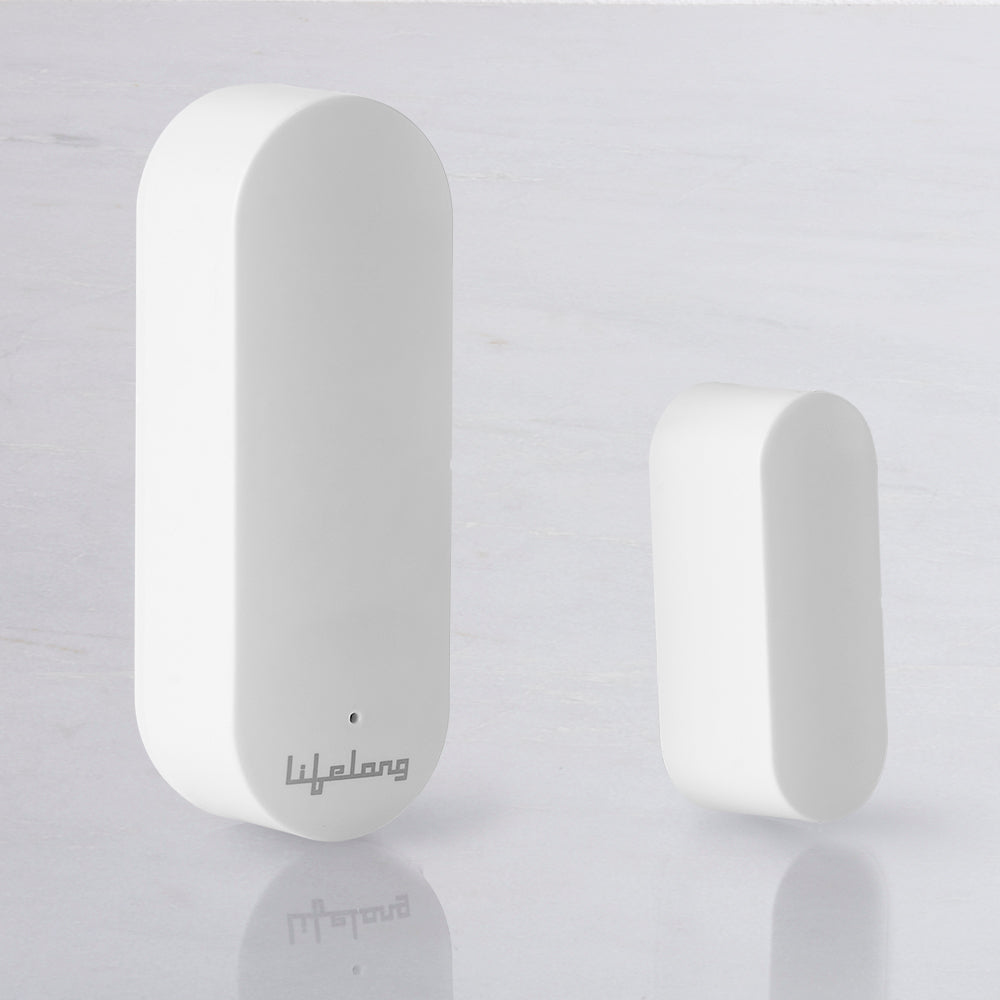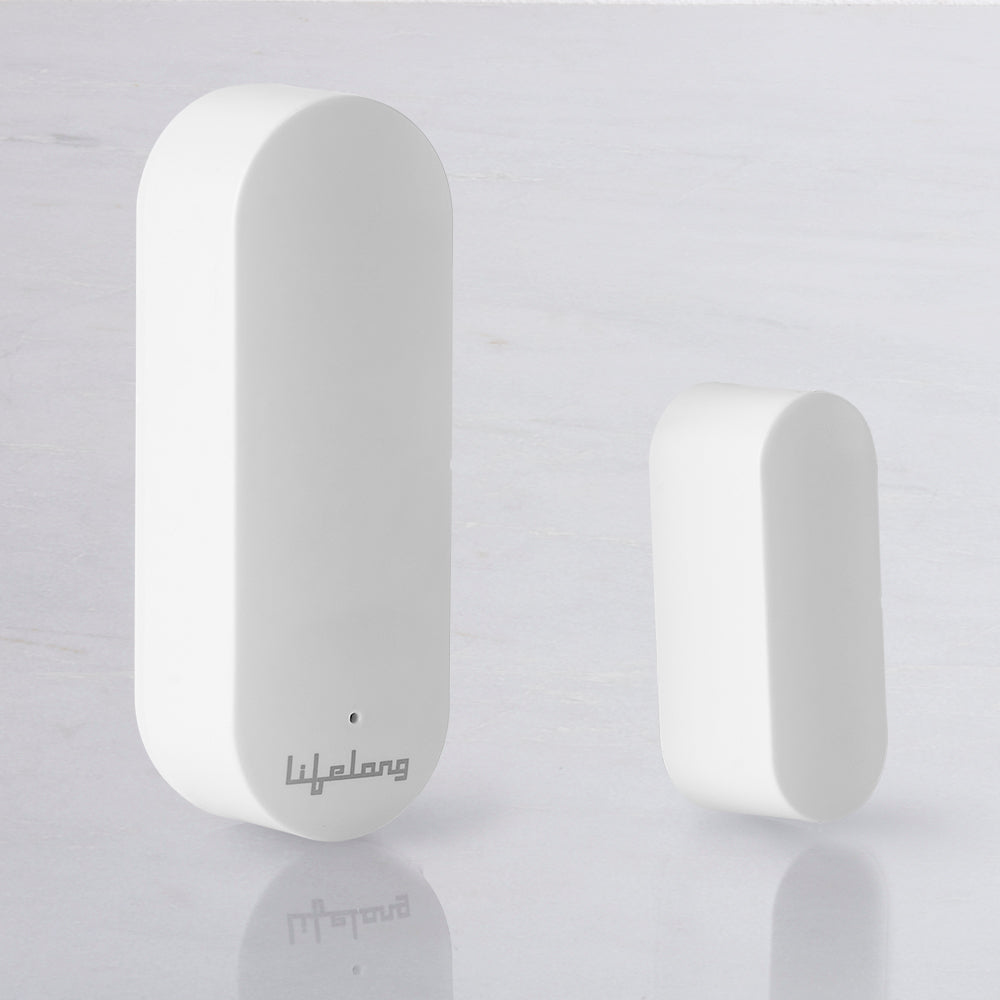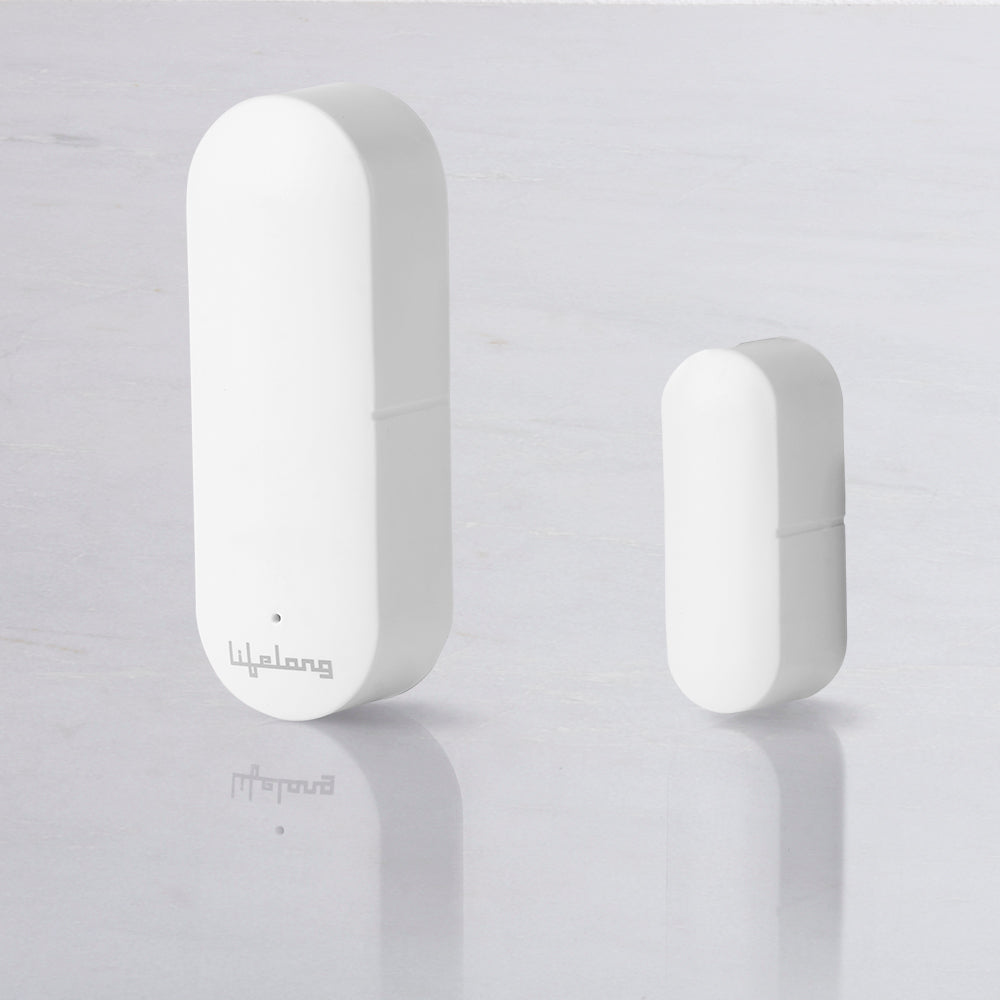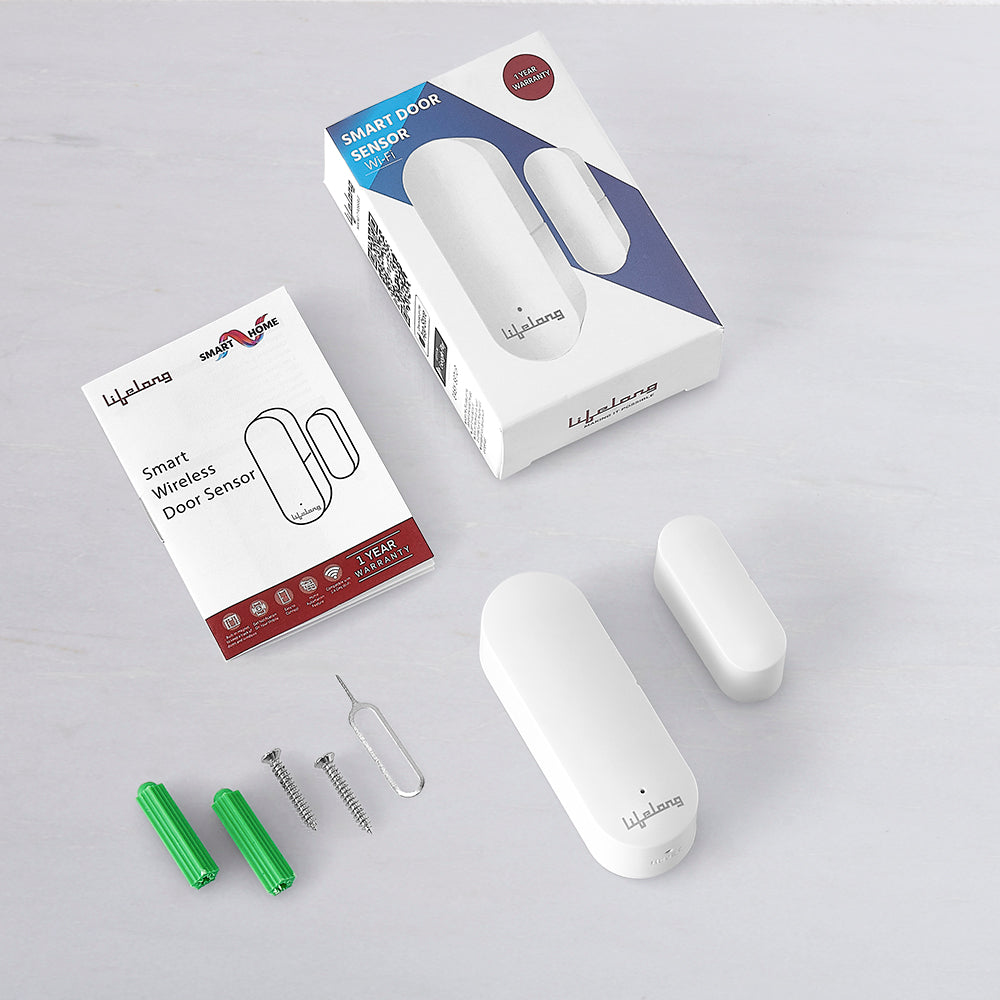 Product Features
See a detailed description of the product below
Functionality
Pair the smart door sensor with the "Lifelong Smart Home" app to explore its features. The app is available on both, iOS and Android. Once synced, the detector can be controlled remotely, protecting you from intruders.
Versatility
The smart door sensor offers a simple way to better your home security. The sensor can be used not only for the front doors and windows, but for garage doors, liquor cabinets, the front gate, safety deposit boxes, pet doors and any other entry point that needs to be secured. The sensor is easy to install. Use the adhesive tape to secure the main sensor onto the frame of the door or window. While installing, align the secondary sensor with the main sensor.
Related Products
Here is a collection of products you might also like.
Recently Viewed Products
Here are all the things that caught your eye.