CARE
Give your favourite home products the love they deserve… Lifelong.
Extend your warranty. Extend your peace of mind. We put our heart and soul into making the products, for you to enjoy them lifelong. So, even once your standard warranty expires, we want you to continue using our products without any worries. To extend your warranty, you can WhatsApp your product details to us OR visit our website and fill in the form on the Extended Warranty tab. After completion and submission of the form, we need to replace the message with: Thank you for filling out your information. The warranty is now in review. We will get back to you in 72 hours.
Want an extended 6 month warranty? Just fill in the form below:
At Lifelong, we have always seen to your needs when designing our products. We want to continue listening to you even once our products are a part of your home. Our team is here to cater to your every need, question and grievance.
So, visit the support page or get in touch with our customer care team from Monday to Sunday, 8am to 8pm on 0141-6674100 or customercare@lifelongonline.com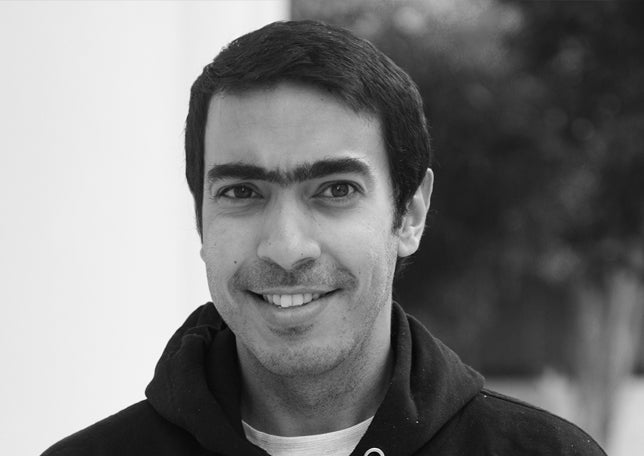 Hi, I'm Bharat (Co-Founder & CEO)
Along with our strong customer care team, I'm here for you.
If you feel that your issue was not satisfactorily resolved, then write to me directly on a special email id I've created just to address any escalation you may experience. Rest assured, your query will be resolved.
Write to me at bharat@lifelongonline.com
LOVE DOING THINGS YOURSELF?
We have made a few videos to help you either install or get the best out of your Lifelong purchases. We keep listening to our customers and we will keep updating this section. So, do check back.