Feel at Home @ Lifelong
We are always looking for fresh talent who share our vision to push boundaries and create innovative solutions for our customers' challenges. 
Send us your resumé or your portfolio and we promise to get back to you as soon as possible.
Get in touch!
HAVE SOMETHING TO BE PROUD OF
HAVE SOMETHING TO TELL YOUR FAMILY
HAVE SOMETHING TO TELL EVERYONE
We are committed to delivering innovative products that have been inspired by the modern consumer. We listen and constazntly learn from the consumers' ever-changing needs to craft technology enabled products. Imagine your talent enhancing and enriching the lives of several Indian households.
CELEBRATIONS
Where every moment is celebrated like a milestone. Be it your birthday, your anniversary, your work-anniversary, a festival or the launch of a new product, we celebrate it all wholeheartedly. Because a team that celebrates together, stays together.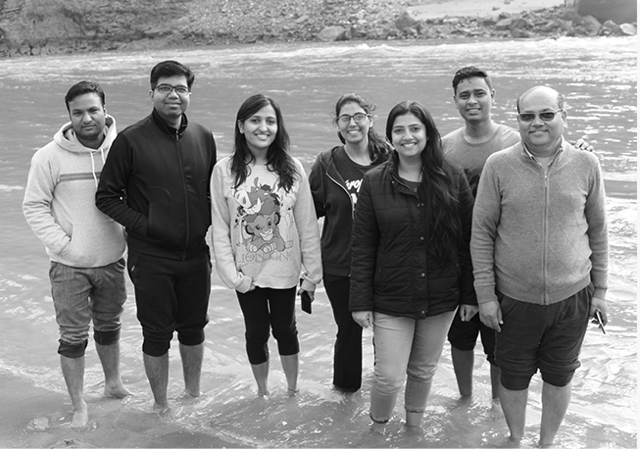 Exploration Days
Once in a year, we head out of the city away from the hustle bustle to explore all that life has to offer. Not only does our team's bond get stronger but it inspires us to reconnect and build better products and services for our customers. Because work should be fun and so should our products.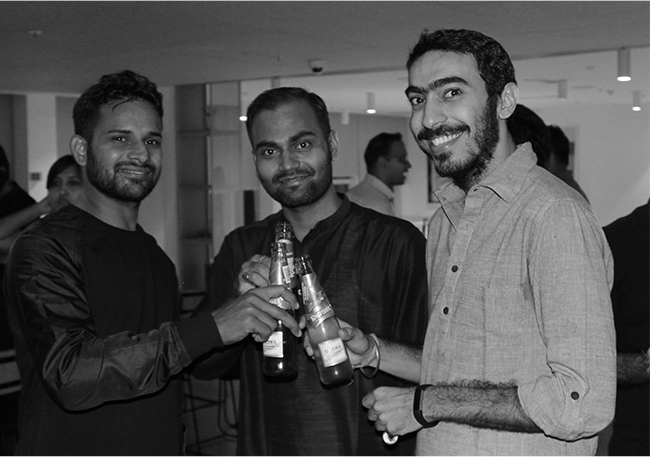 IT'S PARTY TIME
At Lifelong, we work hard and party harder. We dedicate one day every quarter to unwind and let loose. We enjoy our favourite game of charades or just great conversations with teammates. Because life should never be dull.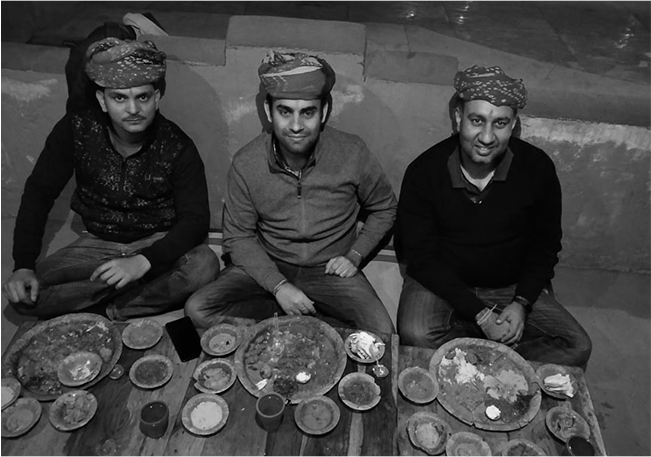 Food For The Soul
Once every month we get together for lunch and discuss the month gone. Our enthralling conversation is punctuated by a scrumptious meal. Because nourishing the soul is just as important as nourishing the mind.