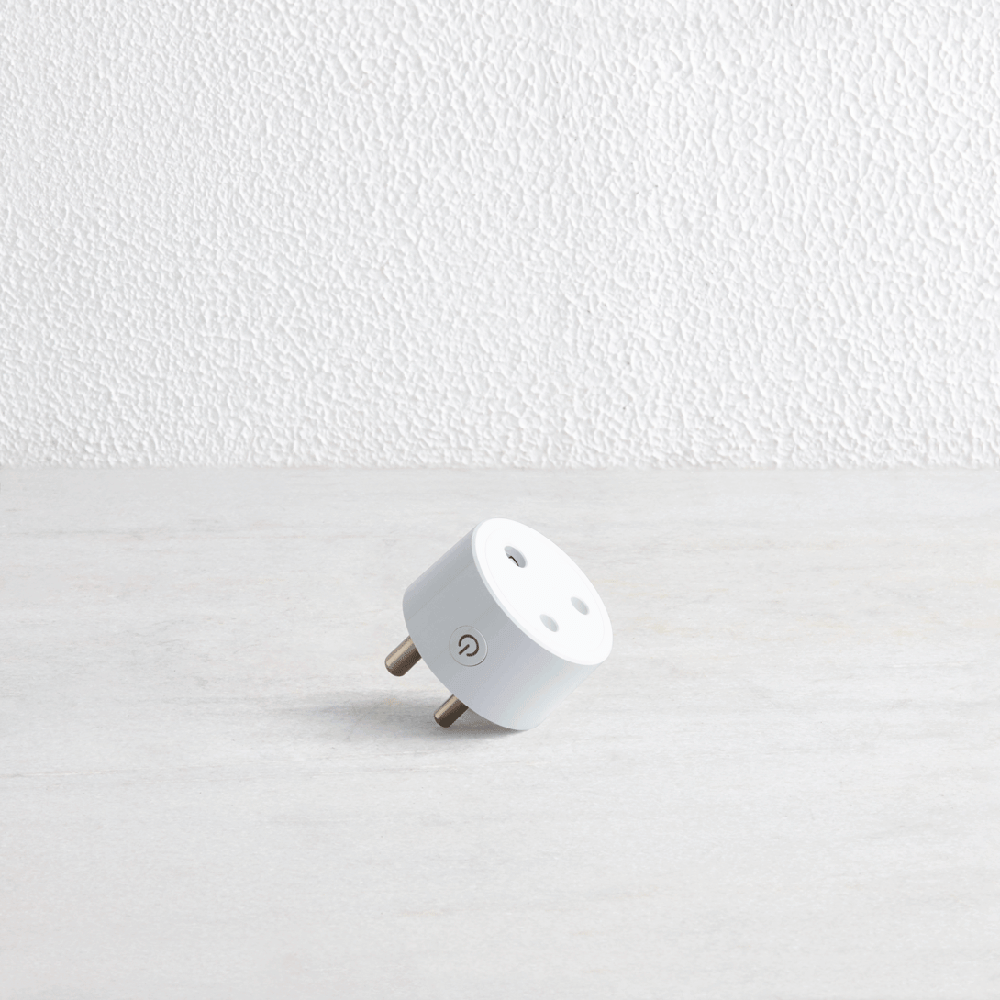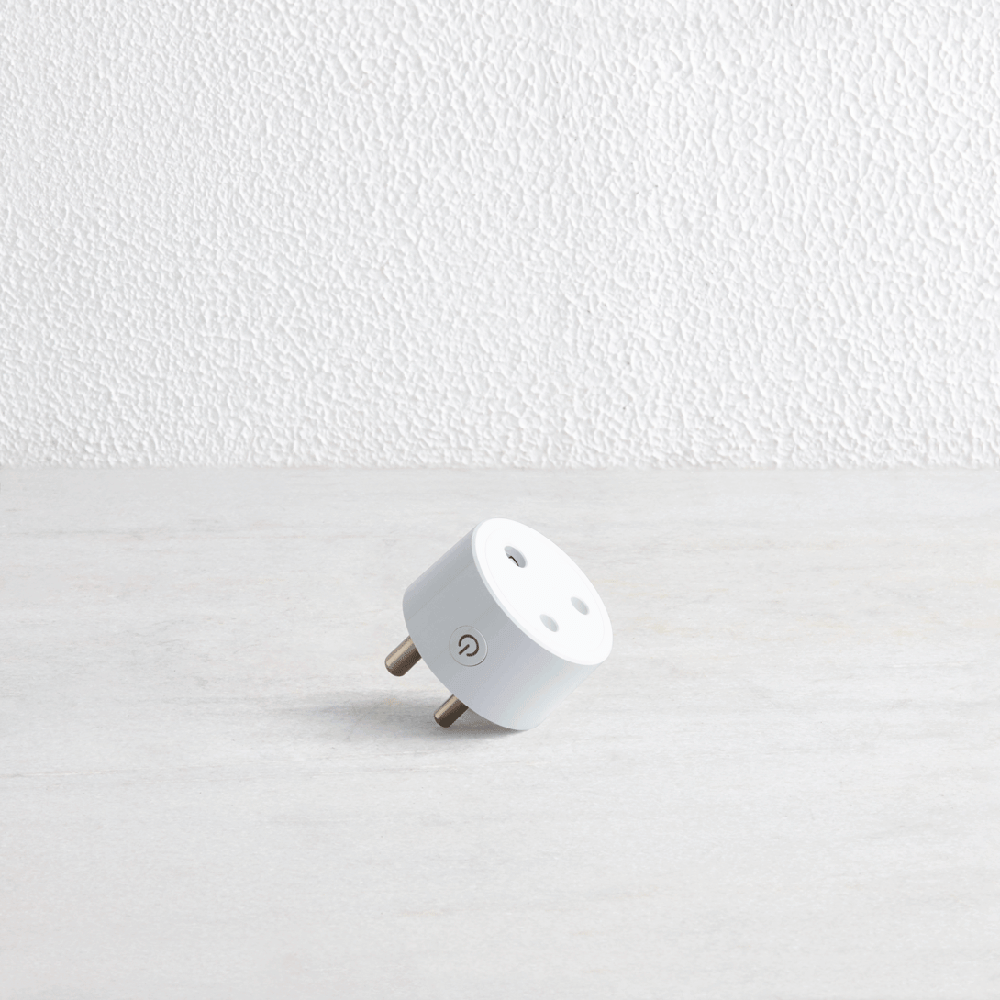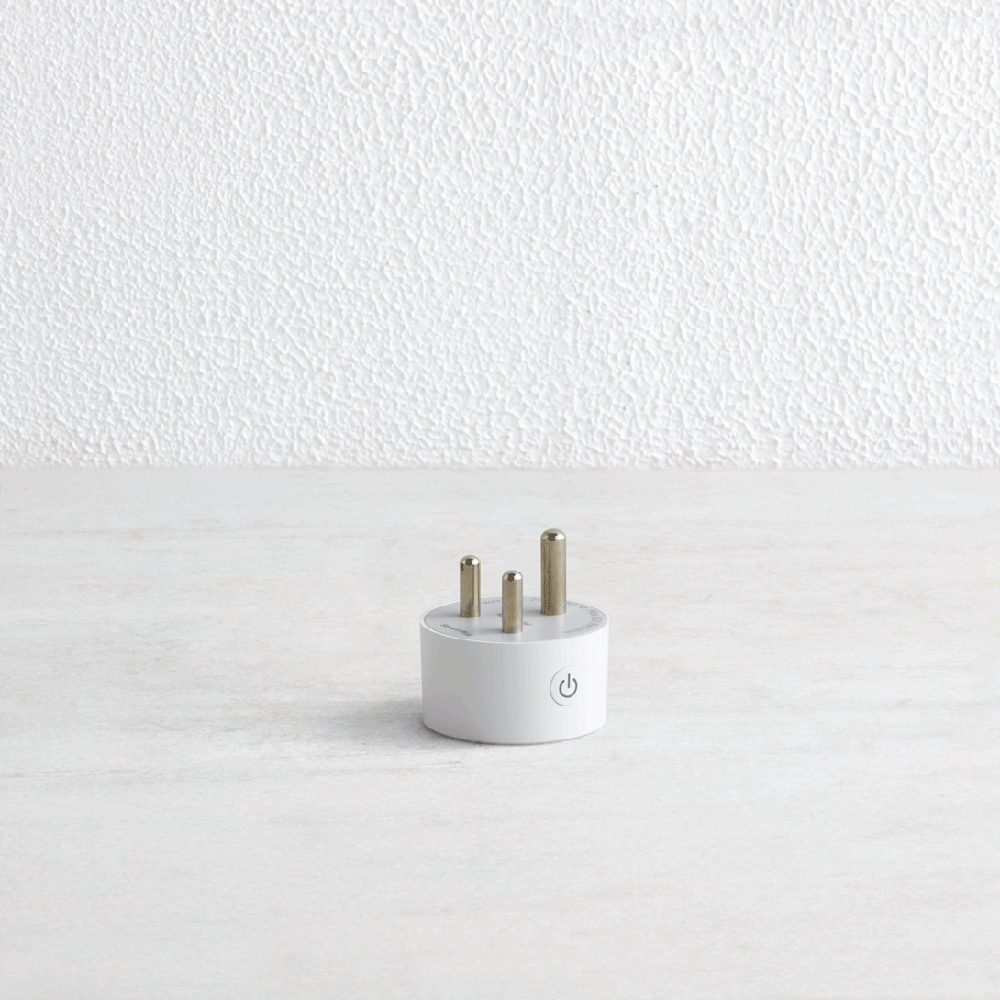 Product Features
See a detailed description of the product below
Durability
The Wi-Fi Smart Plug is a unibody construction made using flame retardant materials. The smart plug can be safely used for a variety of electrical and electronic devices. The universal plug point is compatible with plug points of different countries.
Functionality
The Wi-Fi Smart Plug allows you to customize schedules for your appliances based on your schedule. Download the "Lifelong Smart Home" app on your smart phone and control the device remotely. You can monitor the energy consumption of your appliances check their status and switch them on or off.
Versatility
The Wi-Fi Smart Plug is suitable for high power appliances such as air conditioners, geysers and microwave ovens. It is compatible with Alexa and Google Assistant.
Related Products
Here is a collection of products you might also like.
Recently Viewed Products
Here are all the things that caught your eye.