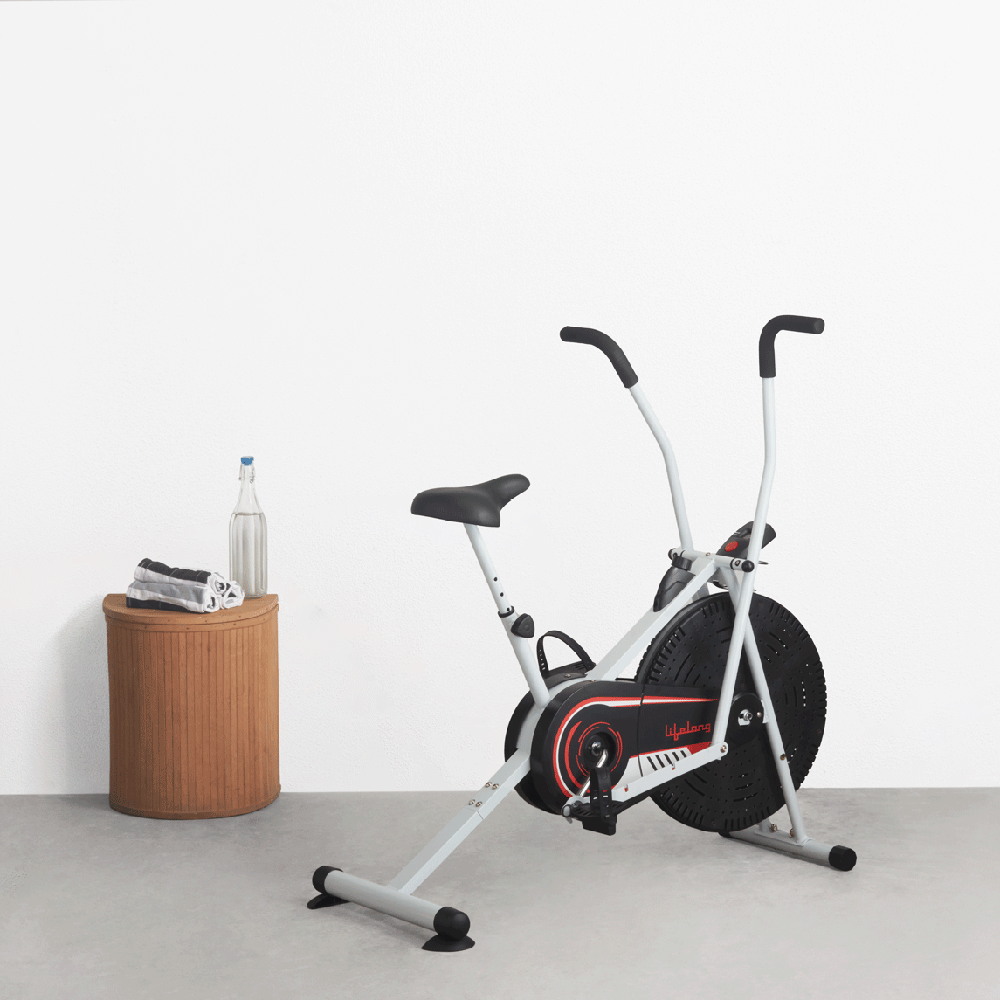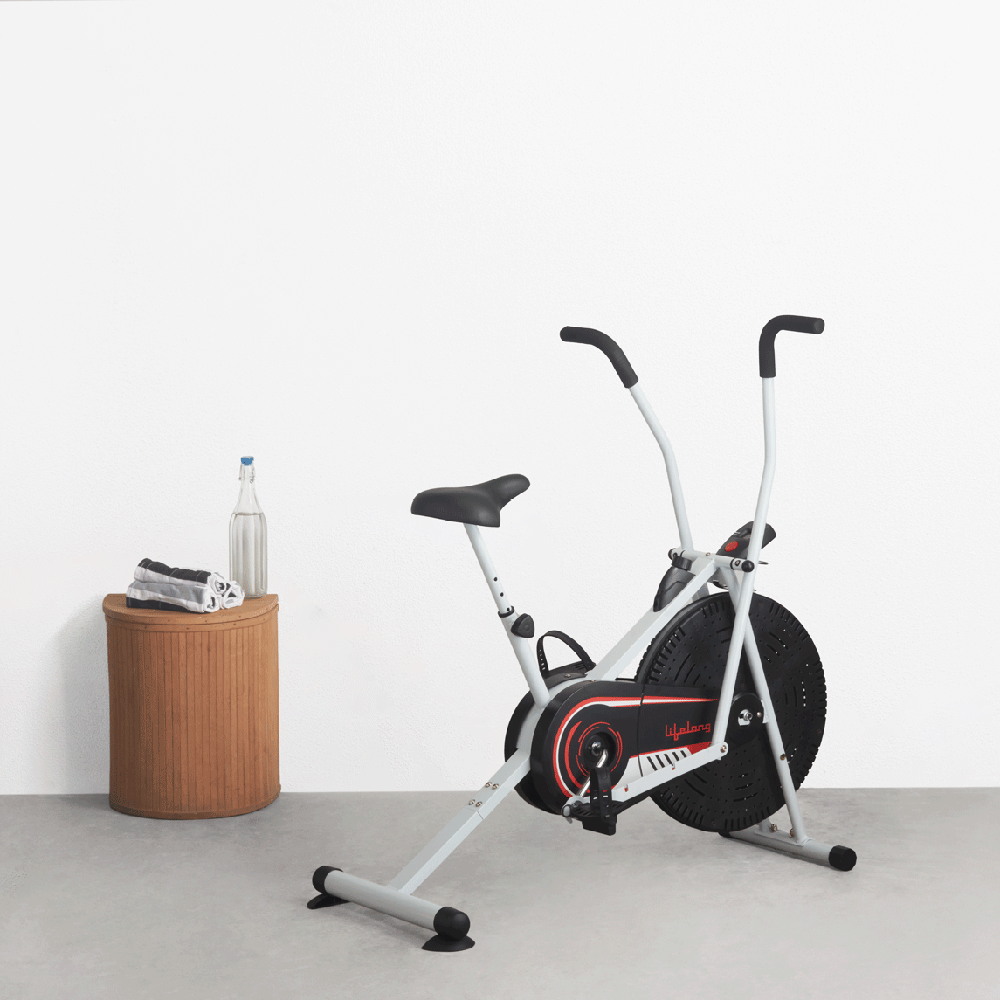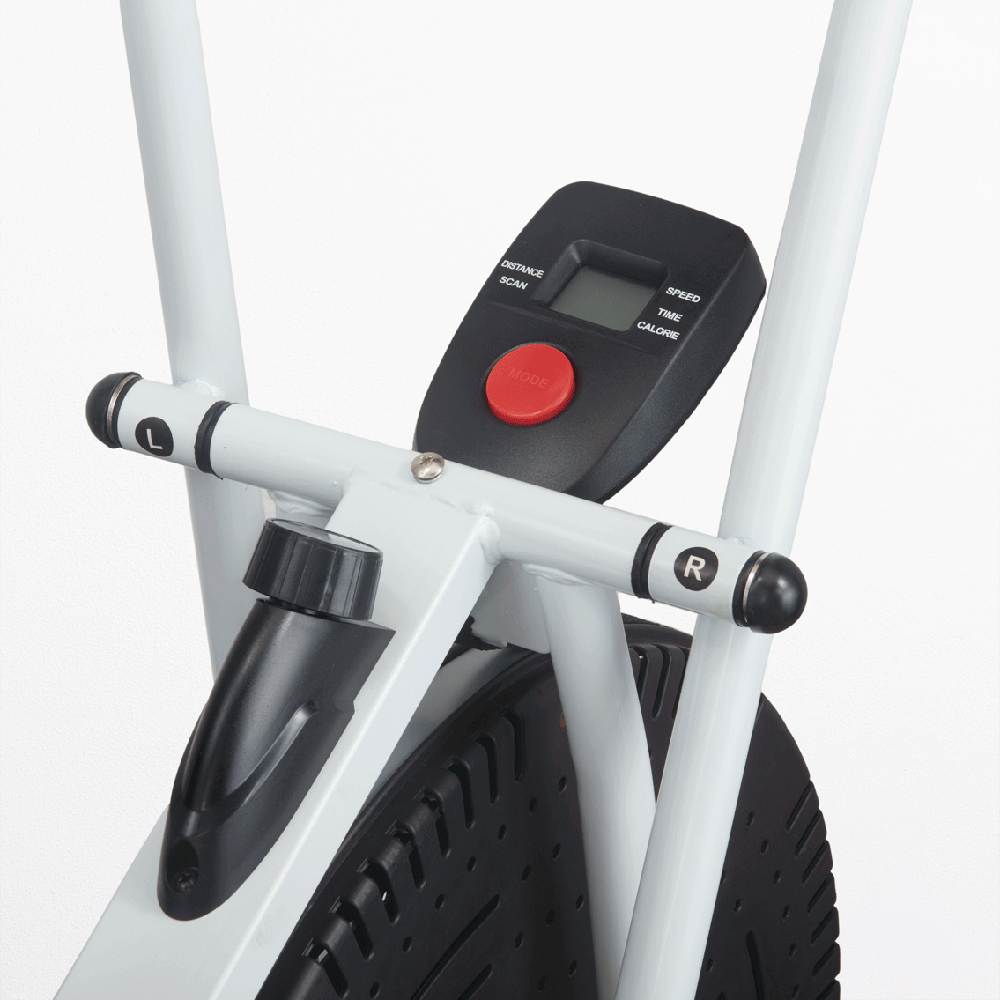 Product Features
See a detailed description of the product below
Functionality
Enjoy a complete cardio workout without leaving the comfort of your home with the easy to assemble Fit Lite Pro Air Bike. The stationary bike, with moving handles, allows you to burn calories and strengthen your entire body at the same time.
Performance
The bike comes with a digital display meter that displays your exercise time, revolutions per minute, calories burnt, providing an accurate read of what you accomplish with your workout. It features dual action arms that work towards increasing your upper body endurance.
Safety
The bike ensures your safety and comfort with its high density foam hand grips and slip resistant pedals.
Related Products
Here is a collection of products you might also like.
Recently Viewed Products
Here are all the things that caught your eye.