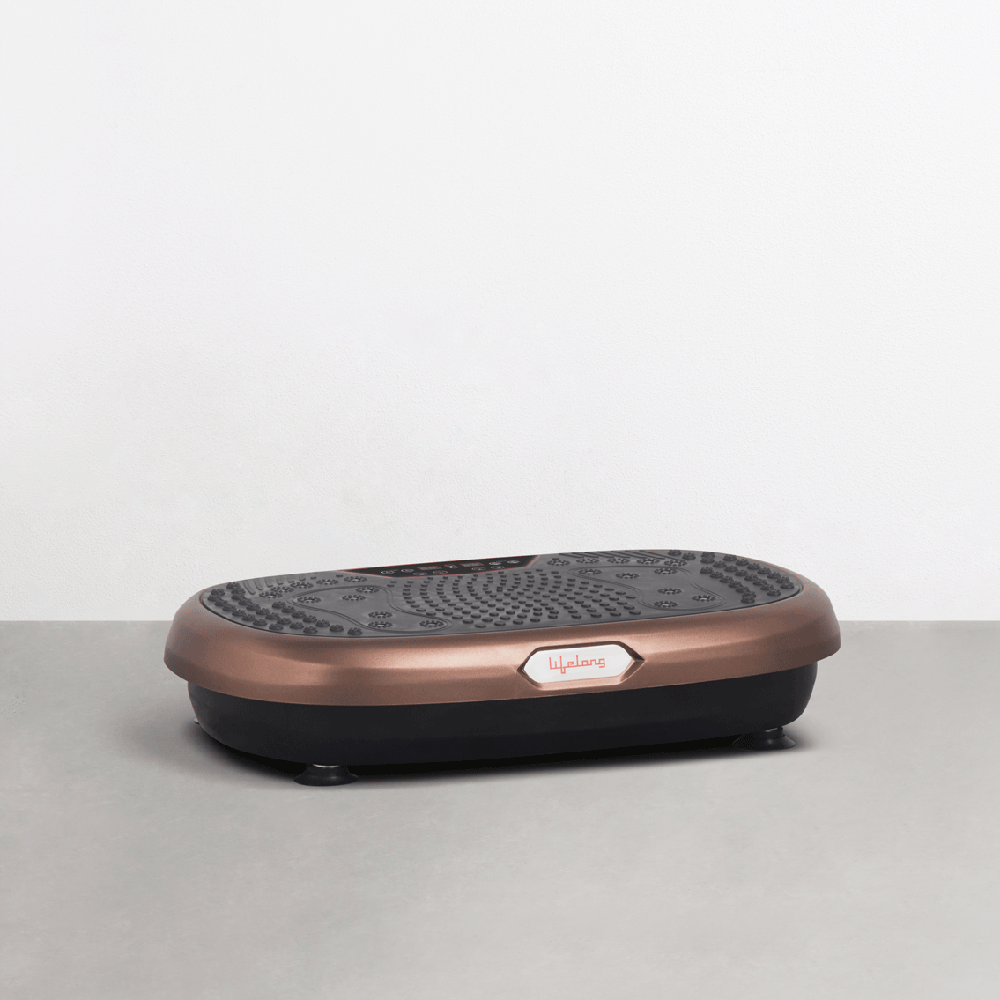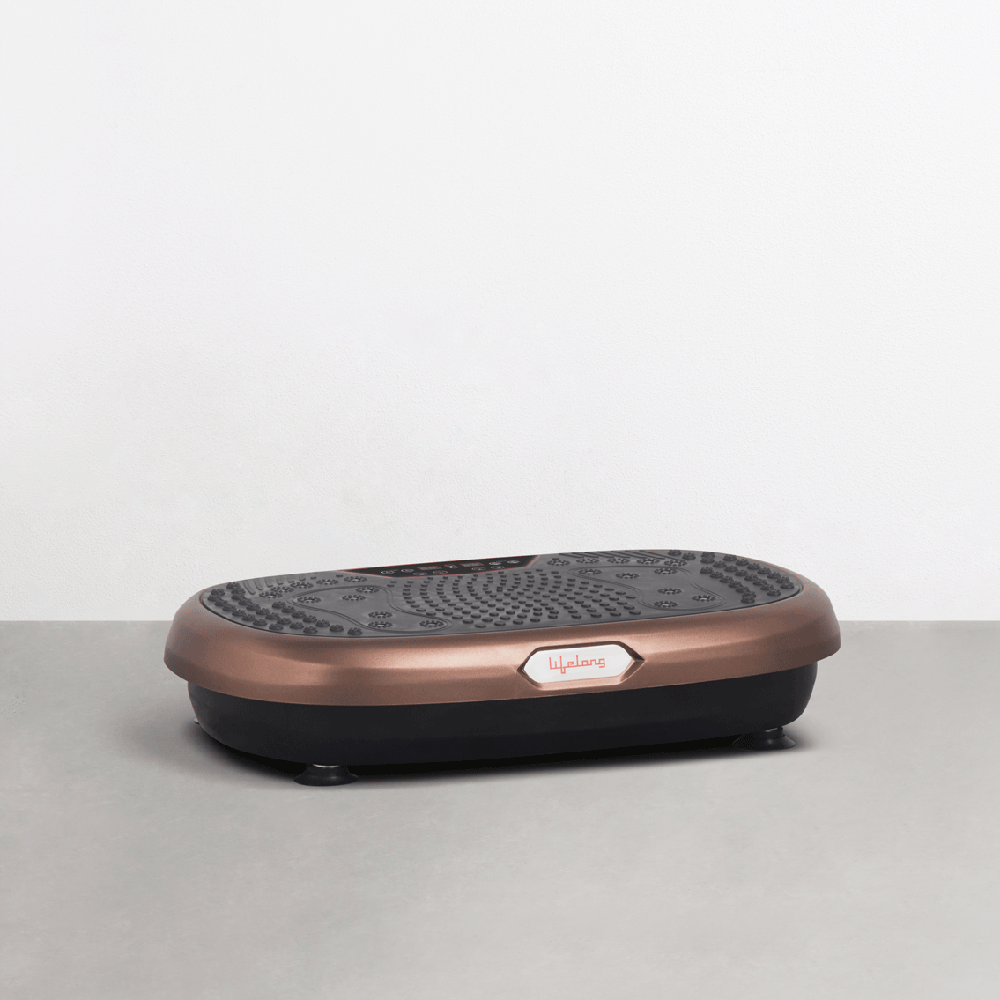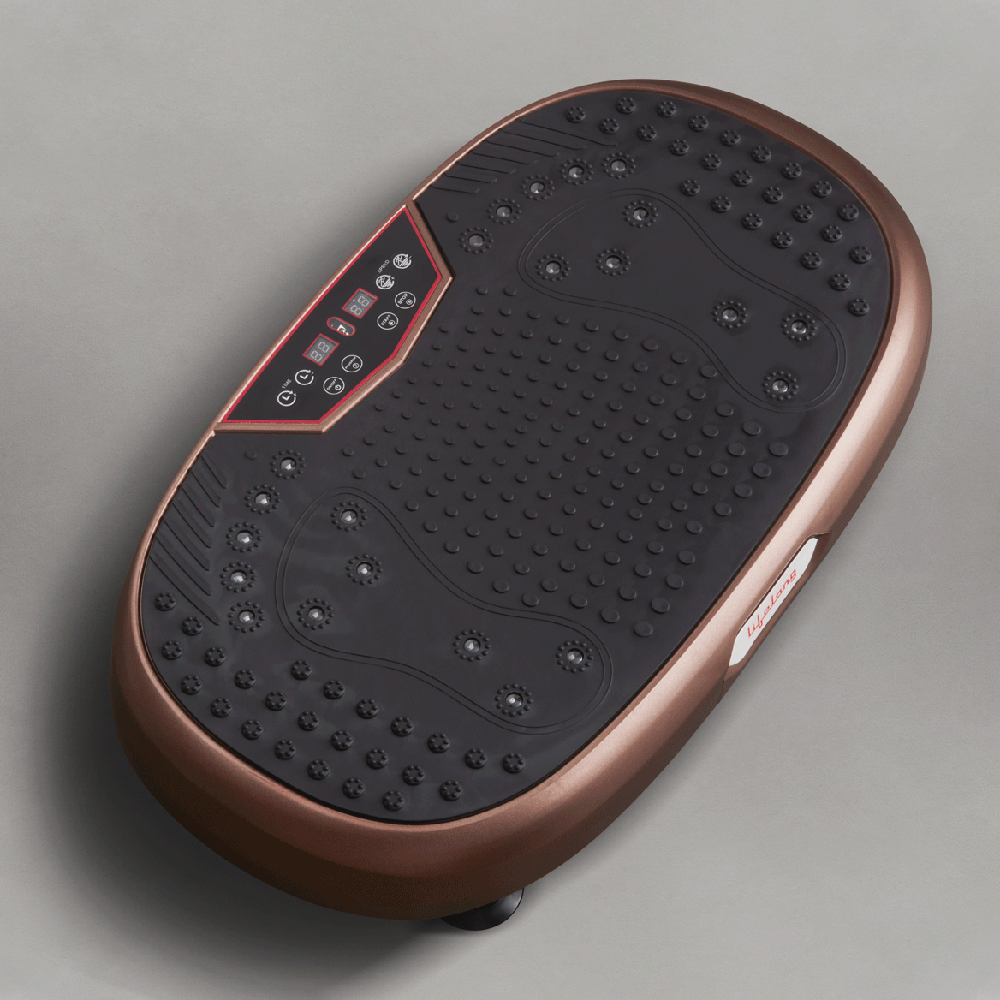 Product Features
See a detailed description of the product below
Adaptability
Working out at home becomes enjoyable with the revolutionary designed Crazyfit Vibration Plate Massager. Compact and easy to store, the vibration plate needs to be used for ten minutes daily to see the desired results.
Performance
The Vibration Plate Massager vibrates at a high frequency and low amplitude helping you lose weight and increase your flexibility. It improves blood circulation, increases coordination, relieves back aches and decompresses the spine. It also helps in maintaining reflex reactions, thus burning calories and fat.
Related Products
Here is a collection of products you might also like.
Recently Viewed Products
Here are all the things that caught your eye.