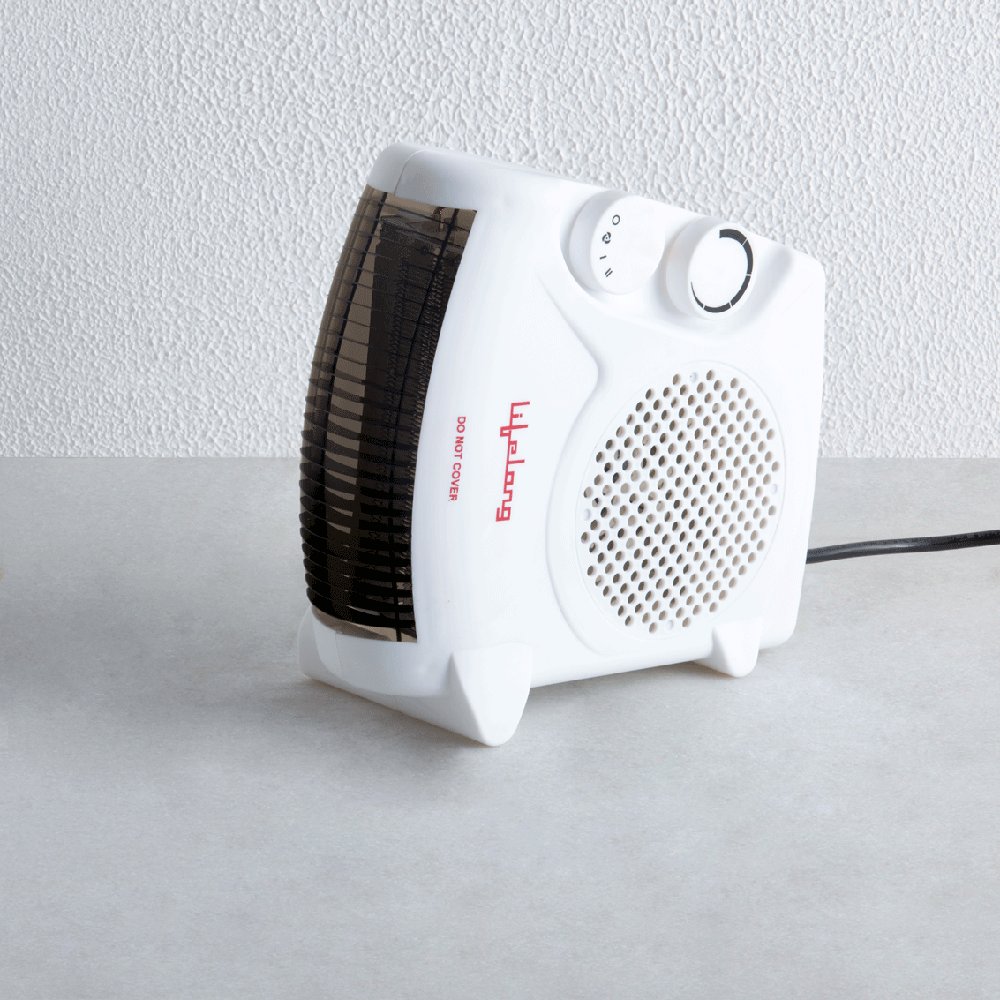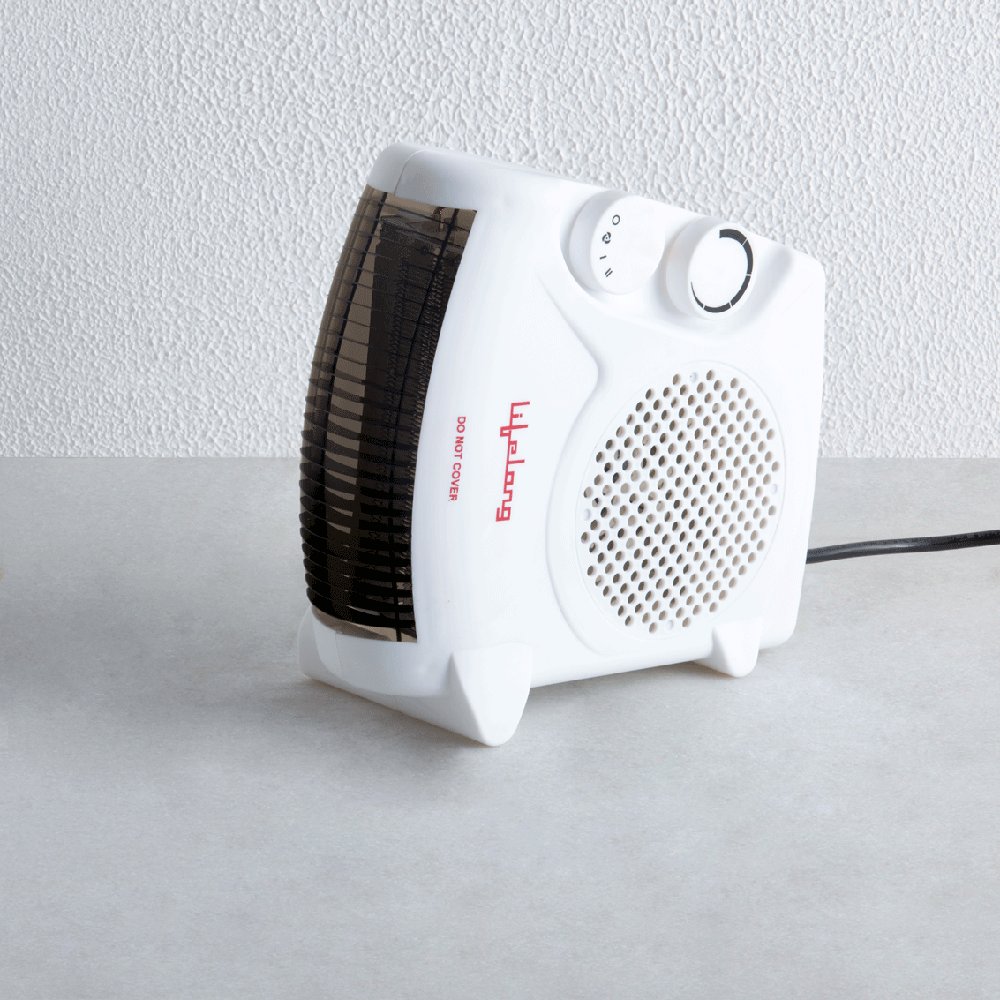 Product Features
See a detailed description of the product below
Performance
The fan heater's powerful 2400 RPM copper winded motor heats up quickly and distributes the heat evenly across a room. Set it to the temperature of your choice with the adjustable thermostat. Powered with 2000 watts with an operating voltage of 220-240 volts, the fan heater is a must-have for harsh winters.
Safety
The fan heater's built in overheating protection, not only saves power but makes it safe to use.
Versatility
Choose from the cool, warm, hot setting with the wind selection knob to enjoy the perfect temperature.
Related Products
Here is a collection of products you might also like.
Recently Viewed Products
Here are all the things that caught your eye.