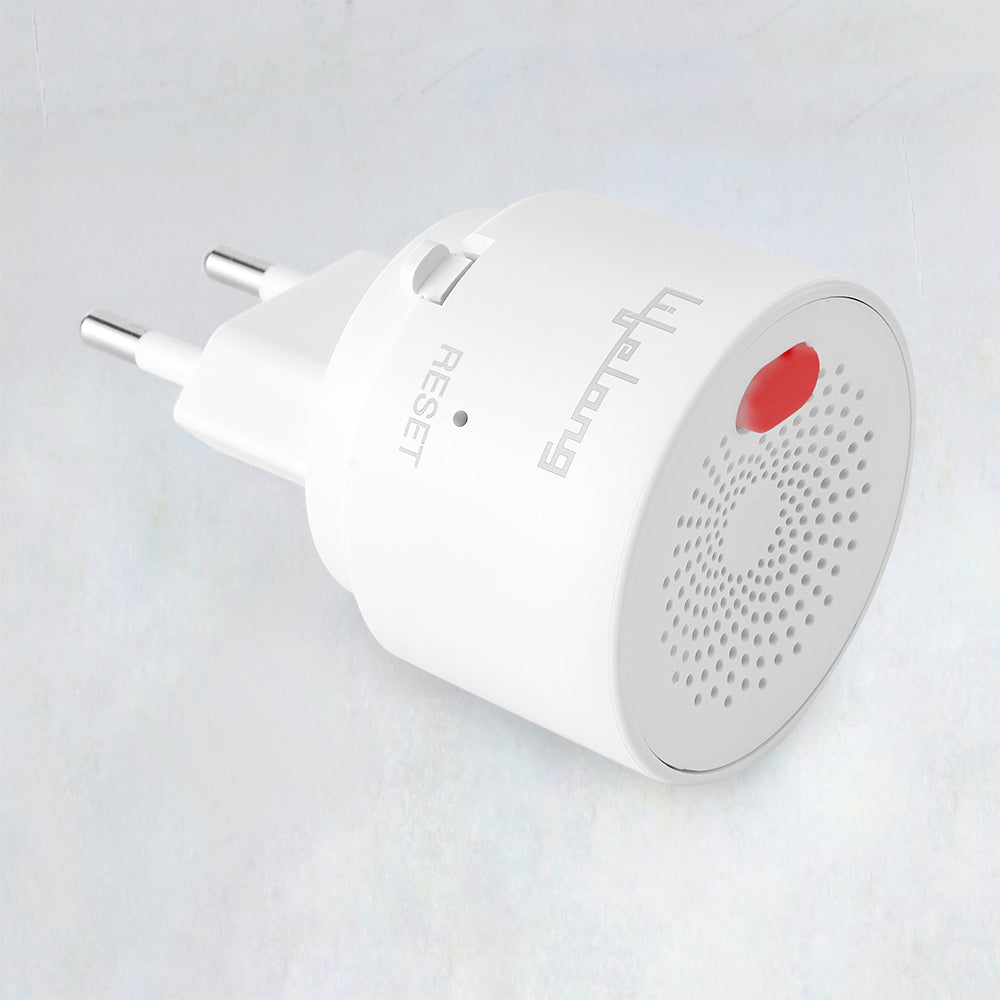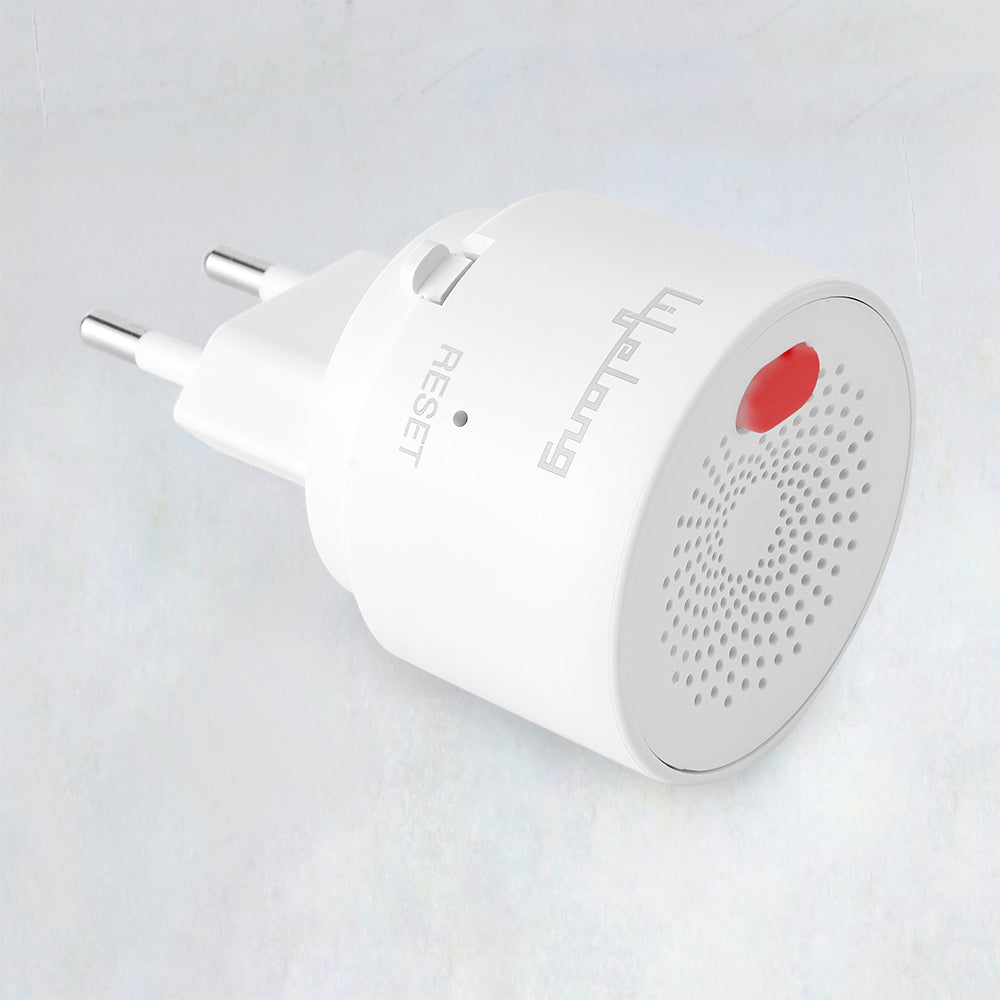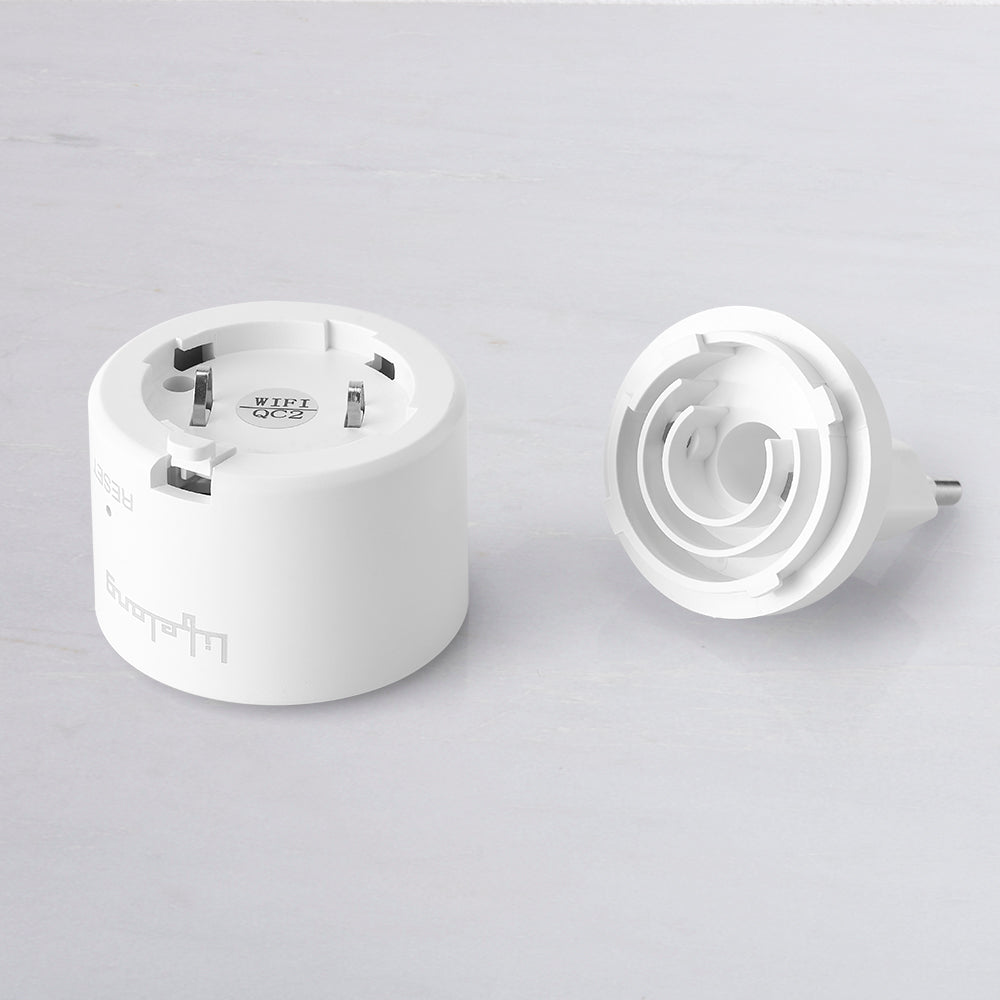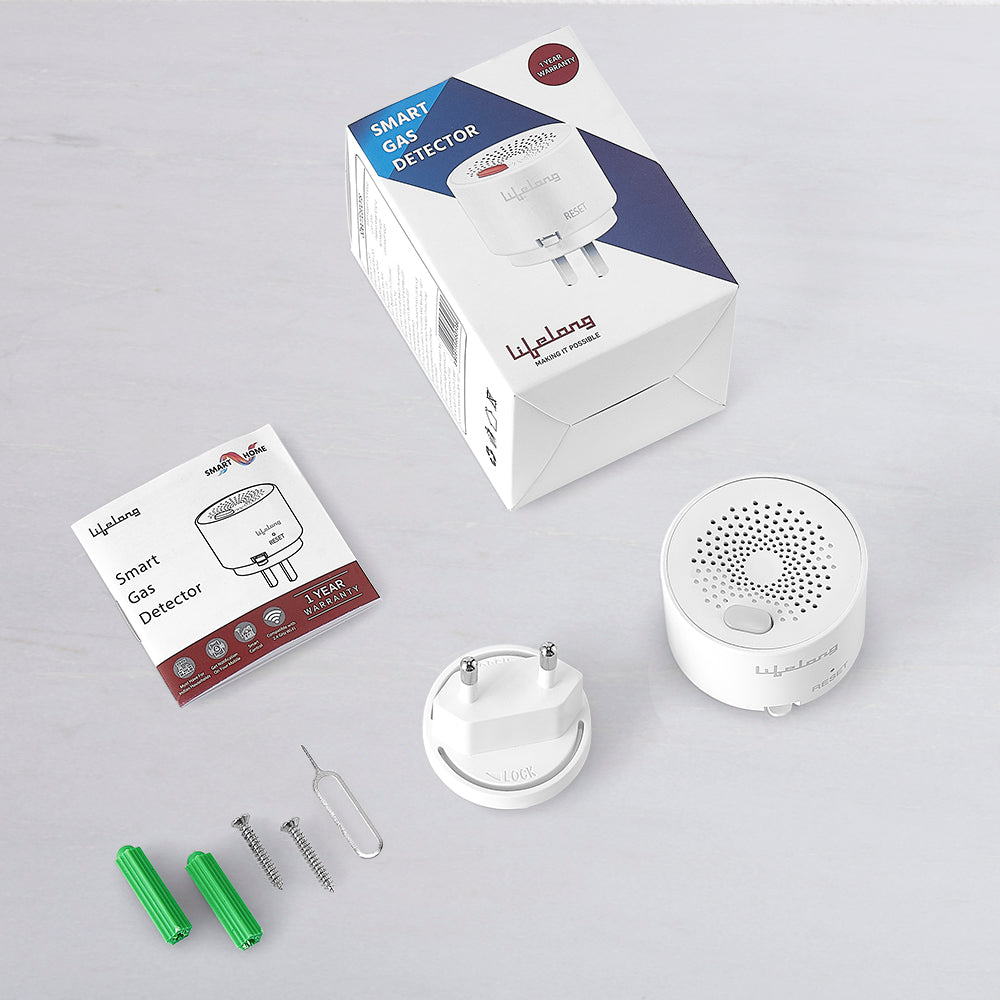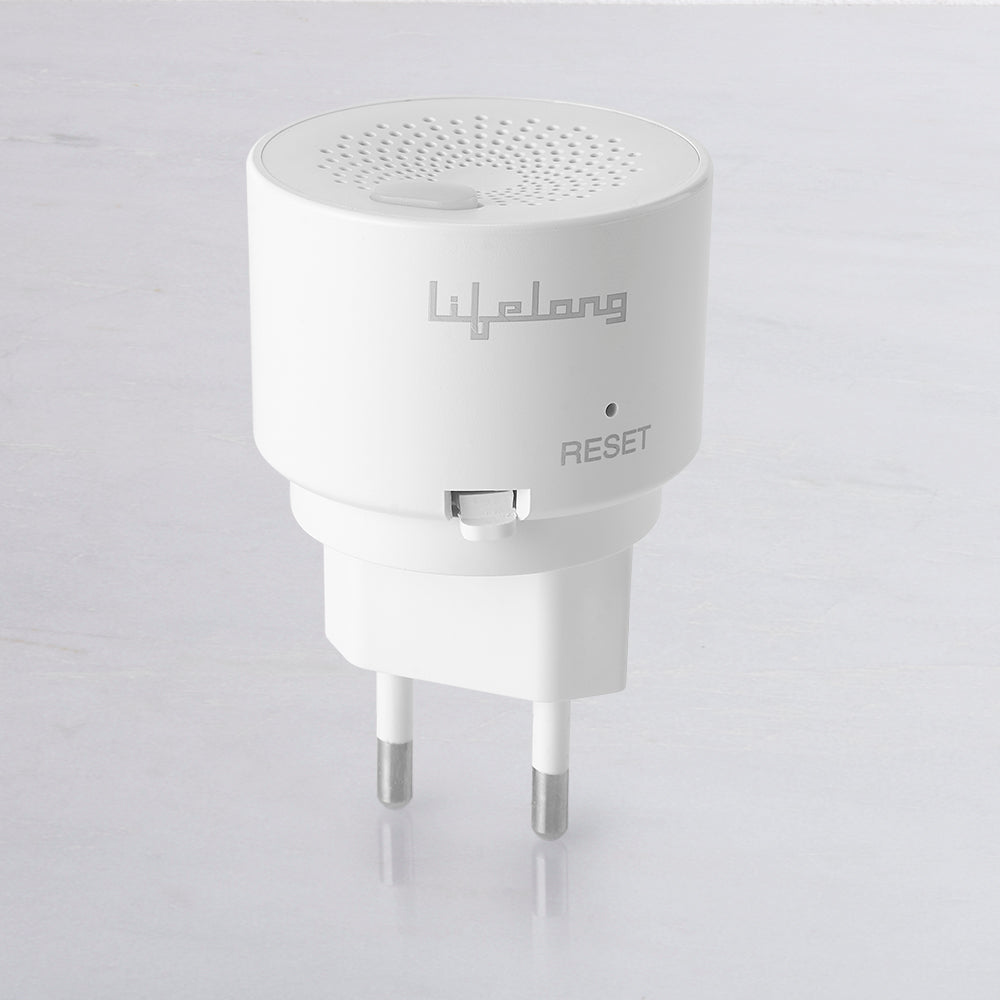 Product Features
See a detailed description of the product below
Functionality
Pair the smart gas detector with the "Lifelong Smart Home" app to explore its features. The app is available on both, iOS and Android. Once synced, the detector can be controlled remotely, protecting you from any gas leak.
Versatility
The smart gas detector gives the earliest possible warning of a smoke and carbon threat. The signal is a loud 85 dB alarm and a rapid flashing red LED indicator, ensuring that you and your family never miss the alarm. It does not require any rewiring and is easy to set up on any wall or ceiling, using the mounting bracket, screws and anchor plugs provided. This wi-fi enabled gas alarm is used detect the leakage of flammable gas and prevent any damage caused by gas leakage. It uses a high stability, semiconductor gas sensor, complete with a small sensitivity drift. When it detects a flammable gas and the concentration value, set by the alarm, is reached, the sensor will sound the alarm signal. This product is ideal for kitchens, garages and any indoor space where a leakage may occur.
Related Products
Here is a collection of products you might also like.
Recently Viewed Products
Here are all the things that caught your eye.