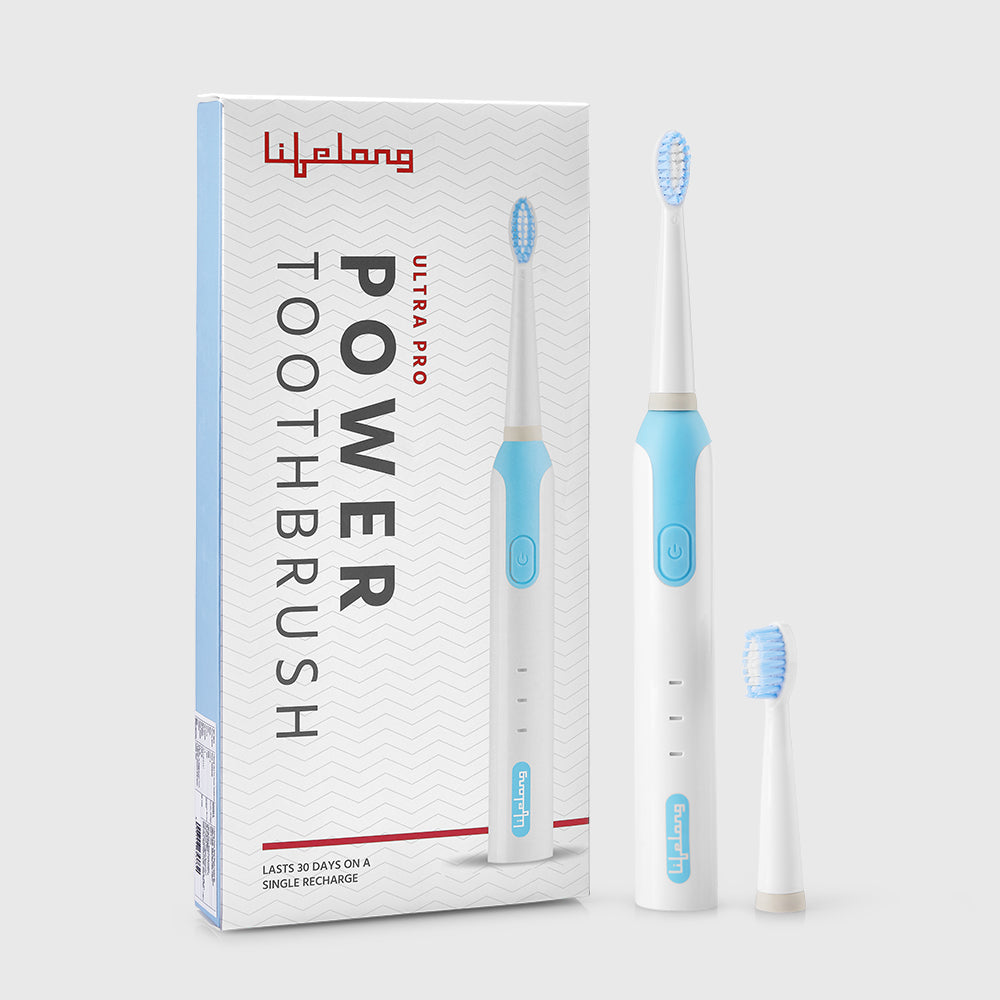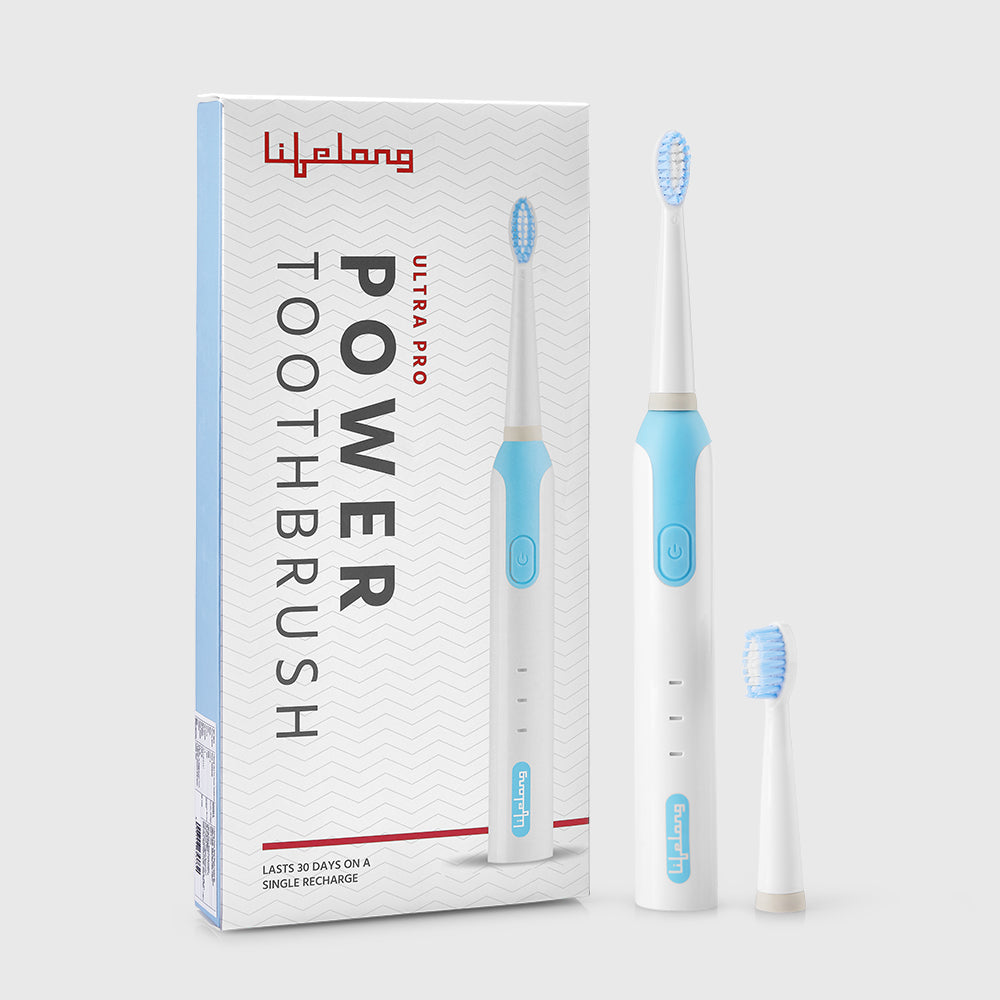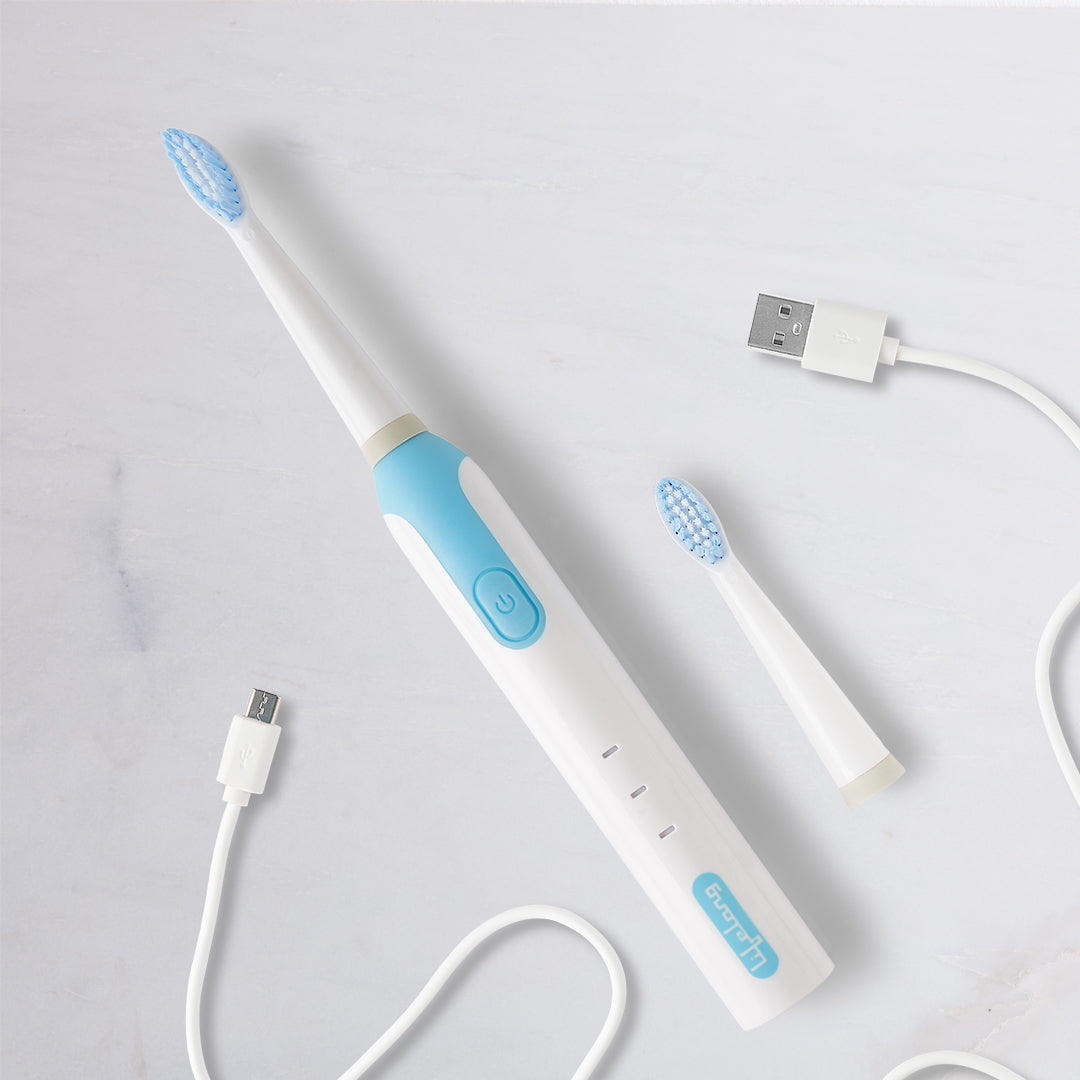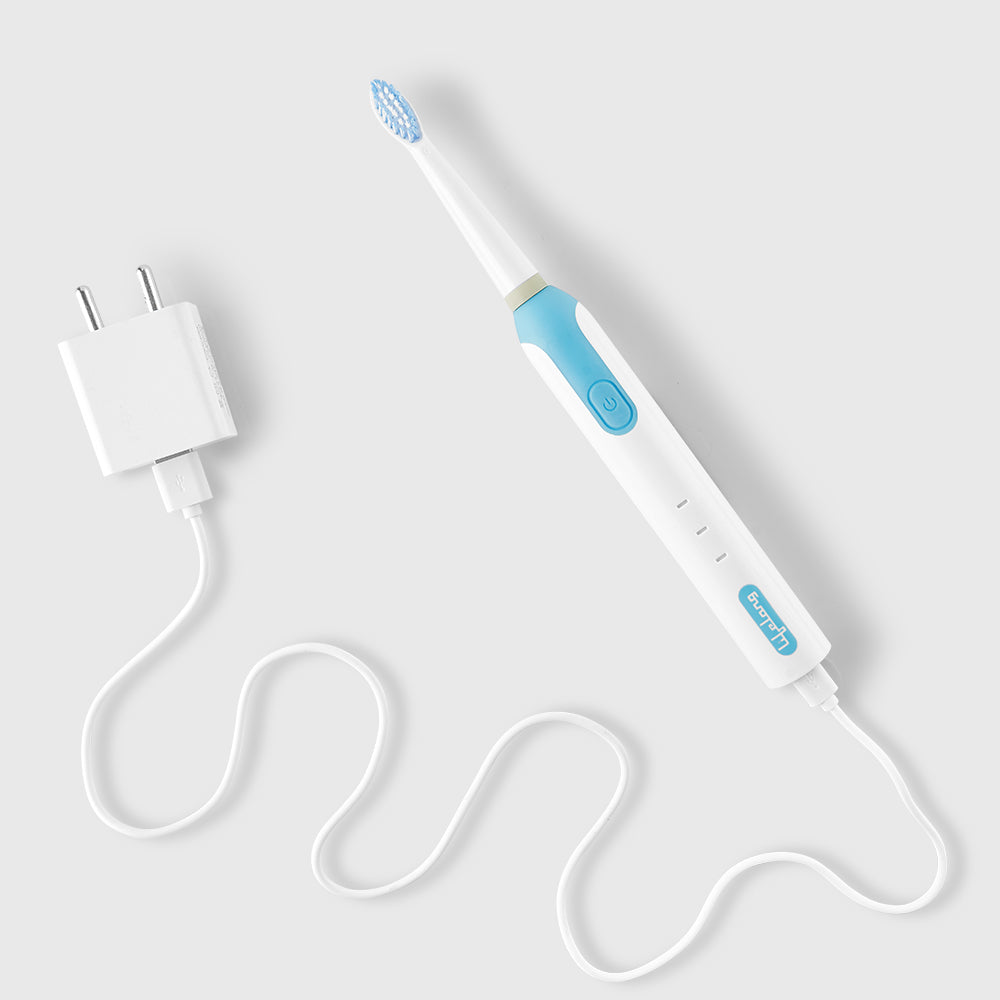 Product Features
See a detailed description of the product below
Performance
The innovative toothbrush has unique soft bristles that oscillate at 30000 strokes per minute. The noiseless toothbrush has DuPont brush bristles.
Versatility
With the press of a single button, choose between 6 different cleaning modes. The bristles move up and down to gently scrub away plaque and give your gums a gentle massage. The toothbrush requires 3 hours to be charges completely. On a full charge, it can last up to 30 days.
Functionality
Brush away germs and keep tooth decay and gum disorders at bay with the Ultra Care Toothbrush. The battery powered toothbrush removes 70% more plaque from hard to reach places. The toothbrush comes with a free replaceable brush head. As suggested by dentists, the brush head should be replaced after three months.
Related Products
Here is a collection of products you might also like.
Recently Viewed Products
Here are all the things that caught your eye.