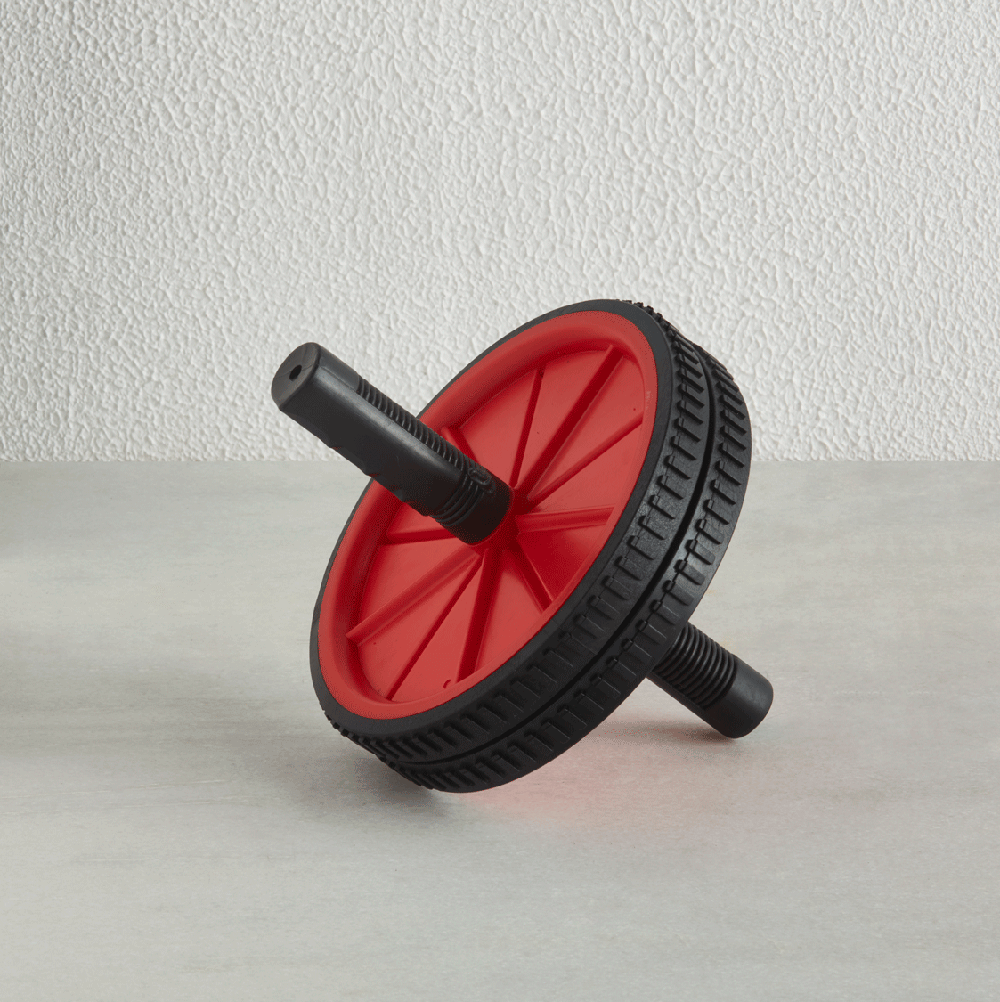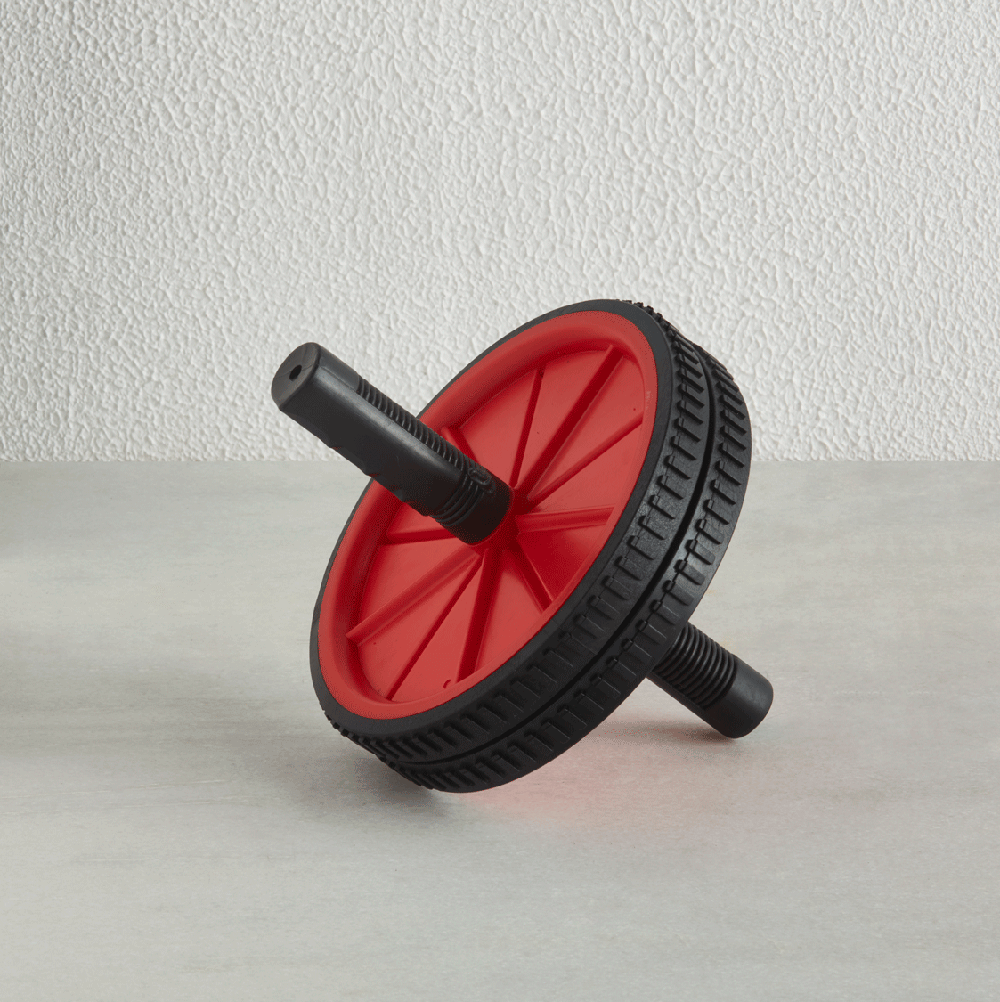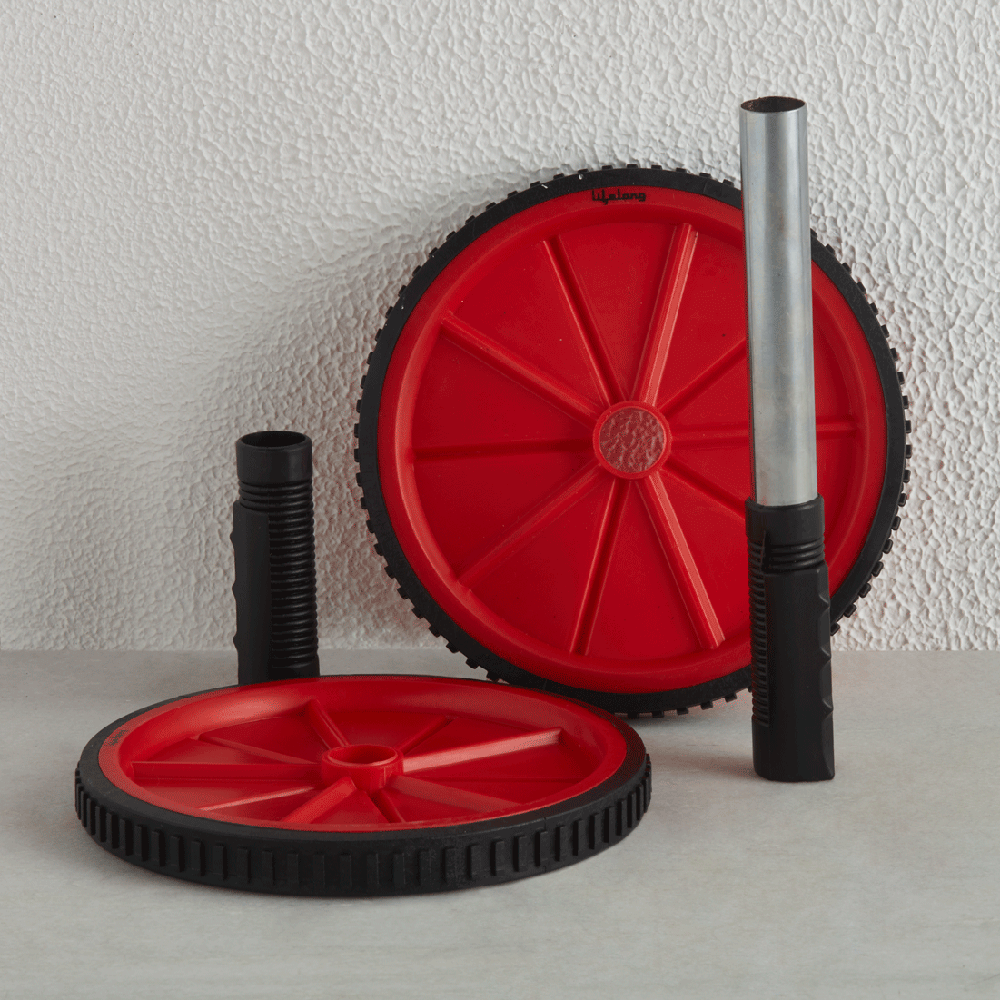 Product Features
See a detailed description of the product below
Functionality
The ab wheel roller strengthens the muscles of your abs, triceps, and back. The design handles on either side of the vertical wheel, translates into an advanced, easy-to-use training tool. The portable exercise wheeler works perfectly at home, at the gym or on the road when traveling.
Durability
The ab wheel roller is made from durable polypropylene plastic and thermoplastic rubber. The dual double wheels make it stronger and more stable, letting you enjoy a smoother work out with better results. The handles on either side offer a secure, ergonomic grip providing more support.
Related Products
Here is a collection of products you might also like.
Recently Viewed Products
Here are all the things that caught your eye.