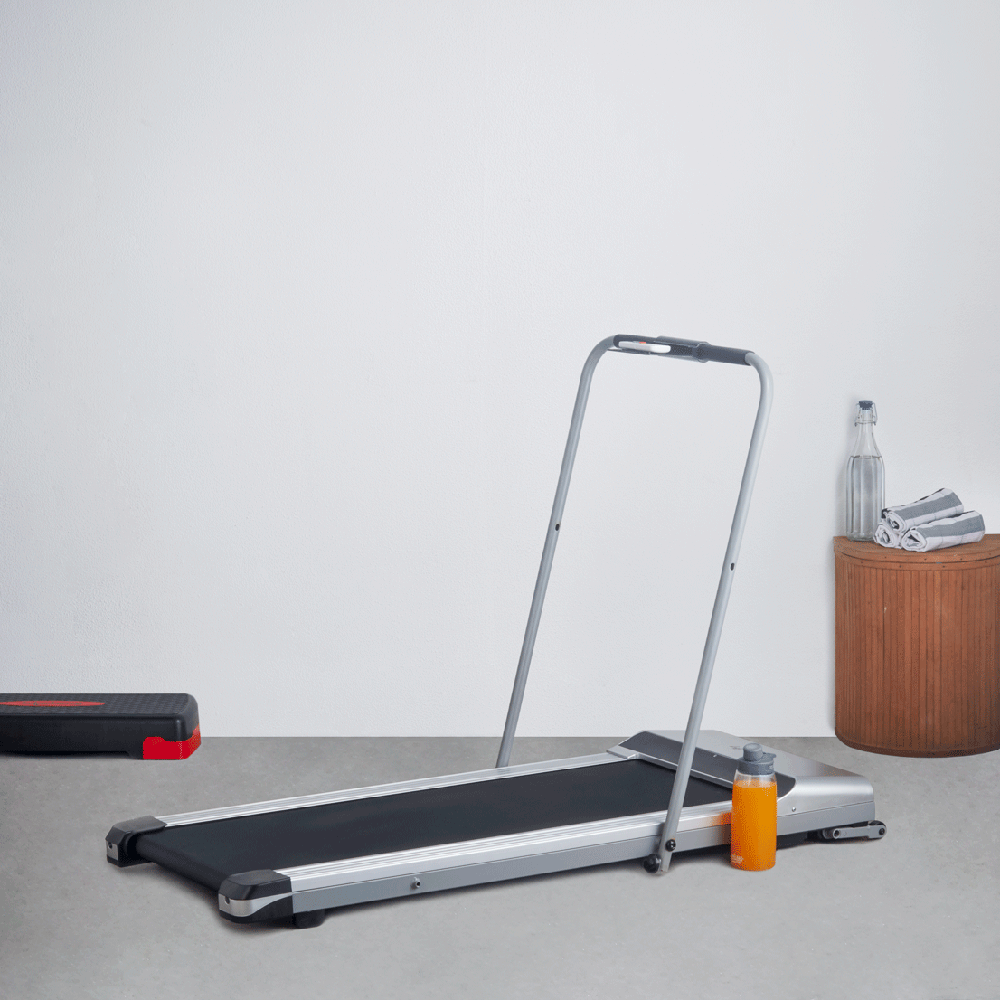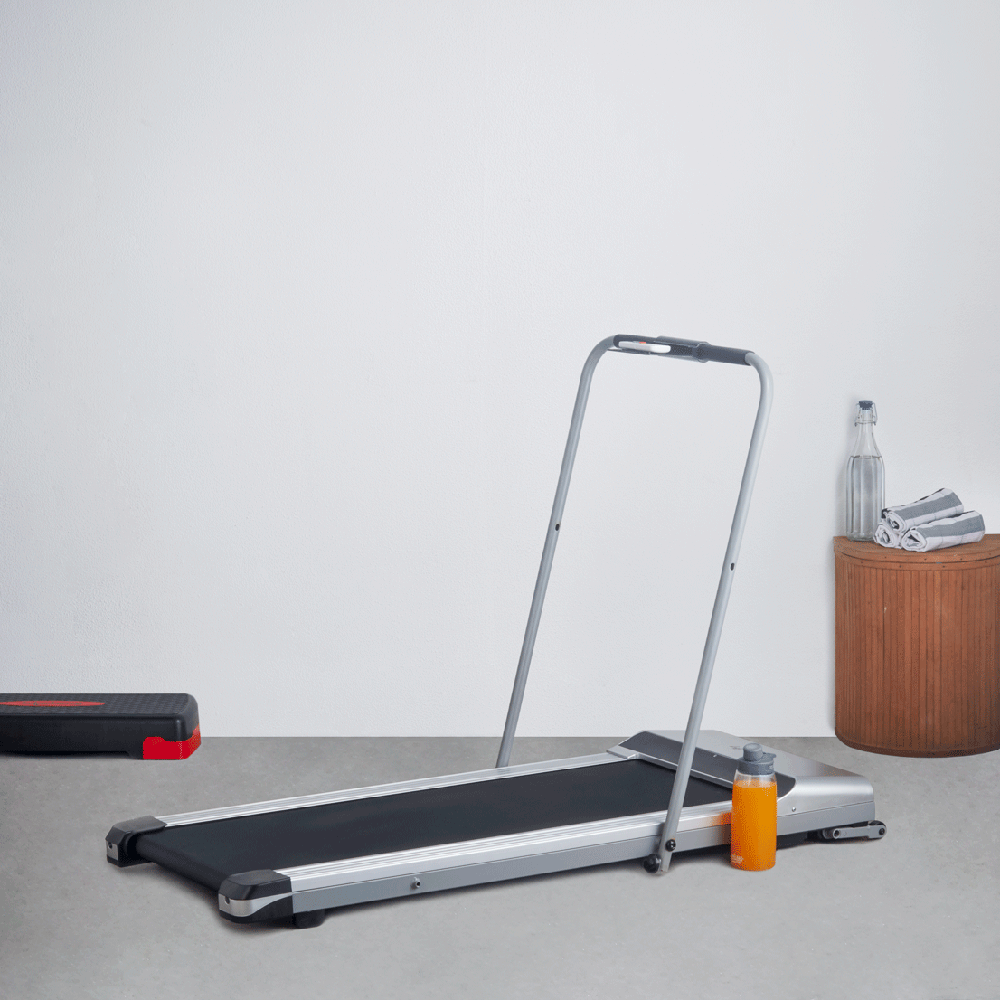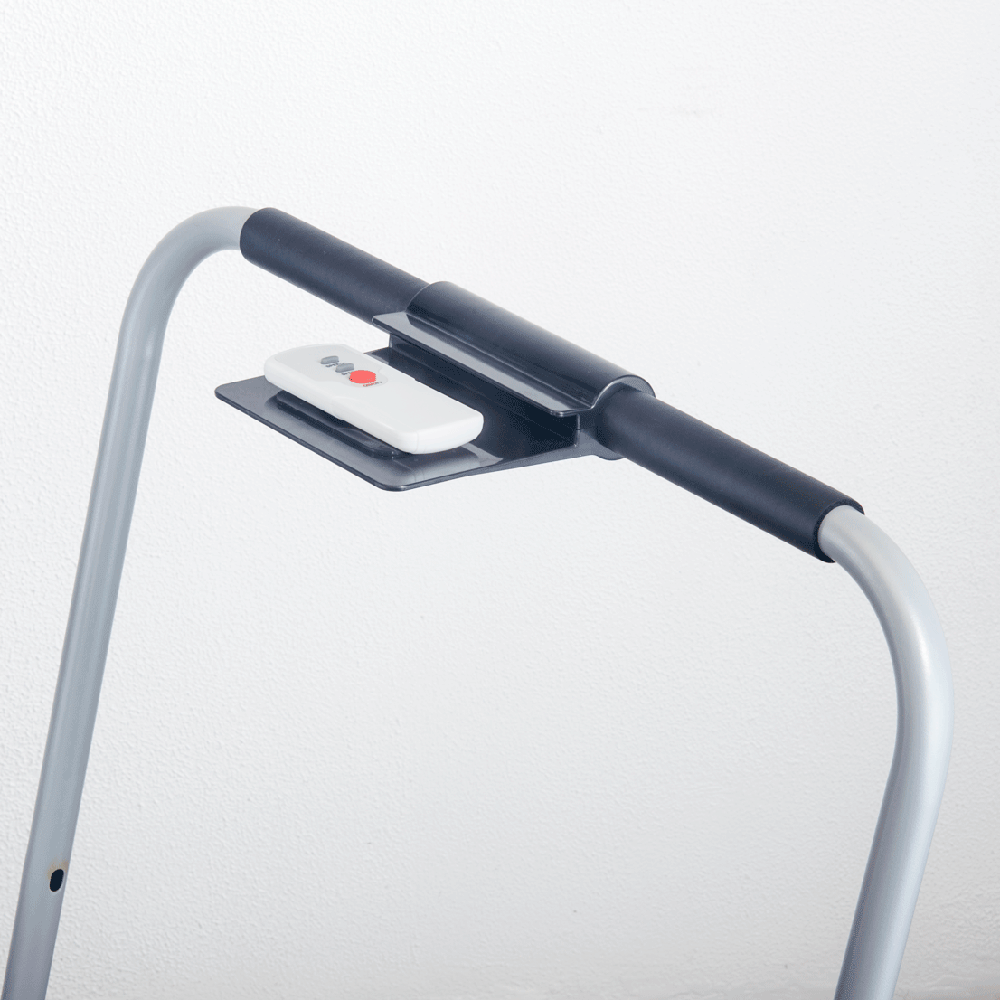 Product Features
See a detailed description of the product below
Functionality
The SmartTrack Ultra-Thin Folding Motorized Treadmill can be integrated, set up and adjusted with the GFit App. It comes with a remote that enables you to control its speeds and modes.
Performance
The treadmill has a speed range of 1.0 to 6 km/h which can be controlled with a remote. Perfect for your office or your home, this treadmill requires no installation, just plug in and get started. Its belt size is 1210x410mm.
Durability
The mobile Smart Track Ultra-Thin Folding Motorized Treadmill has a slim minimalist design, making it the perfect space saving and storing solution. It has a sturdy capacity, with the maximum user weight being 90 kgs. The wheels make it easily portable. The sturdy steel frame makes the treadmill extremely durable to use.
Related Products
Here is a collection of products you might also like.
Recently Viewed Products
Here are all the things that caught your eye.