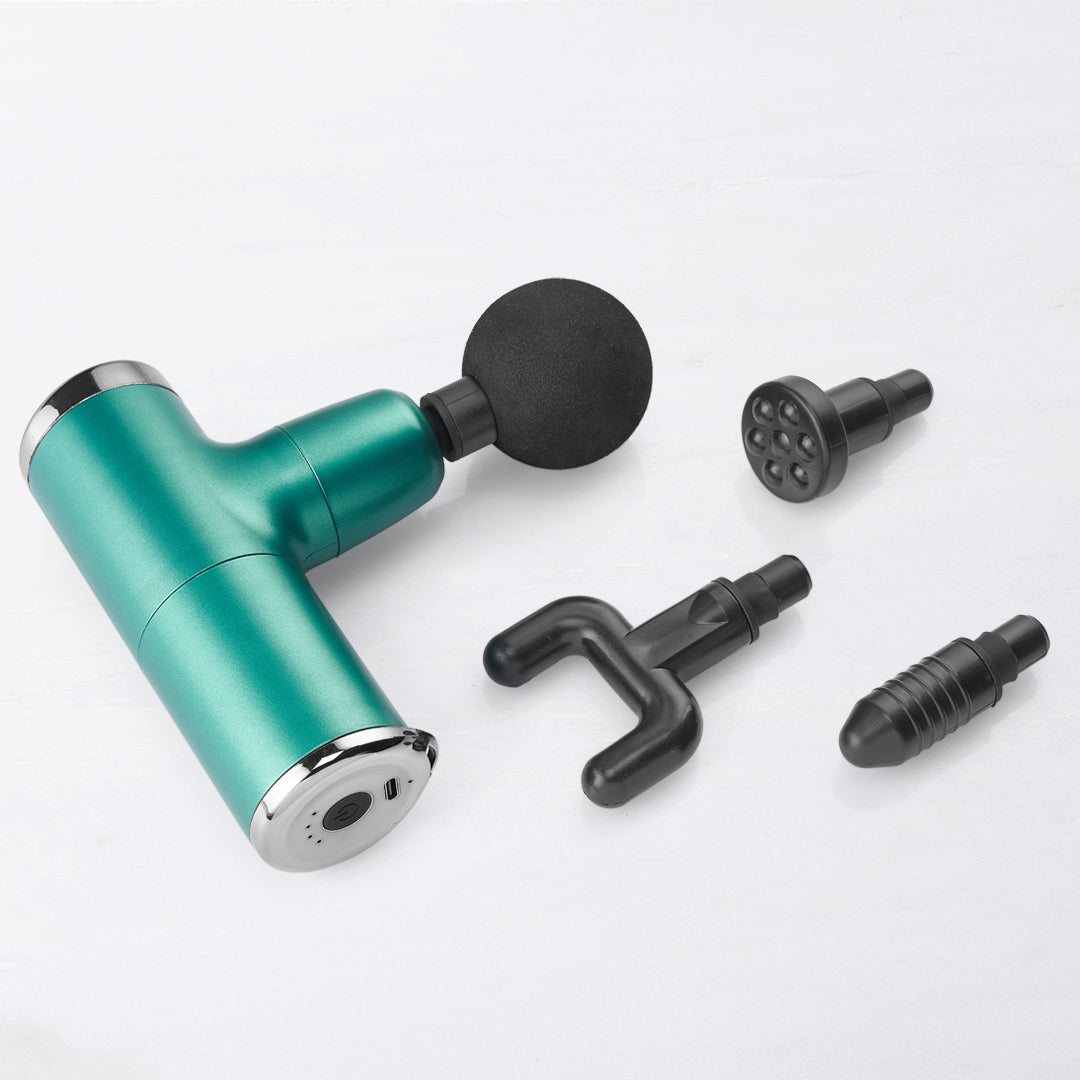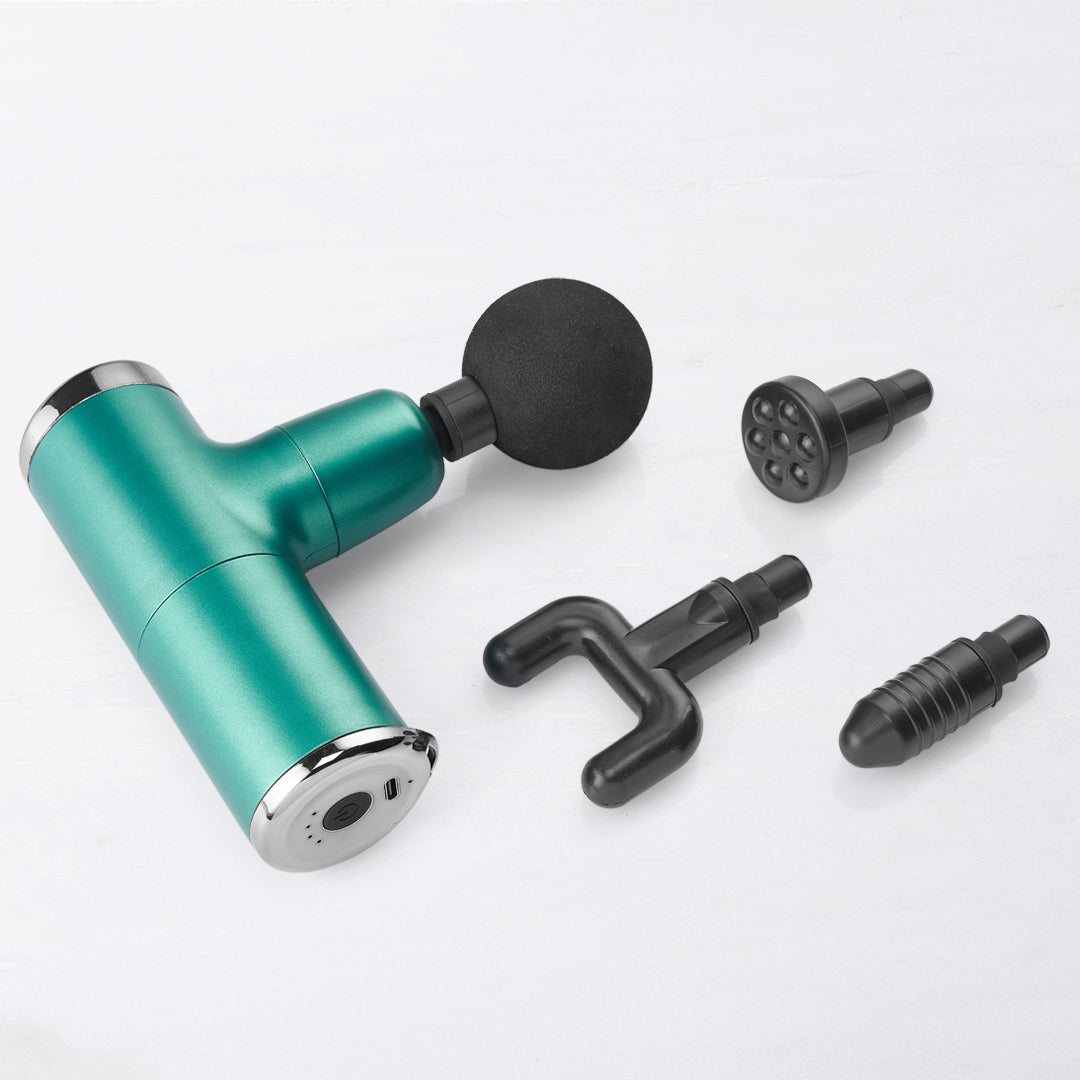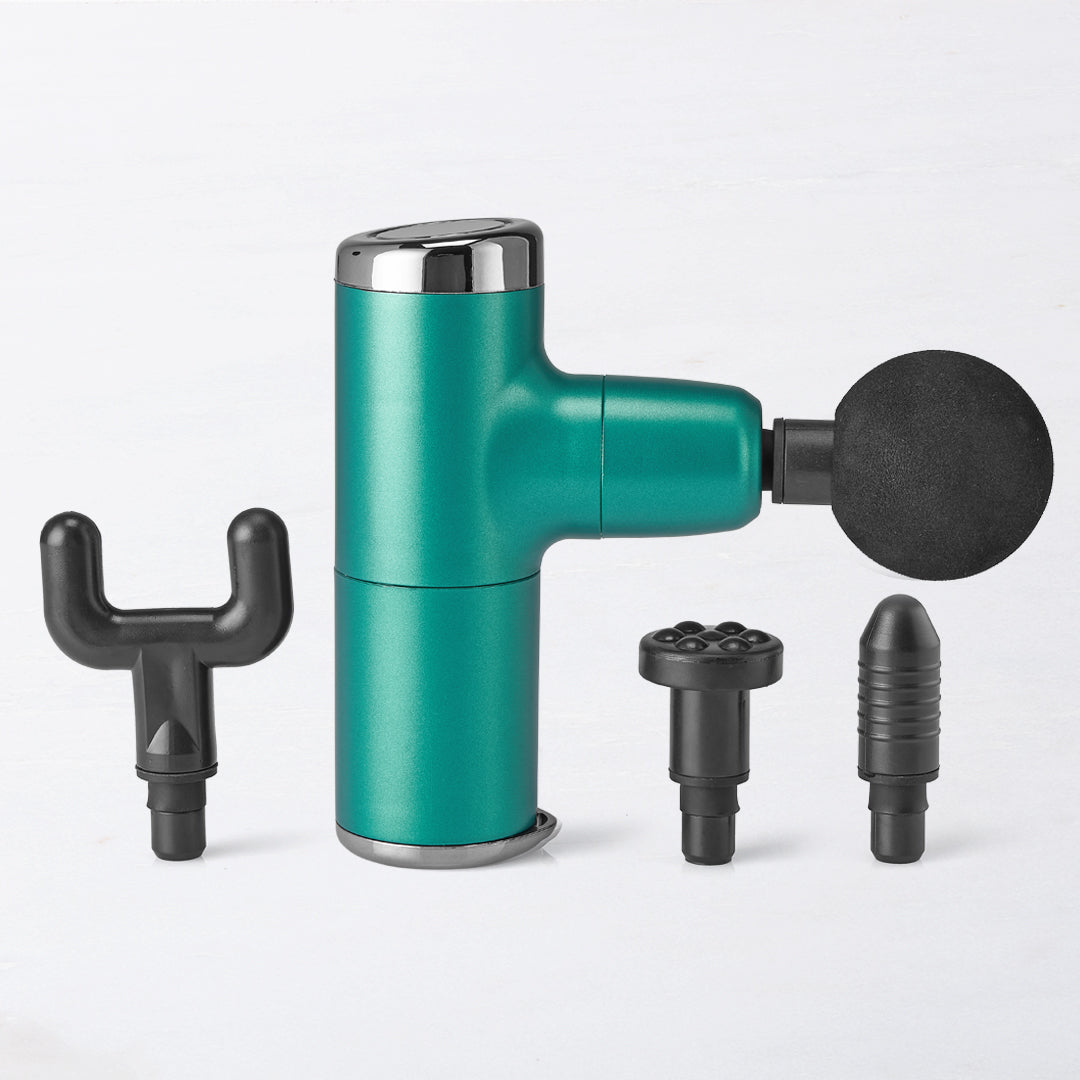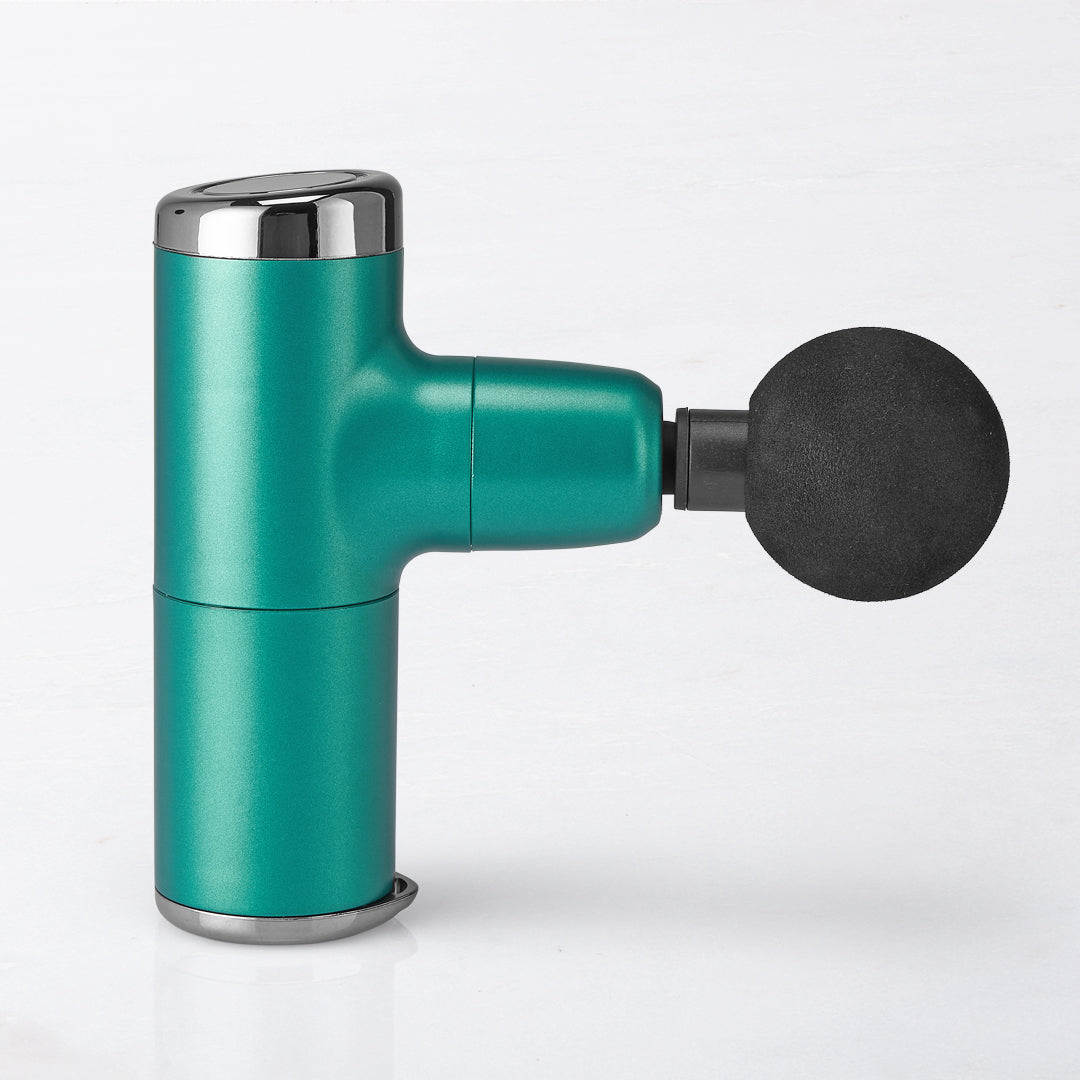 Wireless Mini Gun Massager with 4 heads, Green
SKU LLGM36
With Lifelong Massage gun helps for relieves tight muscles, eliminates soreness and stiff, promote blood circulation, improve the health of the body's soft tissues, effectively relax the body quickly and maintain health. It can save the cost of "pricey physical therapy". You can enjoy it at home anytime, anywhere. With 4 interchangeable heads, each targeting specific muscle groups, this massager vibration machine provides a deep muscle treatment for your entire body. 
Related Products
Here is a collection of products you might also like.
Recently Viewed Products
Here are all the things that caught your eye.