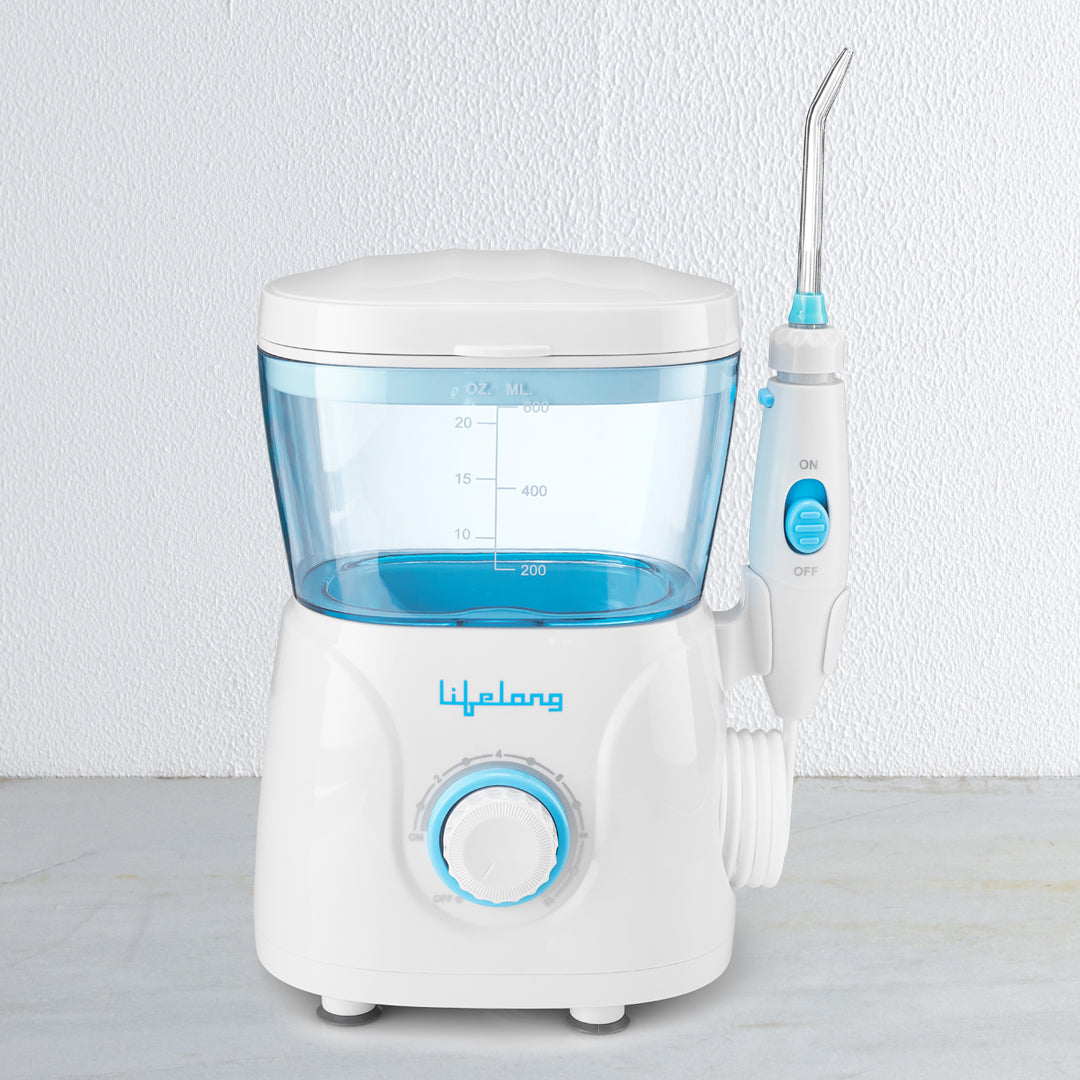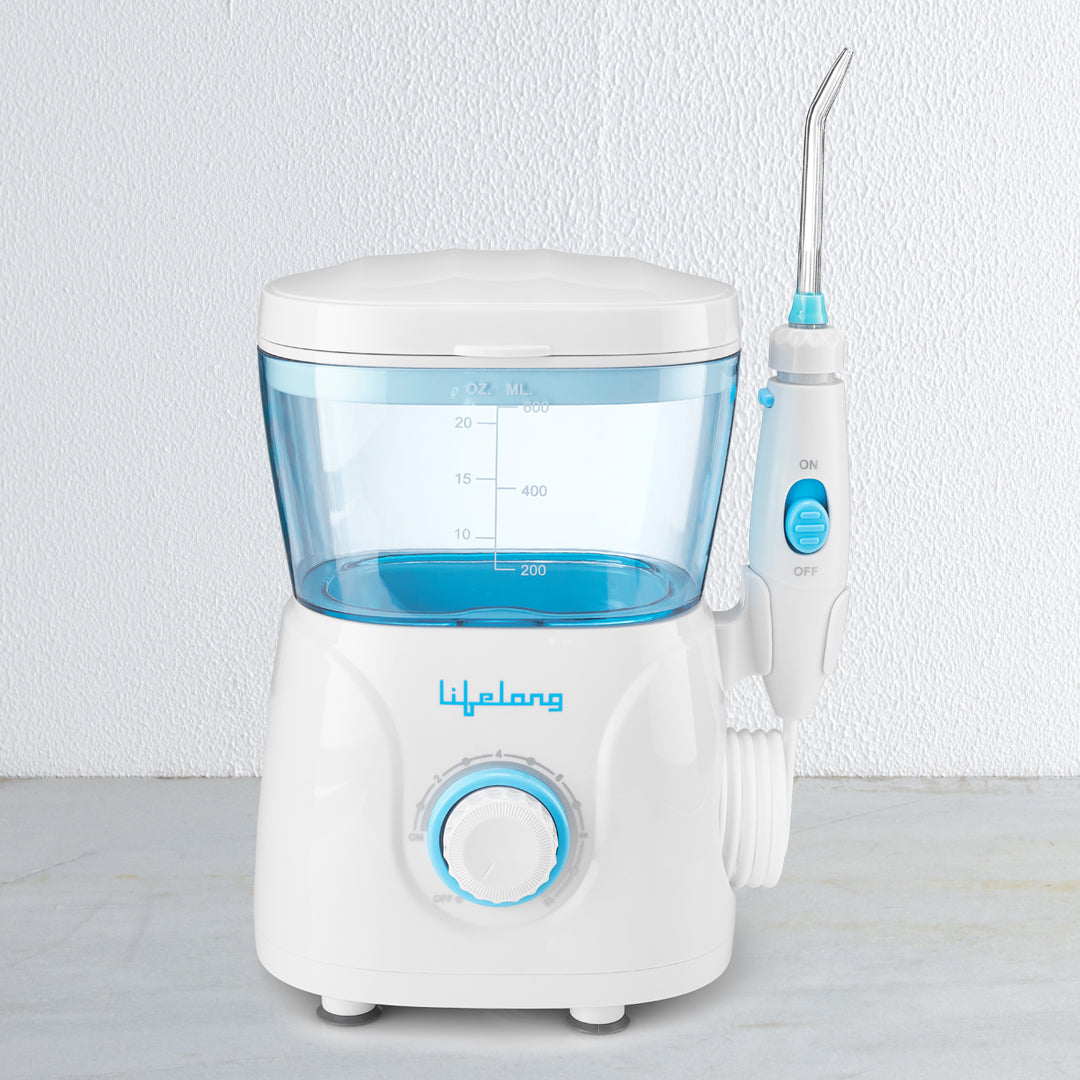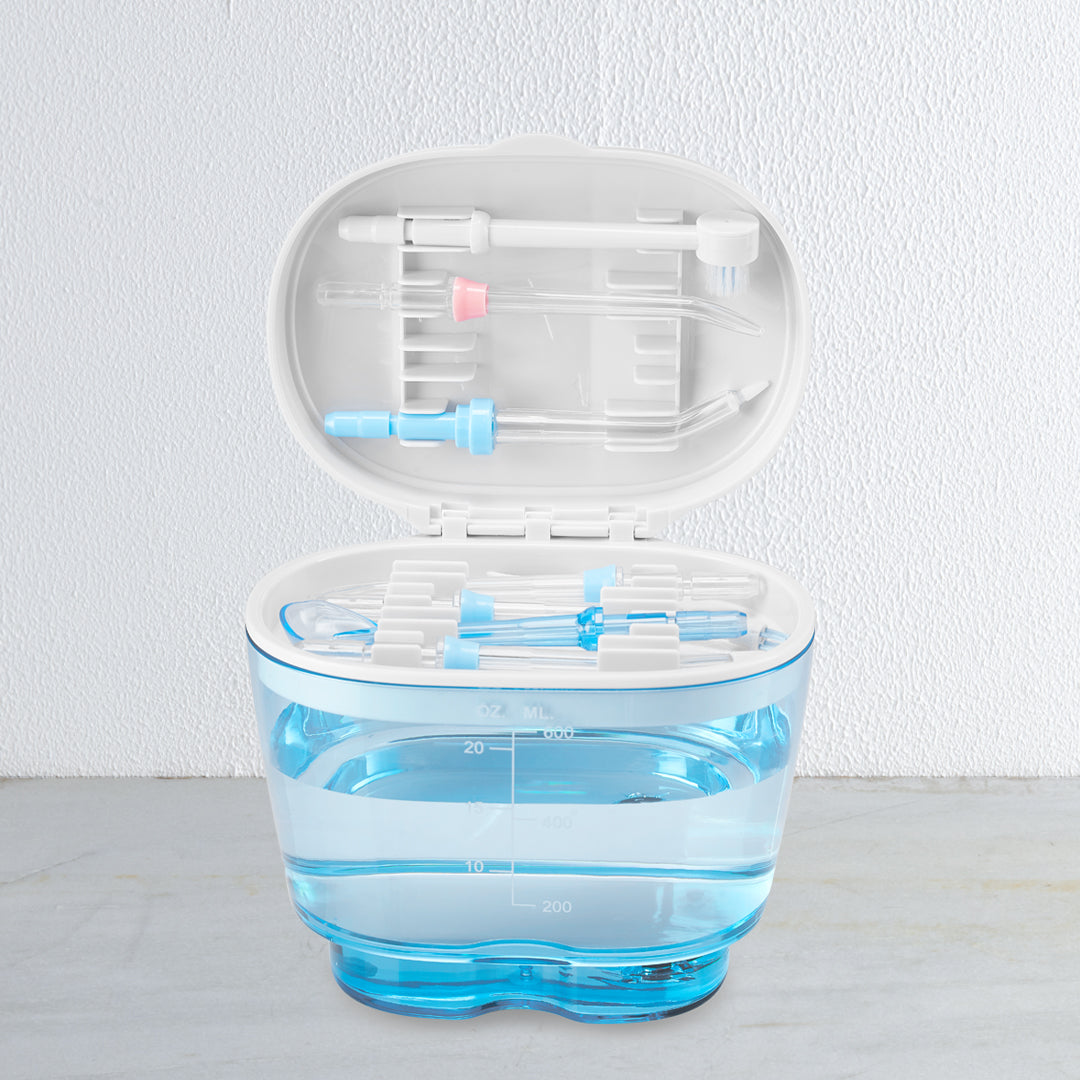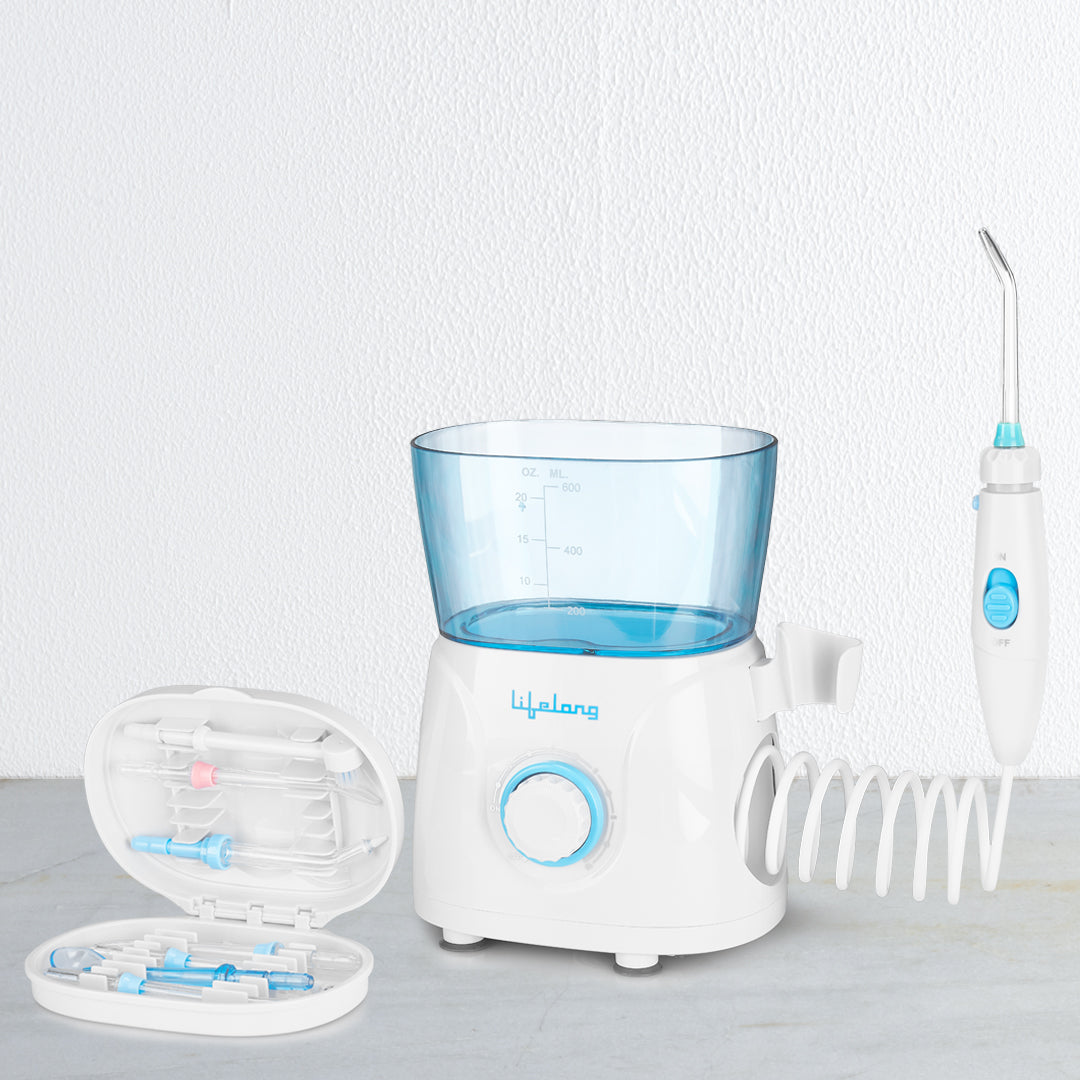 Product Features
See a detailed description of the product below
Utility
1 Classic Jet, 1 Orthodontic Tip, 1 Periodontal Tip, 1 Dental Plaque Tip, 1 Tongue Scraper, 1 Hydraulic Rotating Brush. Perfect for anyone with crowns, implants, orthodontics, dental plaque, gum disease, bad breath, tooth decay.
Performance
This dental water flosser has 10 pressure settings, you can adjust the water speed from 1 (low pressure) to 10 (high pressure) to find your comfort level. An on/off switch is mounted on the handle to stop flow at any time.
Versatile
Offers high efficiency water pulse 1250-1700 times/min and high water pressures up to 125psi, removing up to 99.9 percent of food and bacteria between teeth, cleaning and massaging the gums.
Related Products
Here is a collection of products you might also like.
Recently Viewed Products
Here are all the things that caught your eye.