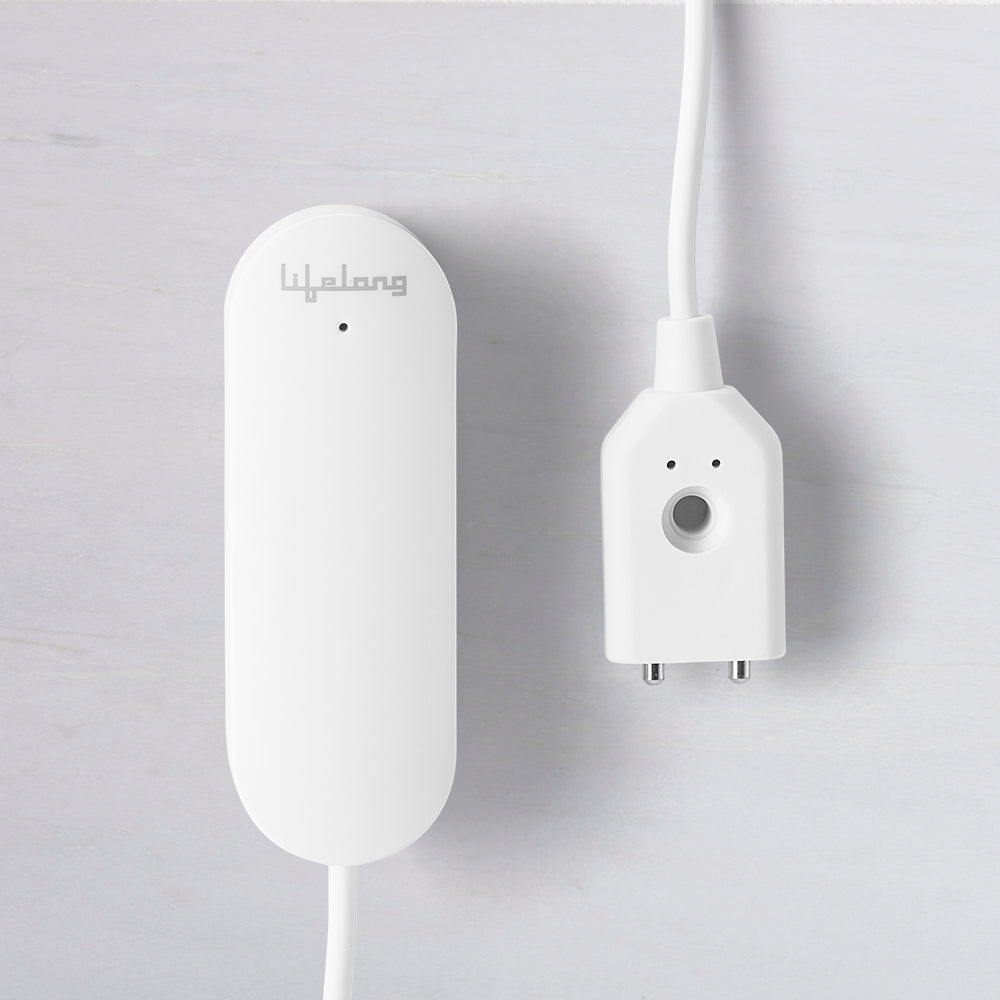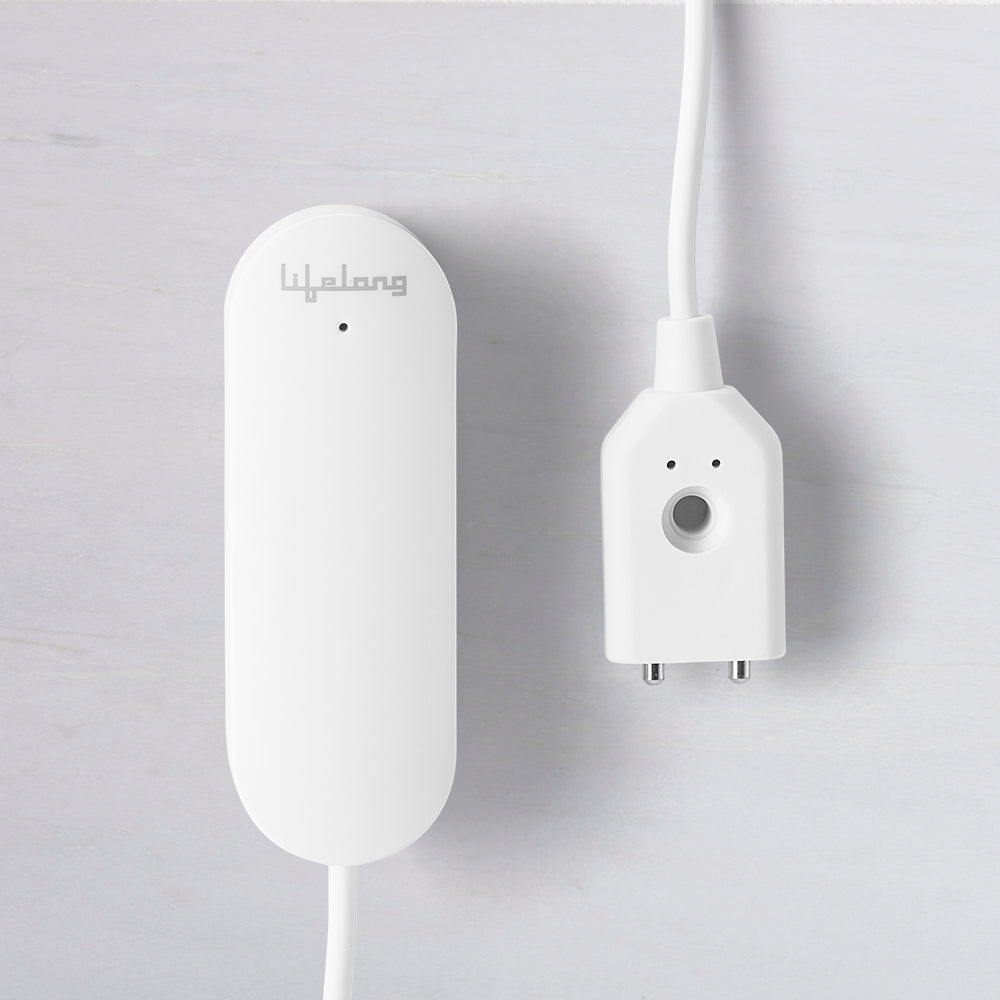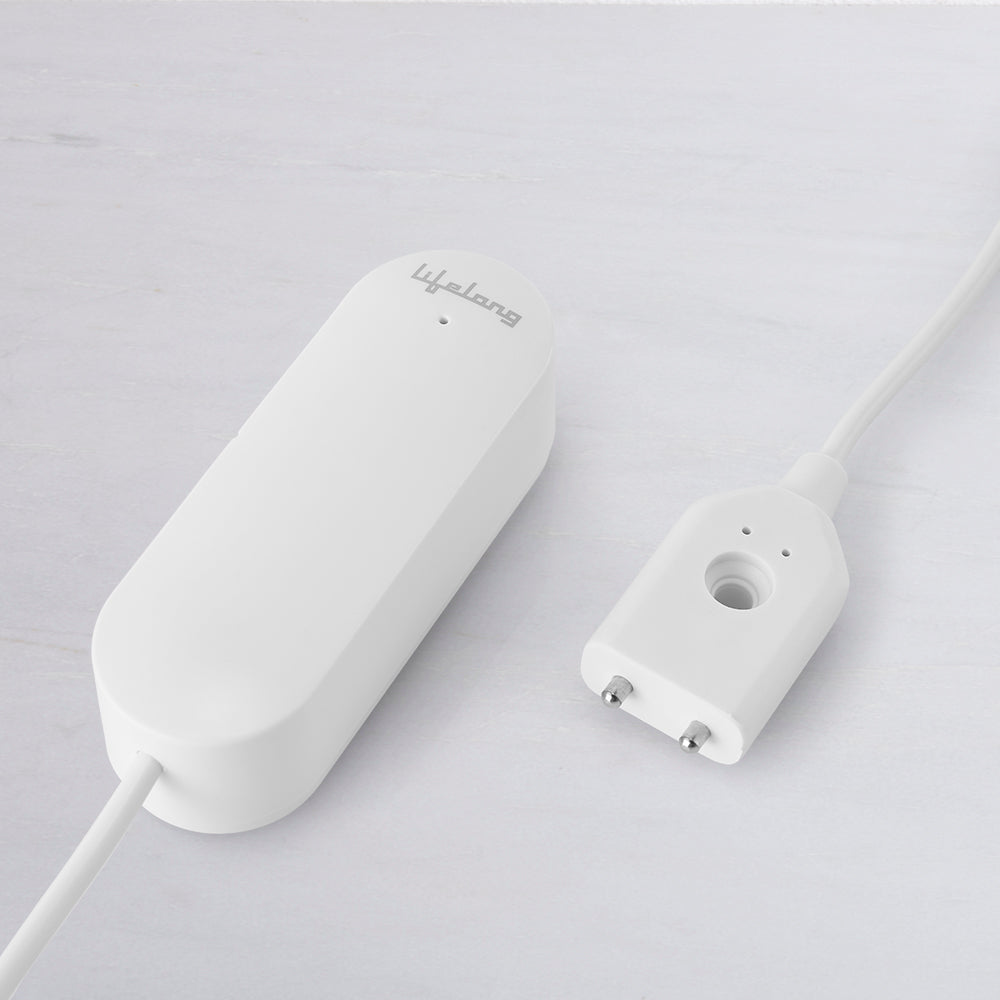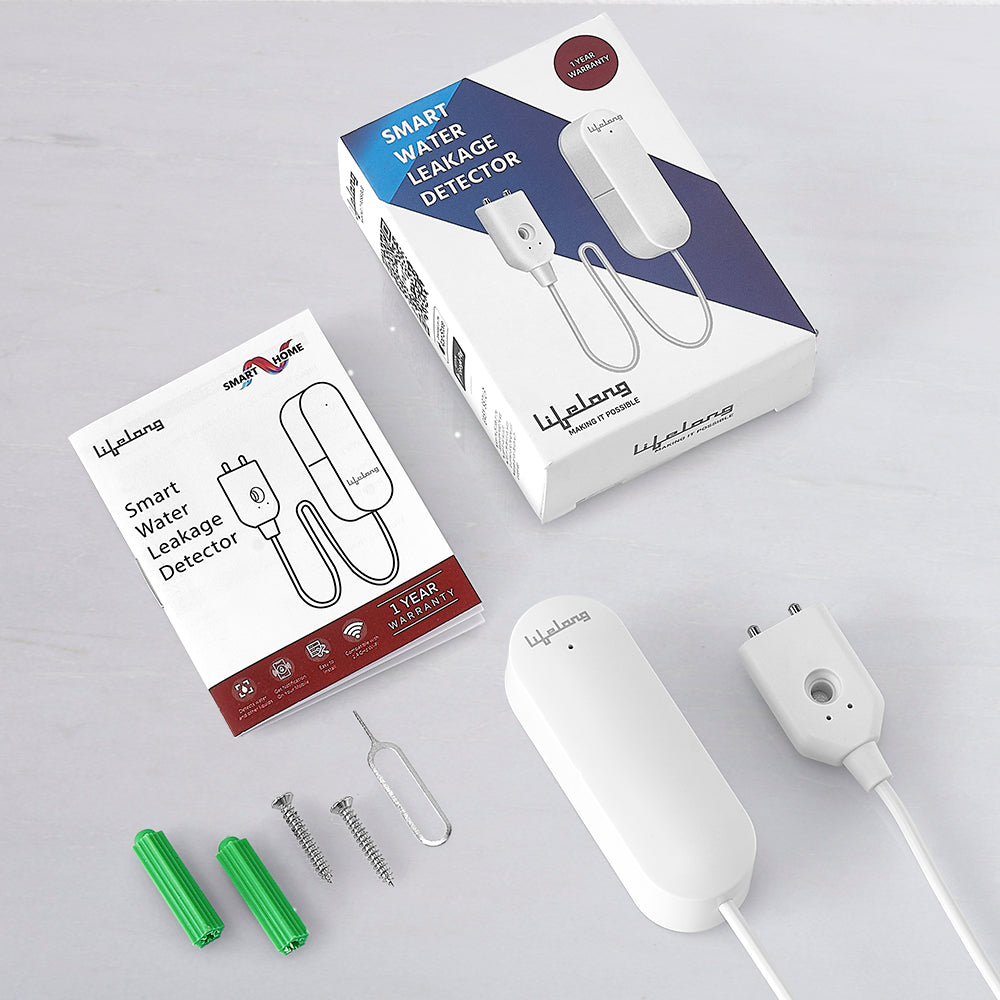 Product Features
See a detailed description of the product below
Functionality
Pair the smart water leakage detector with the "Lifelong Smart Home" app to explore its features. The app is available on both, iOS and Android. Once synced, the detector can be controlled remotely and will signal you in the case of water leaks.
Versatility
The sensor is designed to detect water leakages or water overflow. You will receive an alarm notification on the Lifelong Smart Home app within 2 to 10 seconds of it detecting a leakage (based on the signal strength.)
Related Products
Here is a collection of products you might also like.
Recently Viewed Products
Here are all the things that caught your eye.