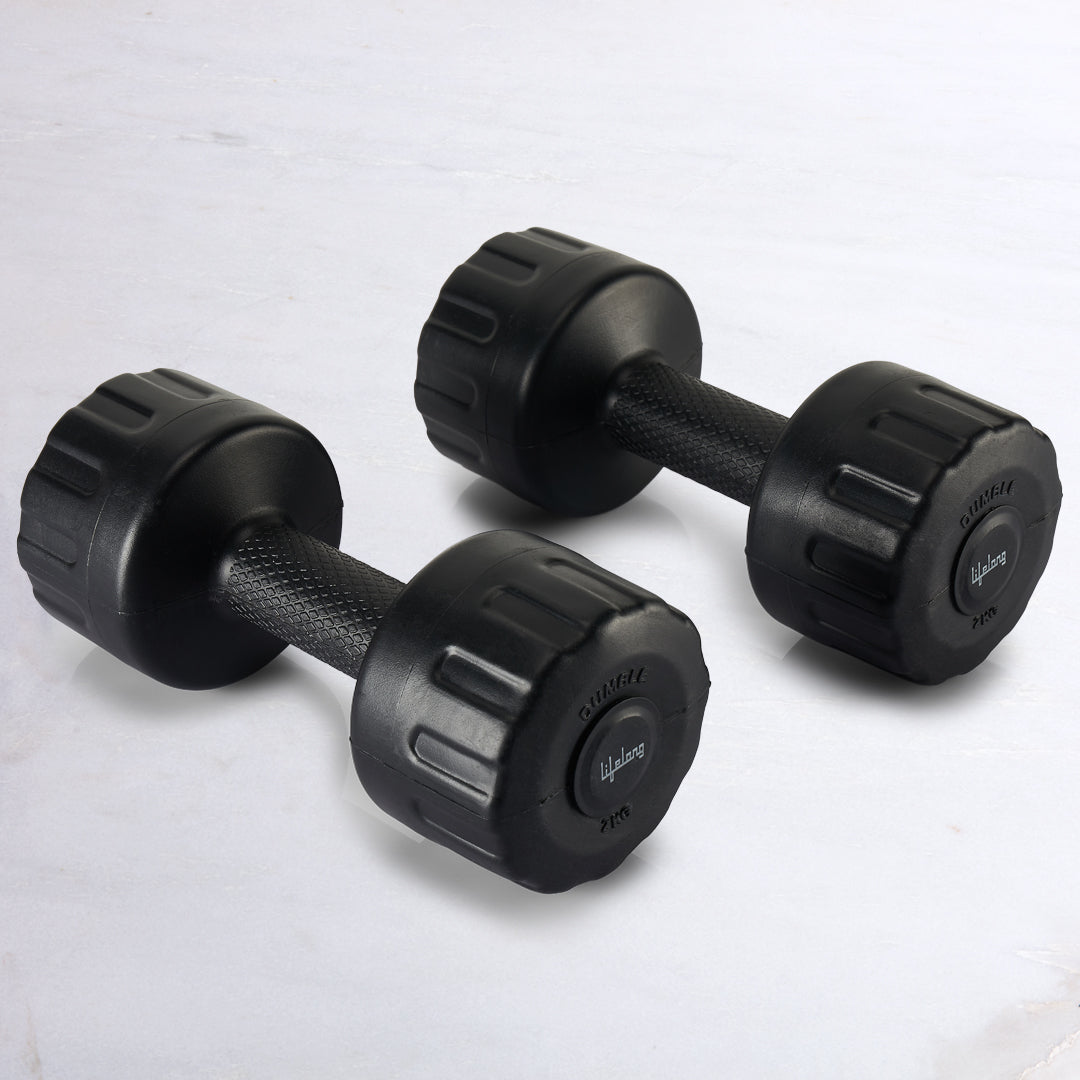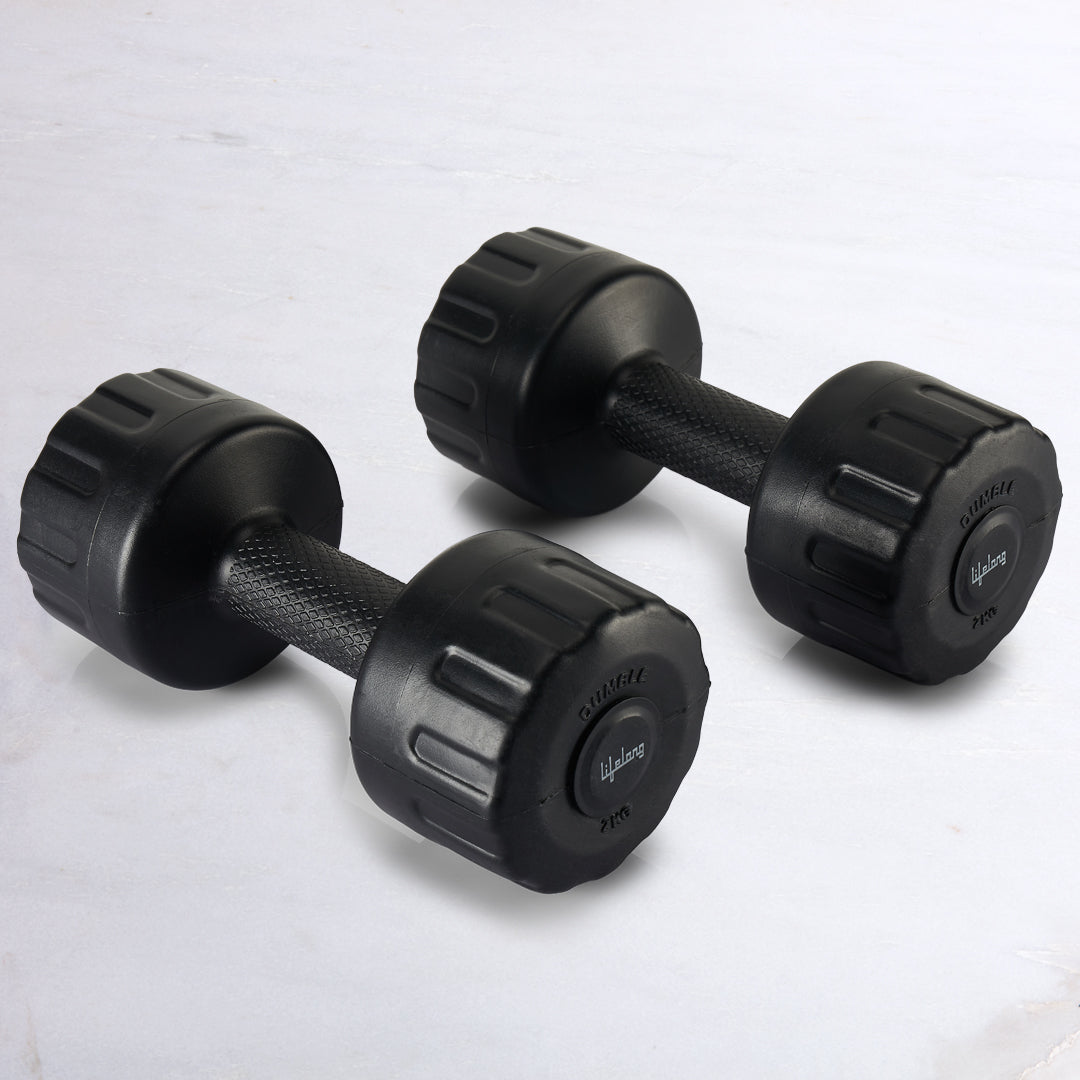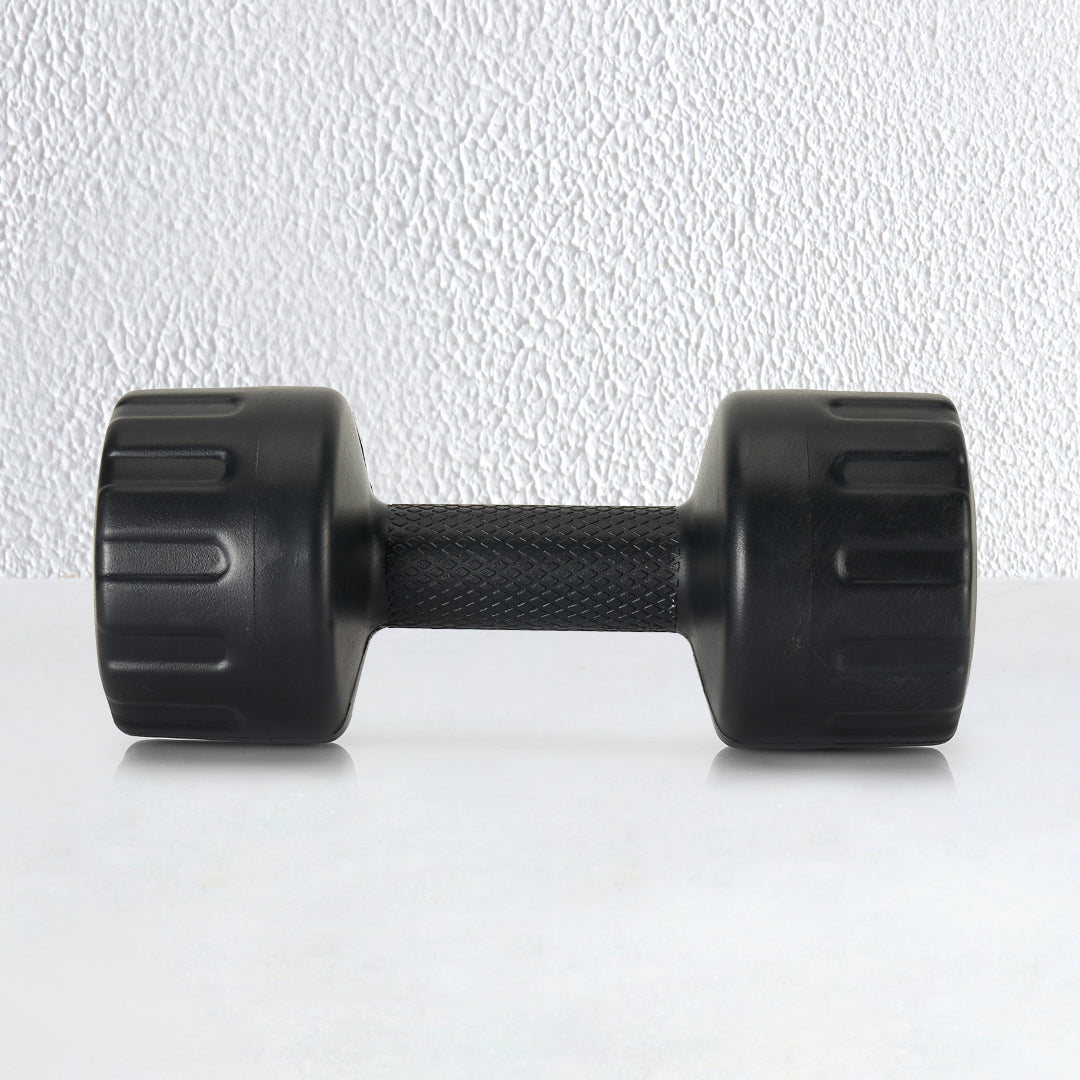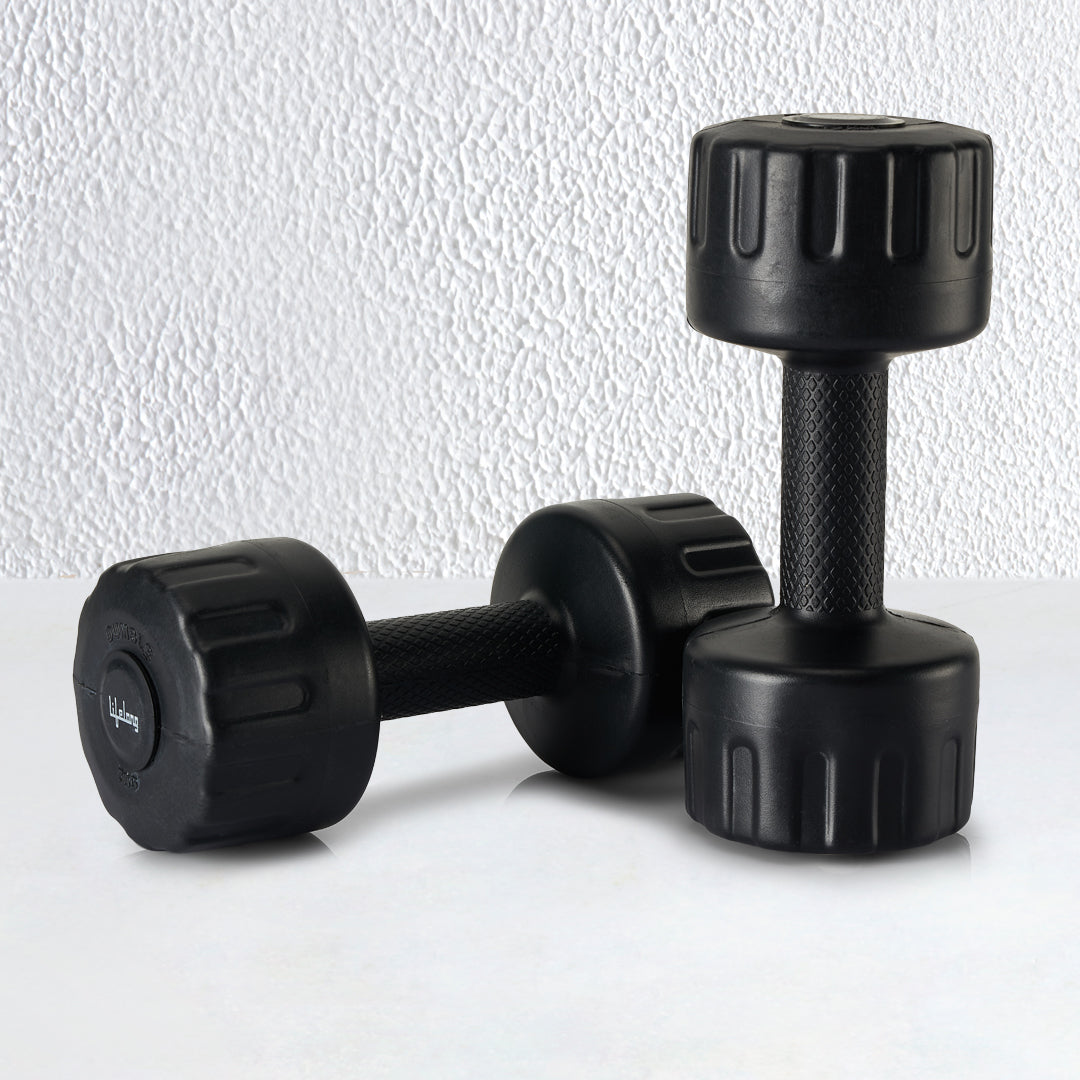 Product Features
See a detailed description of the product below
Functionality
Take your workout to the next level with our dumbbells. These dumbbell are great for leveling up your fitness, whether you're doing cardio or basic weight training. Made of PVC material, our dumbbells are easy to hold and grip. These compact dumbbells are the perfect addition to your workout routines.
Versatility
Burn calories and train those muscles without any worry. Whether you are a runner or a strength trainer, these dumbbells are the perfect addition to all forms of aerobics, step workouts and more.
Related Products
Here is a collection of products you might also like.
Recently Viewed Products
Here are all the things that caught your eye.