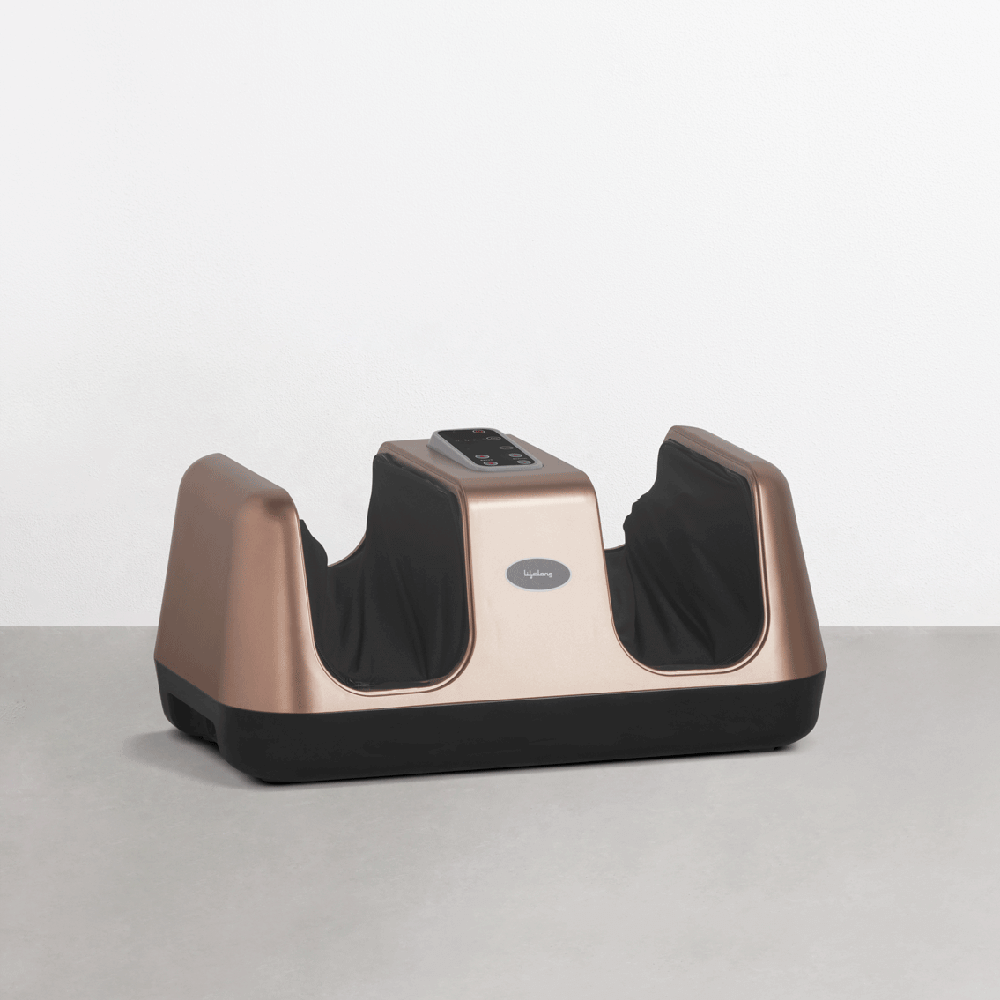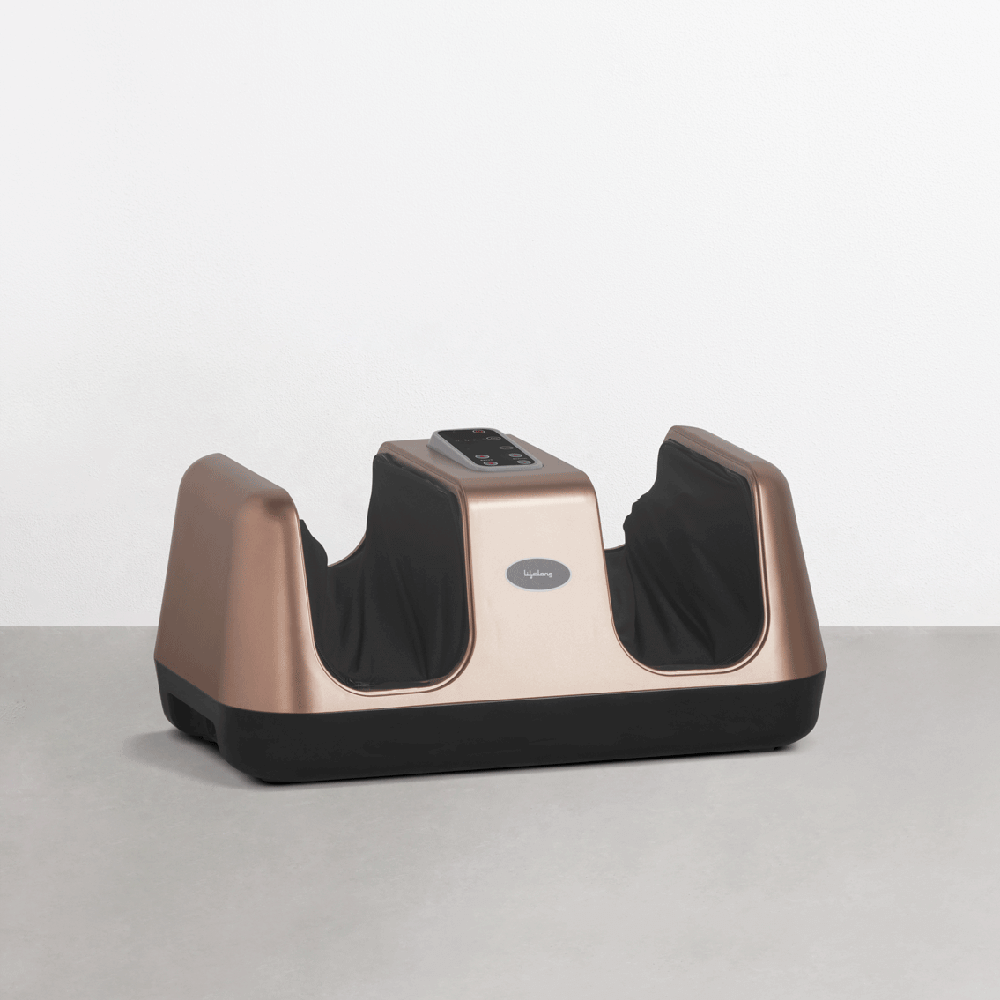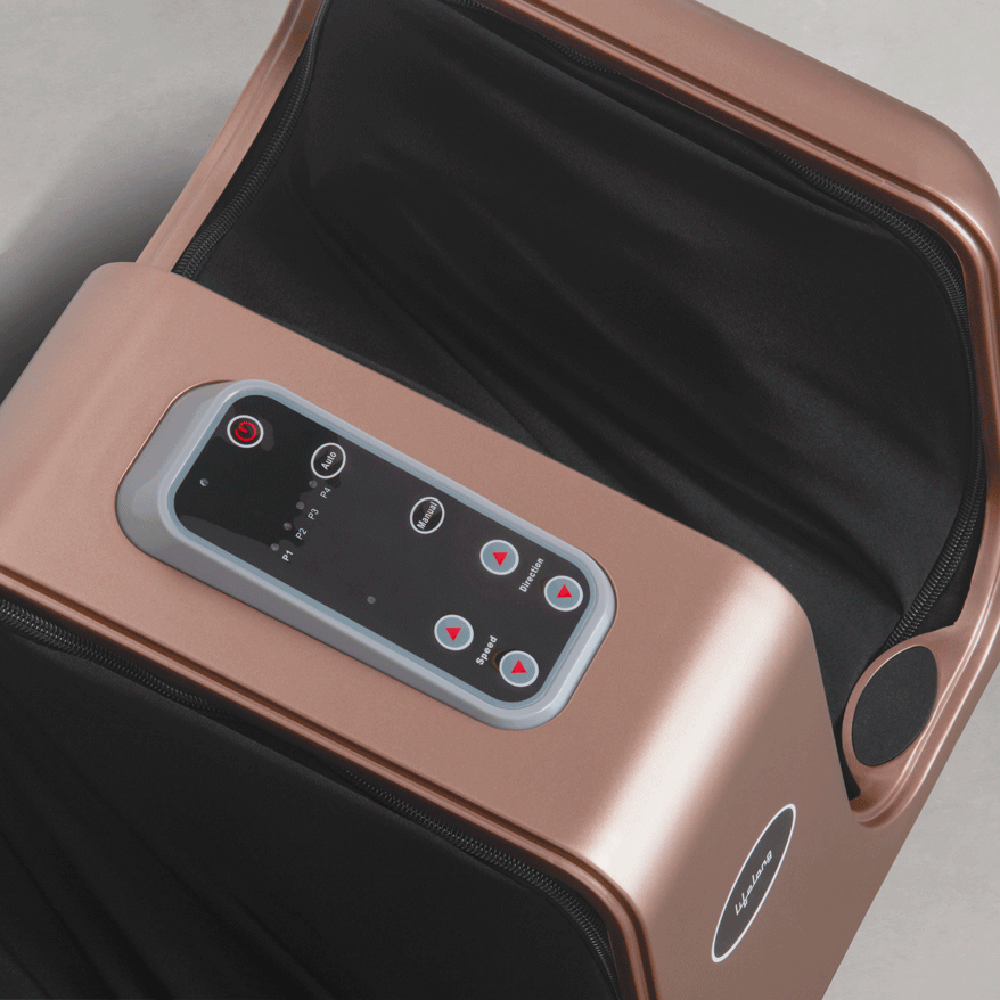 Product Features
See a detailed description of the product below
Functionality
The foot massager comes with 4 automatic programmes and 3 custom massage modes. The 4 programme modes include kneading, rolling and massaging combinations to give you the perfect customized massages. The massager comes complete with a 15 minute auto shut off timer, LED display for easy control and two removable fabric covers for easy cleaning.
Performance
The foot massager is convenient and easy to use. It helps you relax, relieves fatigue, eliminates pain and helps you achieve your health goals. The foot massager comes with an operation customization feature that lets you choose which body part to focus on.
Related Products
Here is a collection of products you might also like.
Recently Viewed Products
Here are all the things that caught your eye.