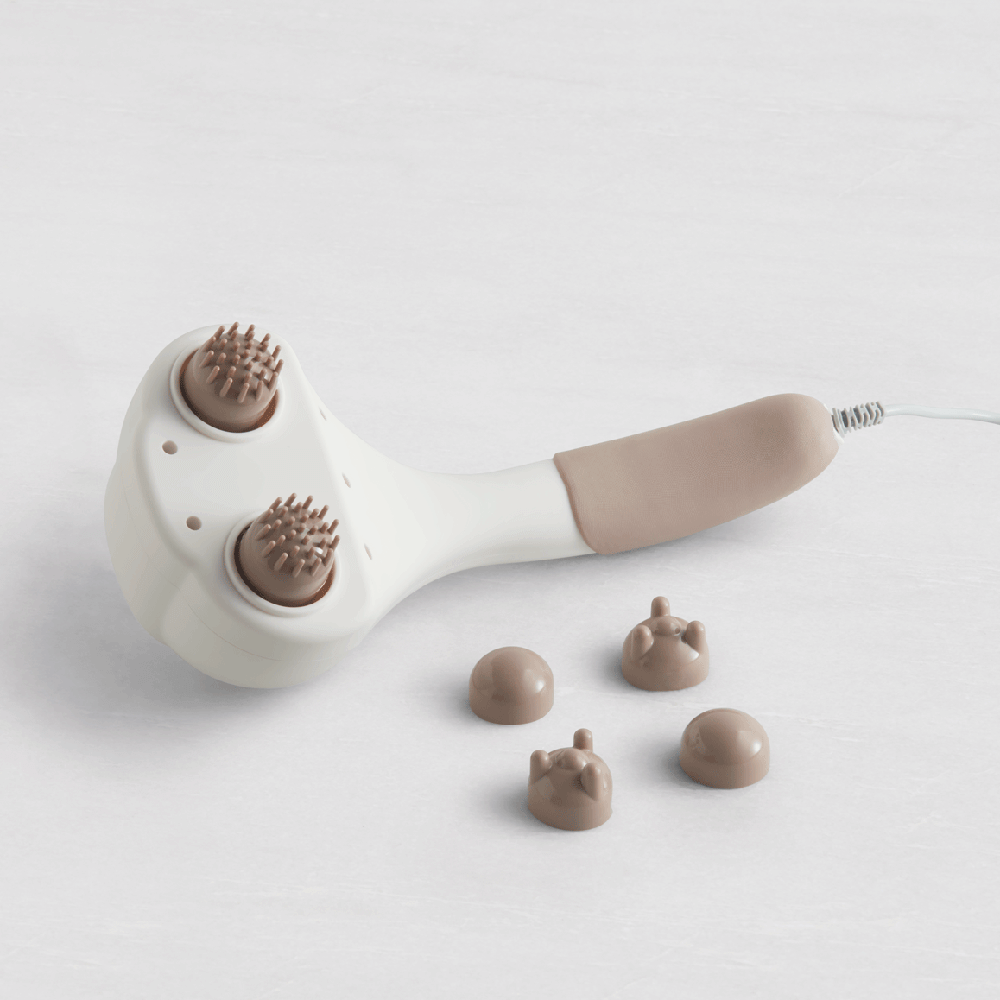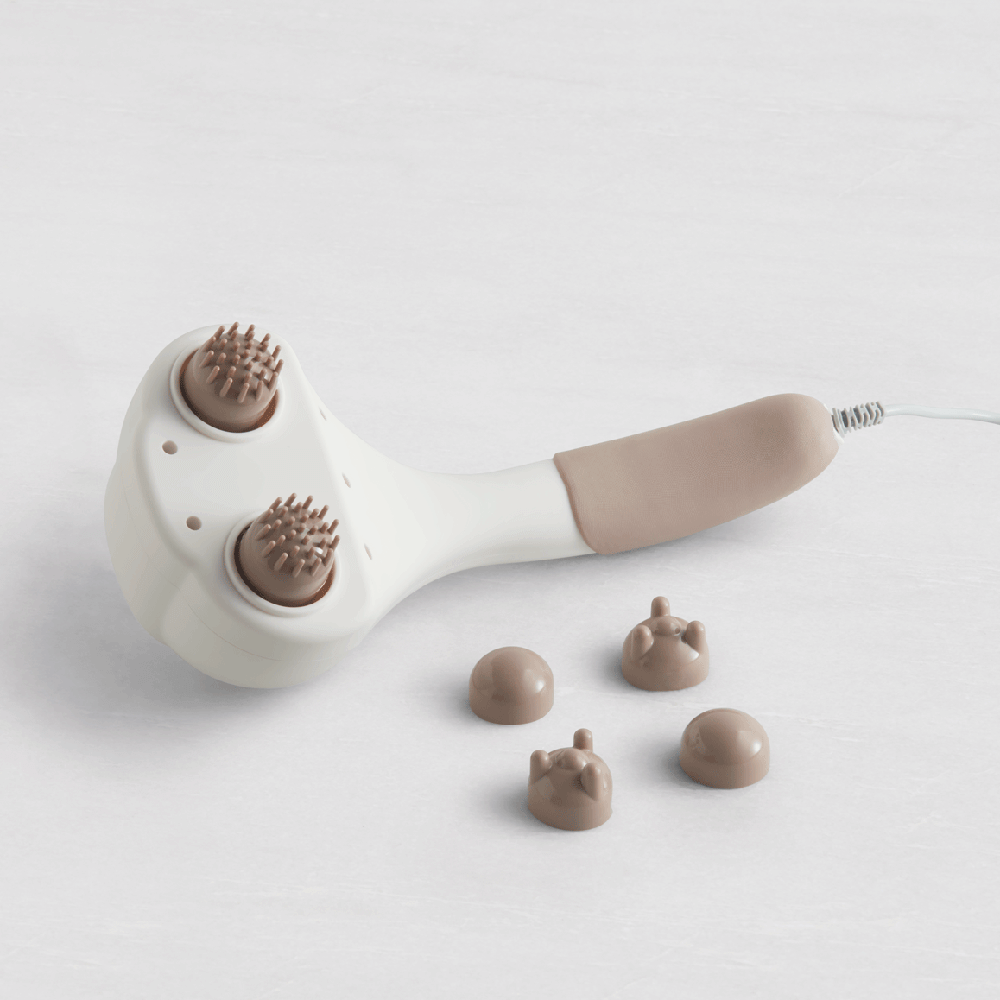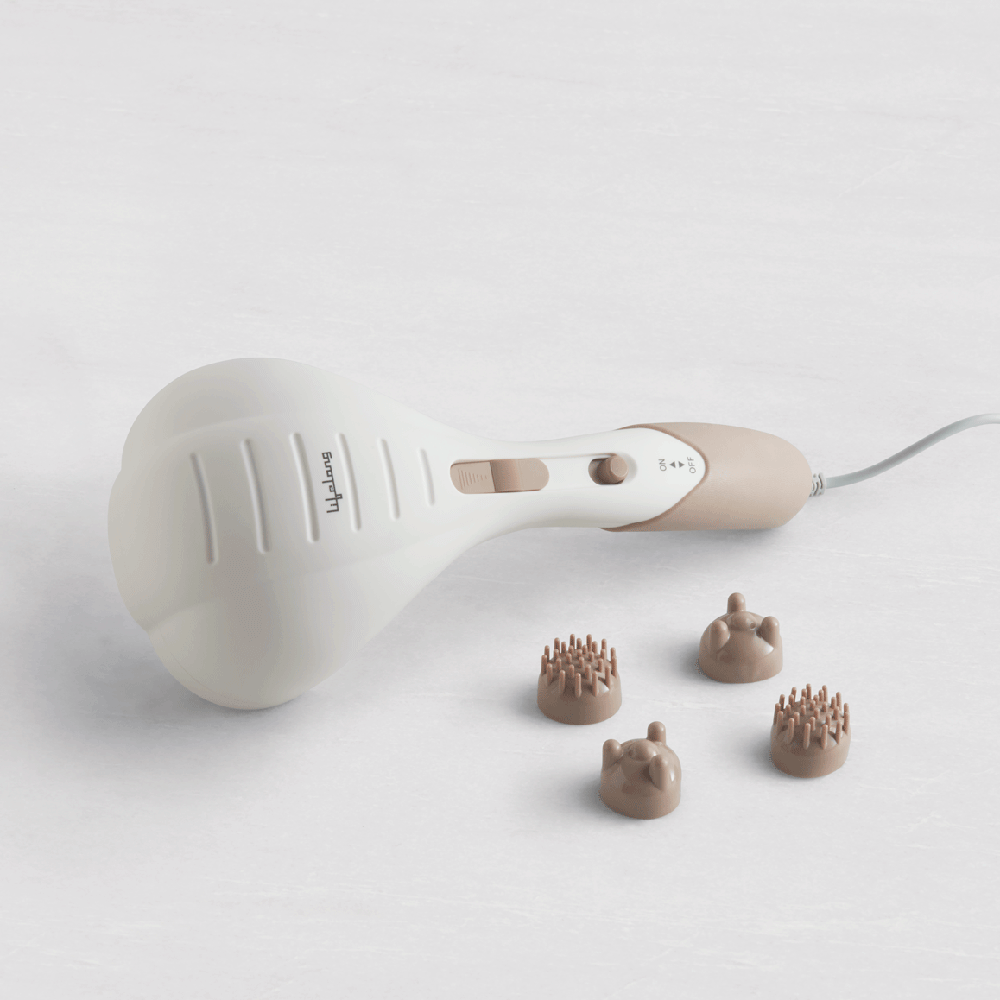 Product Features
See a detailed description of the product below
Adaptability
The double head electric massager comes with 3 sets of removable free massage heads, is portable and adjustable speed. The non-slip and comfortable grip built with strong rubber makes it more comfortable to massage.
Performance
The electric massager helps improve blood circulation, relieves muscle pain, fatigue and improves sleep.
Functionality
The electric massager is great to use on your neck, back, legs and feet.
Related Products
Here is a collection of products you might also like.
Recently Viewed Products
Here are all the things that caught your eye.