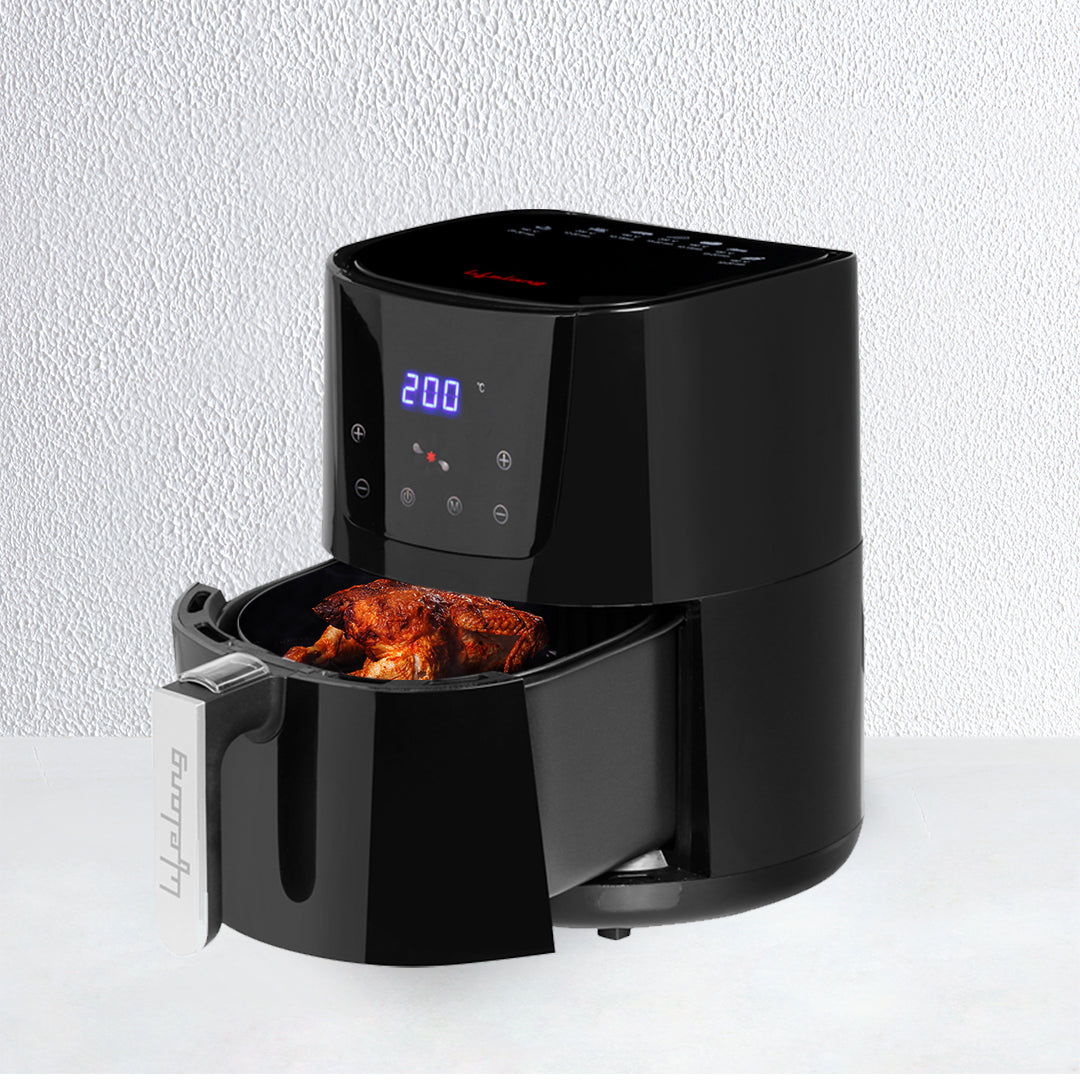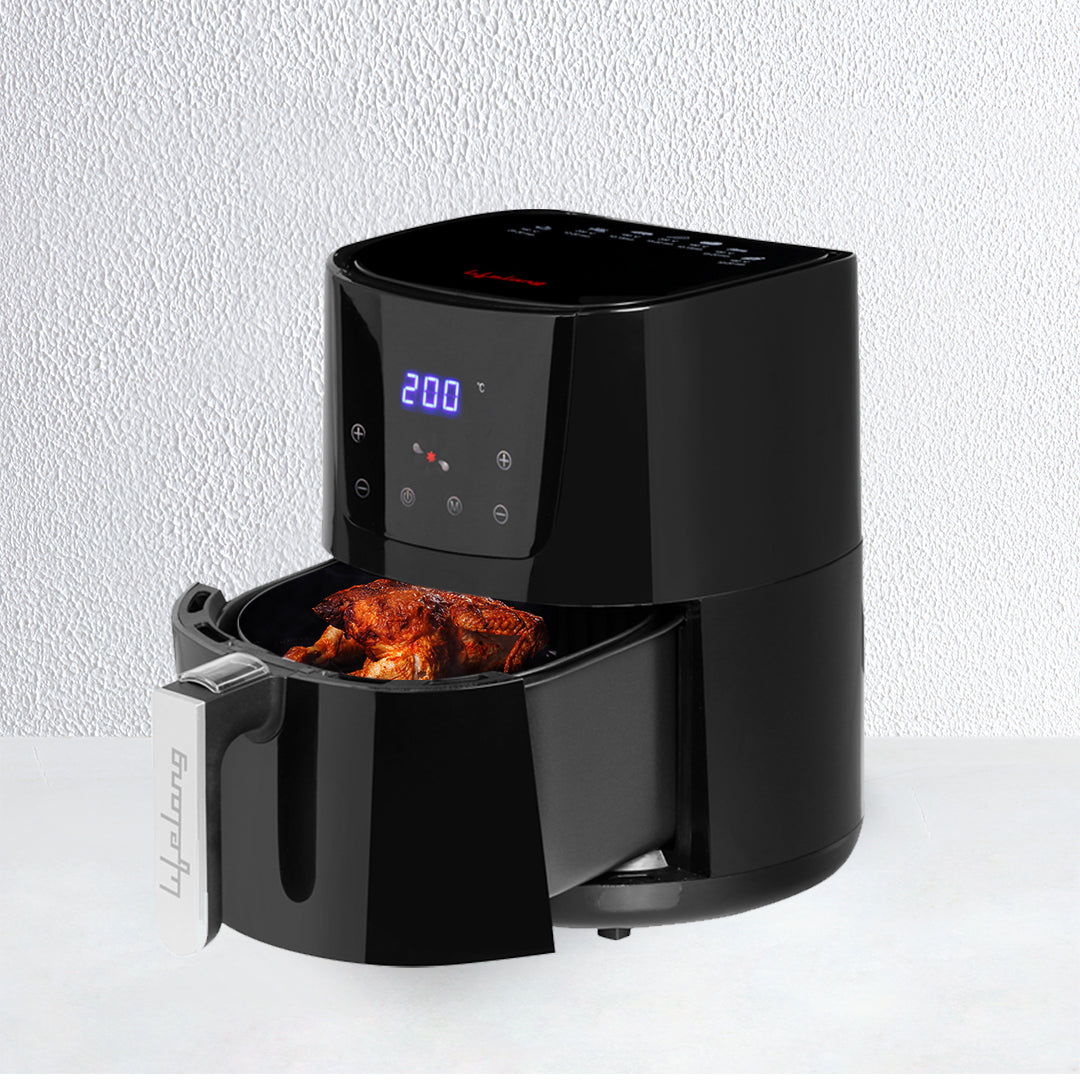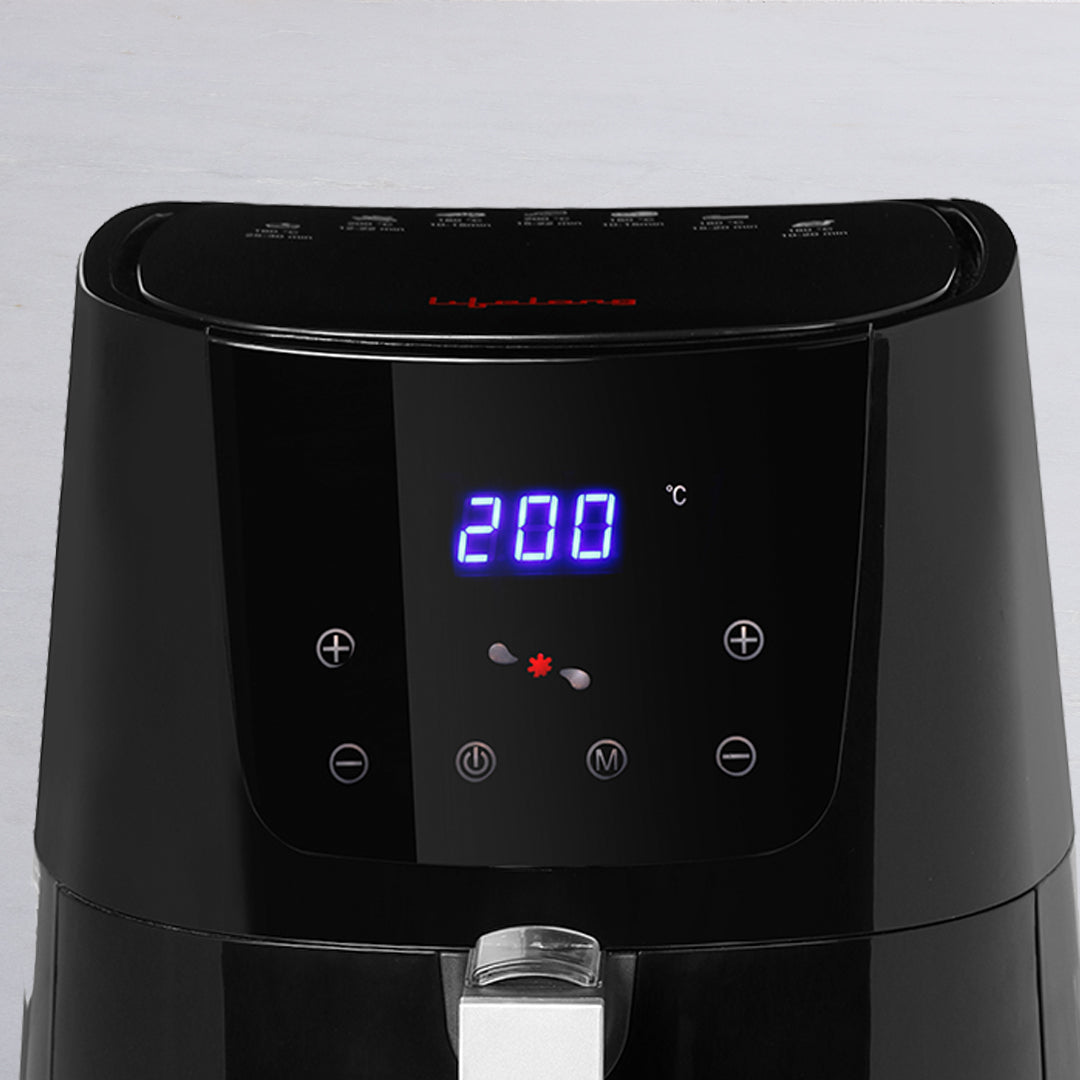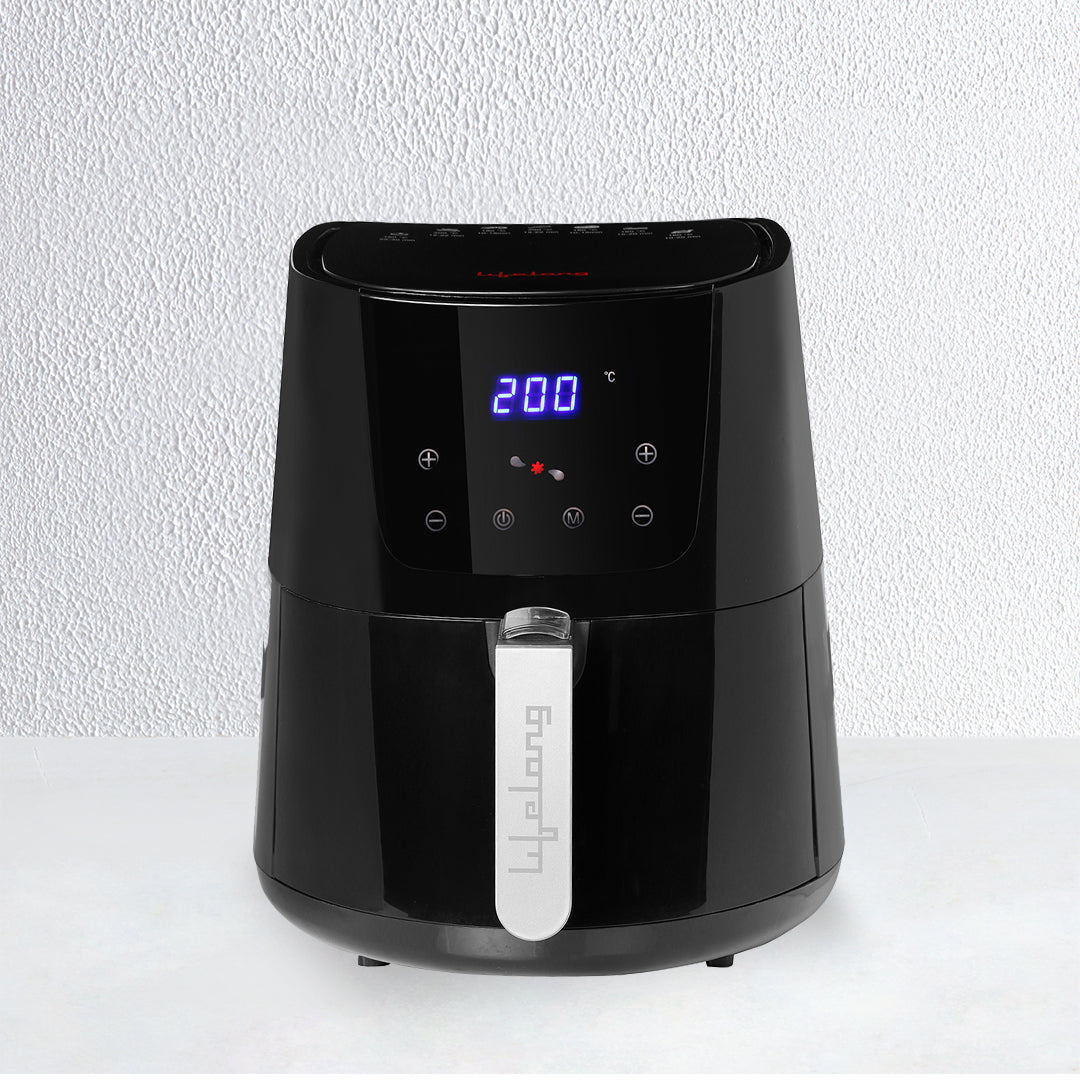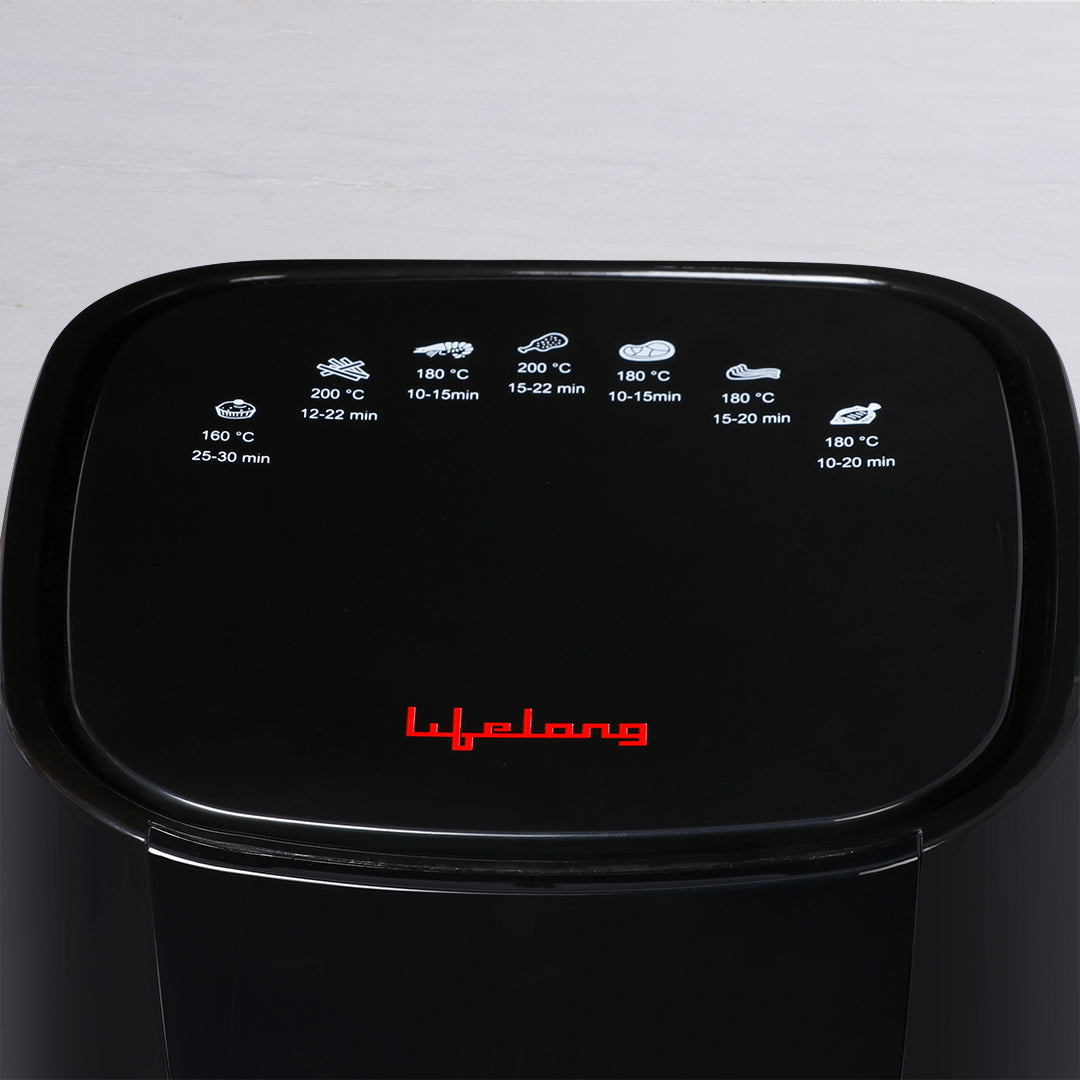 HealthyFry Pro 4.2L Digital Air Fryer 8-Preset
SKU LLHFD421
Lifelong Air fryer has a cooking system that comes with the high-speed circulation of hot air at a constant temperature, achieves tasty and crispy fries with 99% less fat, since it fries with little or no oil. Enjoy healthier frying and avoid bad smells. The Air Fry Digital Fryer allows you to fry, grill, bake and reheat. It has a digital display and a cooking guide integrated into the fryer to facilitate its use as much as possible. With a timer from 1 to 60 minutes and an adjustable temperature from 40 to 200ºC, suitable for a wide variety of foods and recipes, consult its recipe book in the manual. Oil-free fryer with a capacity of 4.2L.
Related Products
Here is a collection of products you might also like.
Recently Viewed Products
Here are all the things that caught your eye.