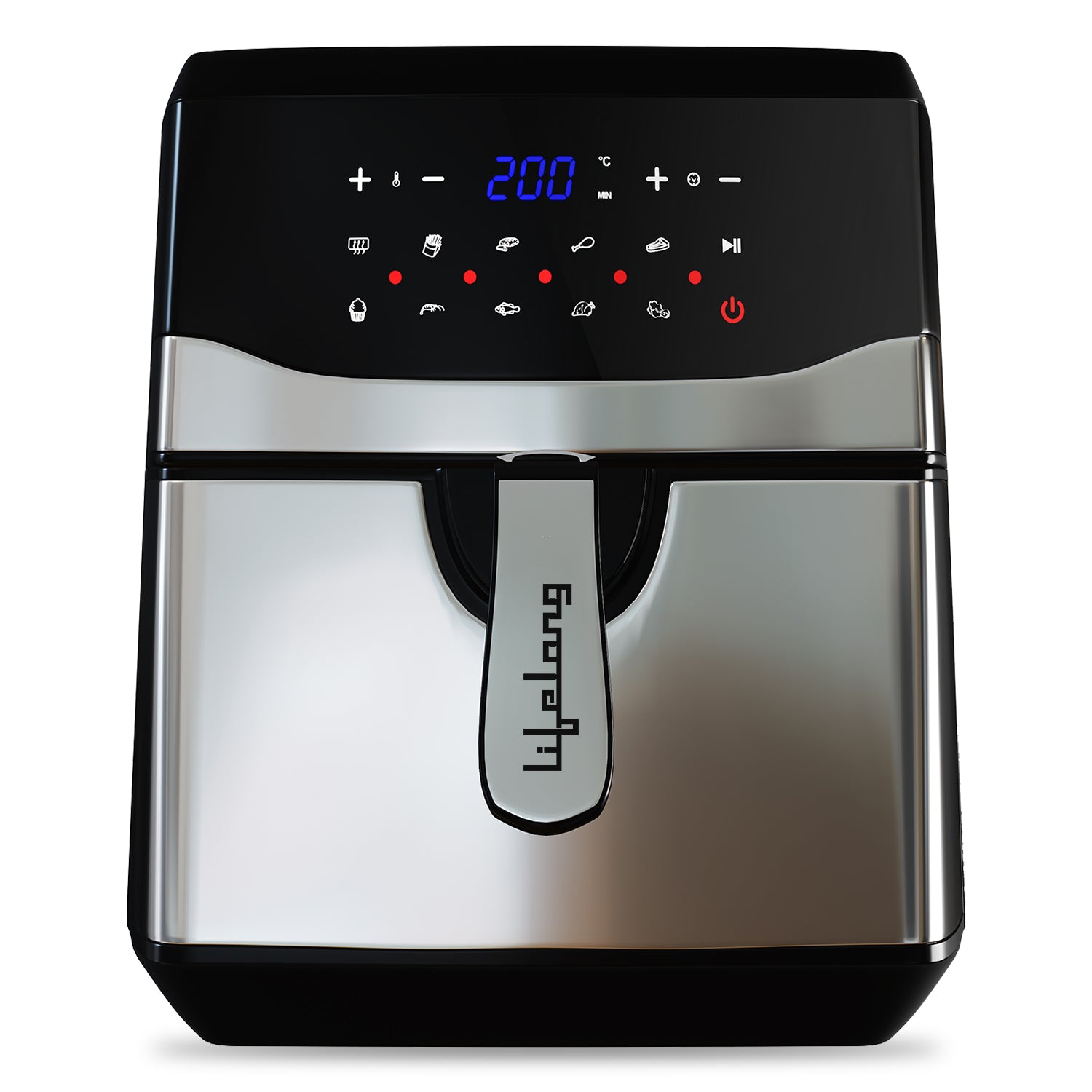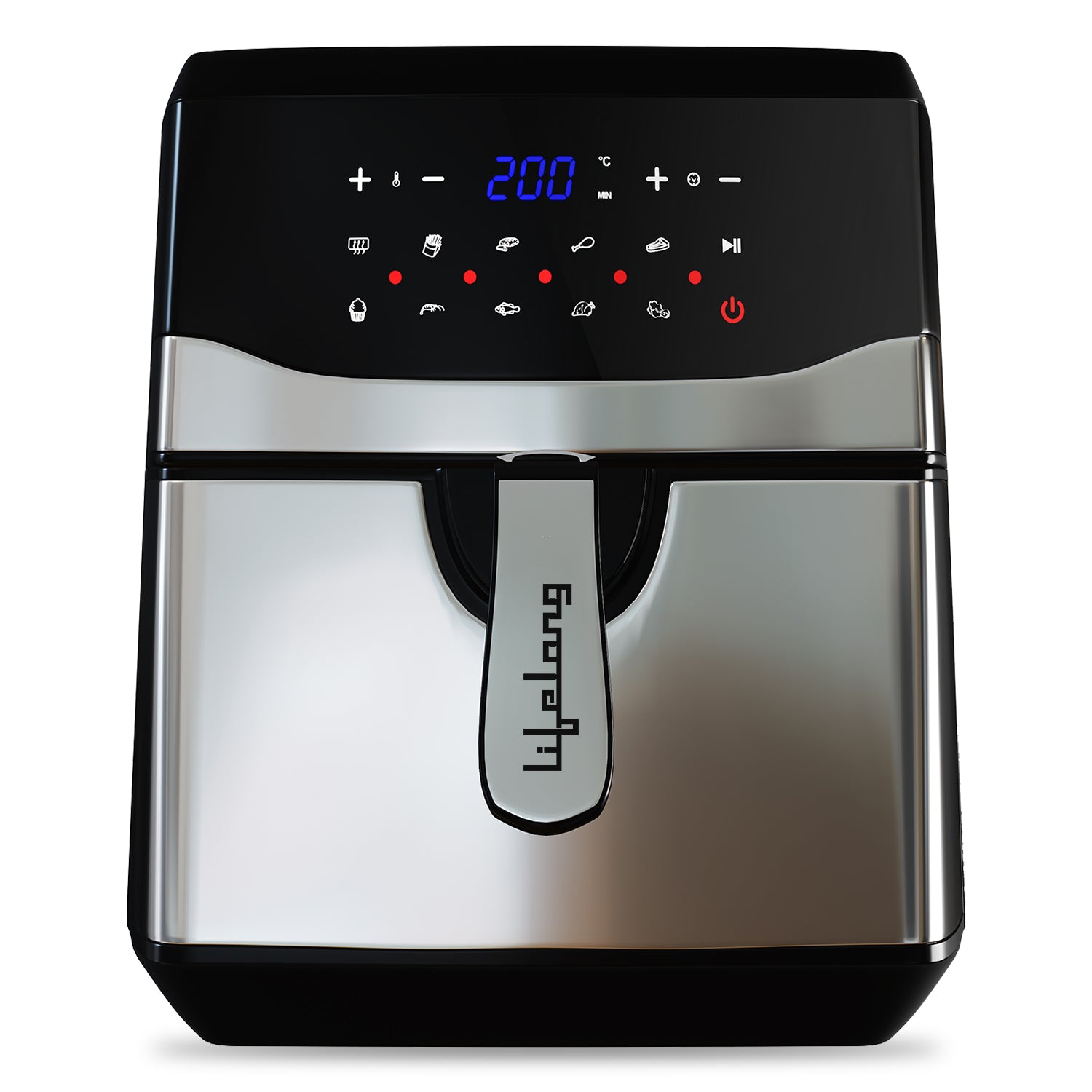 Air Fryer
SKU LLHFD722
Lifelong brings to you the healthiest way to fry, bake & grill! Little or no oil is needed to ensure perfect texture and delicious results! It has a cooking system that comes with the high-speed circulation of hot air at a constant temperature, achieves tasty and crispy fries with 99% less fat since it fries with little to no oil.
Related Products
Here is a collection of products you might also like.
Recently Viewed Products
Here are all the things that caught your eye.