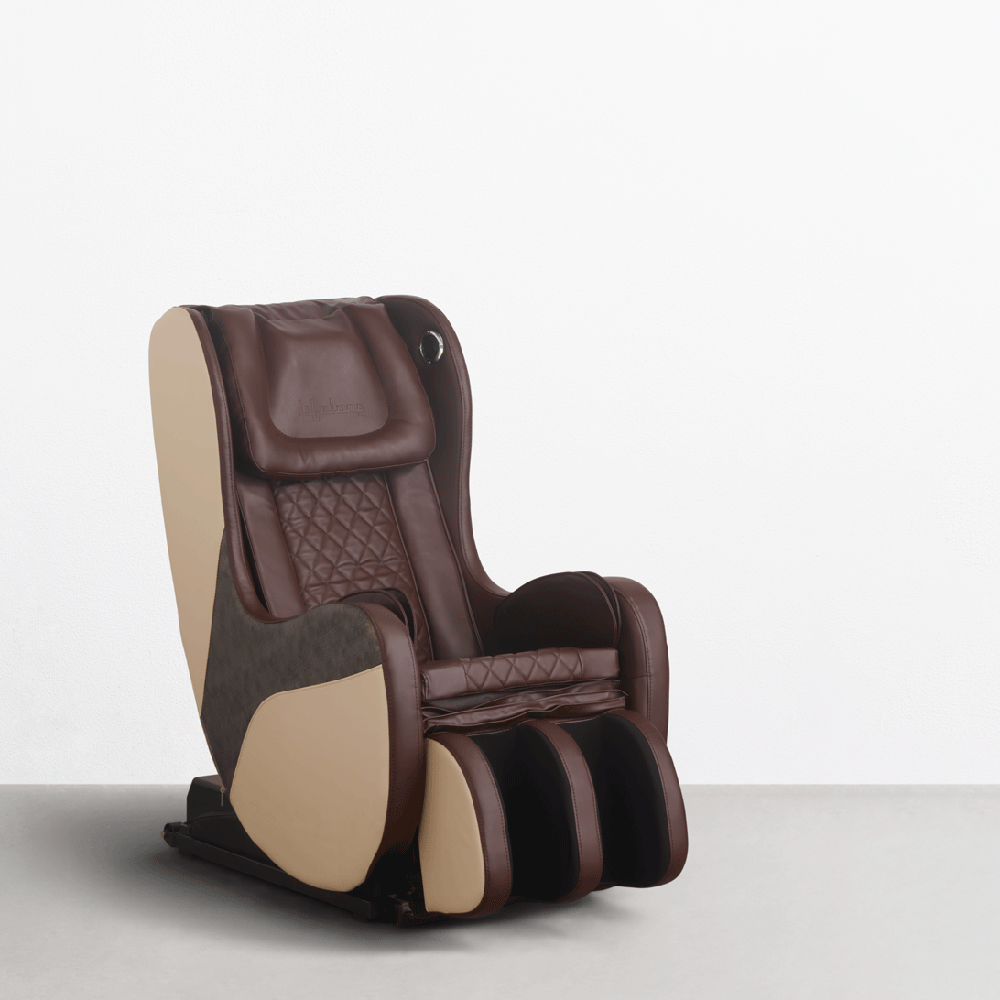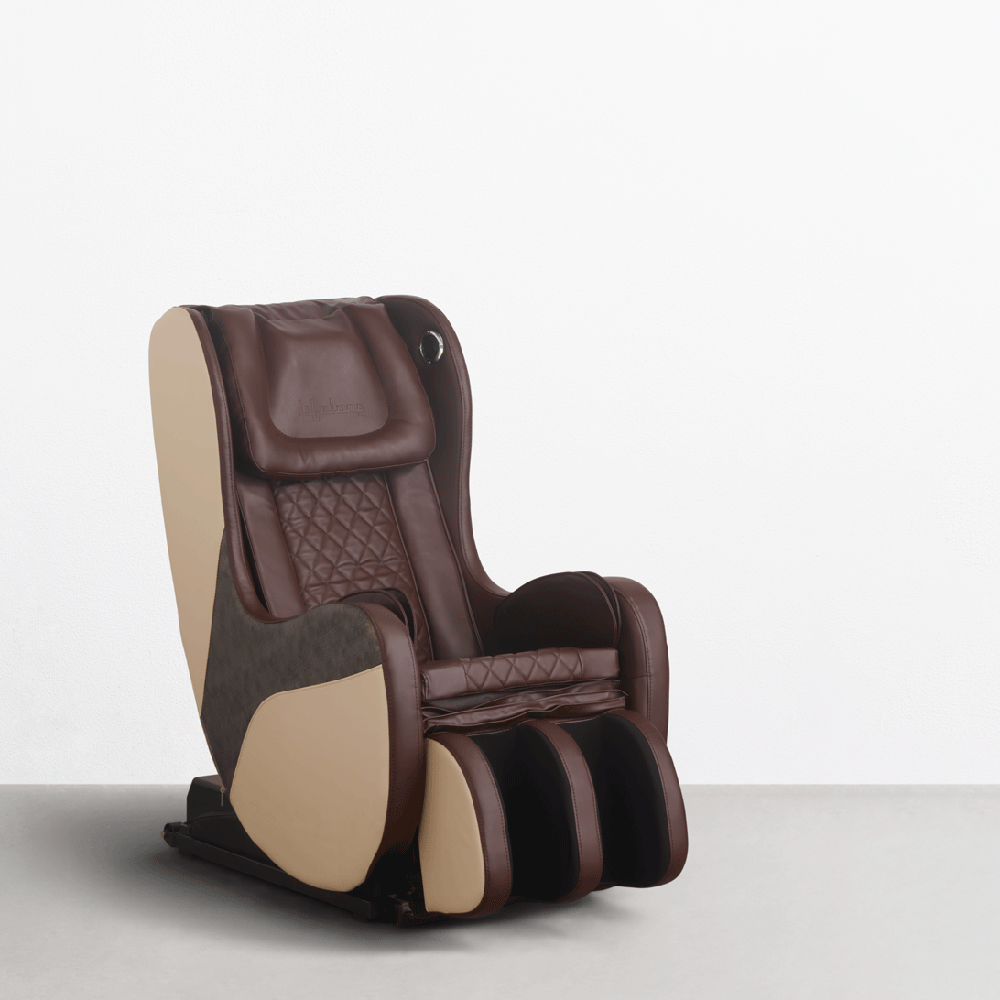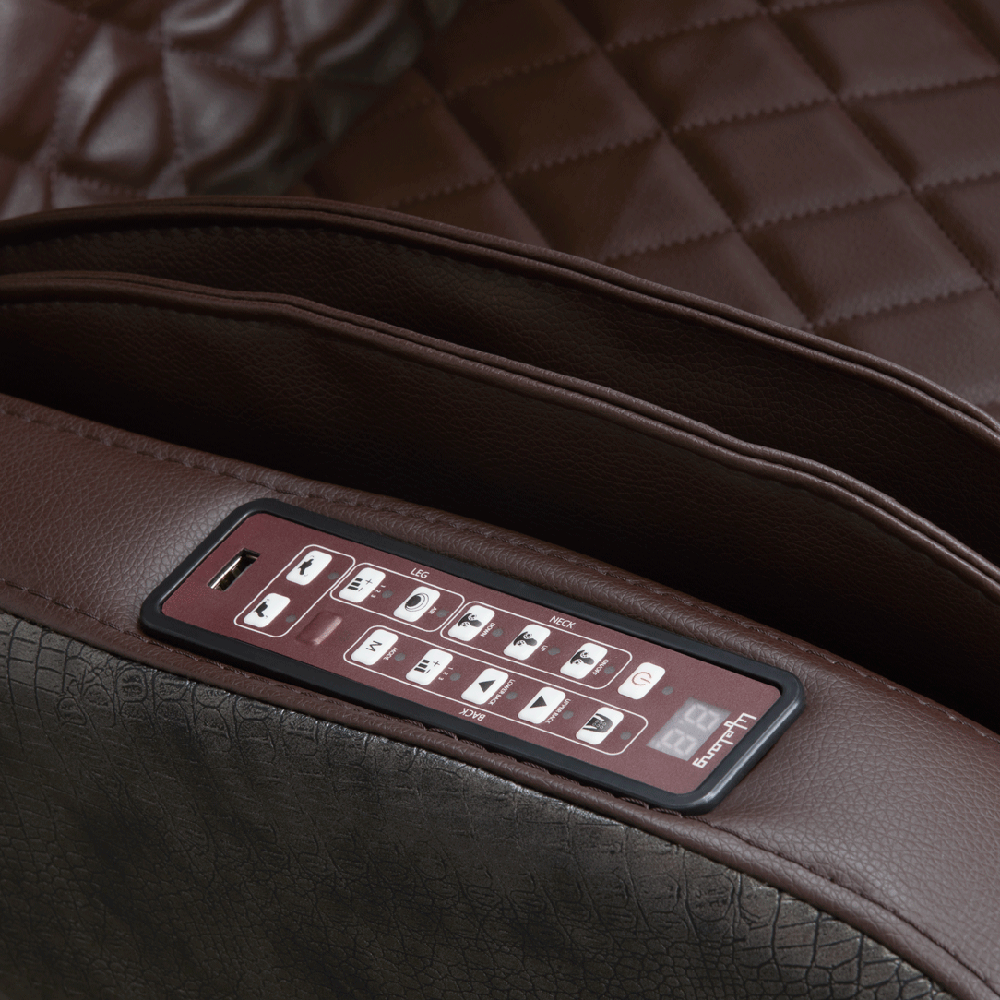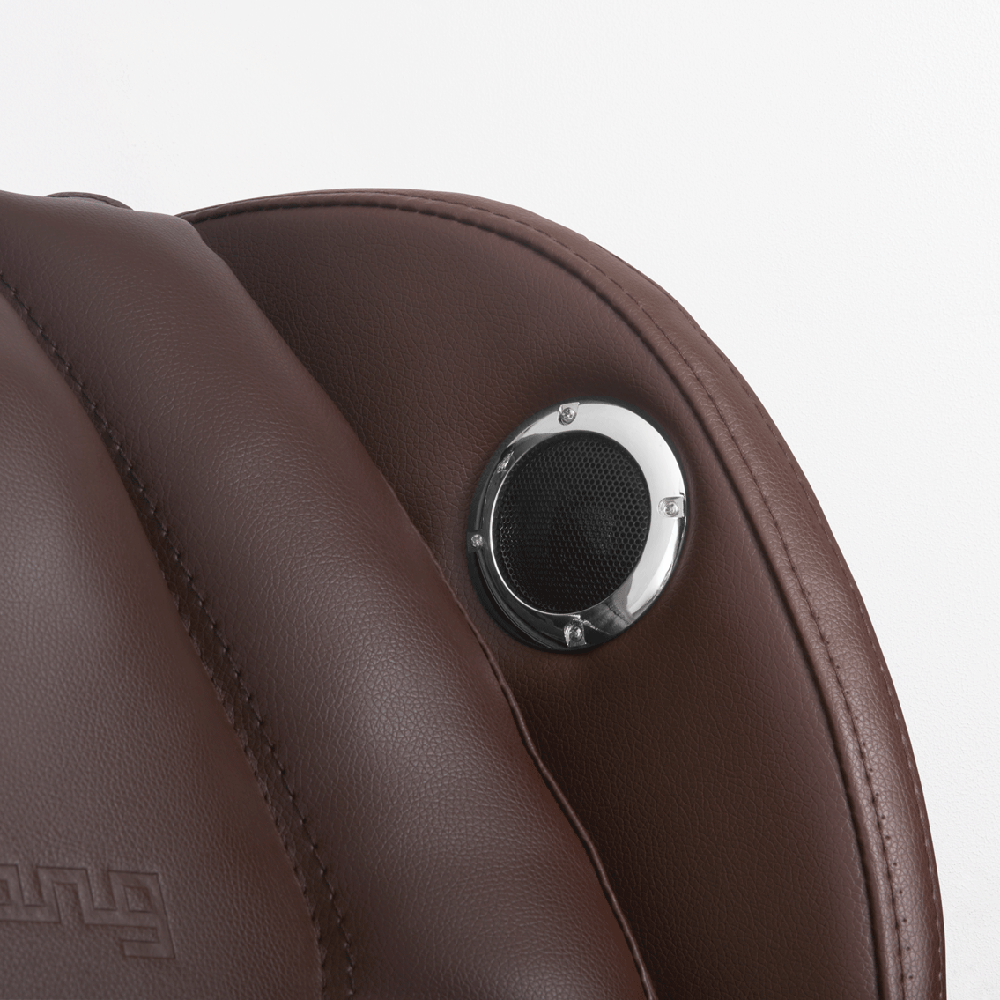 Product Features
See a detailed description of the product below
Durability
The Full Body Massage is crafted from supreme quality leather, making it an elegant addition to any room. Designed to suit any body type, the massage chair is equipped to work on your head, neck, back, buttocks and legs.
Performance
The Full Body Massage Chair provides relief from back pain as well as stretches the entire body to relieve tired muscles. The digital panel on the seat helps control the intensity of the rollers at various points of your body. You can adjust the intensity of the massage and have the rollers move up and down your back. Strong rollers installed at the top of the chair are equipped to give you a comforting neck massage. You can also control the air pressure intensity for your hands, legs and calves massage.
Related Products
Here is a collection of products you might also like.
Recently Viewed Products
Here are all the things that caught your eye.