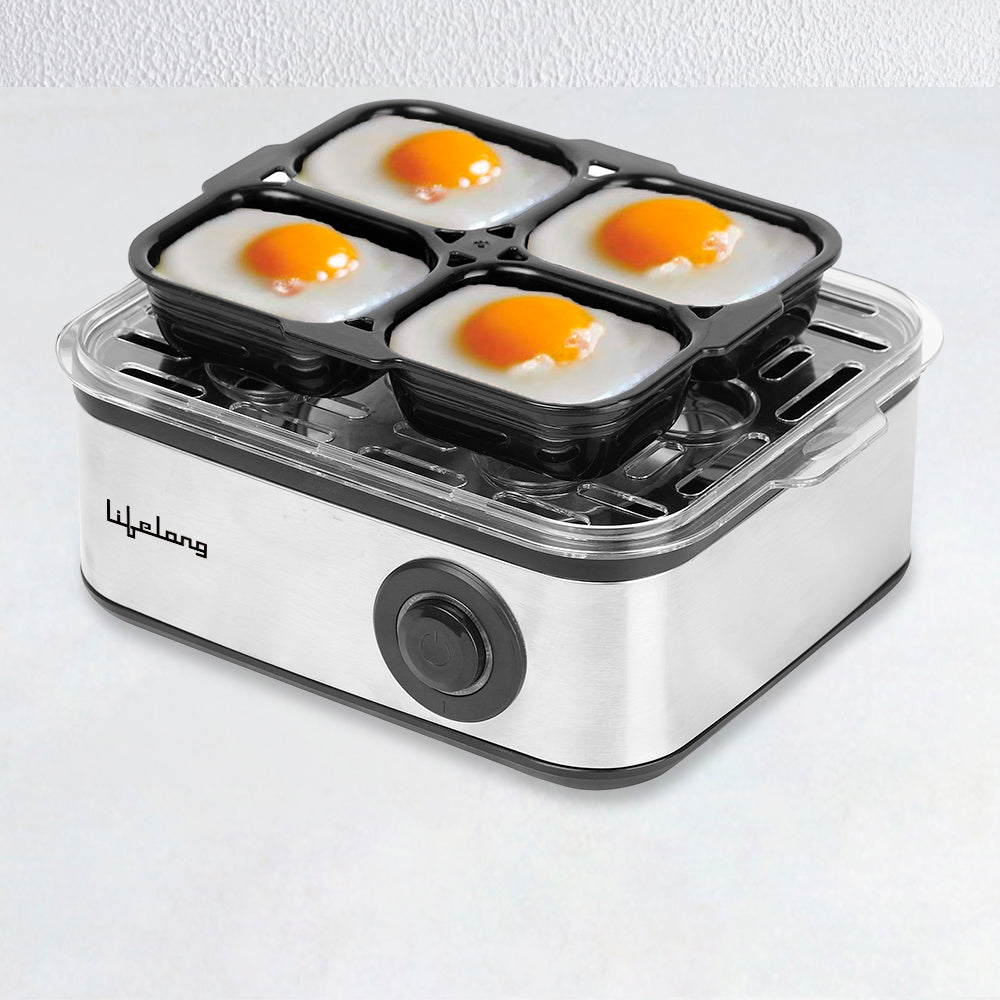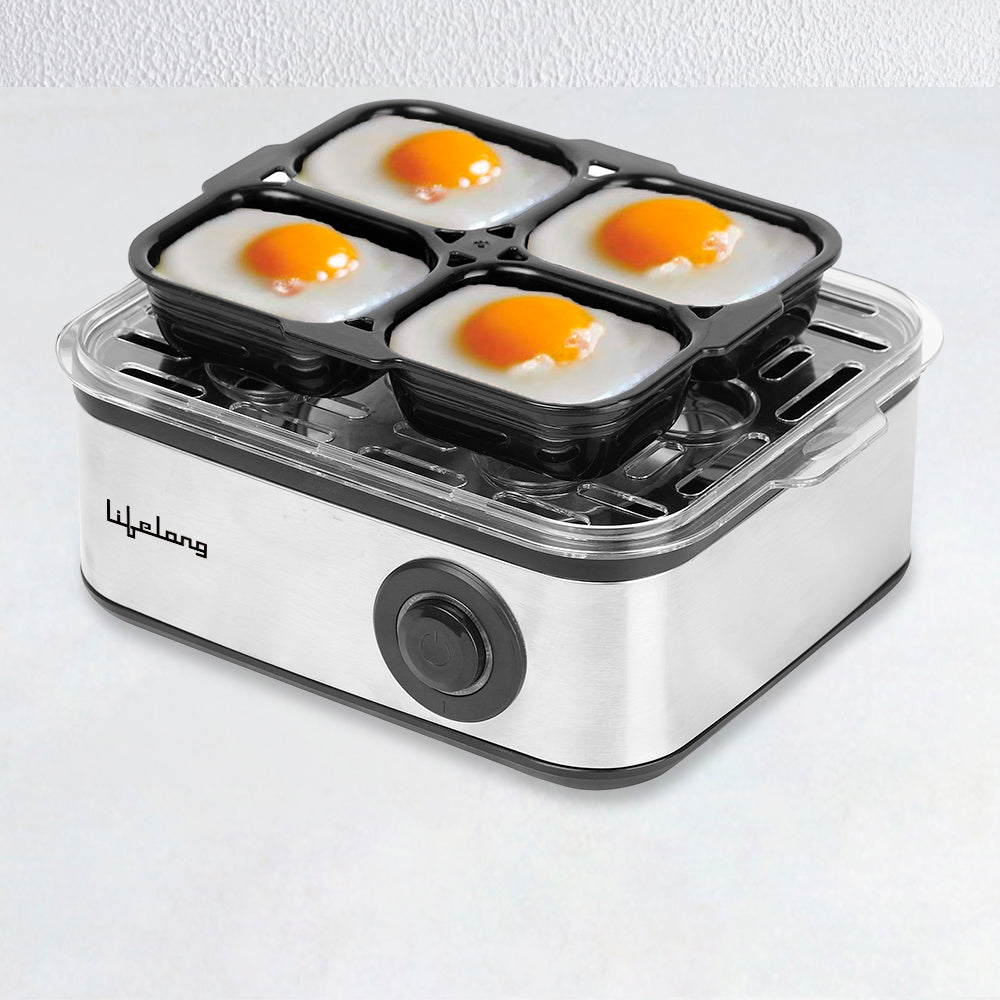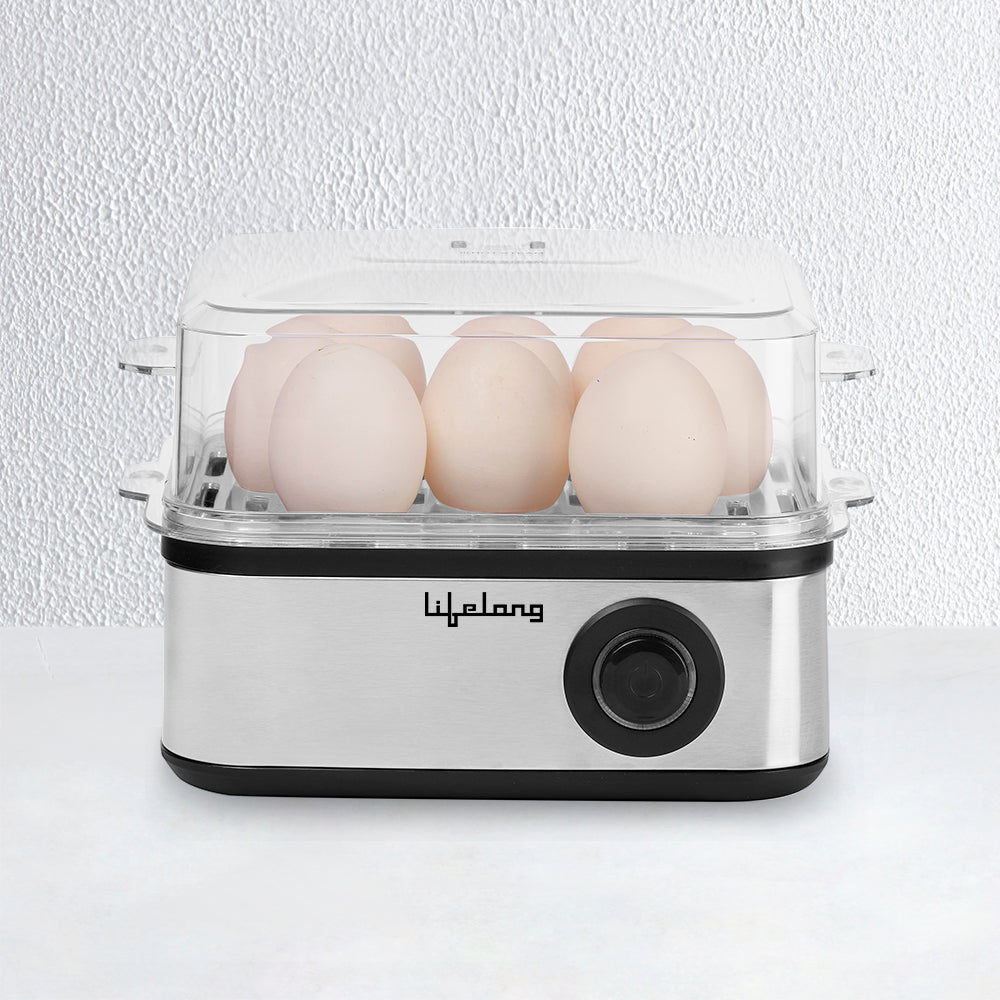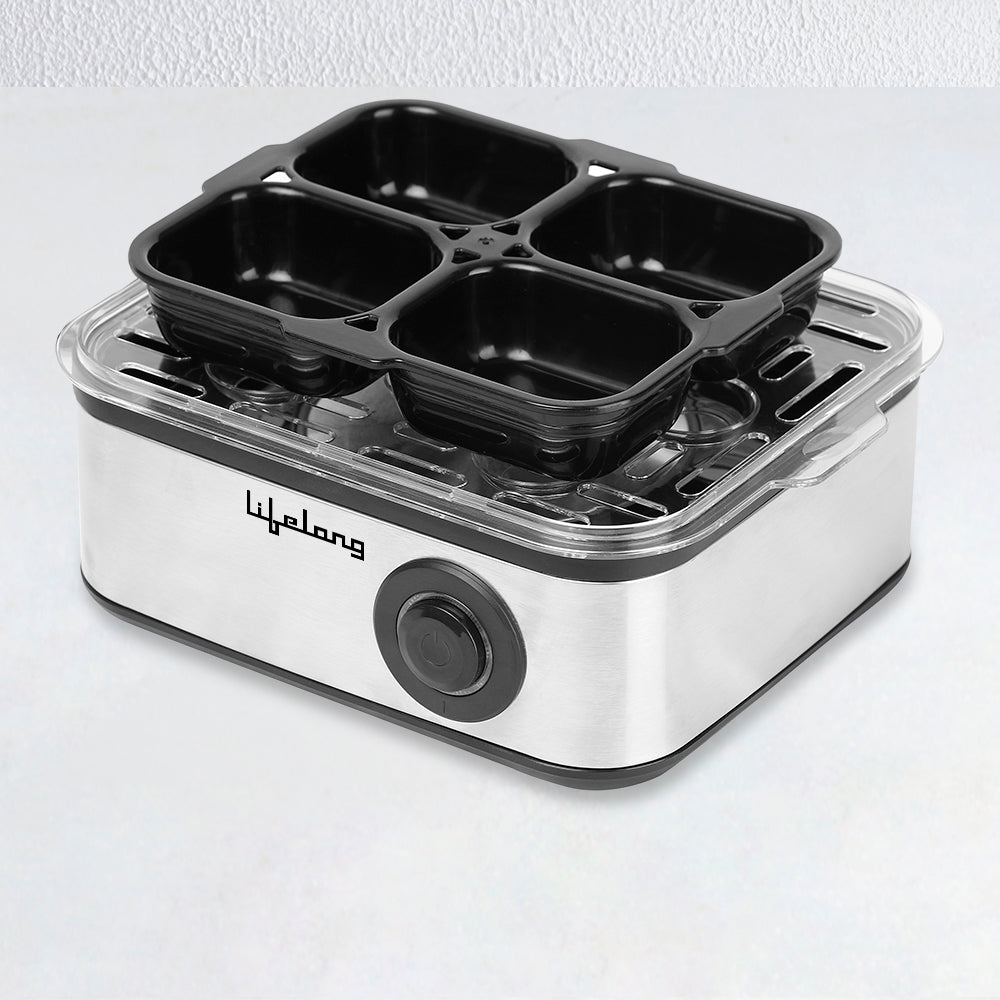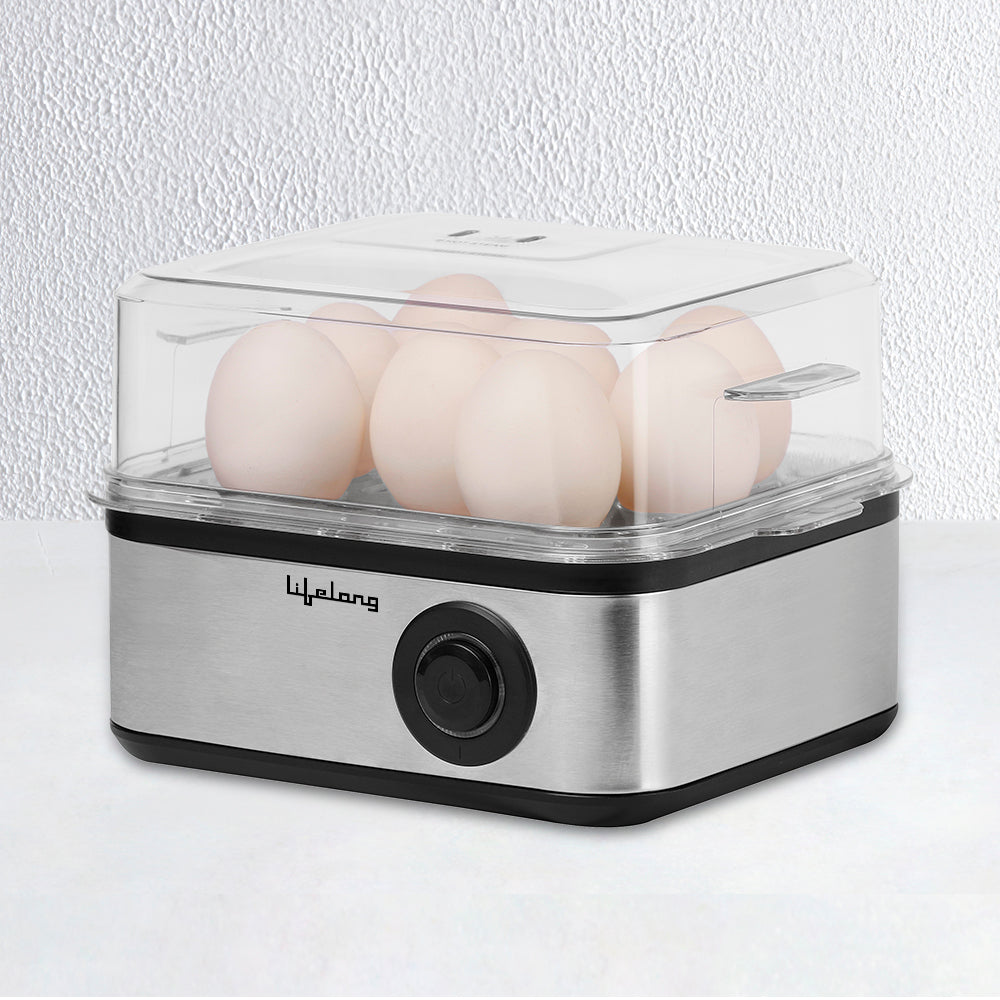 Product Features
See a detailed description of the product below
Versatility
Its 3 boiling modes let you boil the eggs – soft, medium, or hard, according to the choice of every family member. And it also comes with 4 poaching cups.
Durability
Designed with a stainless steel body and a flat heating plate, the Super Egg Boiler is durable, won't rust, and ensures faster boiling.
Performance
Can boil 8 eggs at one time and it Comes with 500W. The auto power turn-off and over-temperature protection will automatically cut off the power supply once the eggs are done.
Related Products
Here is a collection of products you might also like.
Recently Viewed Products
Here are all the things that caught your eye.