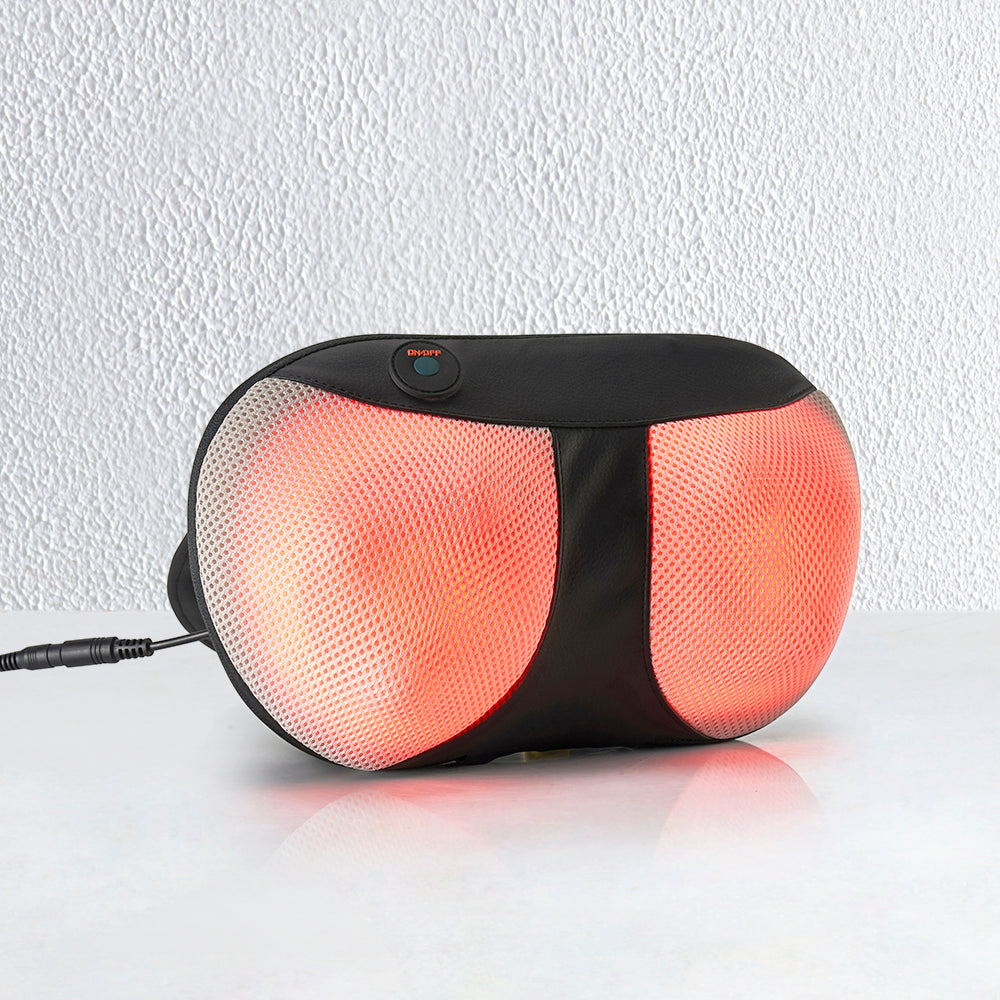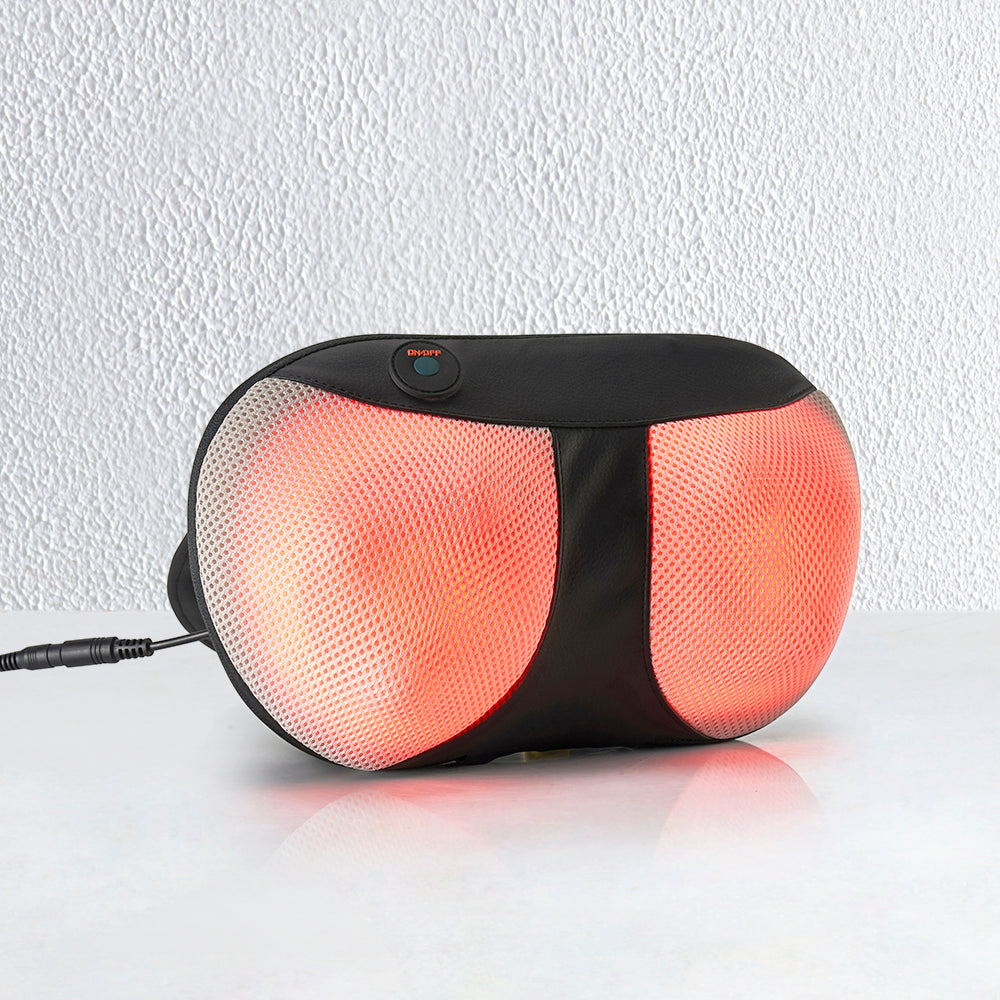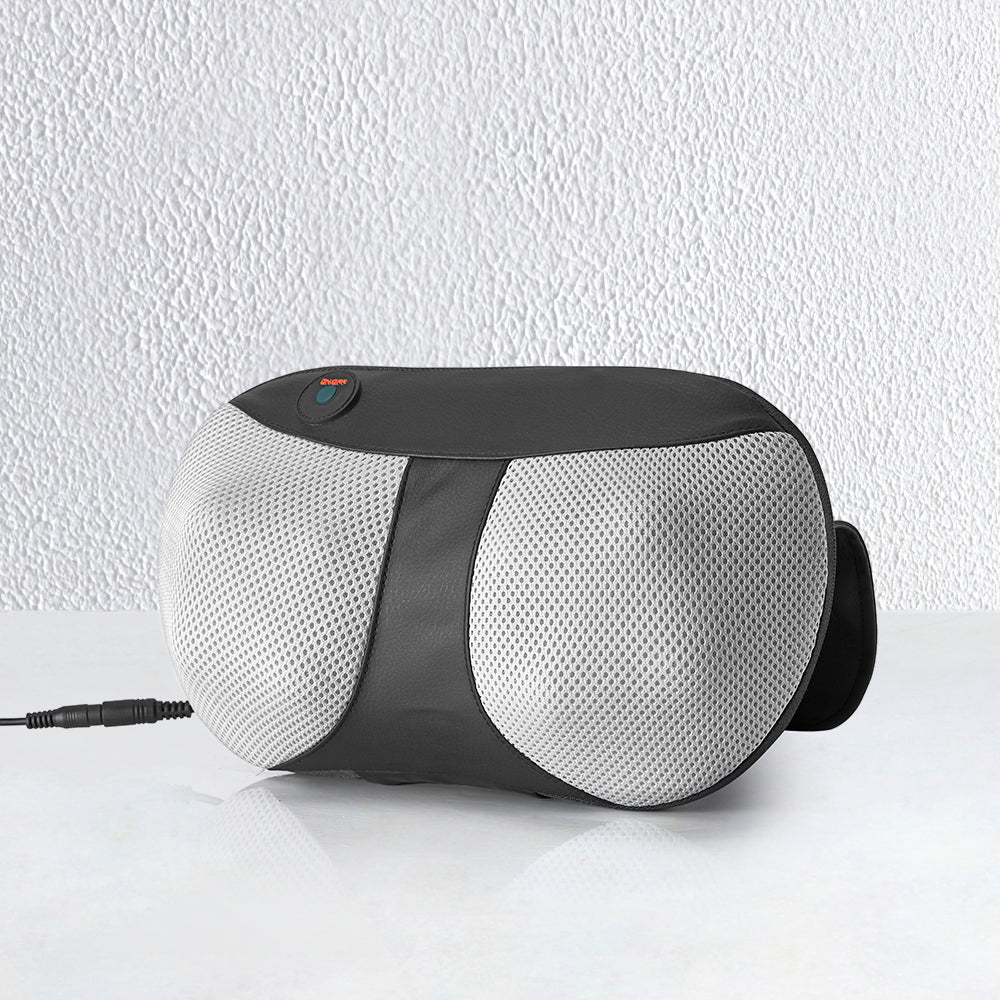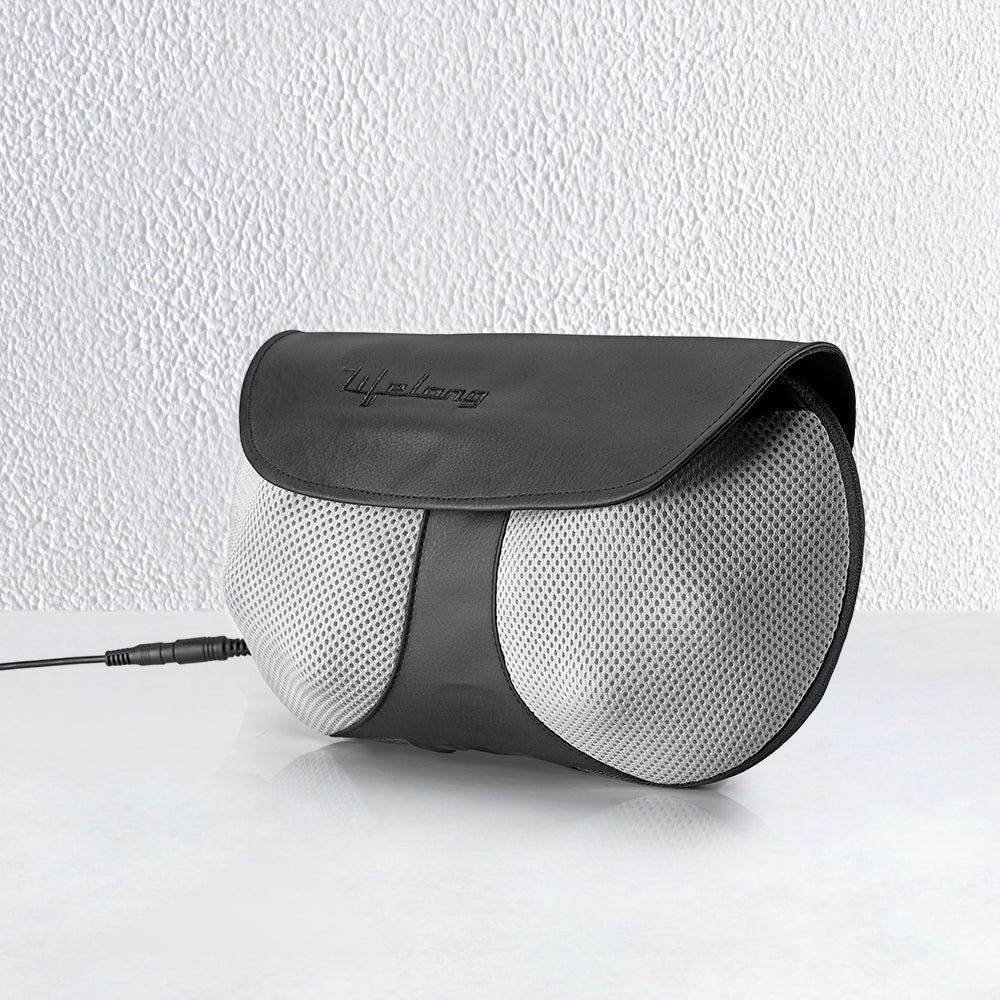 Product Features
See a detailed description of the product below
Performance
Our cushion massager is equipped with deep kneading massage nodes which work clockwise and anti clockwise on your neck, shoulder and back. The soothing heat function provides gentle warmth to your muscles and ligaments. Alleviate pain, eliminate stress and fatigue with our cushion massager.
Functionality
Our cushion massager comes with an AC power adapter and a car charger ensuring maximum usage.
Related Products
Here is a collection of products you might also like.
Recently Viewed Products
Here are all the things that caught your eye.