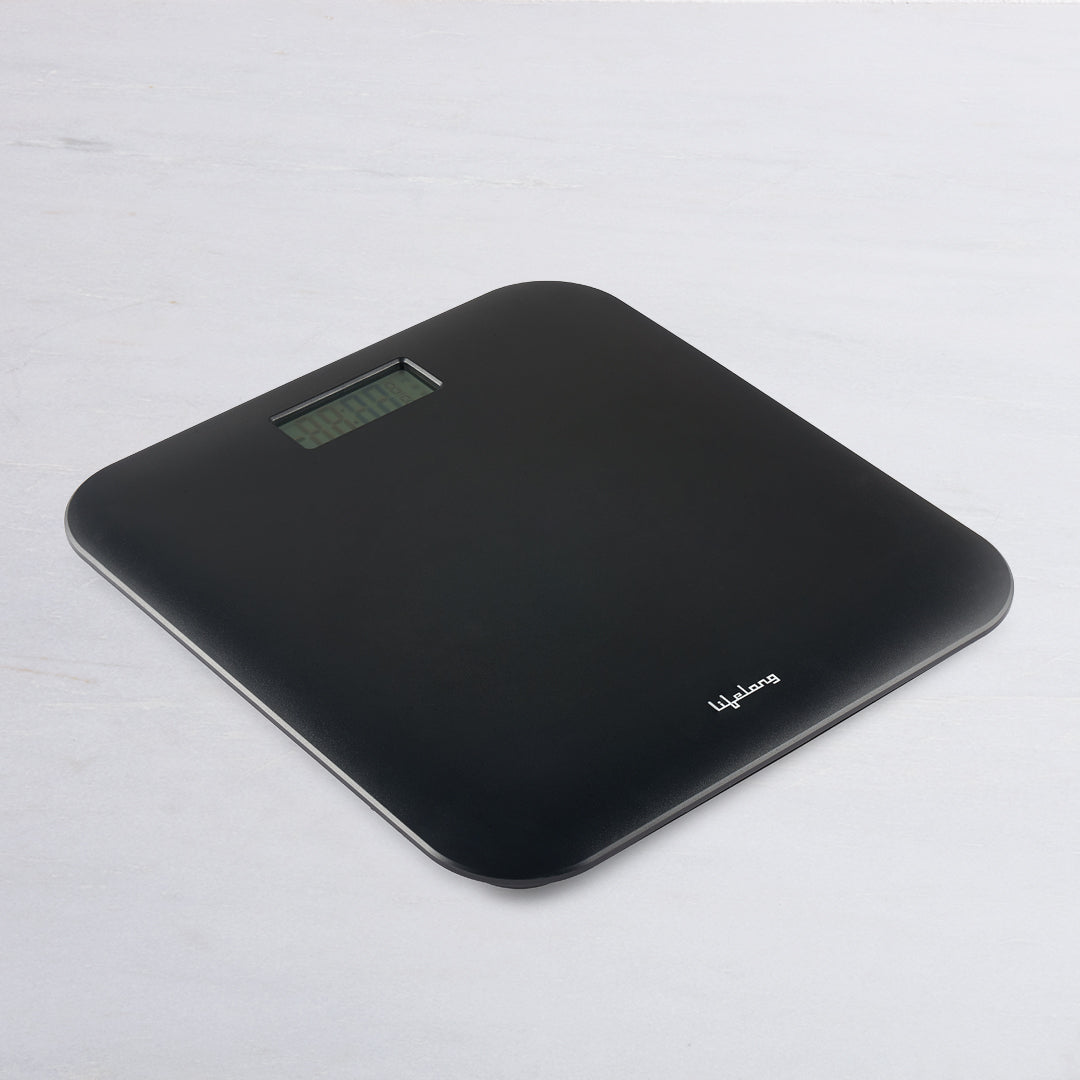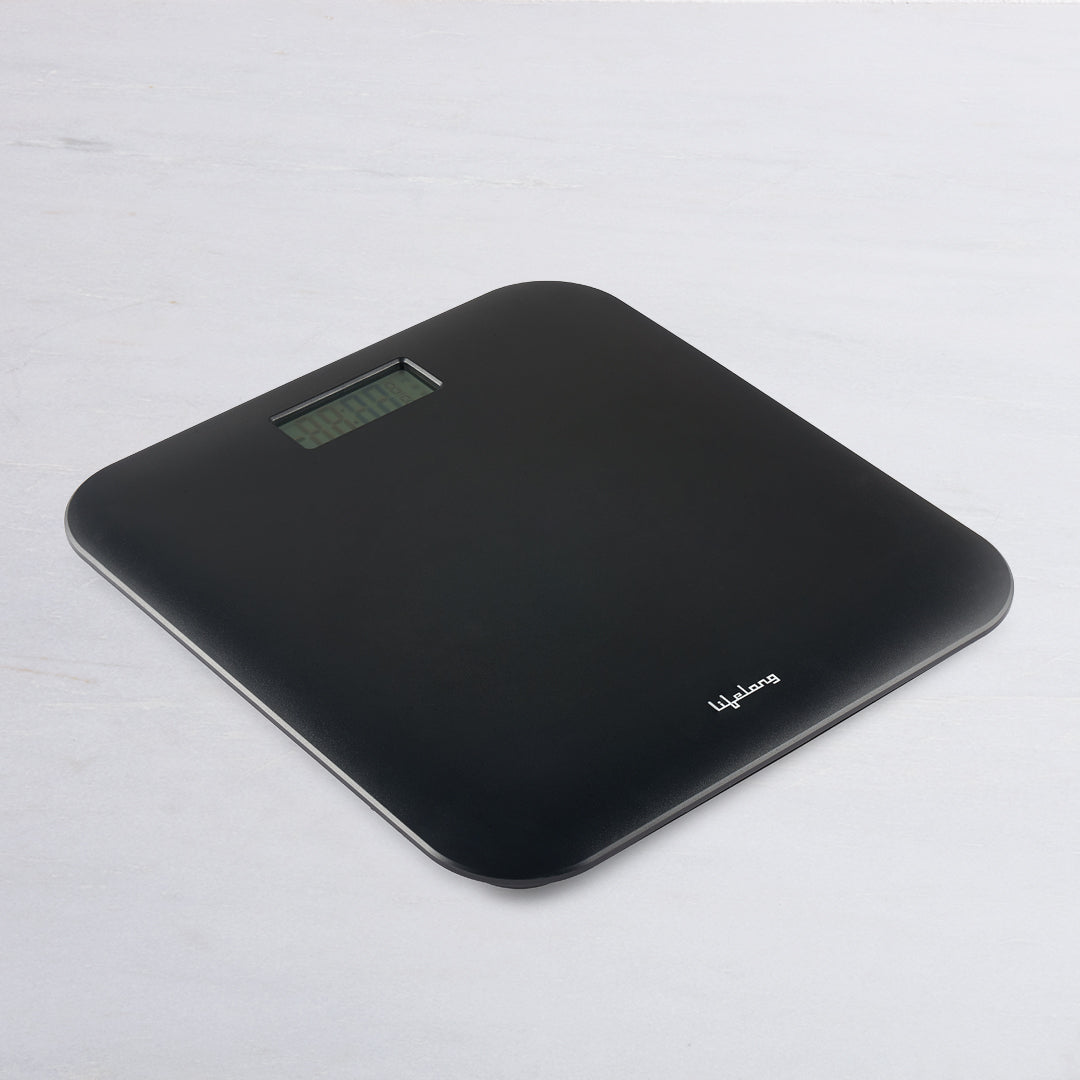 Product Features
See a detailed description of the product below
Functionality
This weighing scale has high precision sensors with a capacity of 150kg. This device is already calibrated for optimum accurate use. And its four-tailor made anti-skid silicon pads help keep the scale stable to provide rollover protection.
Performance
It boasts a super lightweight, grey ABS body with ergonomically rounded corners for added safety. Strong, Its Heavy duty and of extremely high[1]quality design reveals a wide and wavy platform to keep your feet in place
Related Products
Here is a collection of products you might also like.
Recently Viewed Products
Here are all the things that caught your eye.