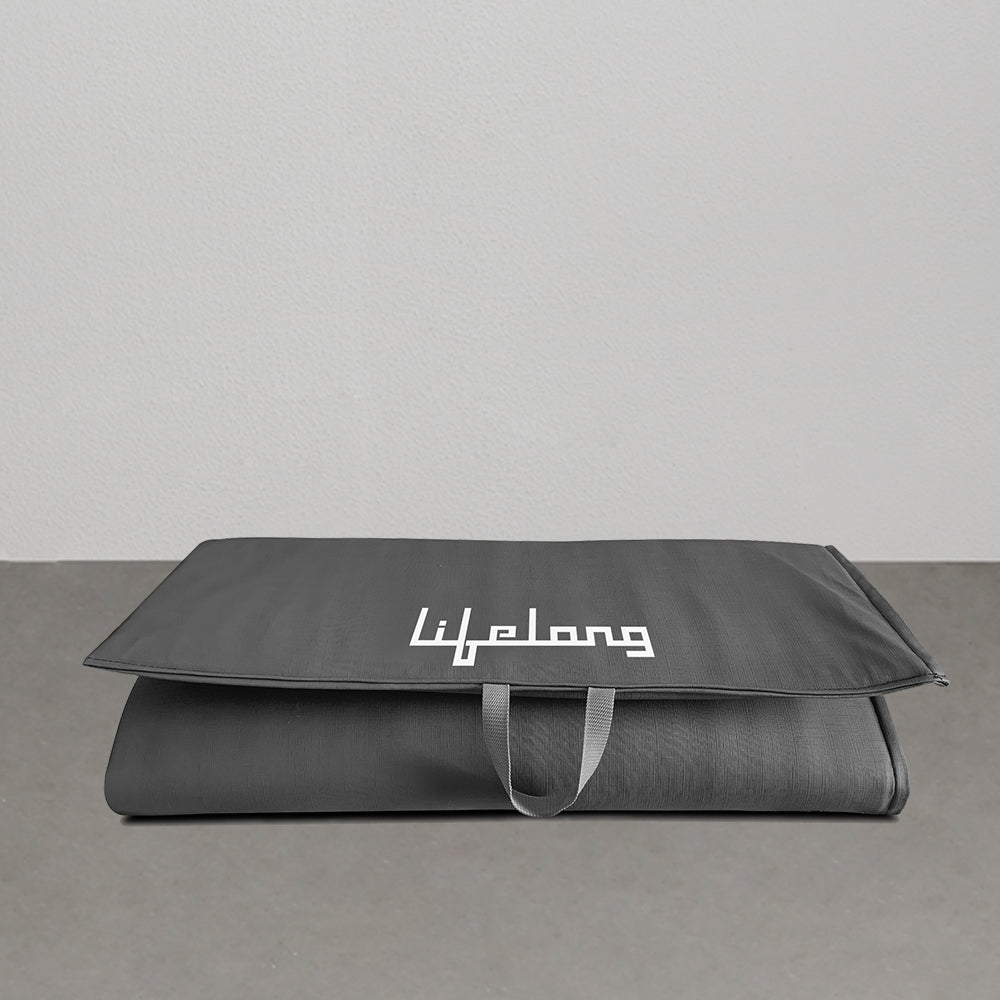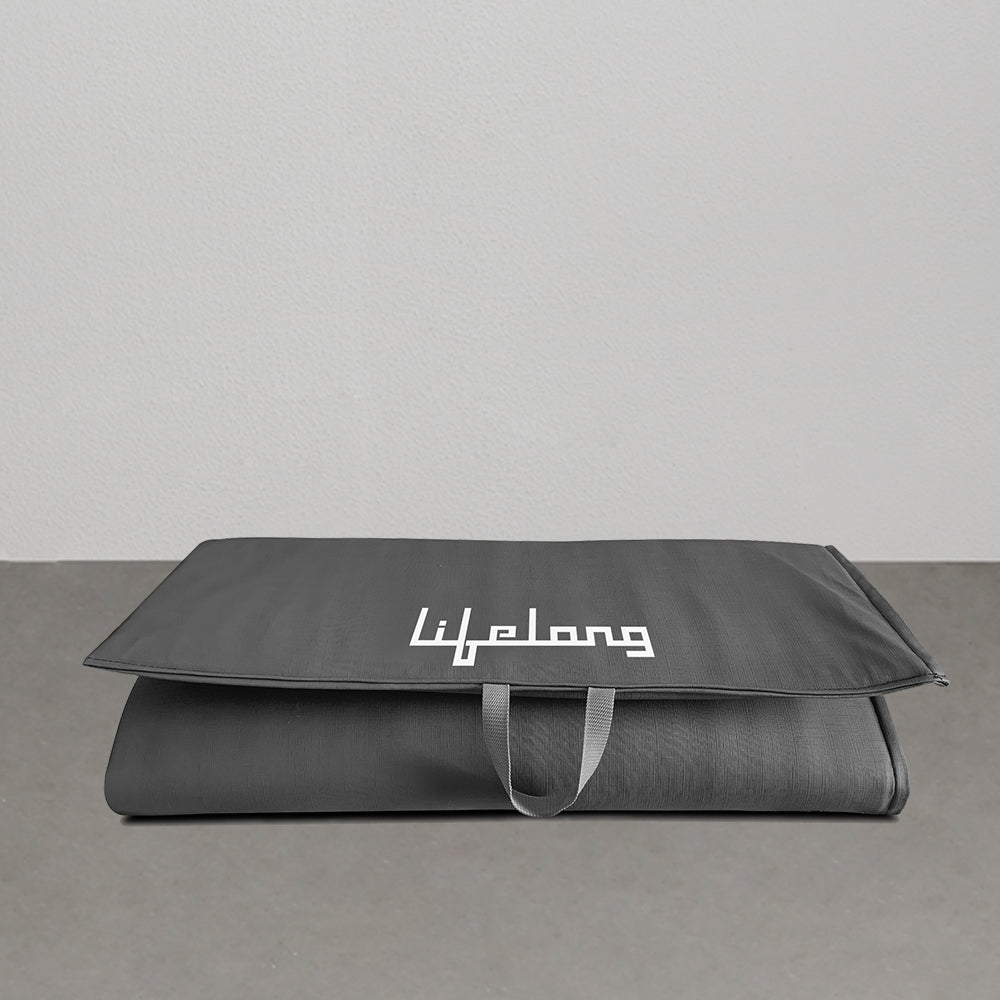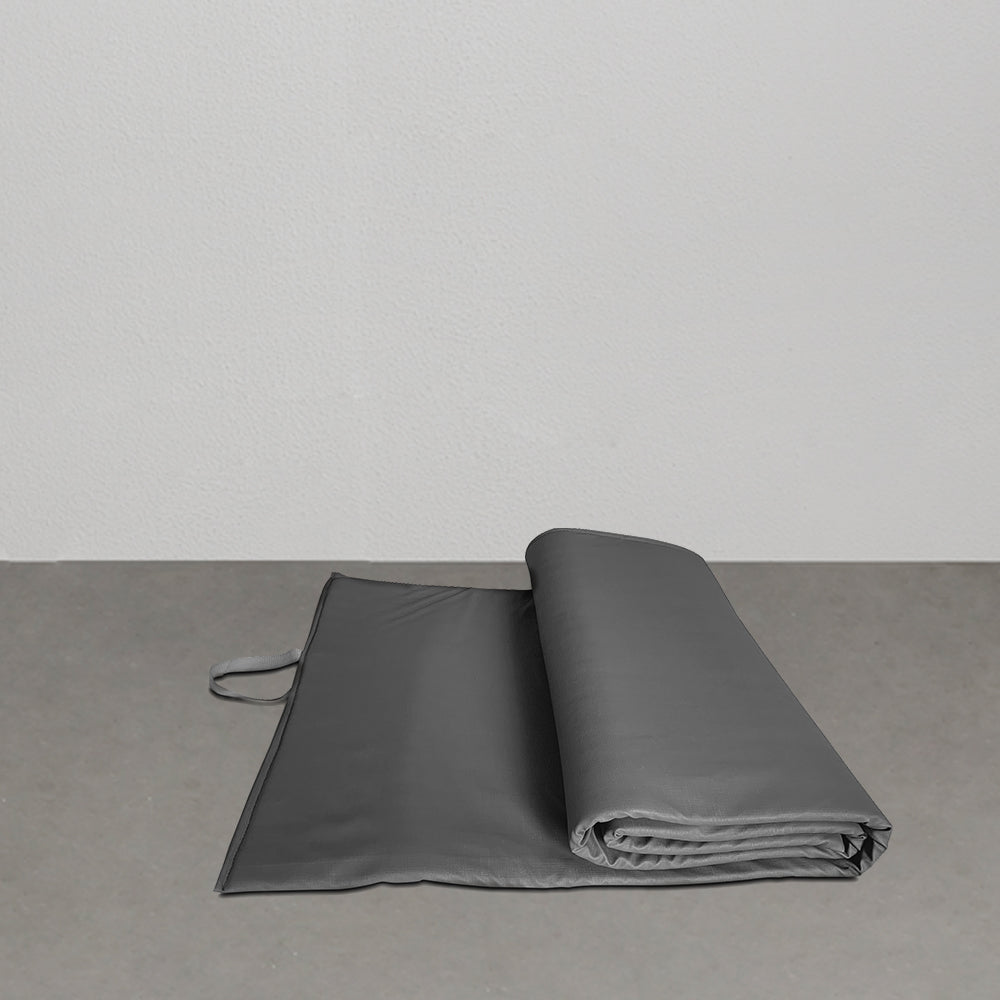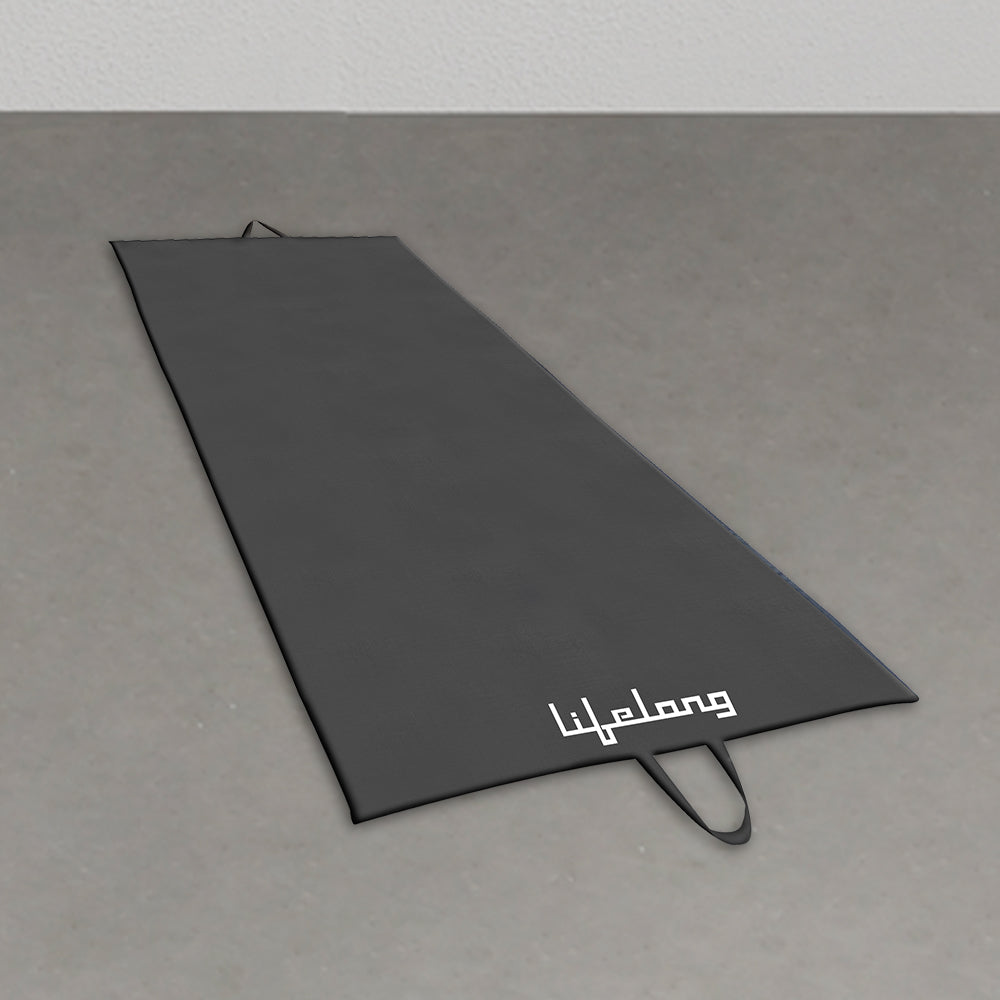 Product Features
See a detailed description of the product below
Functionality
Take your workout to the next level with our yoga mat. It comes with a carrying strap making it easy to carry to your workout class. It creates a beneficial layer of cushioning between you and the floor. The textured non-slip surface provides enhanced traction. The versatile mat, made from lightweight and durable foam, can be used for anything from yoga or pilates to stretching, meditation and other strengthening or restorative floor exercises.
Related Products
Here is a collection of products you might also like.
Recently Viewed Products
Here are all the things that caught your eye.