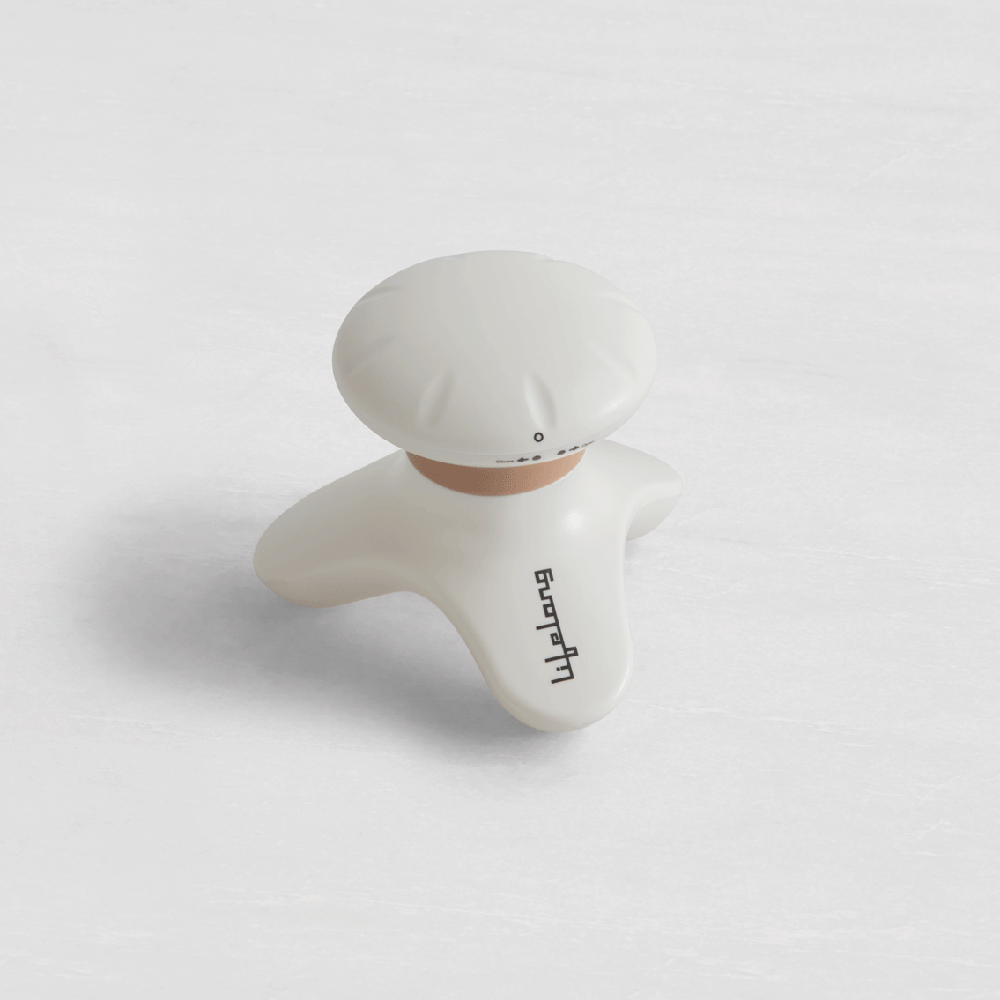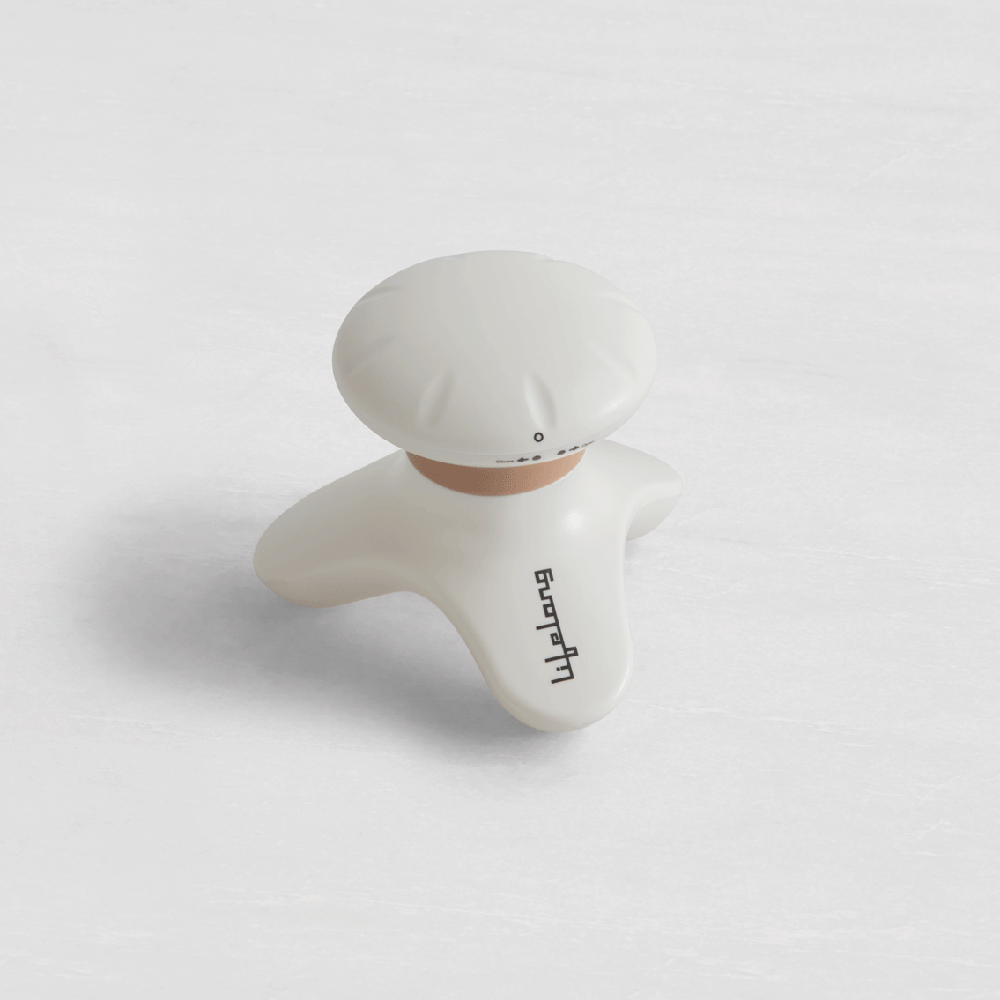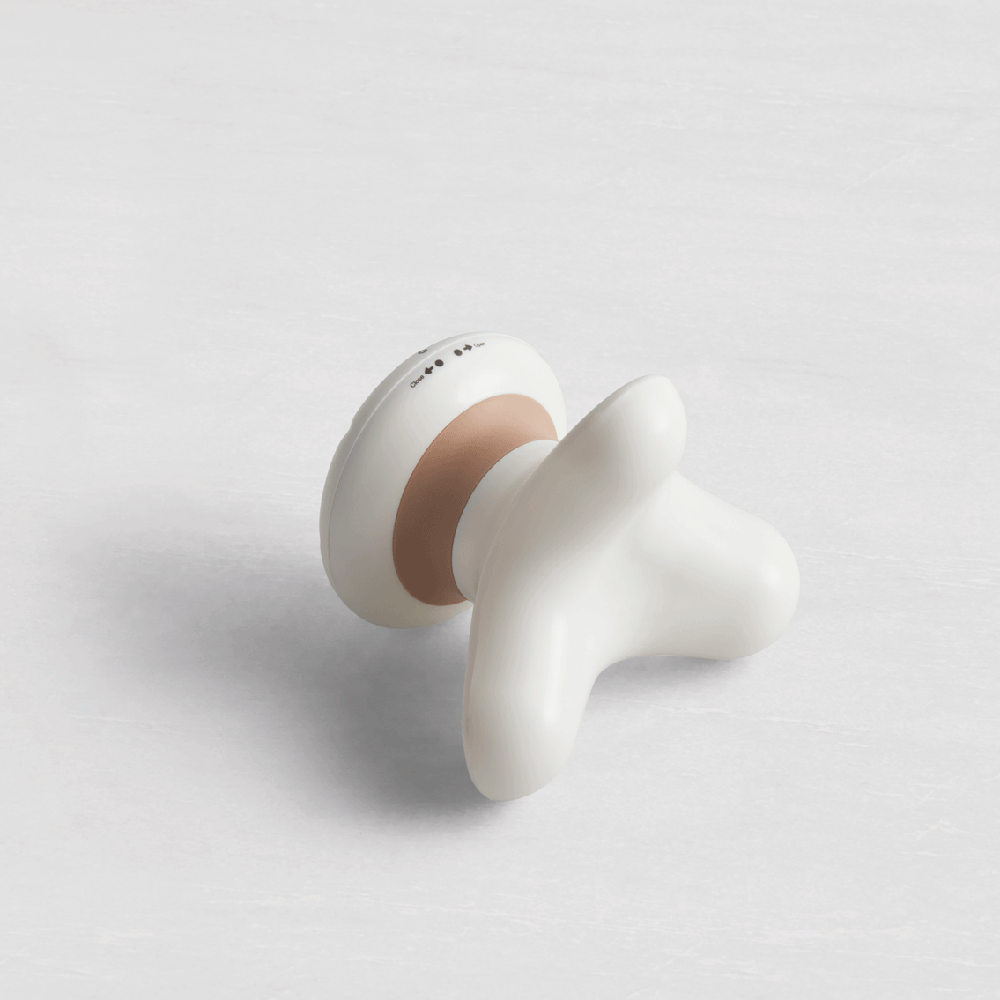 Product Features
See a detailed description of the product below
Convenience
The mini massager is ergonomically designed to work well on your head and body. It is ultra-compact and light weight, convenient to carry with you to work, road trips and longer travels.
Performance
The high performance vibrator stimulates pressure points to relax stiff muscles and ease the nerves, resulting in improved blood circulation, enhanced body metabolism and invigorated nerve endings.
Functionality
The high frequency points can be used to massage your temples to ease any discomfort, drowsiness, fatigue, memory or appetite problems.
Related Products
Here is a collection of products you might also like.
Recently Viewed Products
Here are all the things that caught your eye.