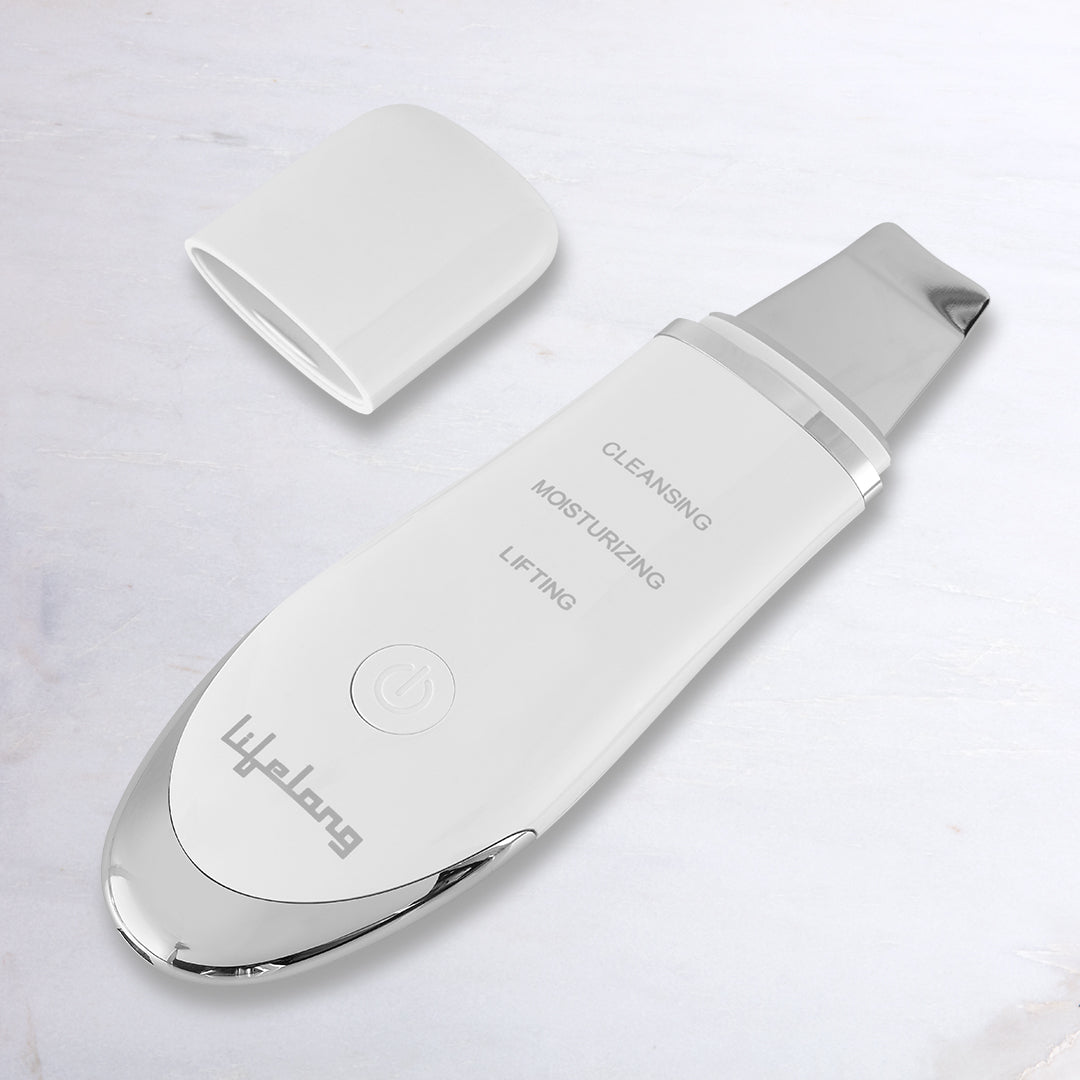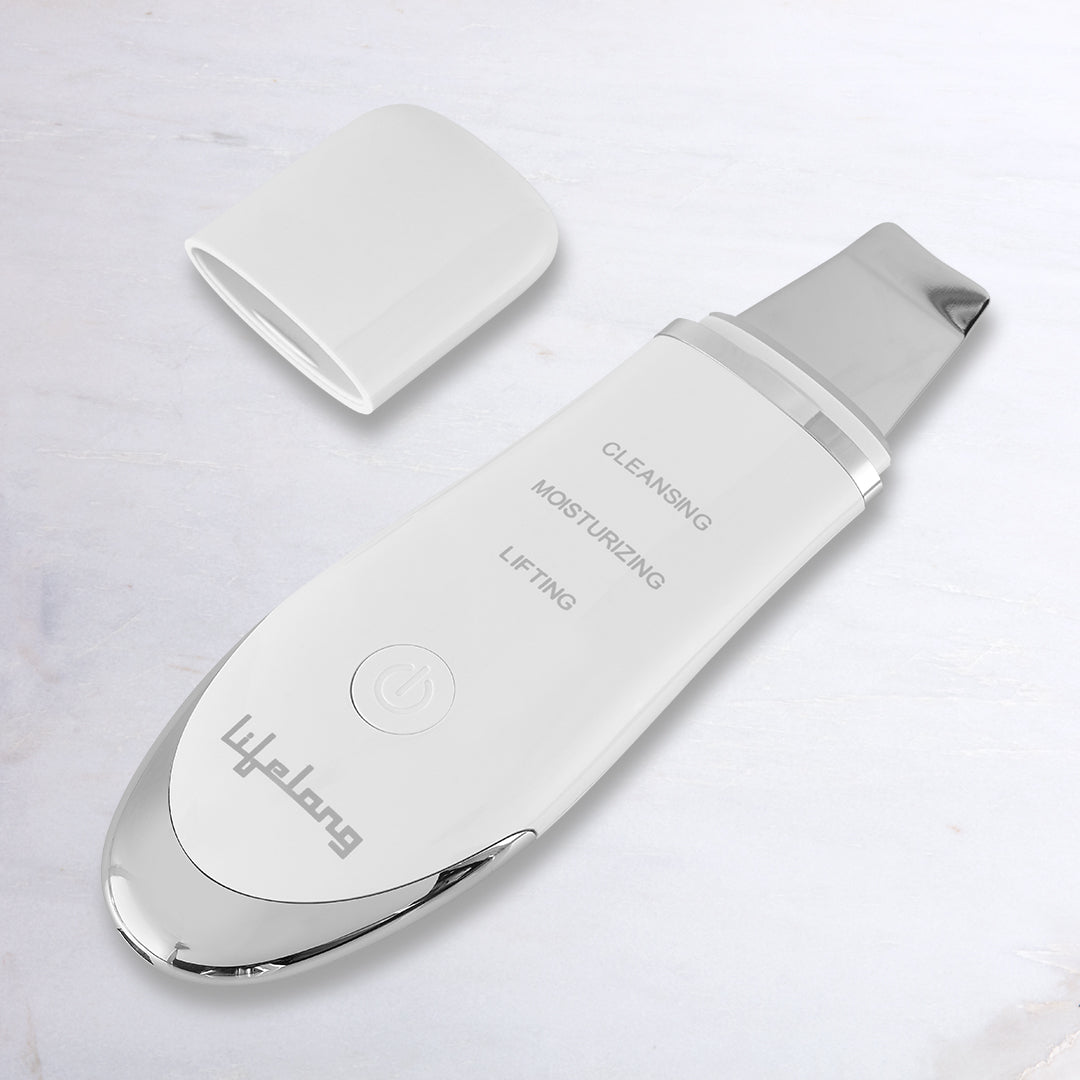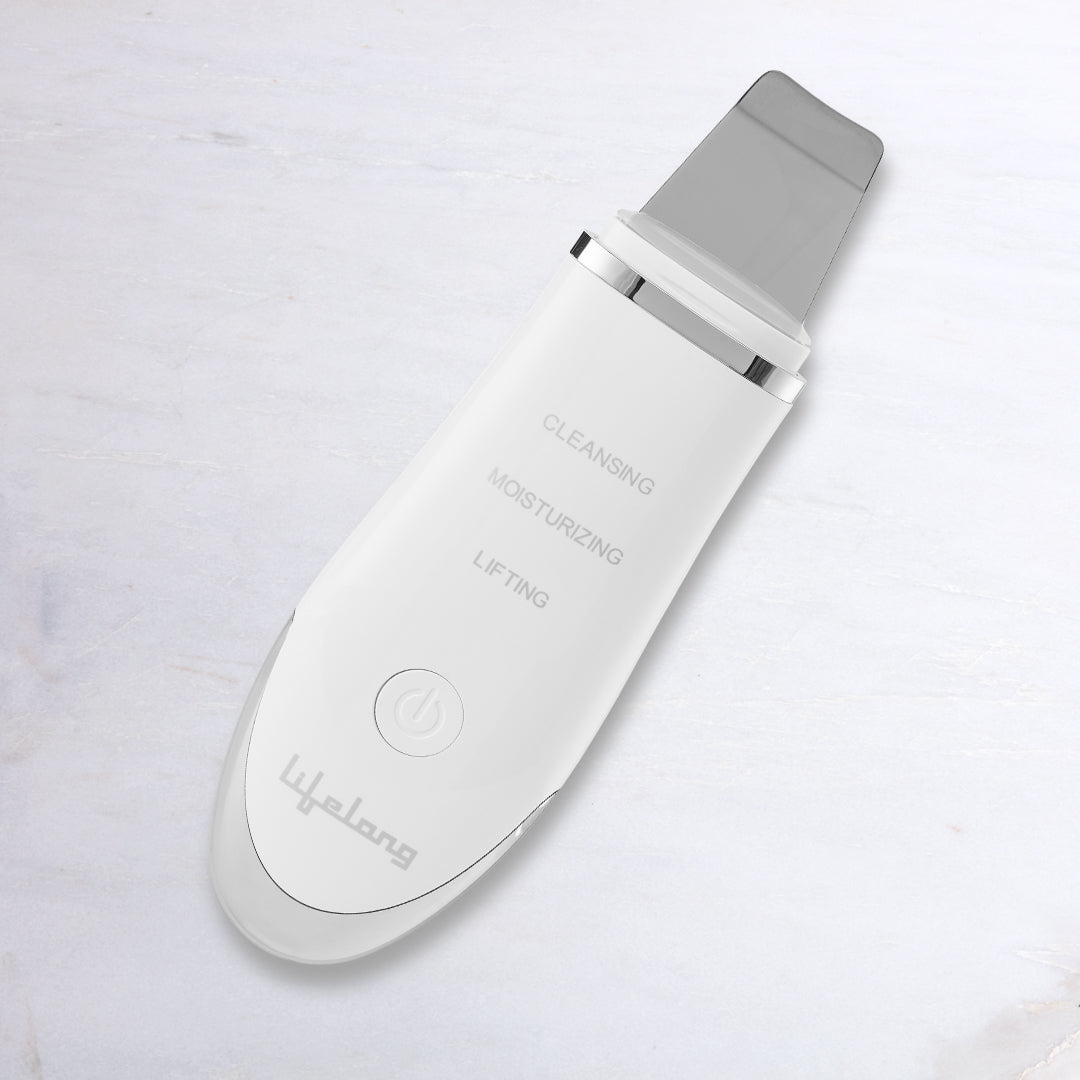 Product Features
See a detailed description of the product below
Utility
The face spatula is compact and portable, making it convenient to use anywhere, anytime. The cordless spatula fits into any make up kit without a fuss. It takes 1.5 hours to completely charge and will work up to 3.5 hours on one full charge.
Versatility
Choose between three different operating modes with the press of just one button. The cleaning mode deep cleans the skin, the moisturising mode helps nourish and hydrate the skin, the lifting mode lifts and tightens the skin.
Performance
The spatula helps in cleansing the skin, absorbing nutrients, making the skin bright, shiny and elastic. With a high-frequency vibration of 30KHZ vibrations per minute, this spatula effectively cleans blackheads, whiteheads, keratin, dead skin and acne. The facial skin scrubber has a water based exfoliation technology that must be used on wet skin.
Related Products
Here is a collection of products you might also like.
Recently Viewed Products
Here are all the things that caught your eye.