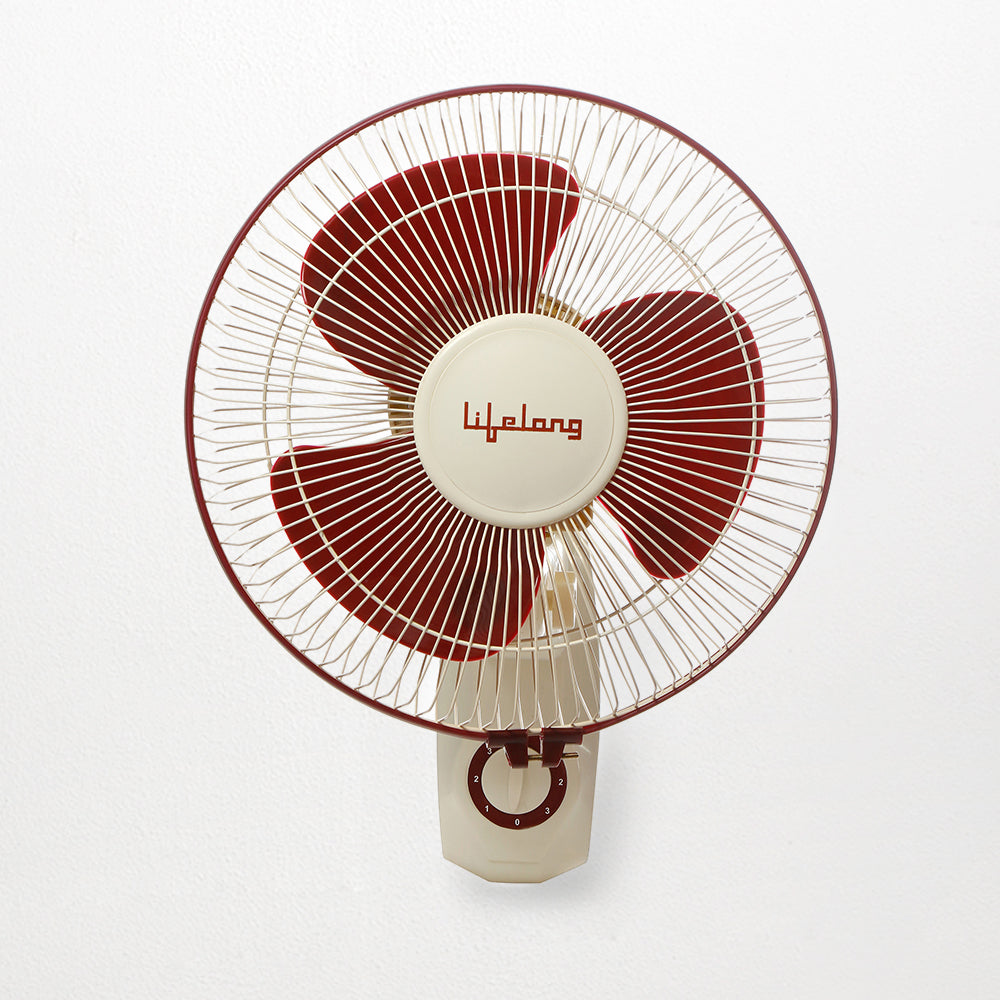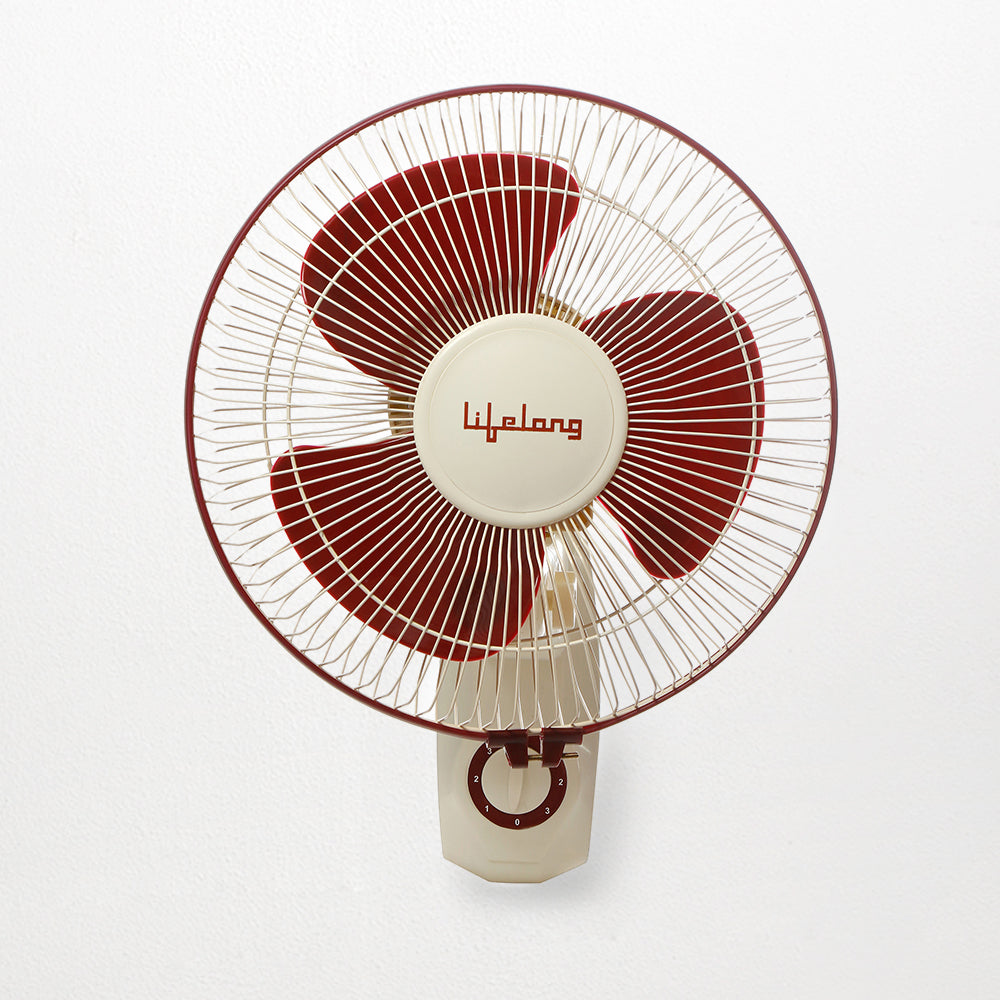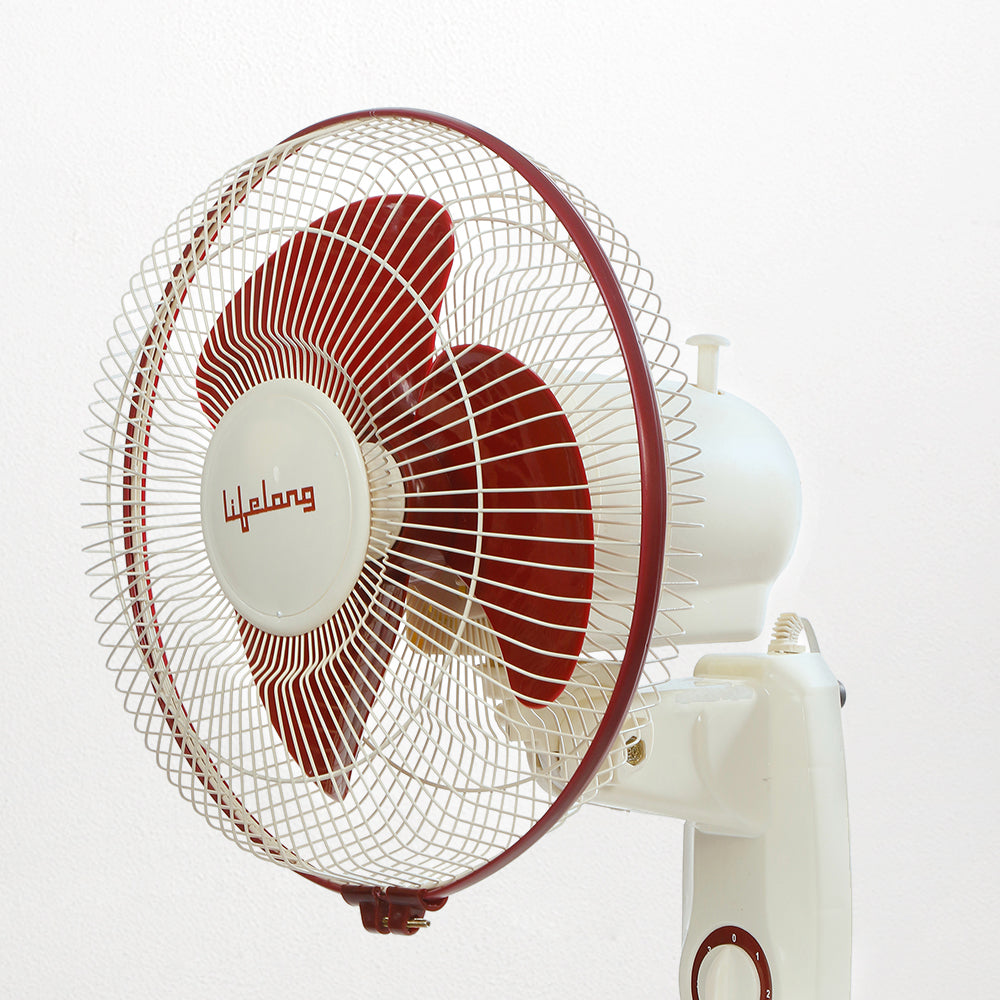 Product Features
See a detailed description of the product below
Performance
Comes with aerodynamically designed blades and 3-speed options. Total sweep length 400mm.
Durability
Made of high-quality Polypropylene (PP), the sturdy and durable blades ensure high-speed air delivery with hardly any noise.
Related Products
Here is a collection of products you might also like.
Recently Viewed Products
Here are all the things that caught your eye.