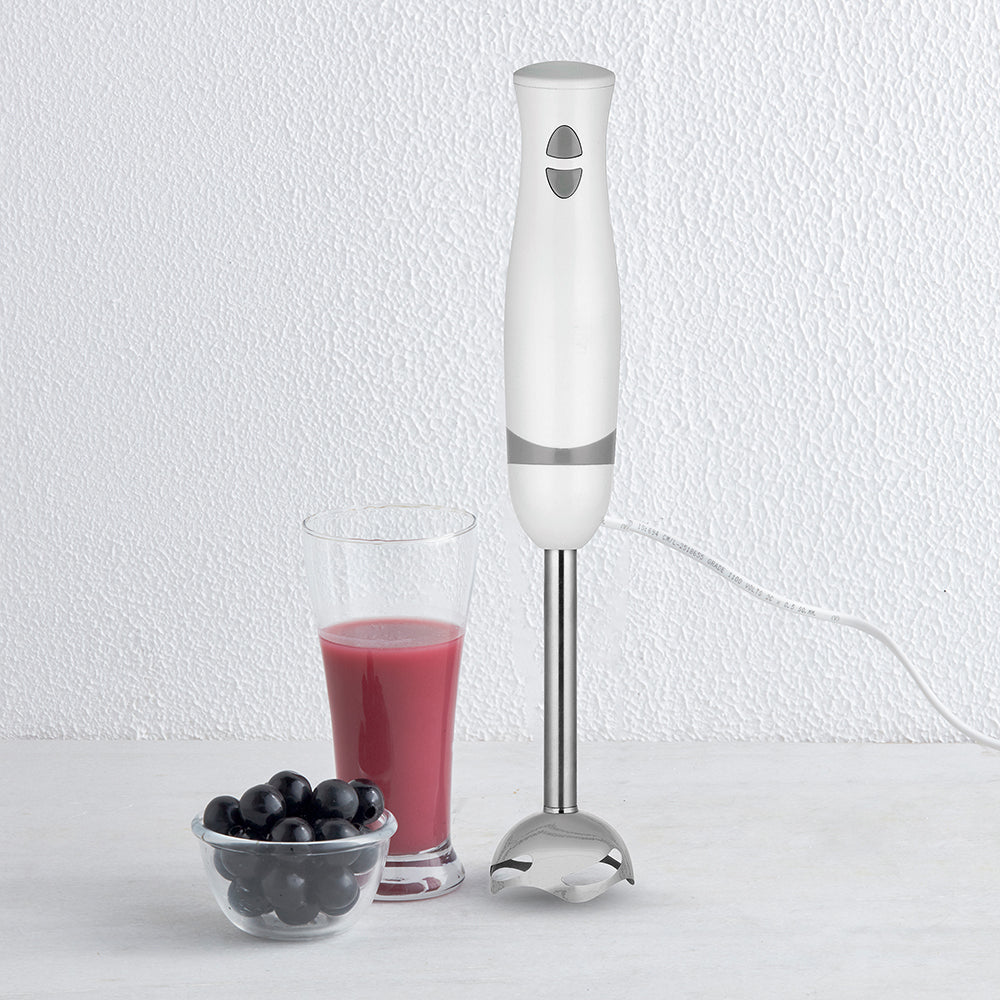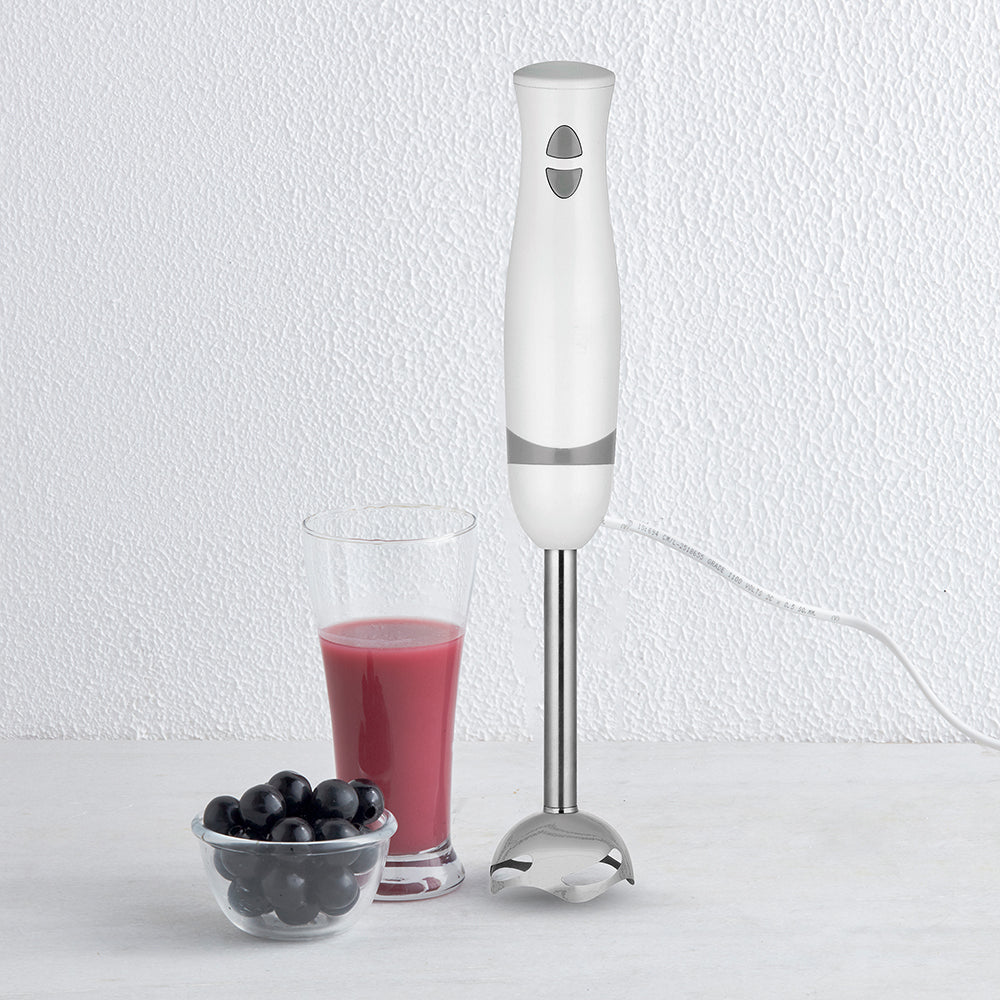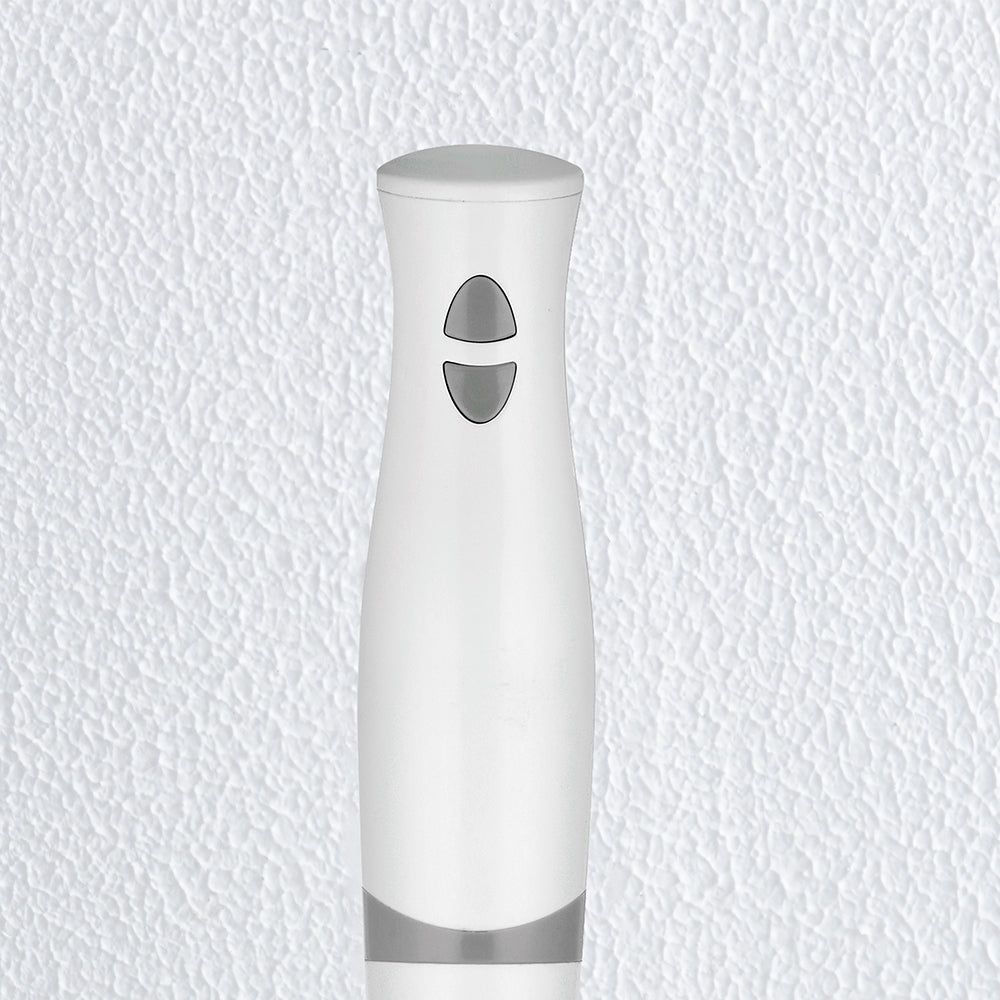 Product Features
See a detailed description of the product below
Durability
Robust and efficient, the hand blender is powered by a 300 watt motor that ensures consistent operation for a long duration. ISI certified, it is lightweight and compact, making it easy to handle and store.
Related Products
Here is a collection of products you might also like.
Recently Viewed Products
Here are all the things that caught your eye.