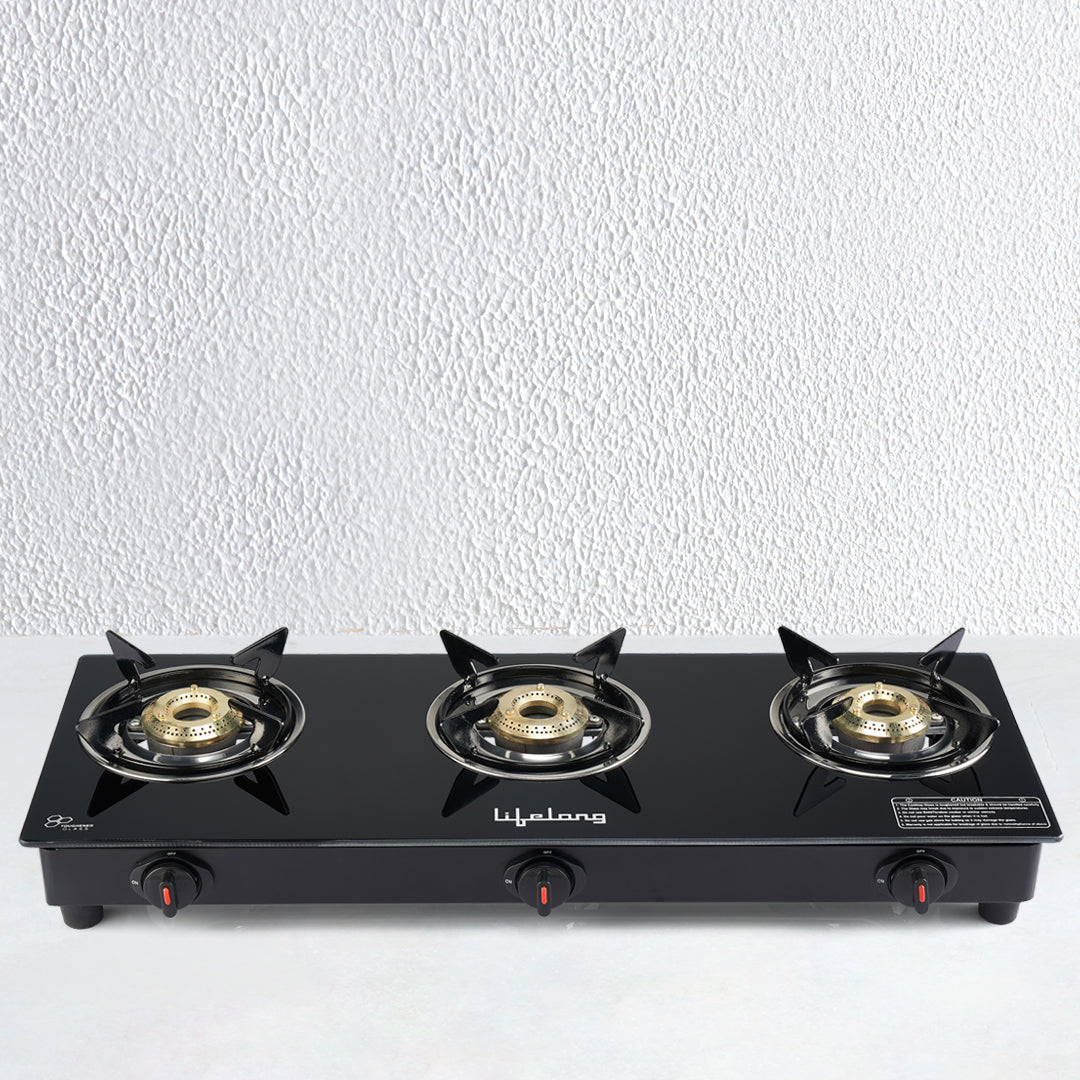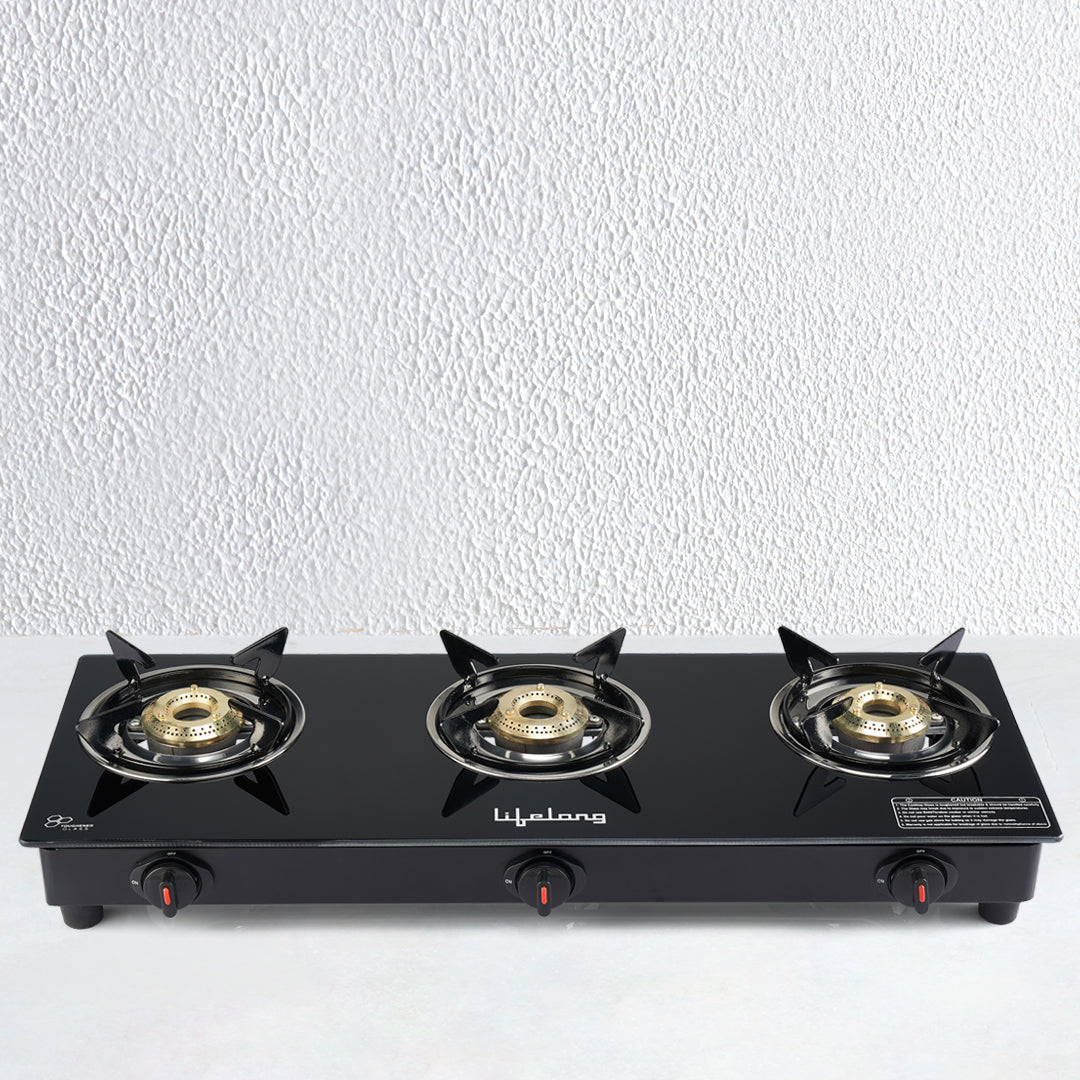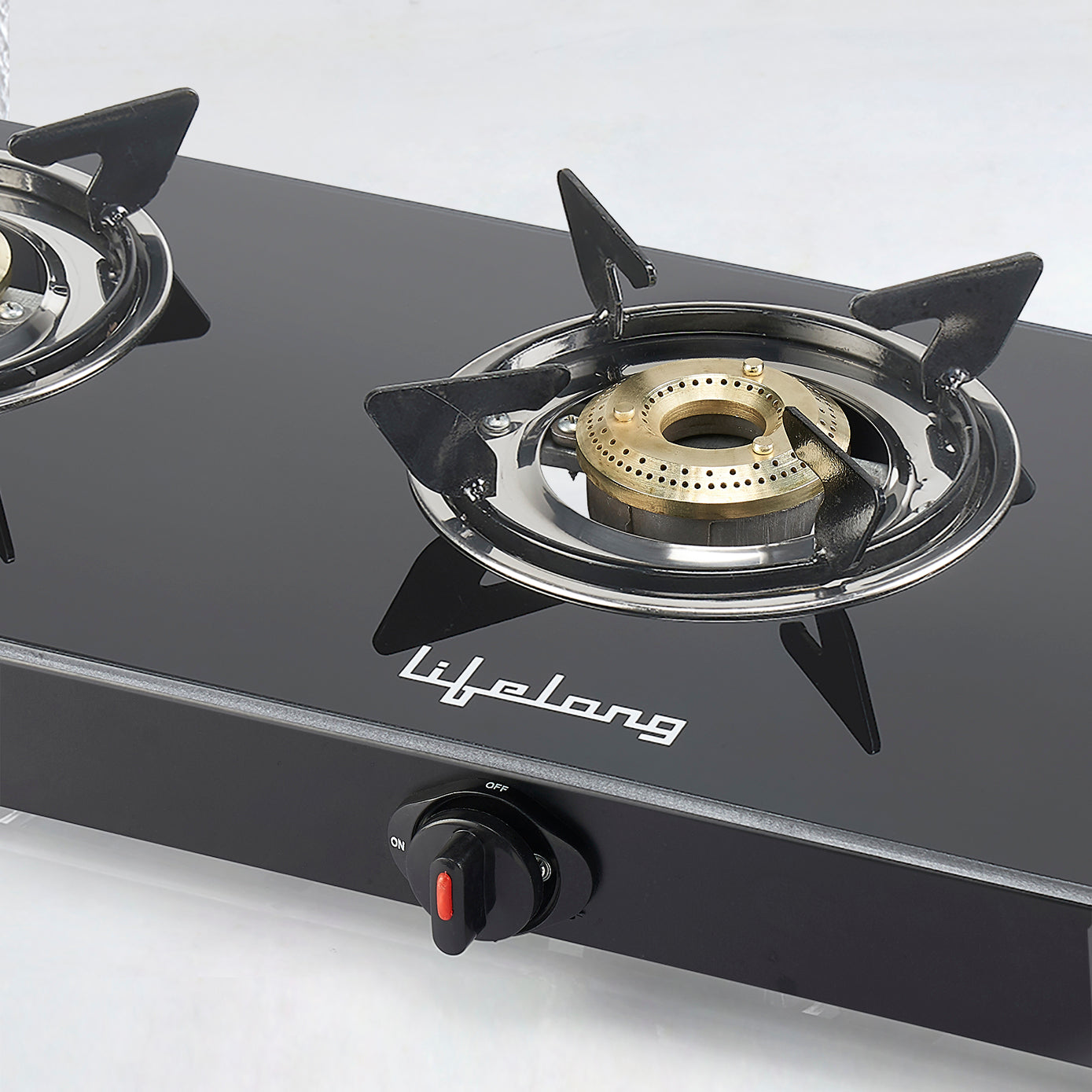 Automatic Ignition Gas Stove
SKU LLGS303
Bring home this gas stove from Lifelong whose three burners with stainless steel trays make for an easy cooking process. It features a toughened glass top and knobs that can be turned easily. Comes with three burners with which. You can cook multiple dishes on this gas stove, as it features three burners that facilitate equal distribution of heat.
Related Products
Here is a collection of products you might also like.
Recently Viewed Products
Here are all the things that caught your eye.