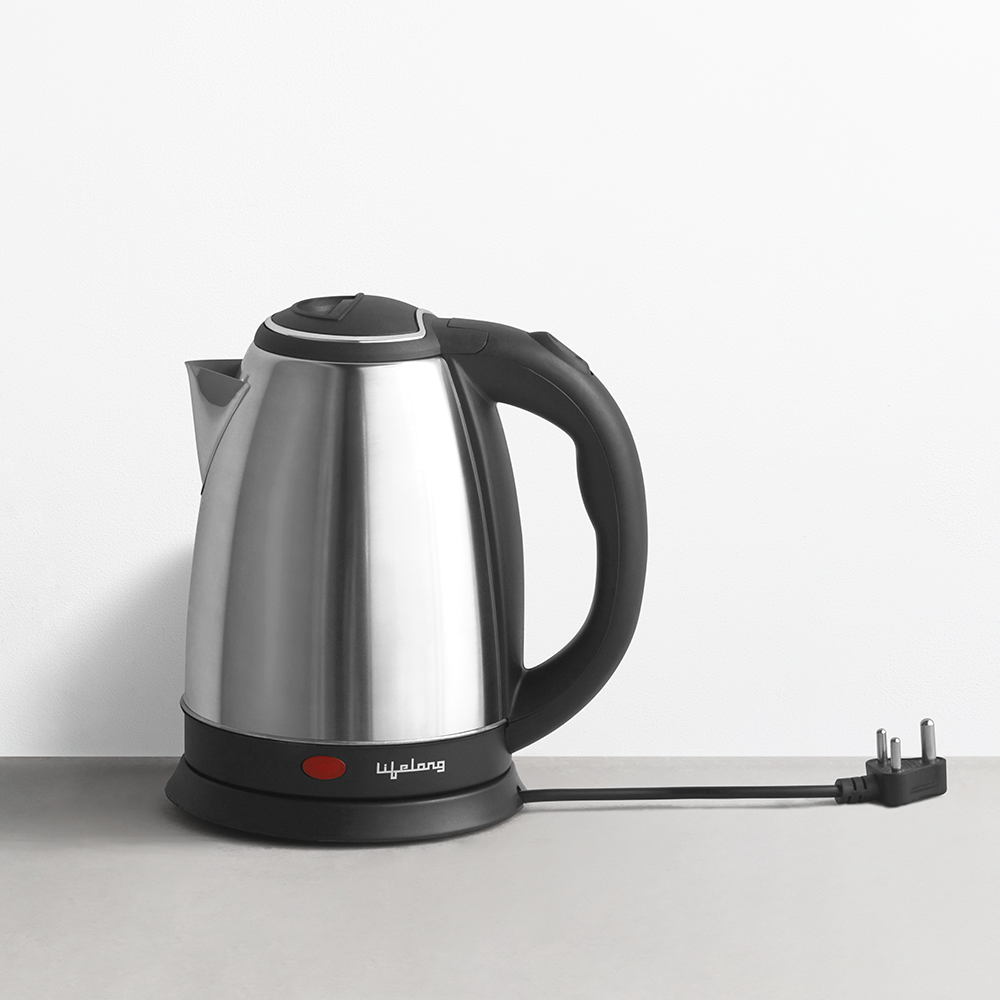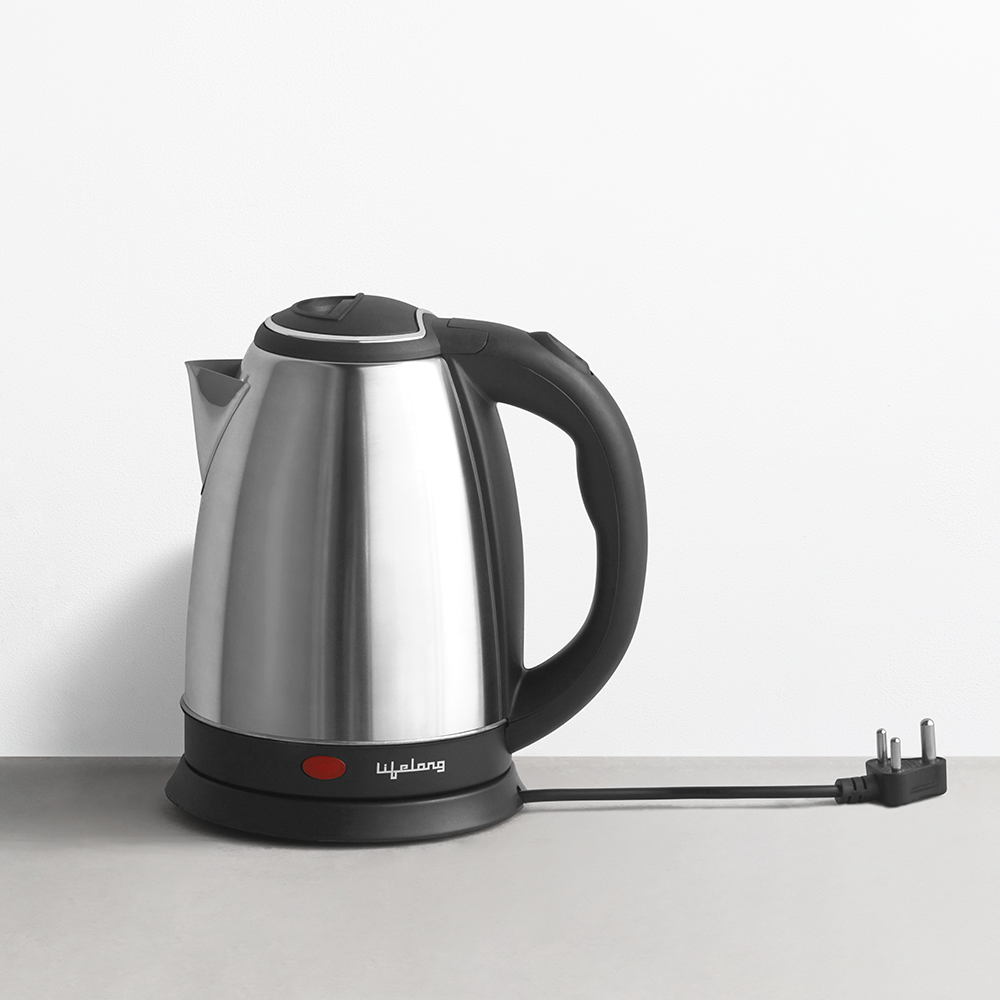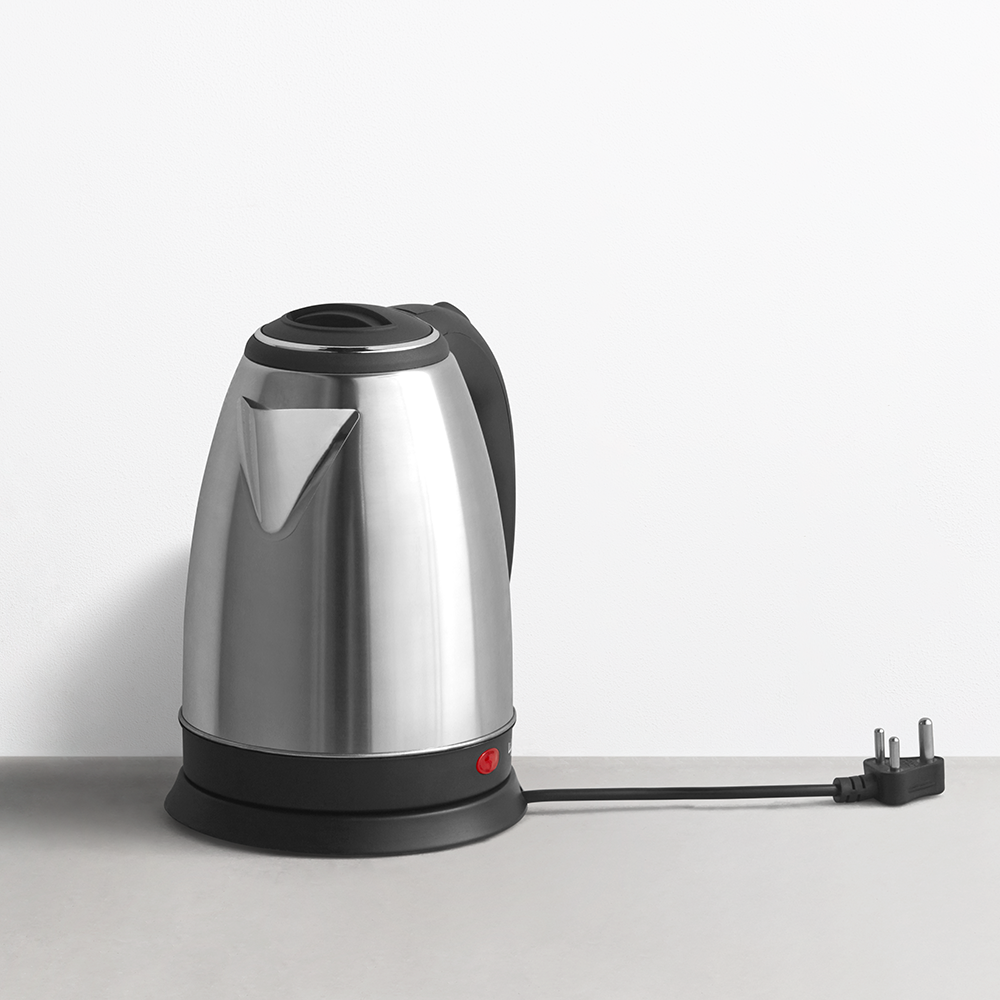 Product Features
See a detailed description of the product below
Durability
The electric kettle, with a stainless steel body, has a removable filter and dual side water level indicator. Suitable for heating liquids, ideal for tea and coffee, the electric kettle is complete with an auto shut off feature that turns it off when the contents are suitably heated.
Safety
The electric kettle comes with a 360 degree swivel base, single touch lid locking and over-heating safety protection making it convenient, safe and efficient for anyone to use.
Related Products
Here is a collection of products you might also like.
Recently Viewed Products
Here are all the things that caught your eye.