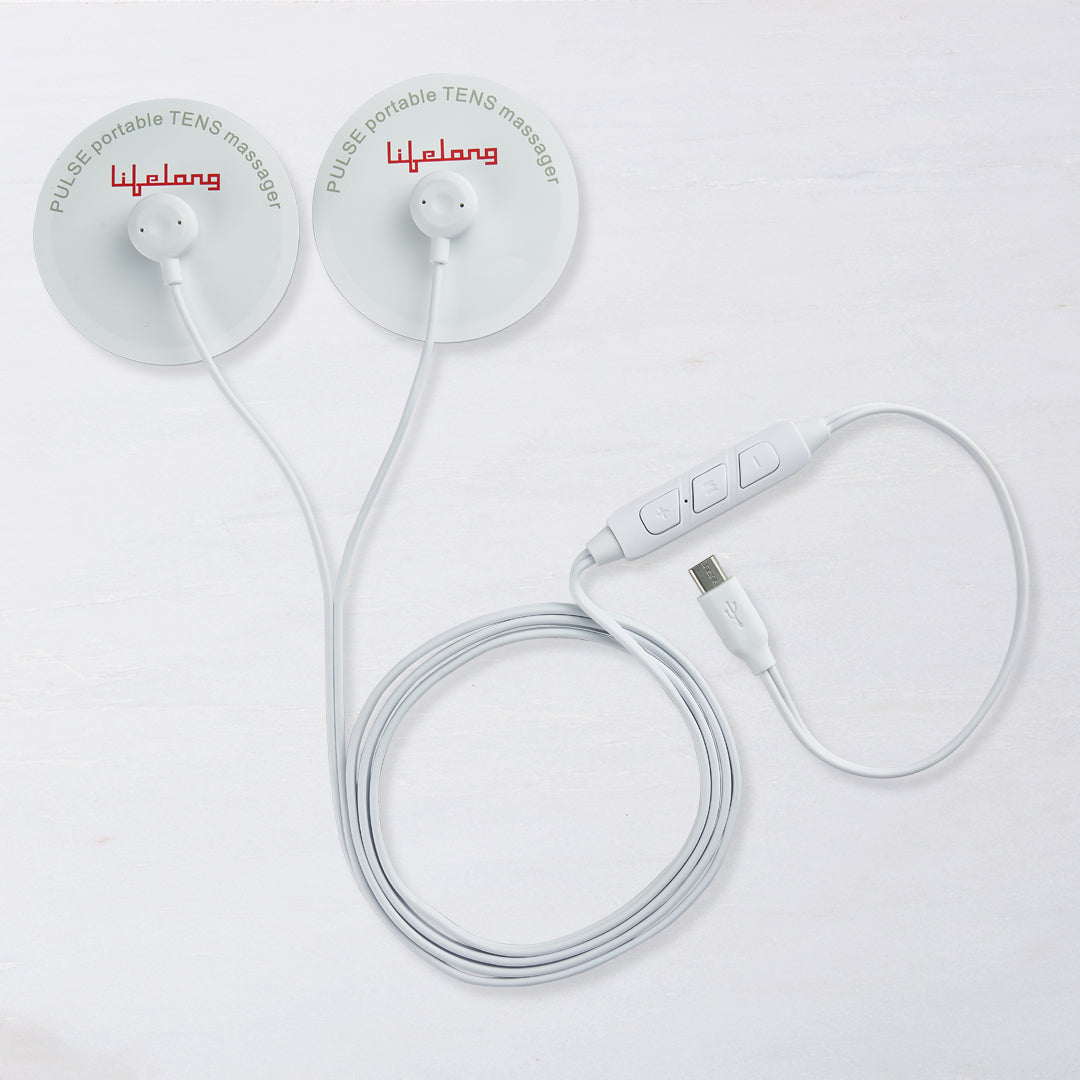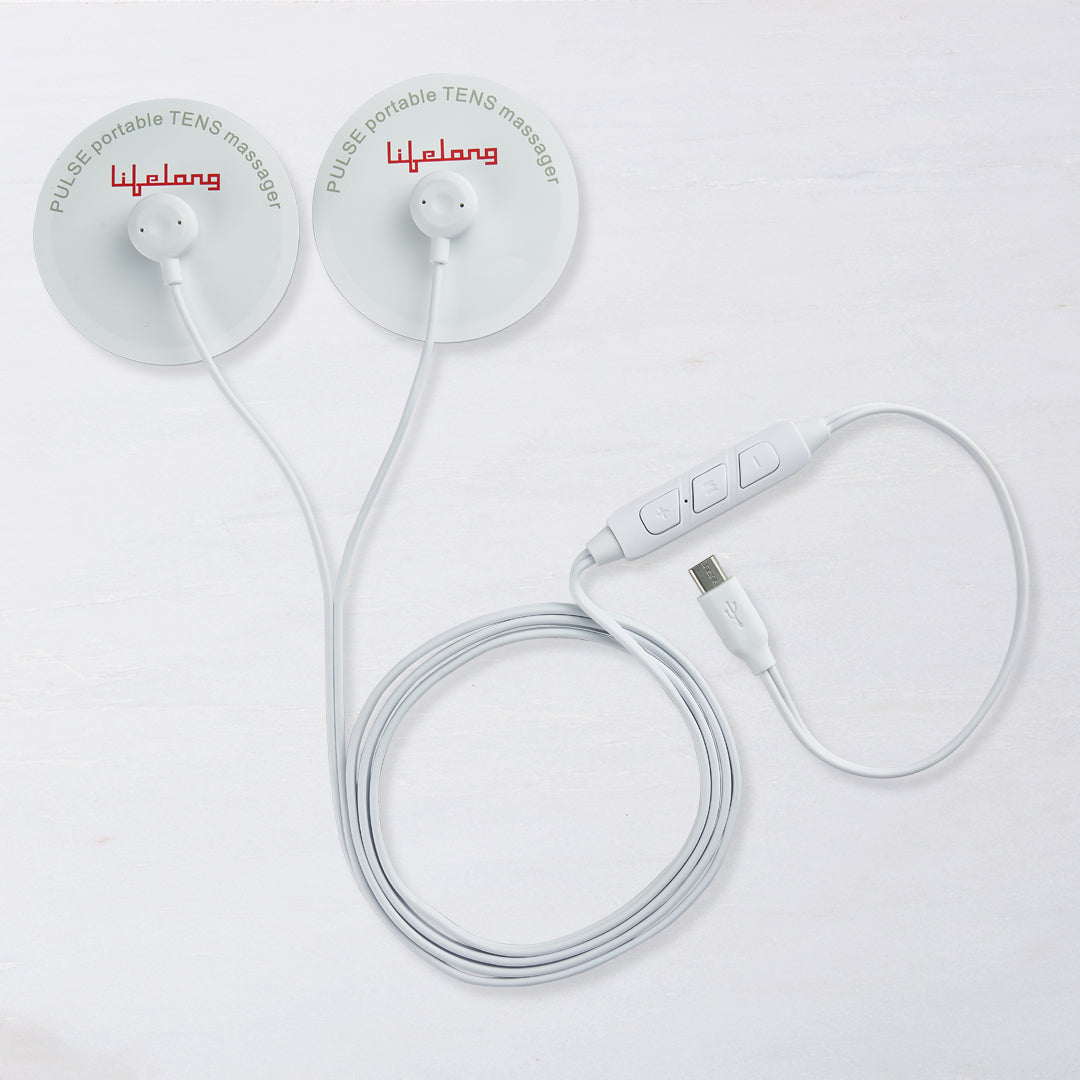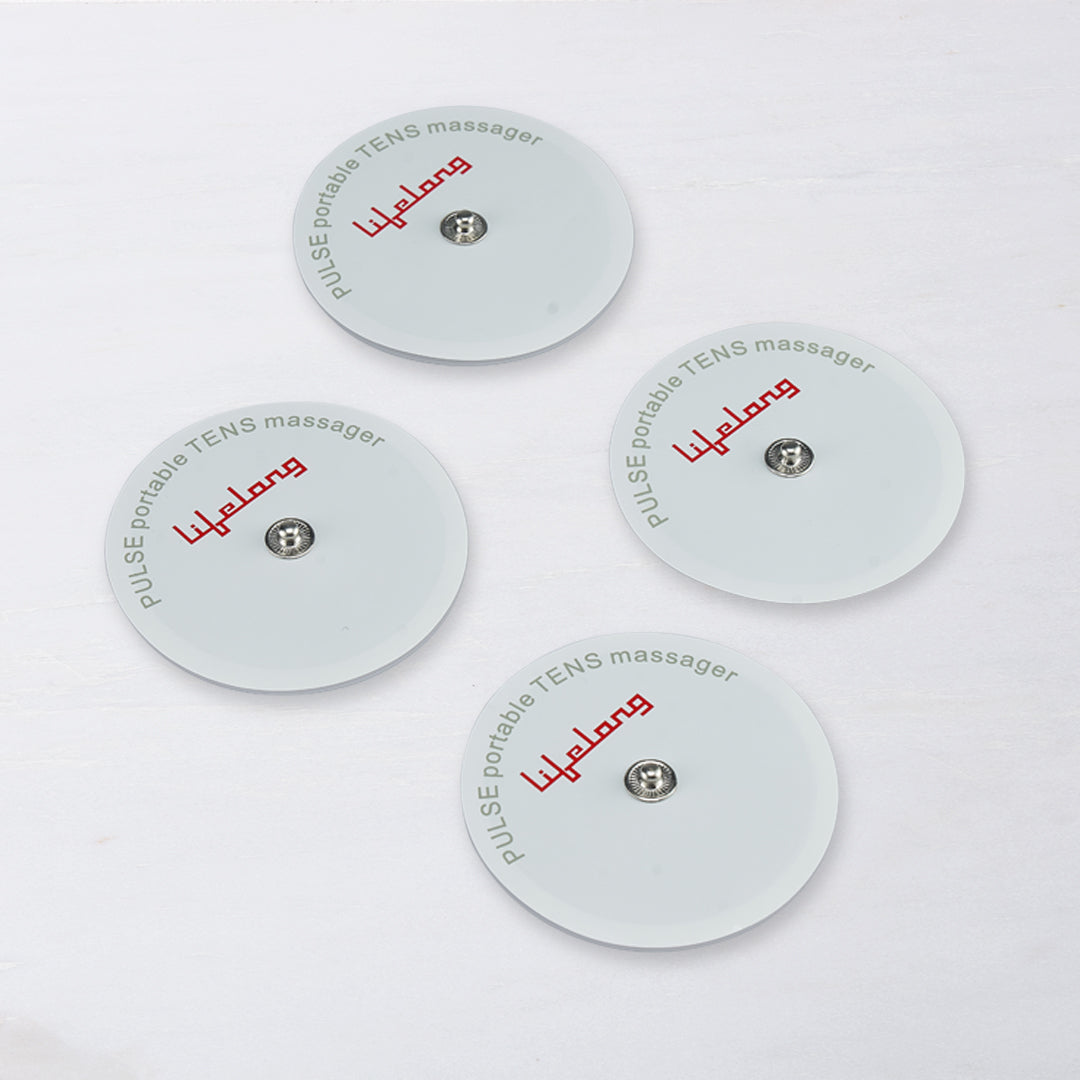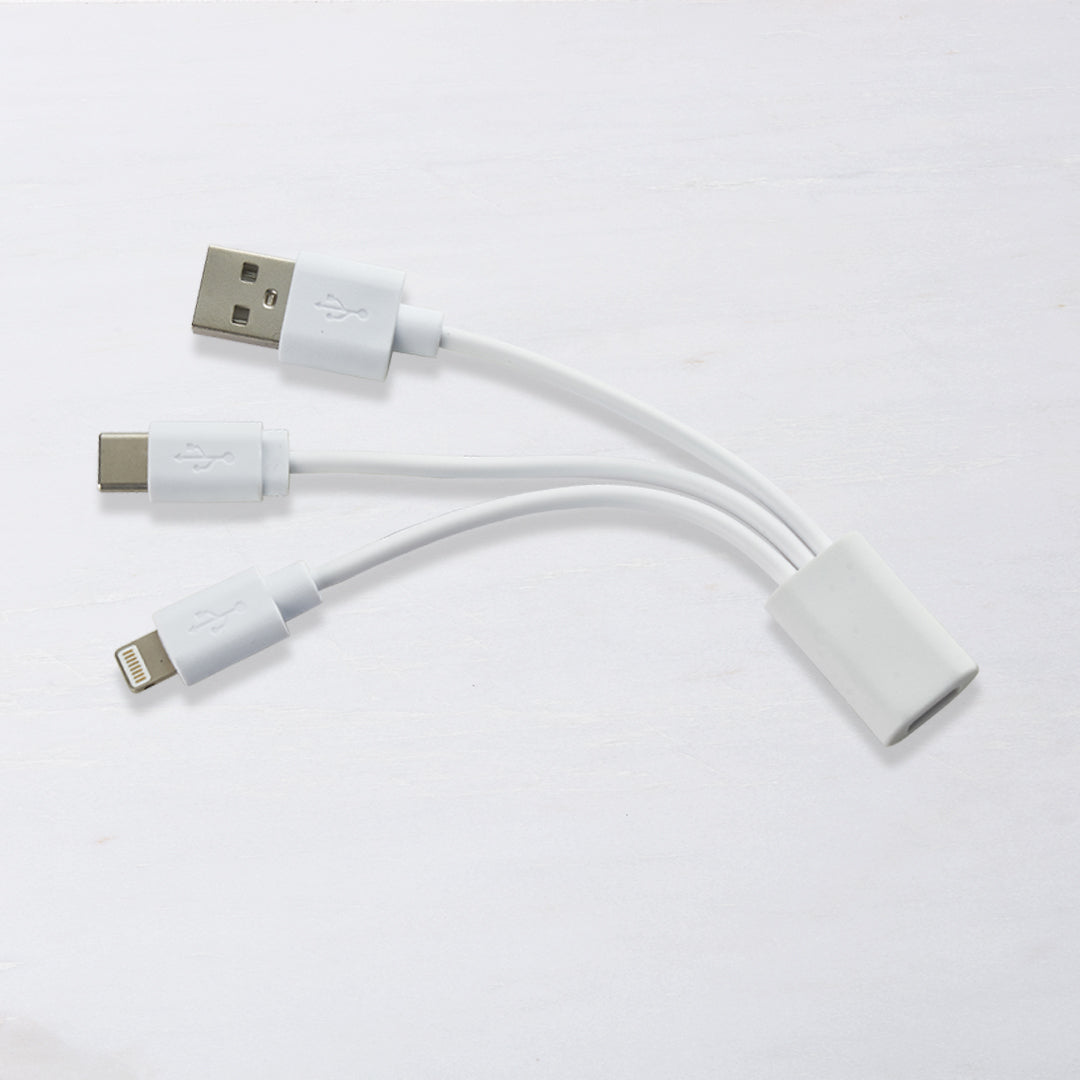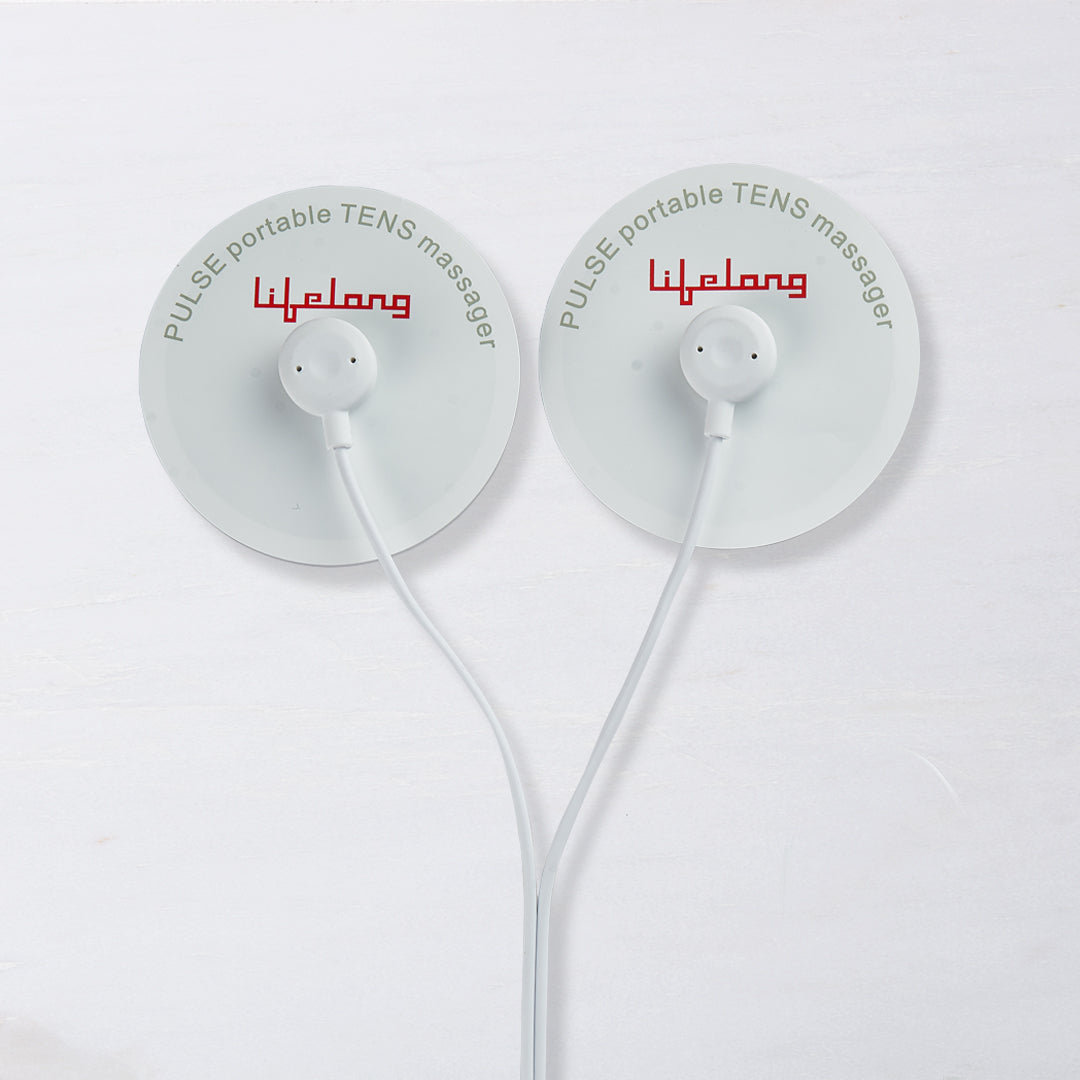 Product Features
See a detailed description of the product below
Performance
Use the Pulse TENS Massager to get instant relief from chronic back, neck, wrist and arm pain.
Features
The Pulse TENS Massager uses your phone as a power source. Just plug into any Android device or iPhone or power bank and enjoy natural soothing pain relief on the go.
Related Products
Here is a collection of products you might also like.
Recently Viewed Products
Here are all the things that caught your eye.