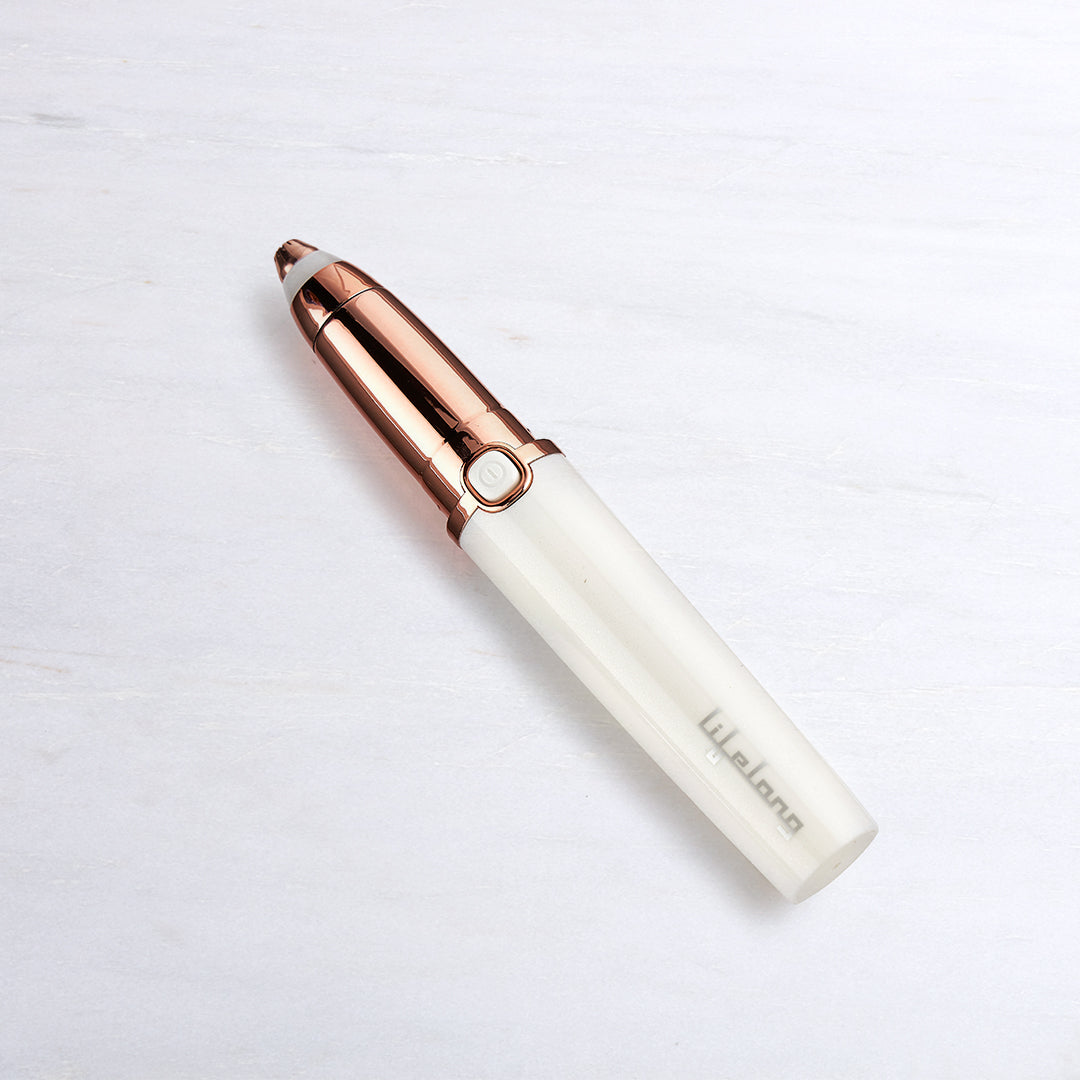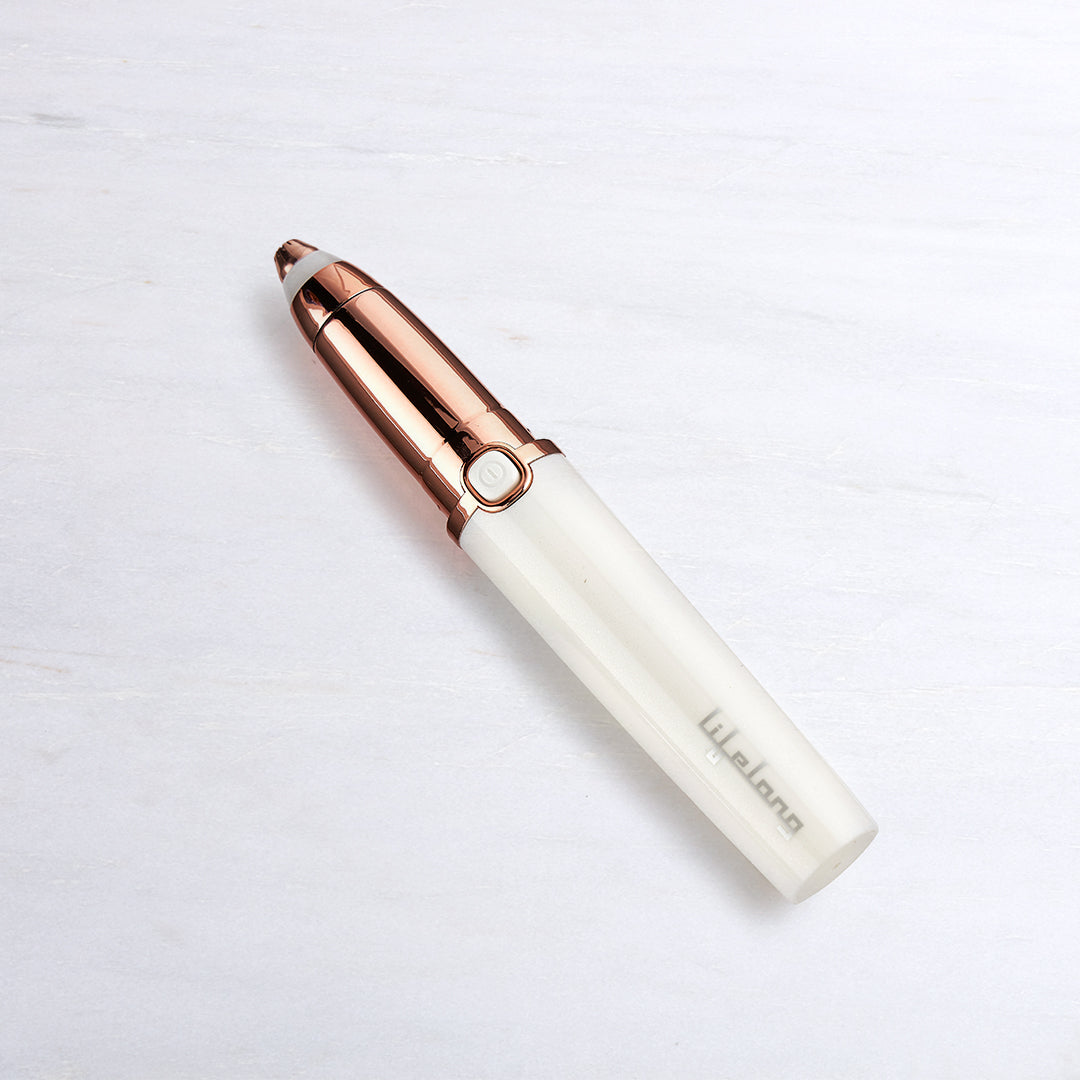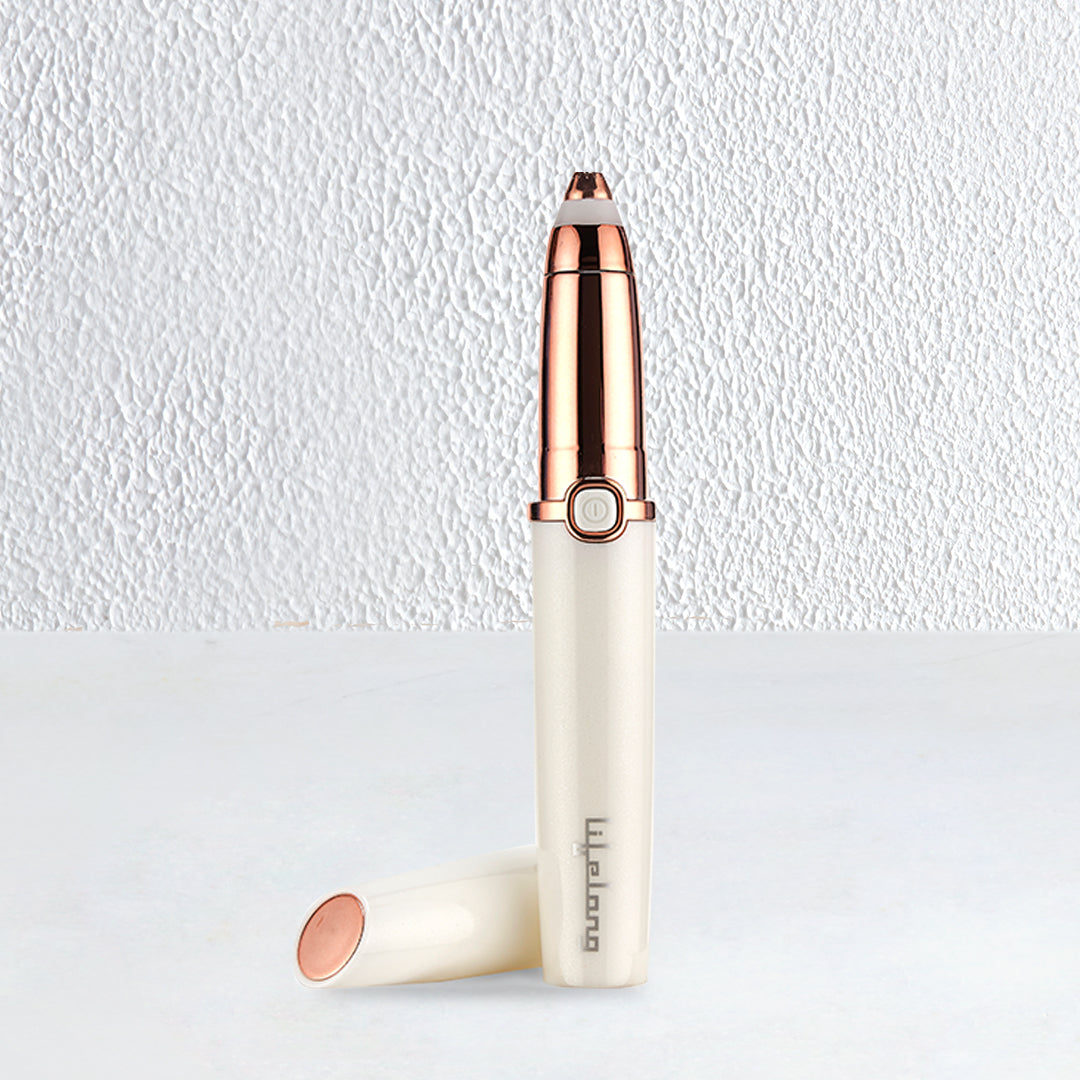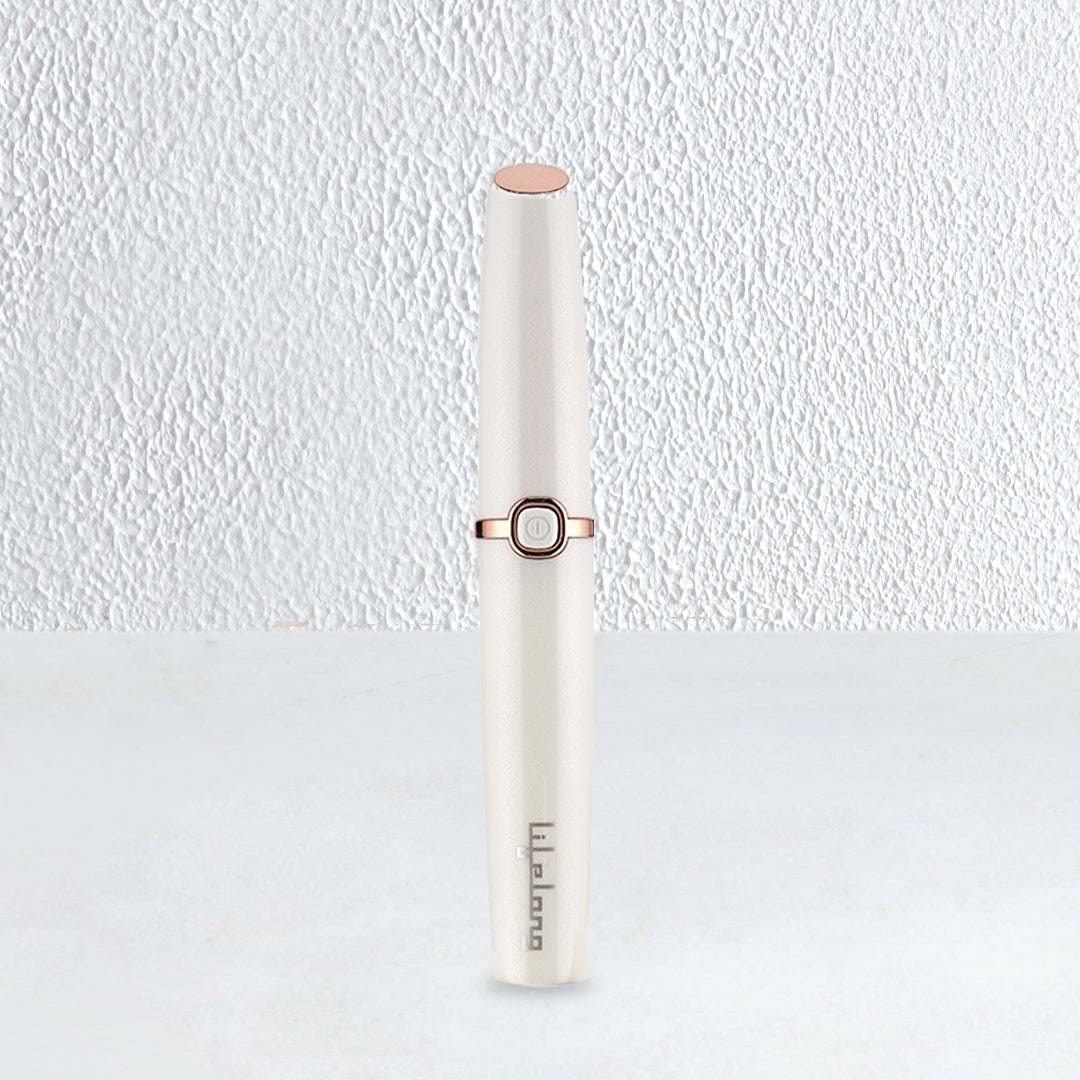 Product Features
See a detailed description of the product below
Functionality
Used for brows and in between eyebrows to instantly and erase unwanted and stray eyebrow hair, target even the smallest areas to maintain those perfect eyebrows.
Performance
Portable and compact makes this eyebrow trimmer convenient to be carried on-the-go bag, during a party, traveling or business trip.
Related Products
Here is a collection of products you might also like.
Recently Viewed Products
Here are all the things that caught your eye.