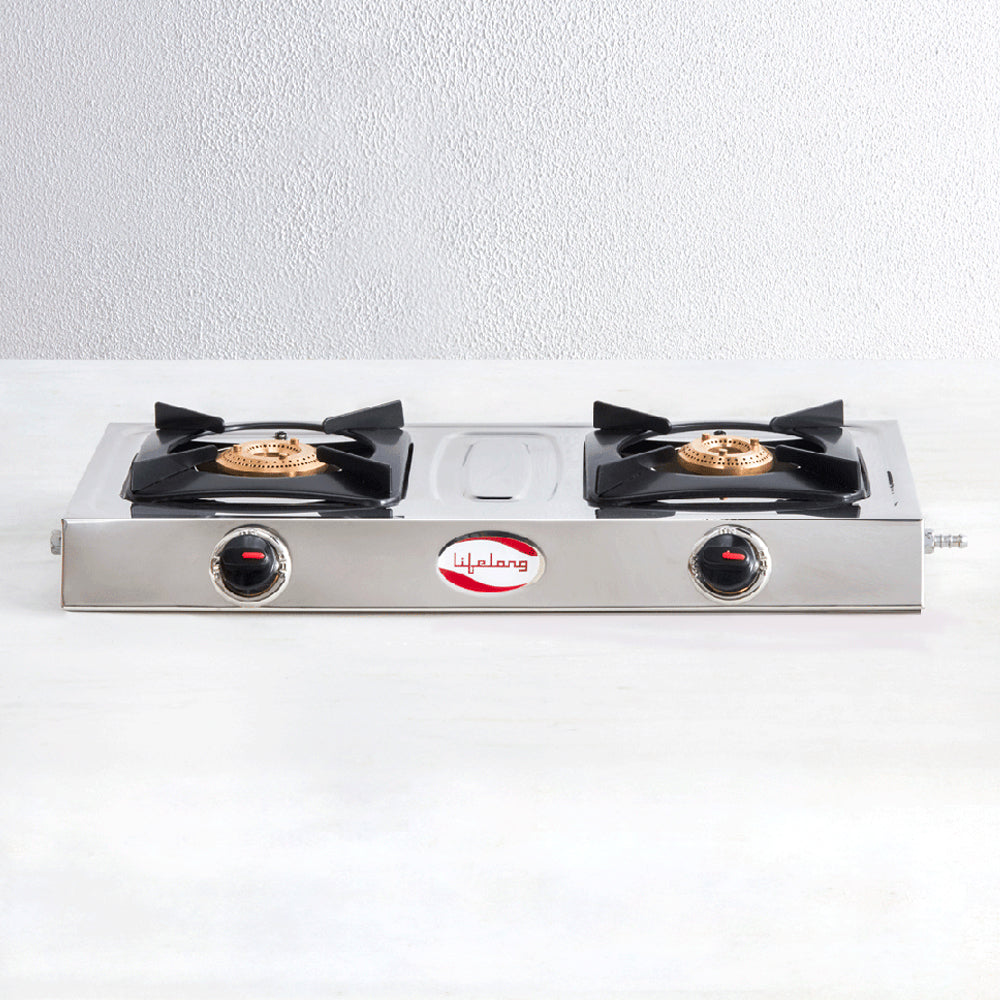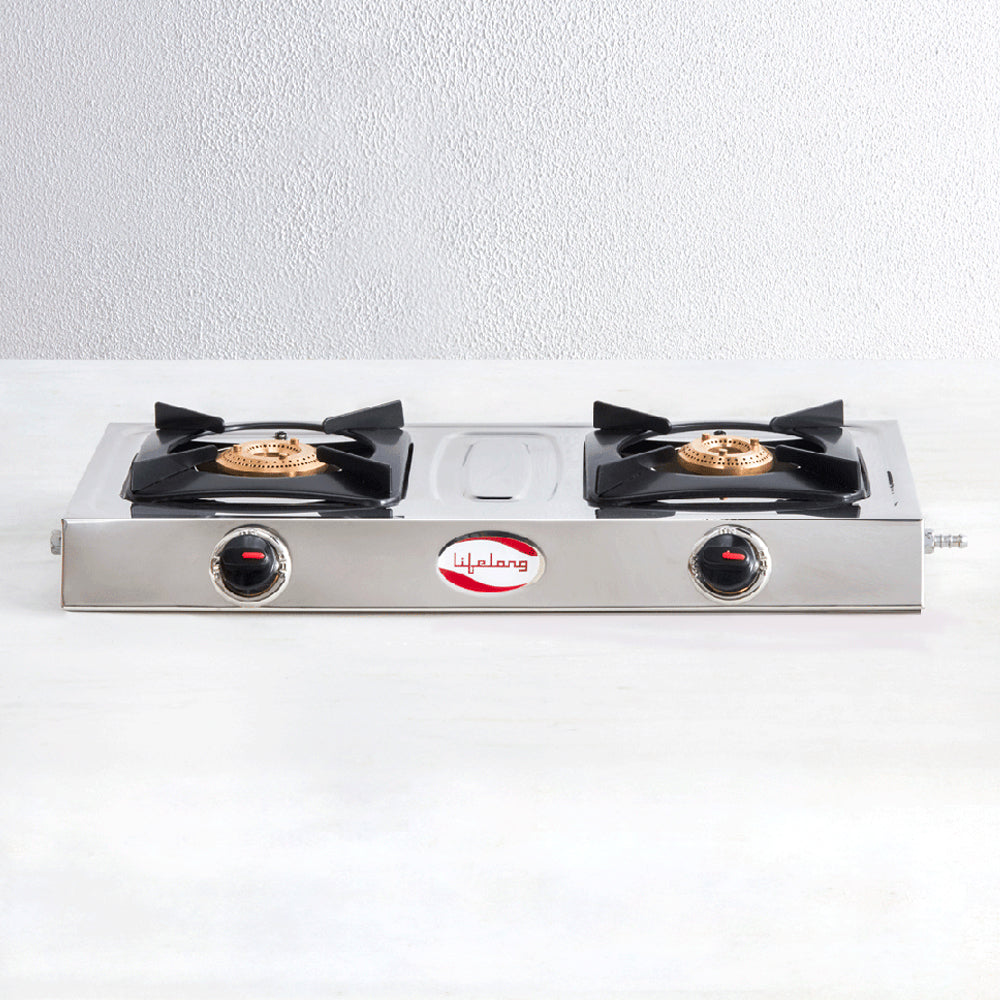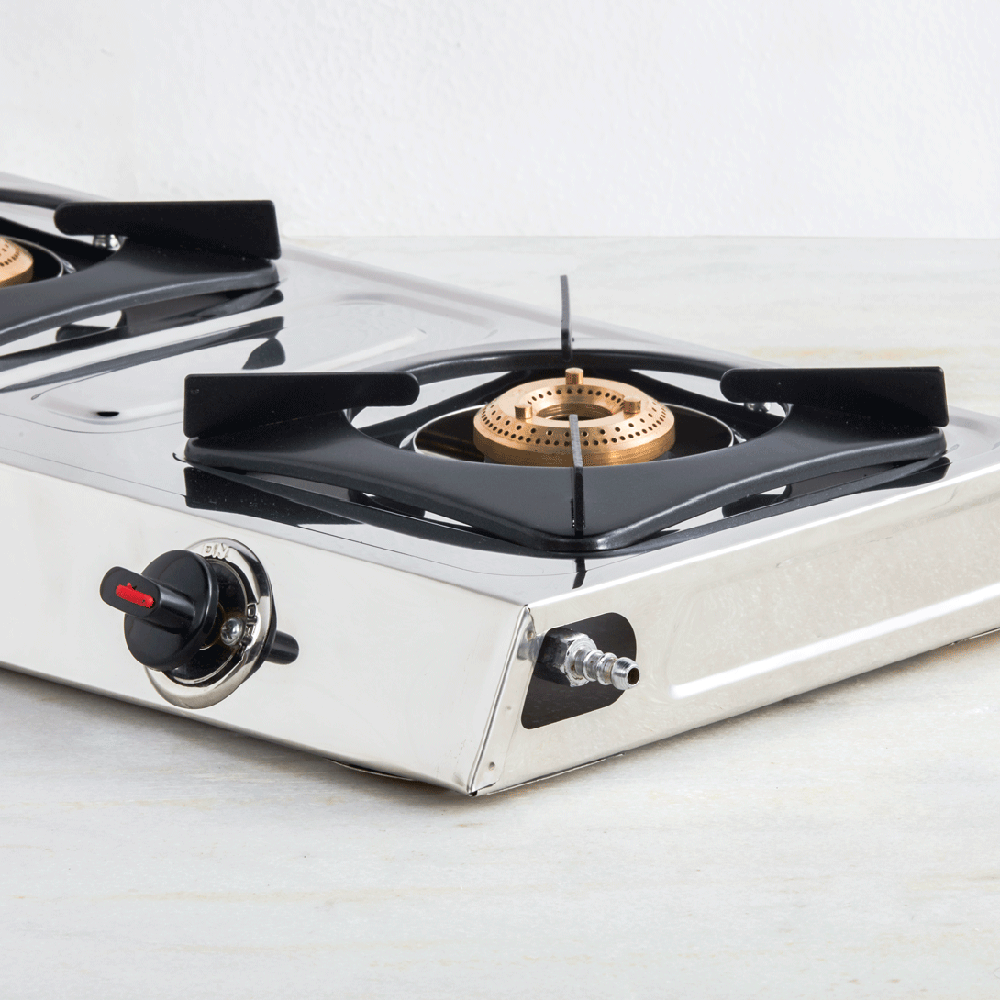 Product Features
See a detailed description of the product below
Durability
The 2 Burner Stainless Steel Gas Stove comes with manual ignition and has 100% brass burners, ideal for even heat distribution. With easy-to-turn press fit knobs, taller legs and folded edges at the bottom, the gas is easy to clean and maintain.
Safety
The fuel efficient and ISI certified stove ensures that you cook with a stove that has the highest safety standards, making it the right choice for your clean, compact kitchen.
Related Products
Here is a collection of products you might also like.
Recently Viewed Products
Here are all the things that caught your eye.