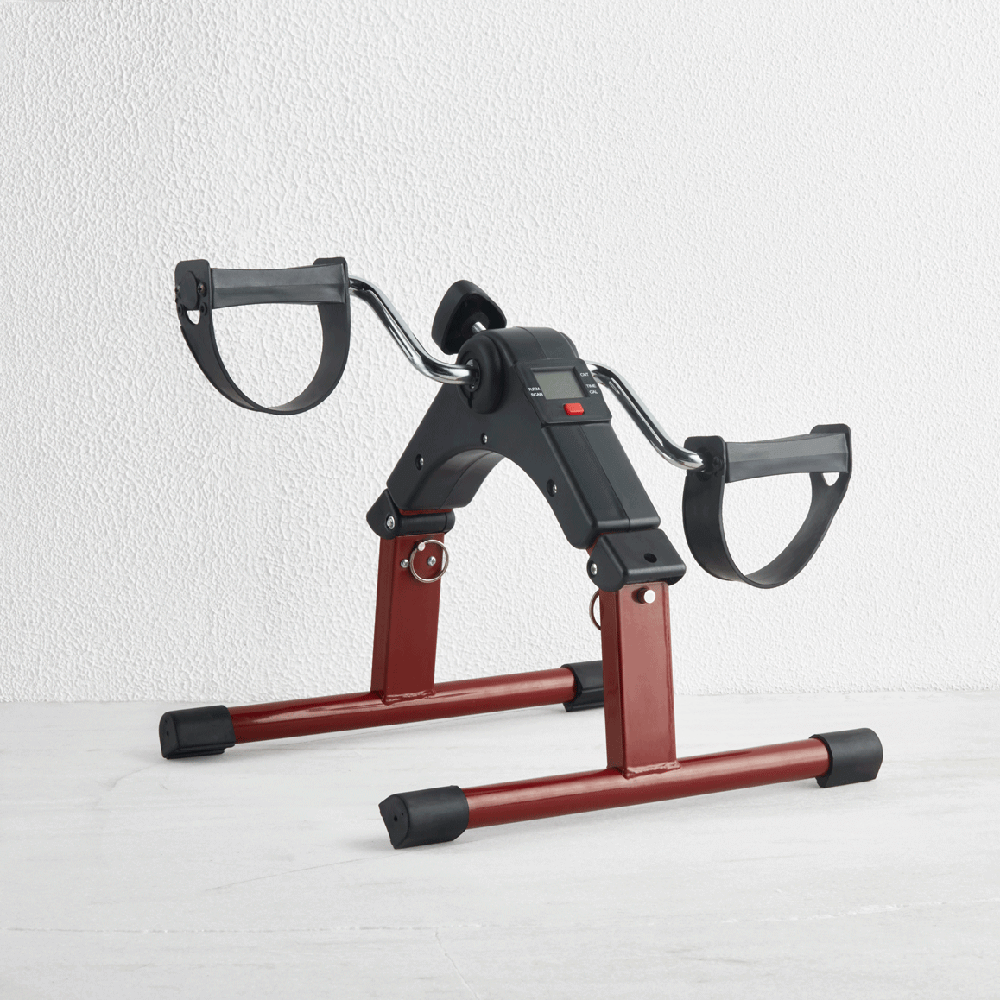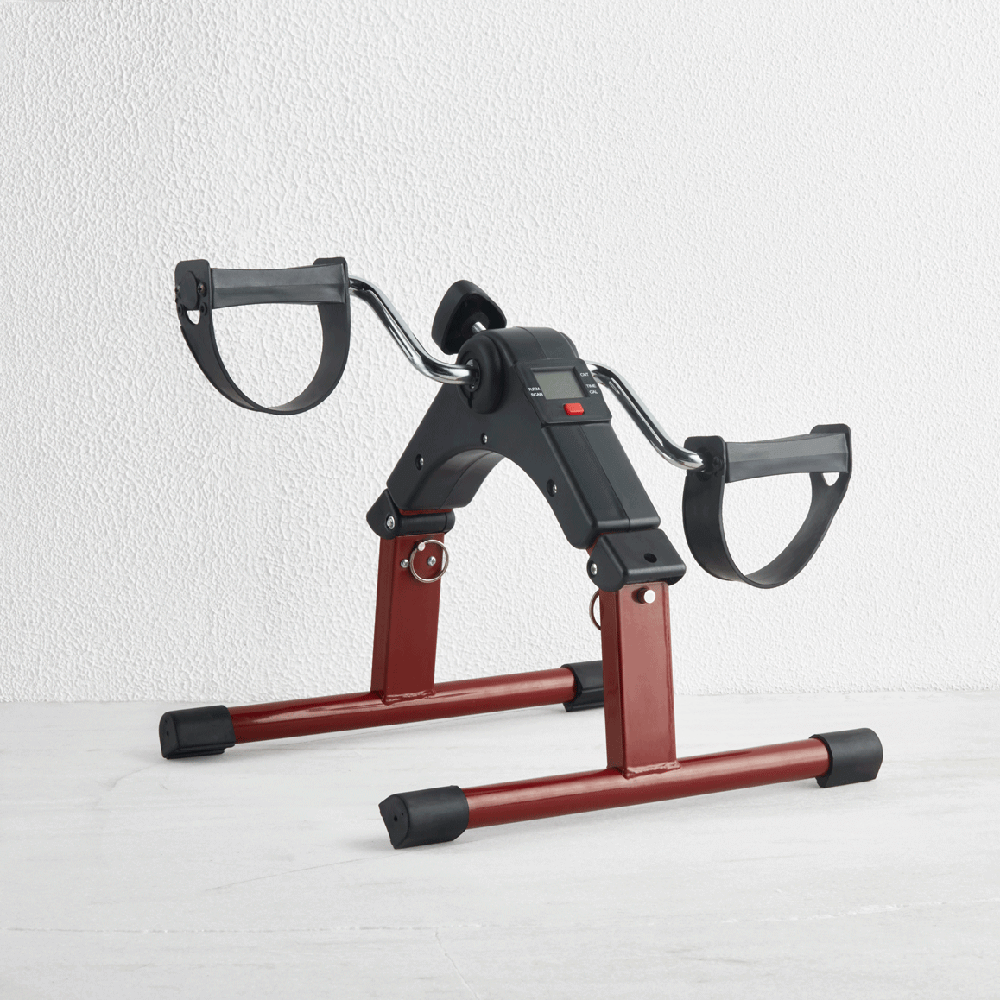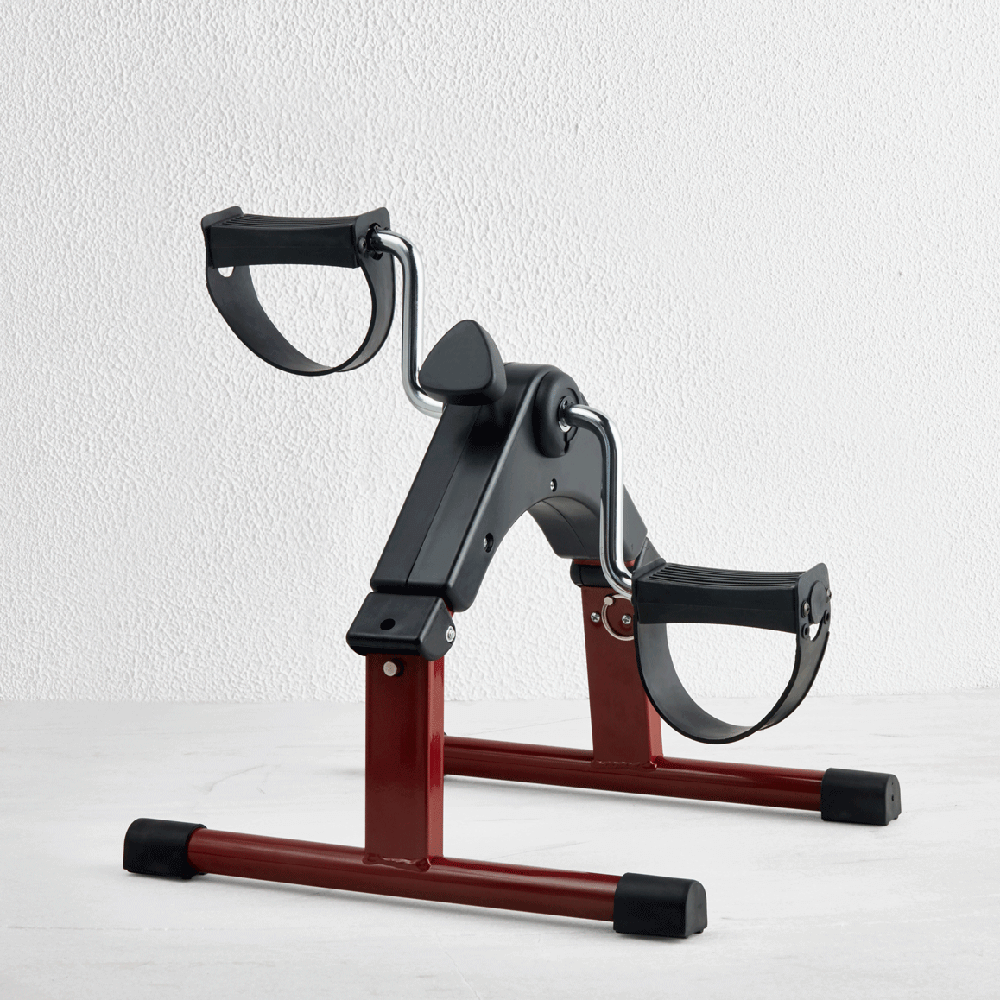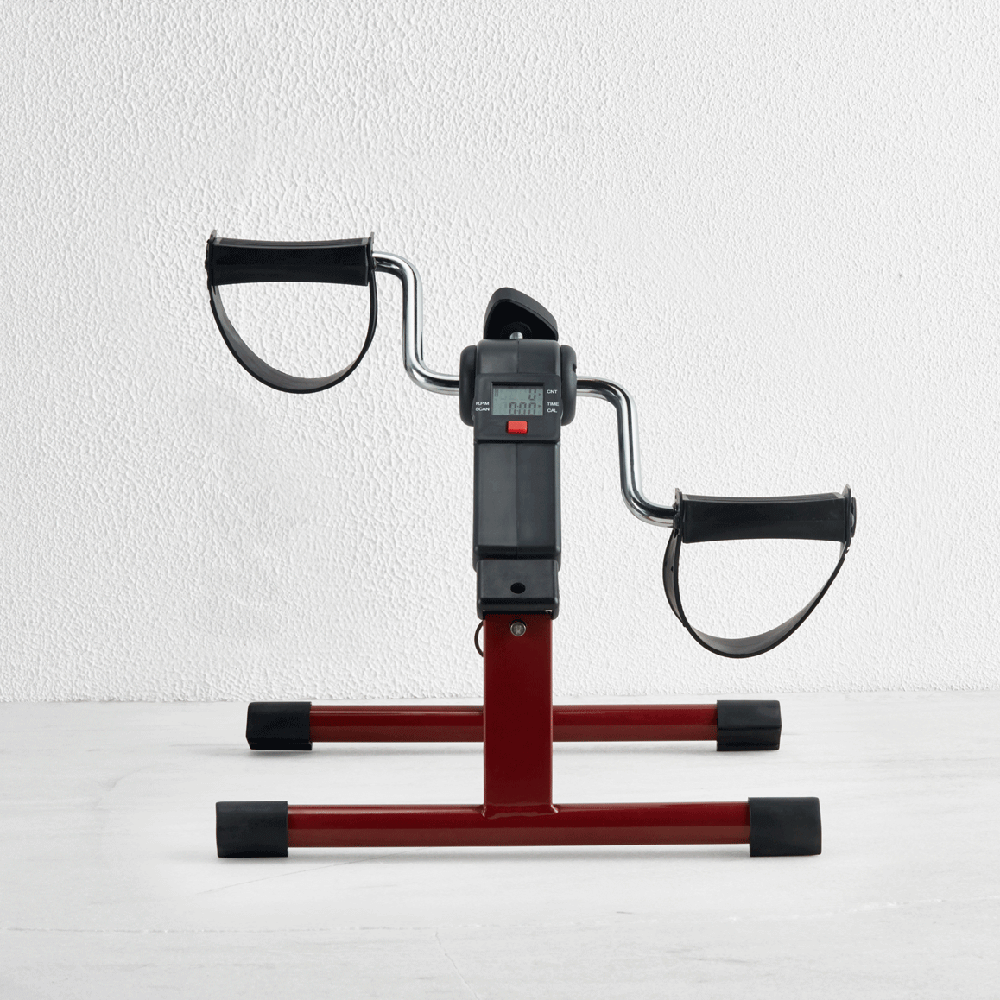 Product Features
See a detailed description of the product below
Functionality
Burn calories and tone your muscles with the portable Fit Pro Foot Pedal Exercise Machine. Its simple design and size is ideal for exercising during any sedentary activity, such as sitting at a desk or whilst watching a TV show.
Performance
The pedal bike is designed for leg and arm cycling exercises. It is best suited for knee recovery exercises, strengthening arms and legs, increasing blood circulation, improving stamina and relieving tension after long hours of sitting or working. The multi functional digital LCD monitor displays your exercise time, revolutions per minute, calories burnt, providing an accurate read of what you accomplish with your workout.
Safety
The adjustable resistance can switch from low impact to high impact with just a turn of the adjustable tension knob, making it suitable for physical therapy or fitness training. The bike comes with a yoga mat, which lets you work out stress free, without worrying about skidding.
Related Products
Here is a collection of products you might also like.
Recently Viewed Products
Here are all the things that caught your eye.