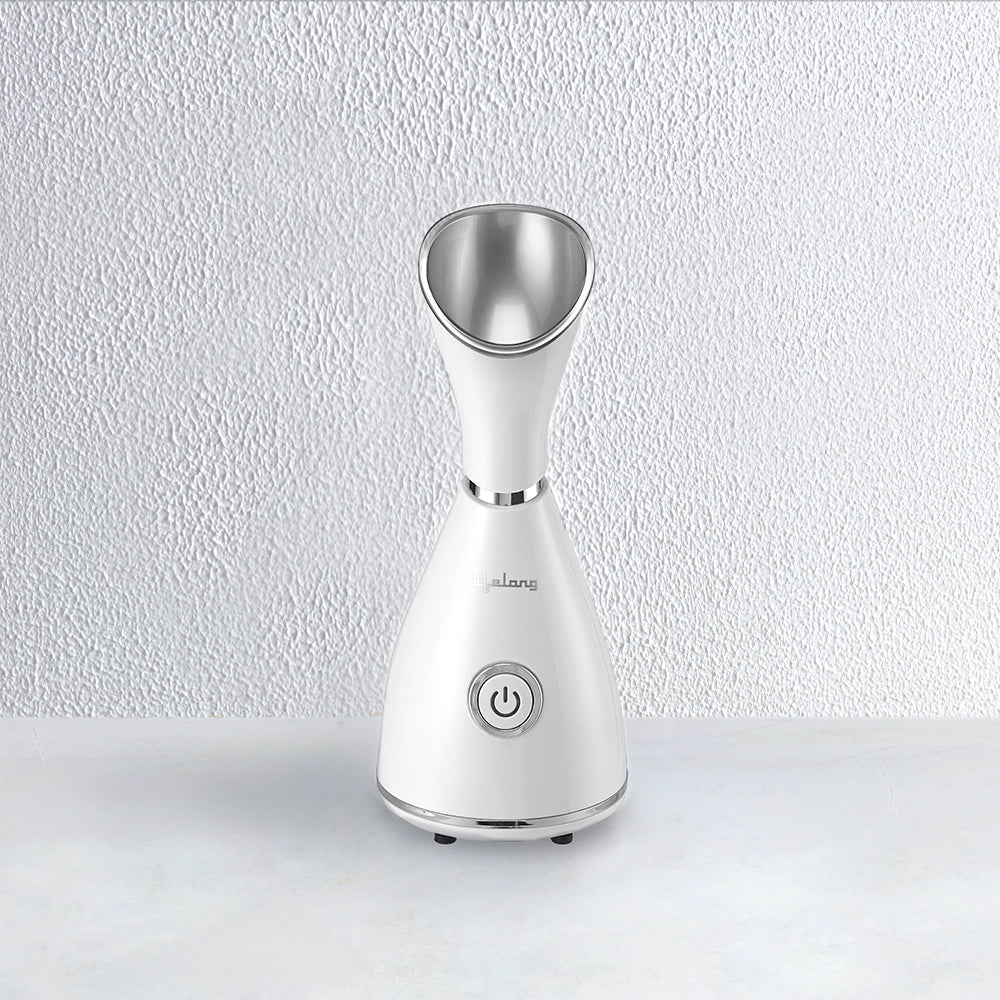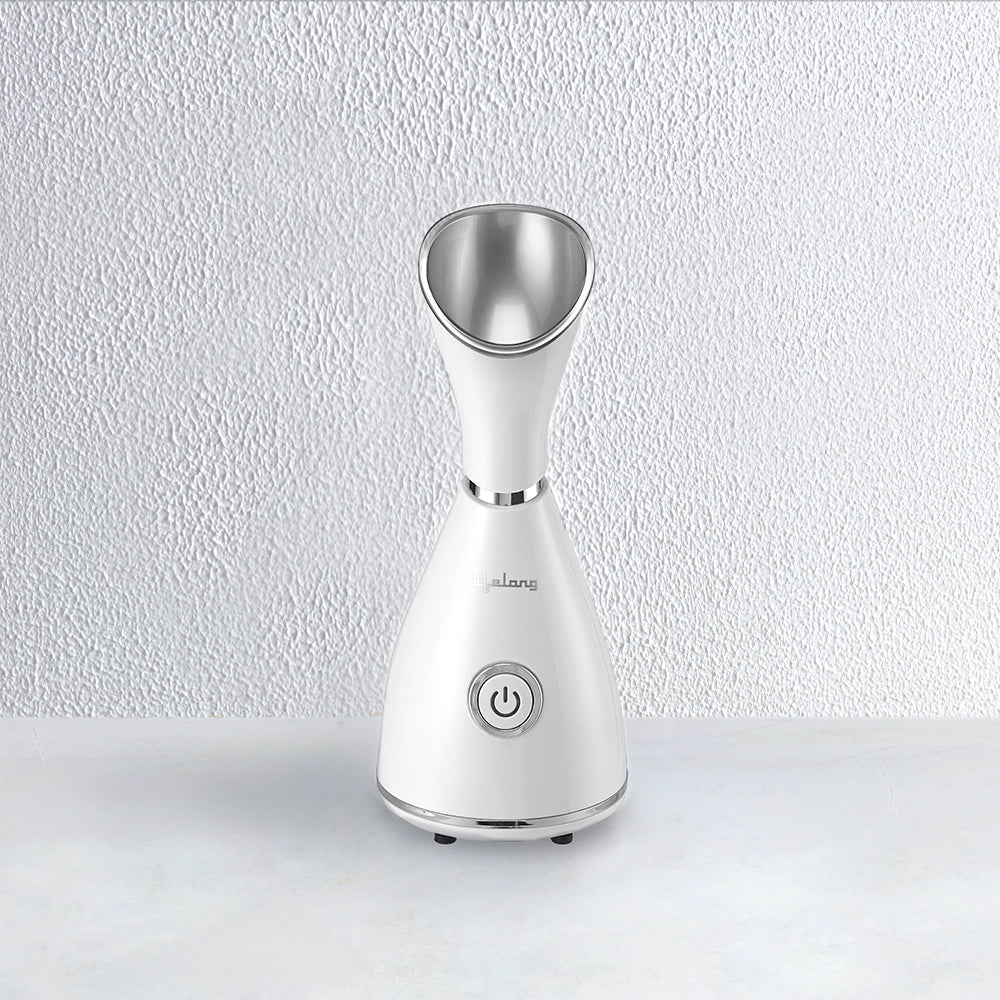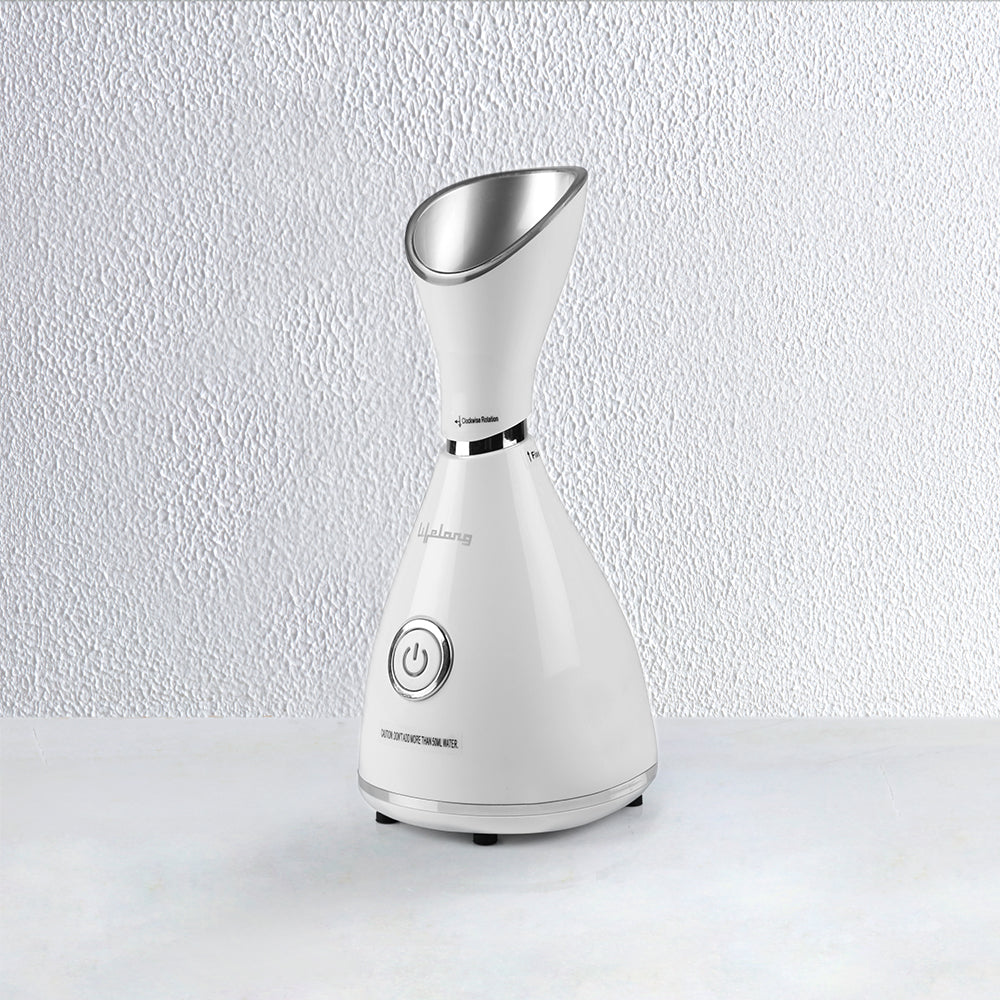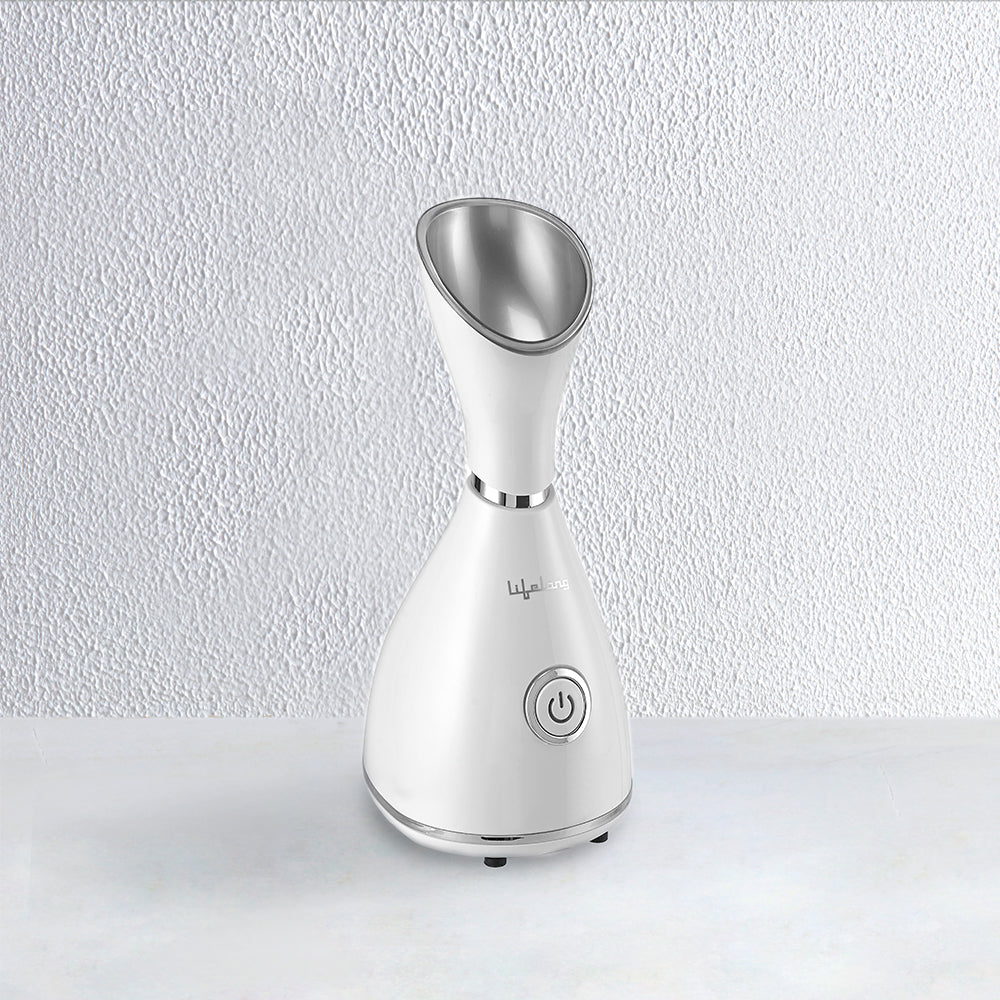 Product Features
See a detailed description of the product below
Performance
Pamper your skin with a spa experience in the comfort of home with our Facial Steamer. It is suitable for all skin and gently helps you unclog pores, remove whiteheads and blackheads and boost circulation. With the easy to fill water tank and the press of a single button, you can enjoy all the benefits within seconds. Using this facial steamer for just 10 minutes only 3-4 times in a week is enough for your skin to reap the benefits.
Related Products
Here is a collection of products you might also like.
Recently Viewed Products
Here are all the things that caught your eye.