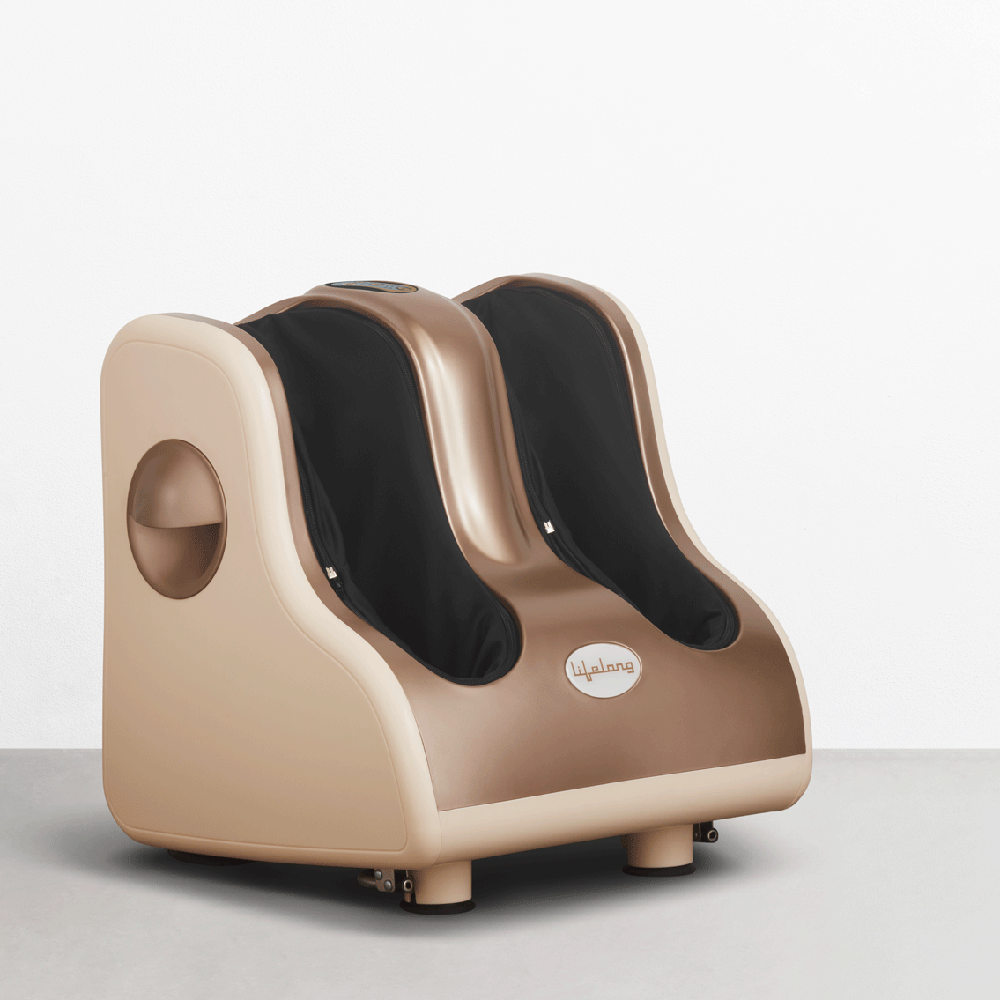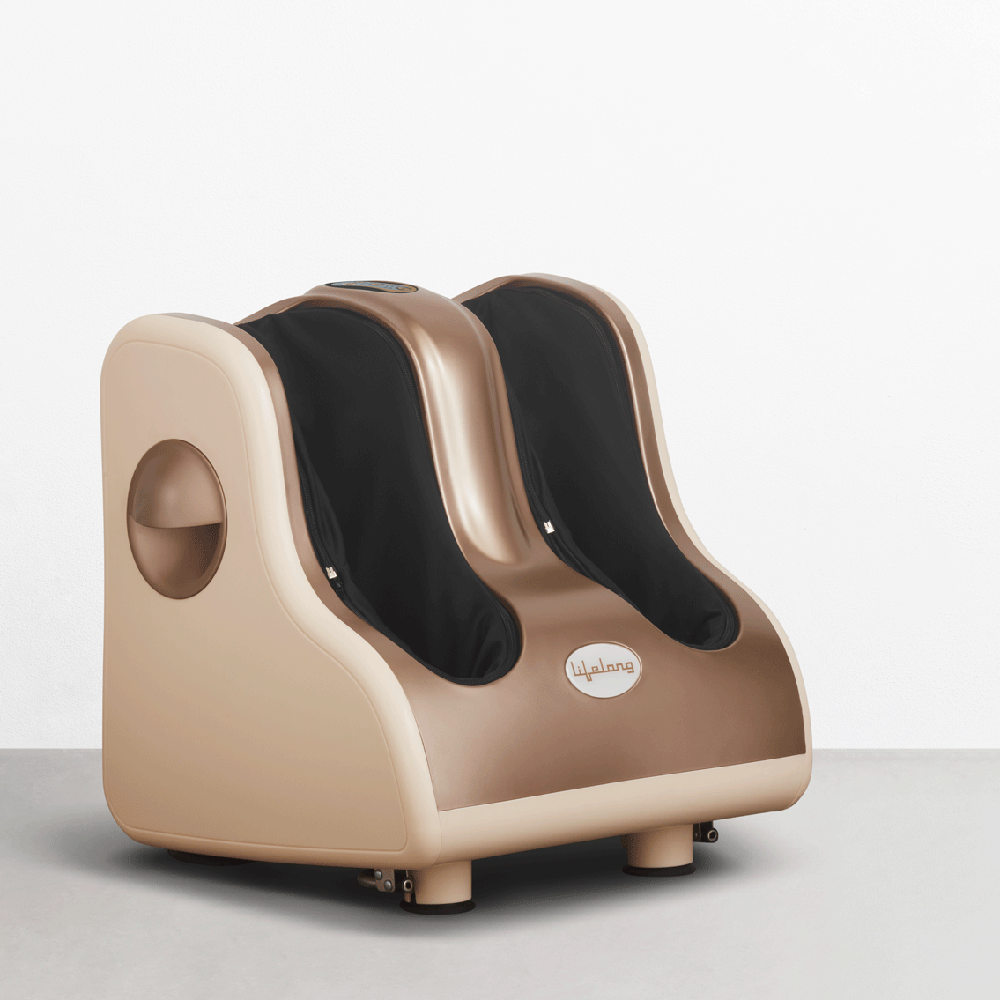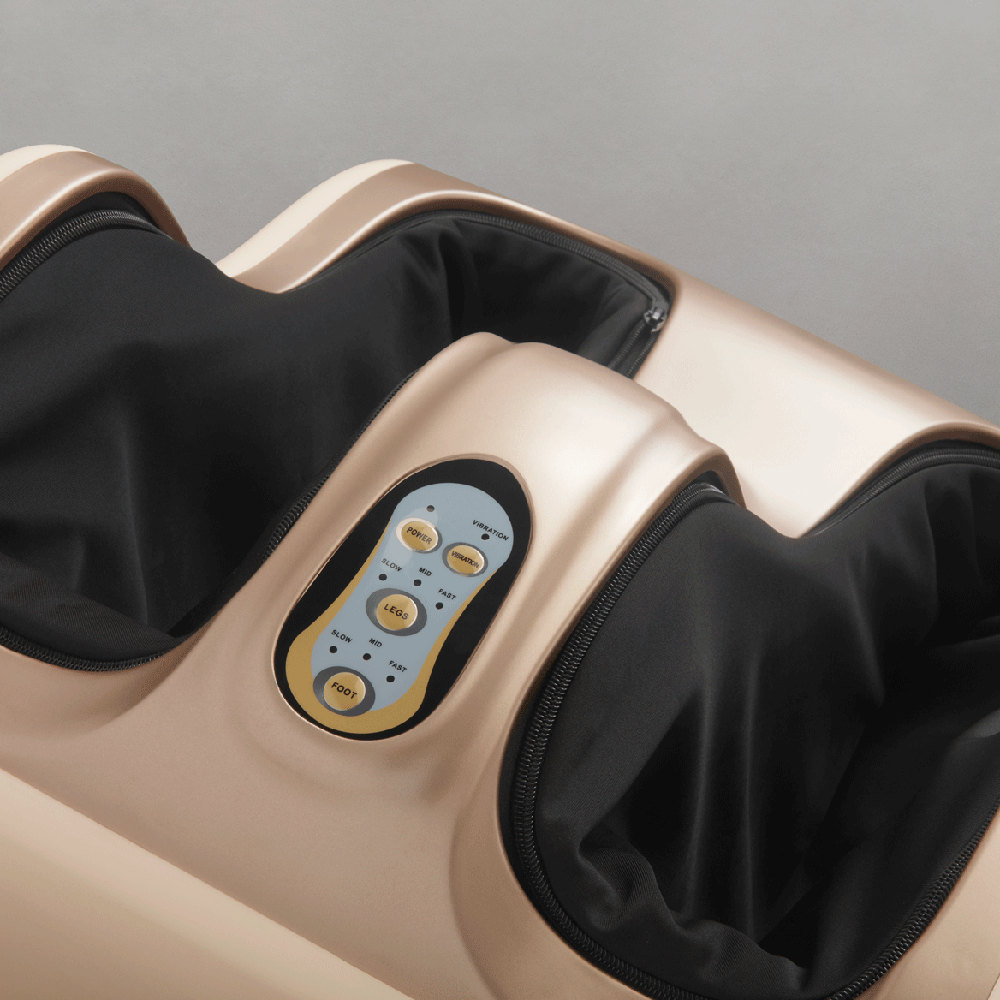 Product Features
See a detailed description of the product below
Functionality
The 4 motored Leg and Foot Massager comes with 3 customizable massage modes individually designed for your legs, feet and calves. The massager comes complete with a 15 minutes auto shut off timer, LED display for easy control and two removable fabric covers for easy cleaning.
Performance
The Leg and Foot Massager gives you a professional spa like experience at home. The flexible rubber kneading pads and rollers effectively massage your feet, legs and calves simultaneously. It helps you relax, improves blood circulation, maintains blood pressure, strengthens muscles and improve your balance and flexibility.
Related Products
Here is a collection of products you might also like.
Recently Viewed Products
Here are all the things that caught your eye.