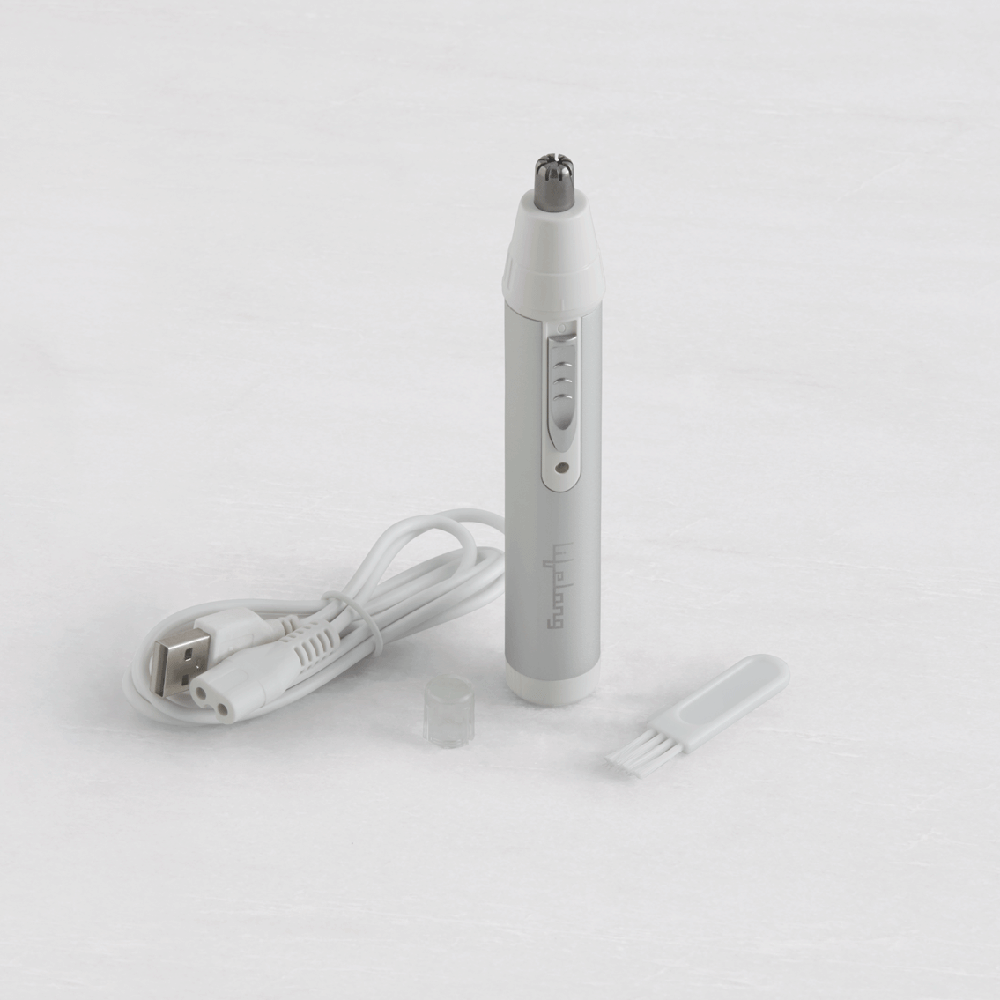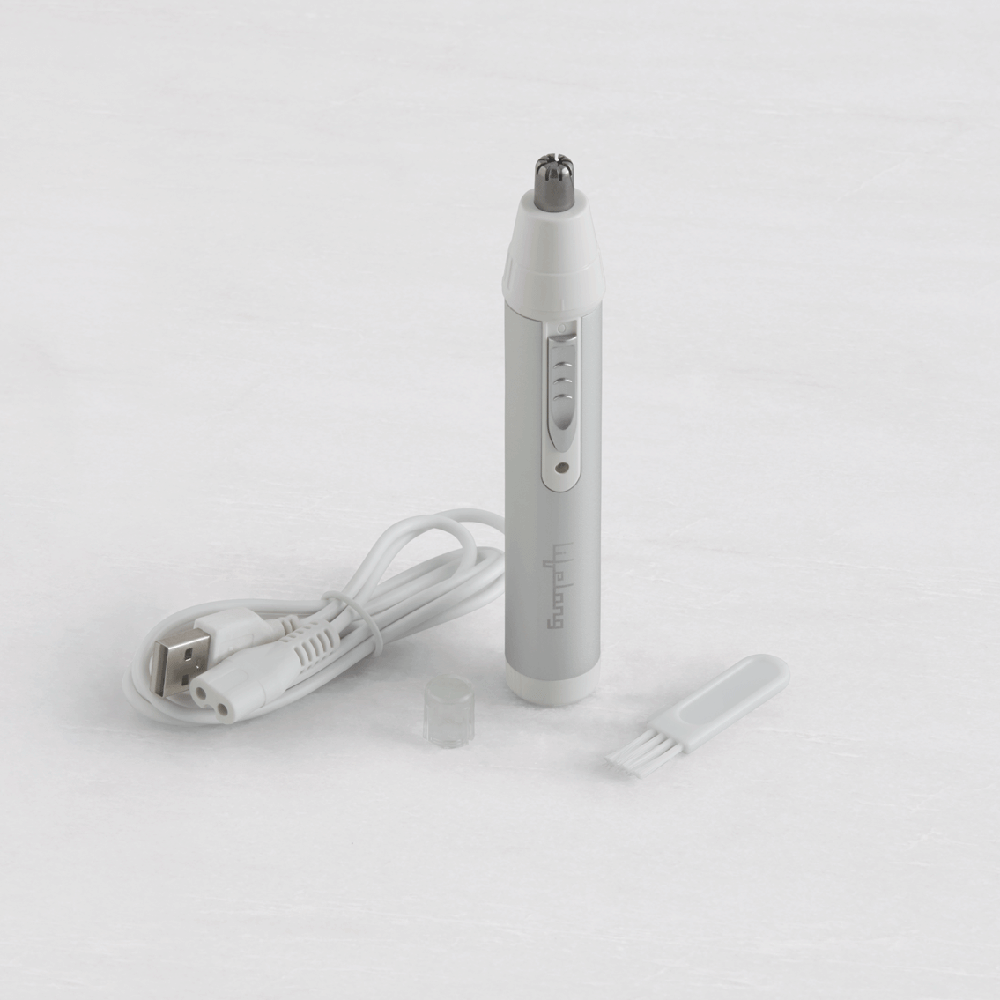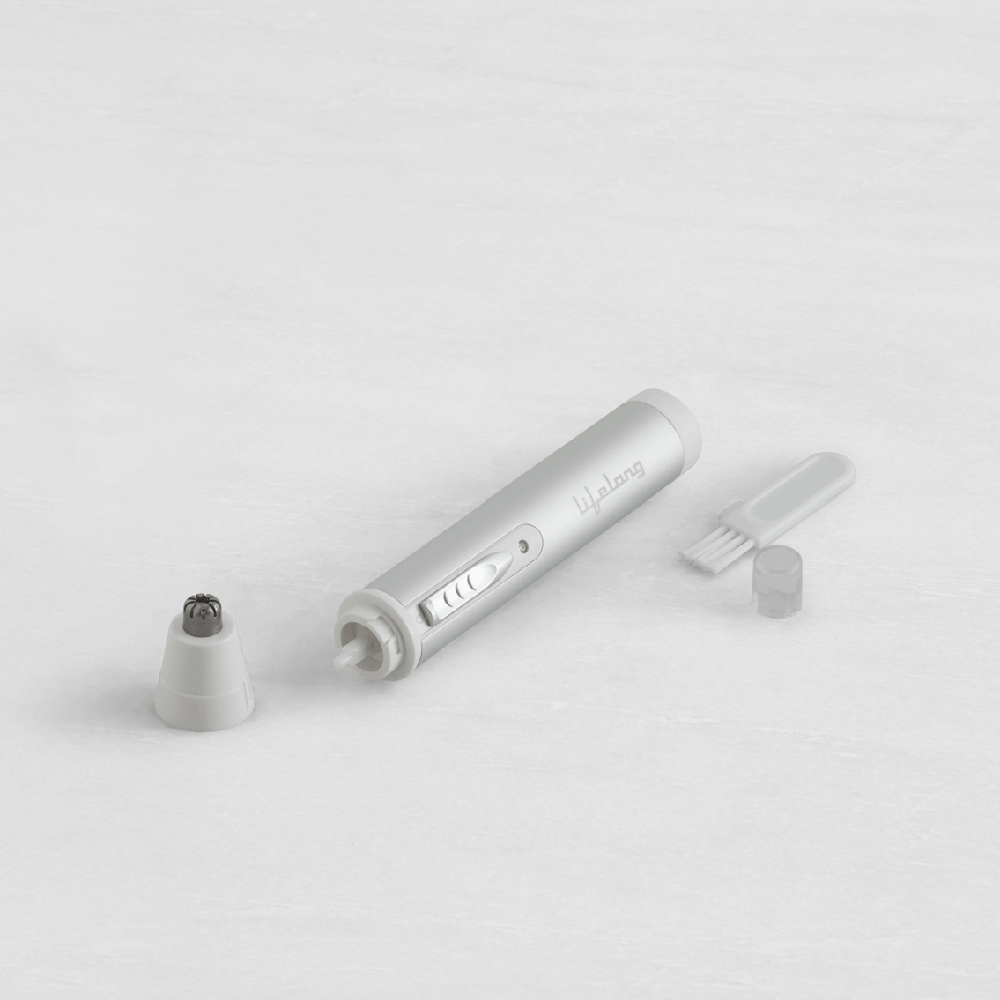 Product Features
See a detailed description of the product below
Functionality
The Unisex Nose Trimmer is lightweight, portable and has a powerful rotary cutting system that is powered by Ni-cd battery. The tip of the trimmer is washable and easy to clean.
Performance
The Nose Trimmer has a blade system that enables a smooth and painless experience every time you use the trimmer. It takes 8 hours to charge the trimmer. Once fully charged, you can use it for 40 minutes.
Related Products
Here is a collection of products you might also like.
Recently Viewed Products
Here are all the things that caught your eye.