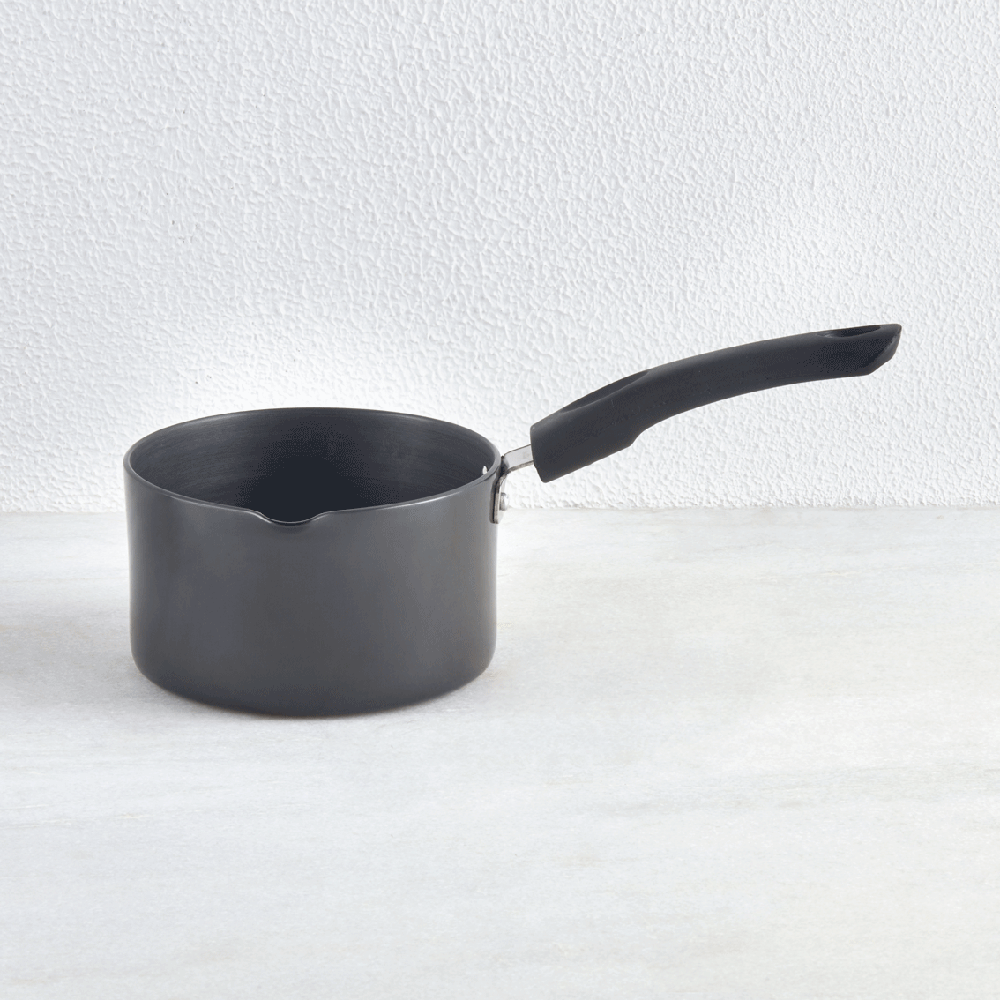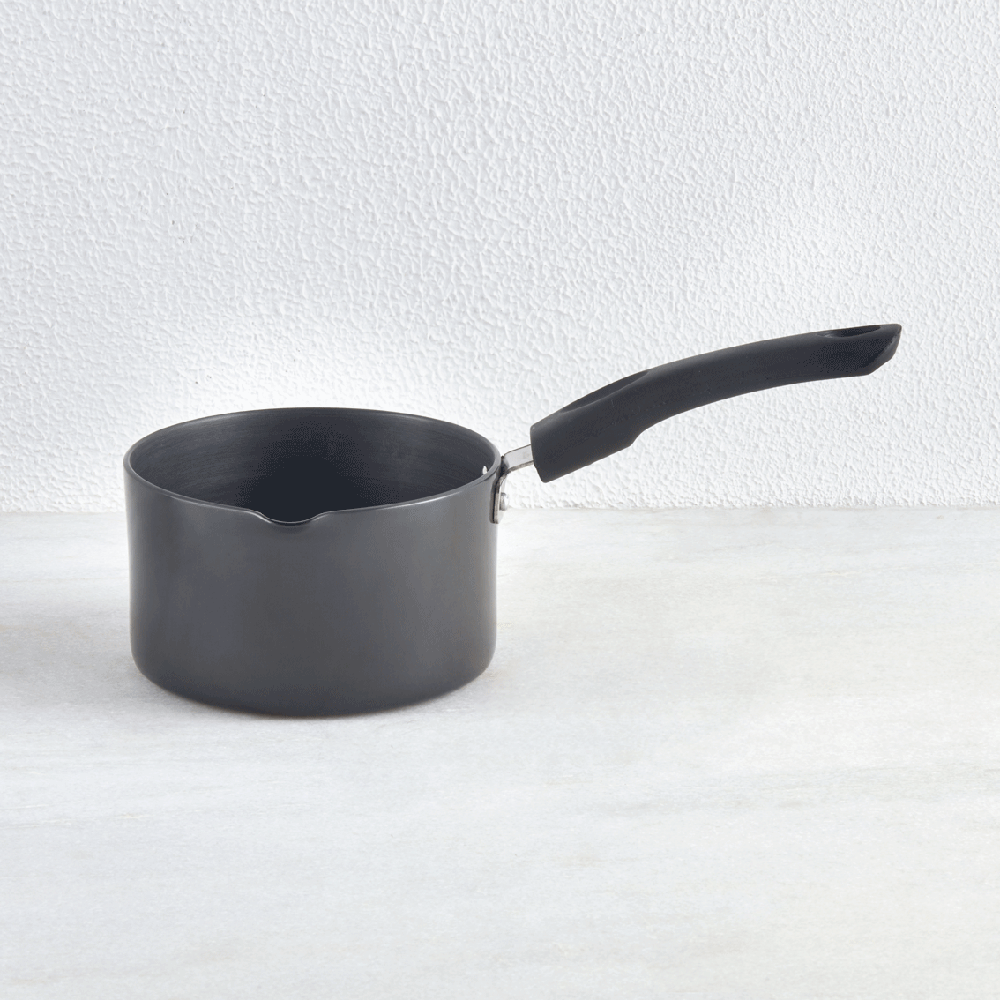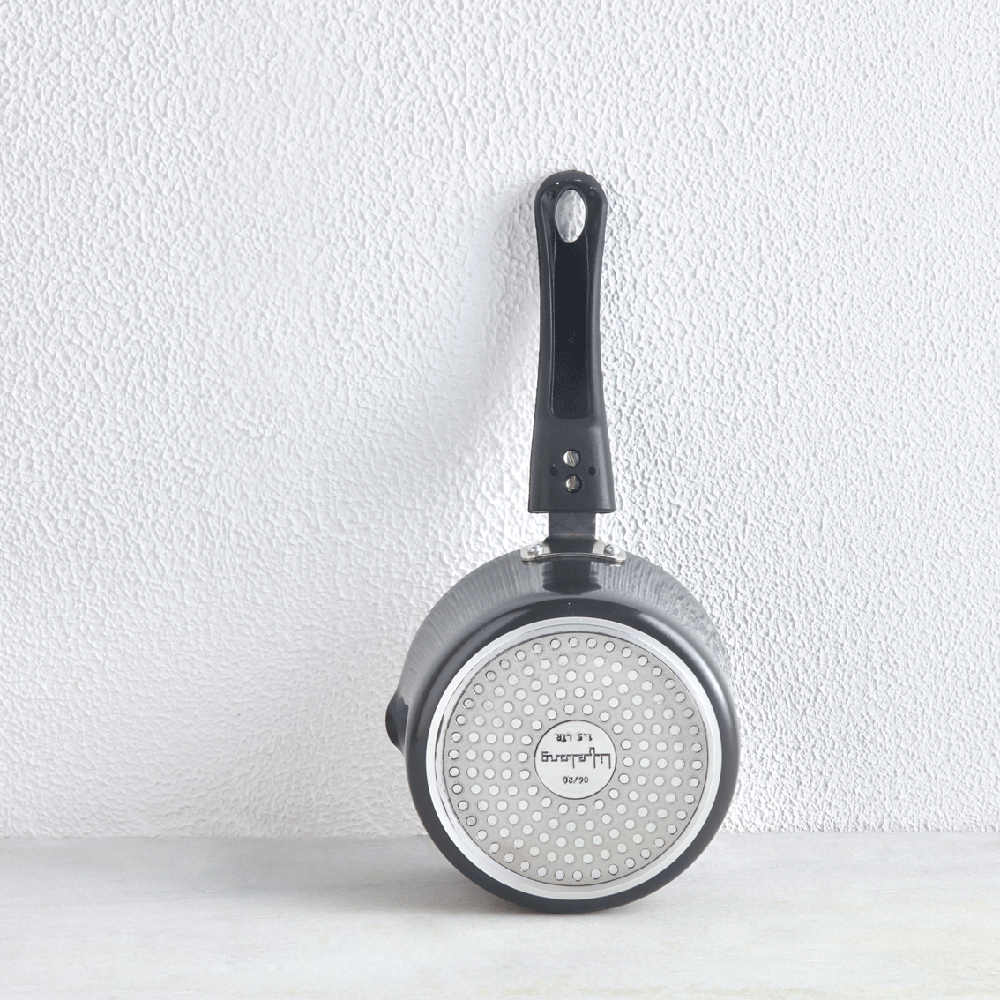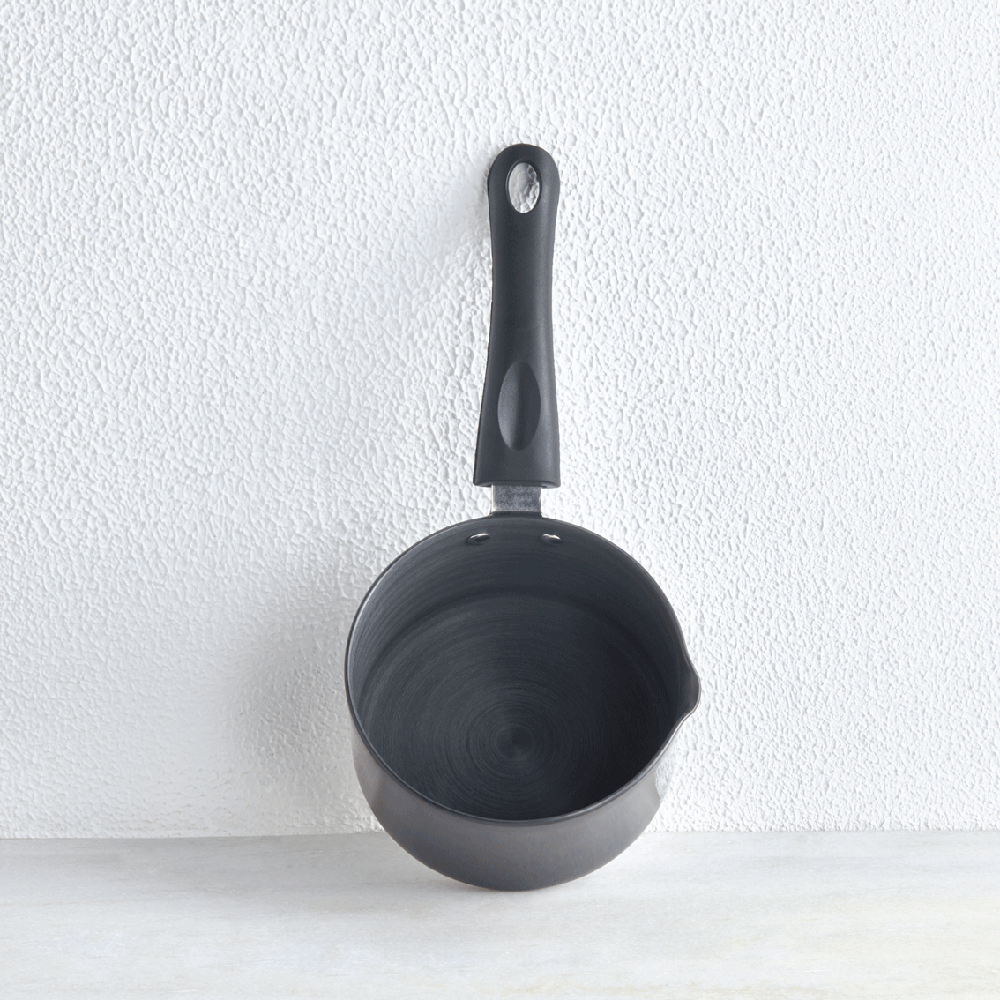 Product Features
See a detailed description of the product below
Performance
The handi has a 3.25 mm thick hard anodized aluminum body, making it durable and allowing it to heat up quickly and uniformly. The lid holds water on the top, allowing the steam to condense on the surface underneath. The reverse taper of the sloping slides let the water droplets keep the food moist and delicious. It is induction compatible and works well with both gas stoves and induction cook-tops.
Durability
The Hard Anodized surface of the handi makes it tough, long lasting and metal spoon friendly. It is easy to clean and maintain due to the non-staining hard anodized surface. The distinguishable Bakelite riveted handle, fixed on to a sturdy, stainless steel bracket, is cool to the touch and does not loosen up over time.
Related Products
Here is a collection of products you might also like.
Recently Viewed Products
Here are all the things that caught your eye.