10 Air Fryer Recipes You'd Love to Snack On
Posted by Lifelongindiaonline.com Staff on
These 10 Gifts Can Bring a Smile on Your Sibling's Face This Raksha BandhanRaksha Bandhan is a special occasion that celebrates the bond between siblings. It is a time to express love, gratitude, and appreciation for your brothers and sisters. One of the best ways to do this is by choosing the perfect gift that will bring a smile to their face. Here are 10 gift ideas that are sure to make your sibling feel loved and special: Personalized Photo Frame: Capture a cherished memory and display it in a beautiful personalized photo frame. It will remind your sibling of...
---
Posted by shivalika bhasin on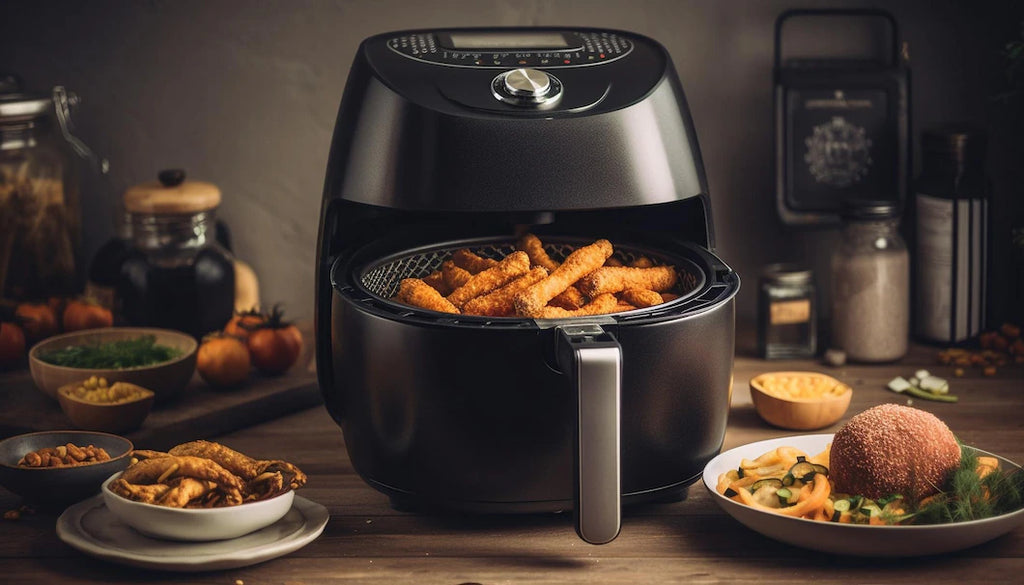 Here are some of the best 10 recipes that you can prepare in an airfryer and enjoy guilt-free.