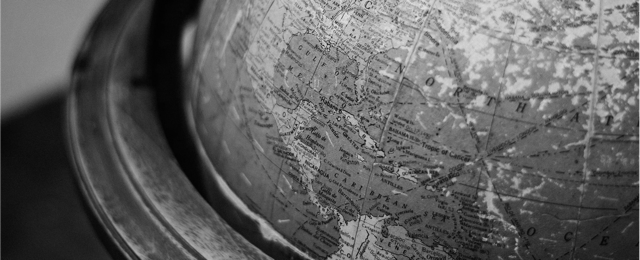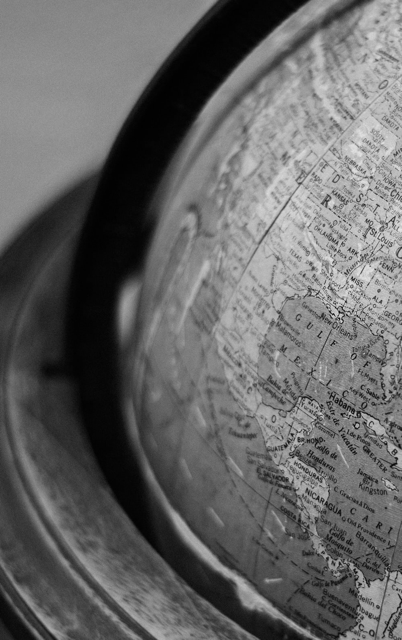 Our Global Outlook
We, at Lifelong Online, believe in universal solutions to challenges faced by households worldwide. With this thought, we are taking Lifelong global and expanding our operations internationally. We are continuously building the best new-age products to let our customers, world over, enjoy a better life through affordable technological innovations. Currently home to more than 100 products, Lifelong serves over 1 million households globally.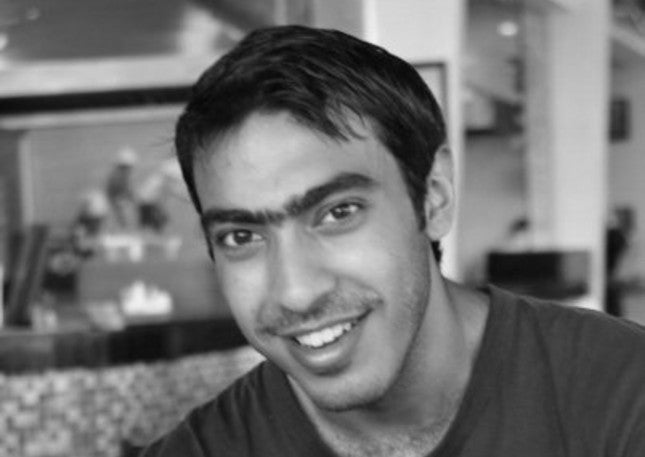 Bharat Kalia
Co-Founder & CEO
Ex-Bain and Company
With 5 plus years of consulting experience, he has taken the Lifelong brand online with Lifelong Online. His vision is to build an ecosystem of distribution and service that reaches every household in India while facilitating honest pricing.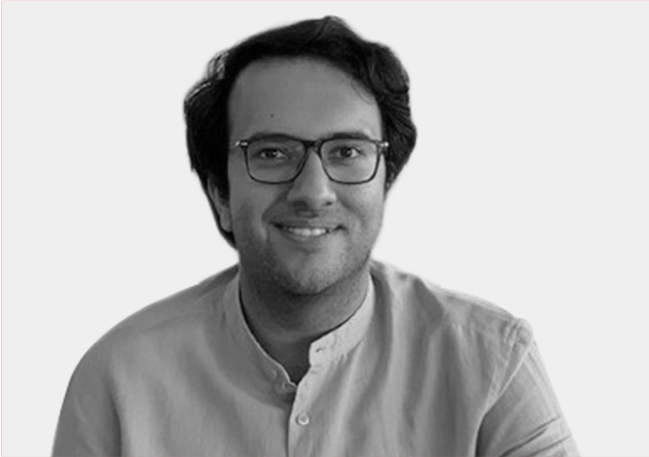 Jatin Raheja
Director
With a dual degree in Industrial Engineering (B.S.) and Economics (B.A.) from the University of California, Berkeley, USA, he specializes in financial modeling, market entry strategy and business plan development. As a director of the Lifelong Online LLC, a subsidiary of Lifelong Online in UAE, he leads the expansion of the current product range to the global markets.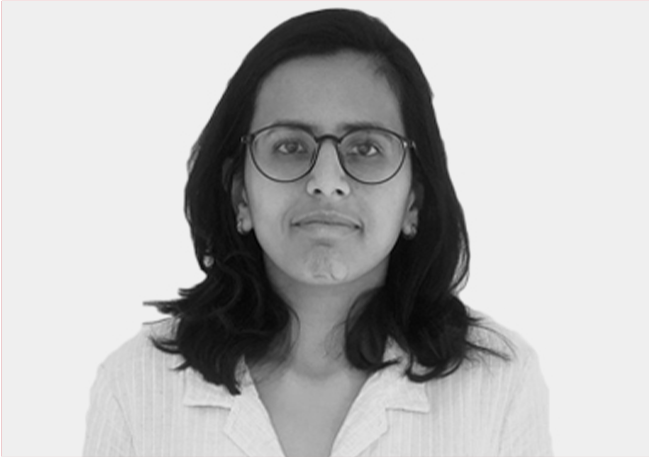 Swati Pasrija
Director
With a degree in Civil Engineering (B.Tech) from II, Delhi and ten years of experience in e-commerce companies, she is a key member of the Lifelong Online team.