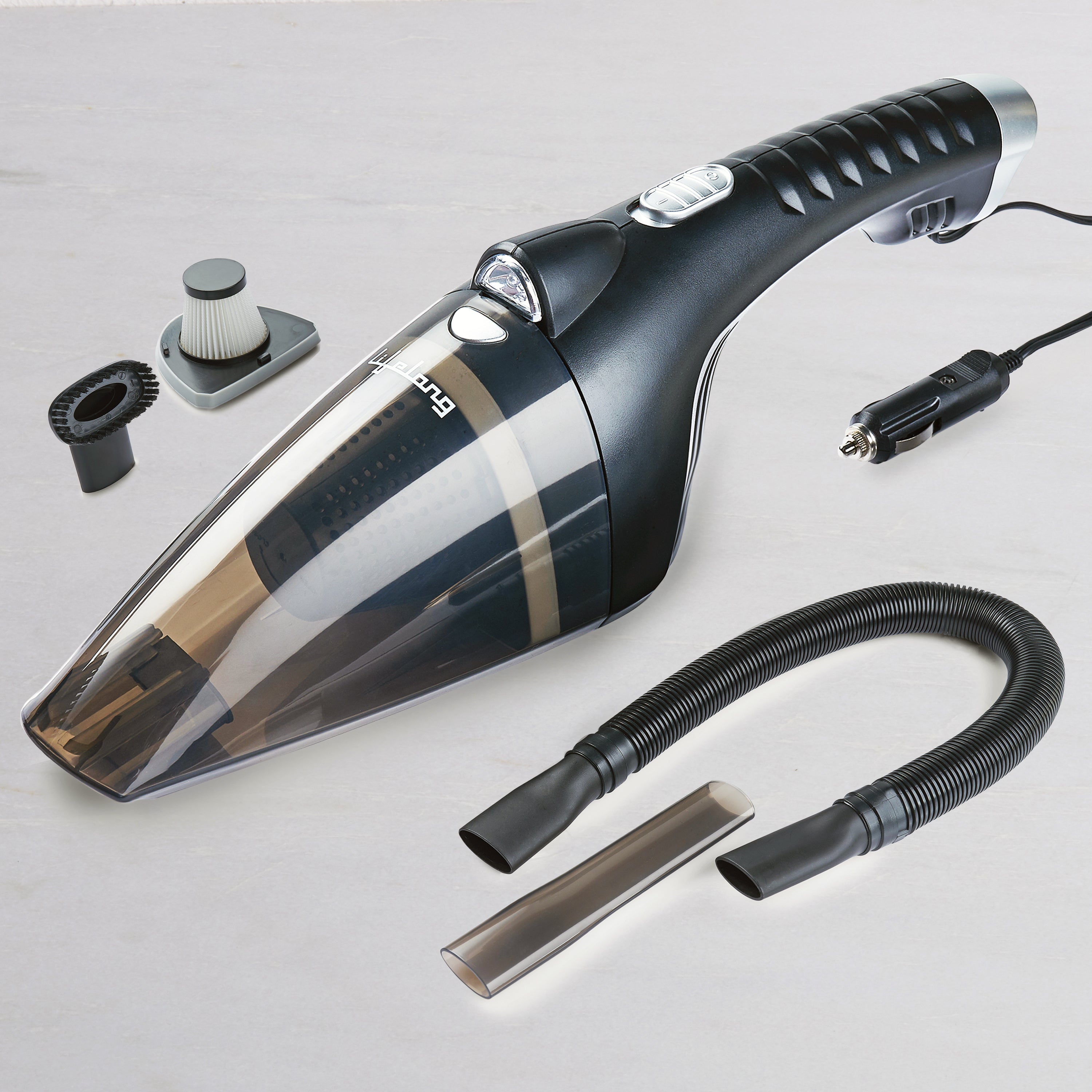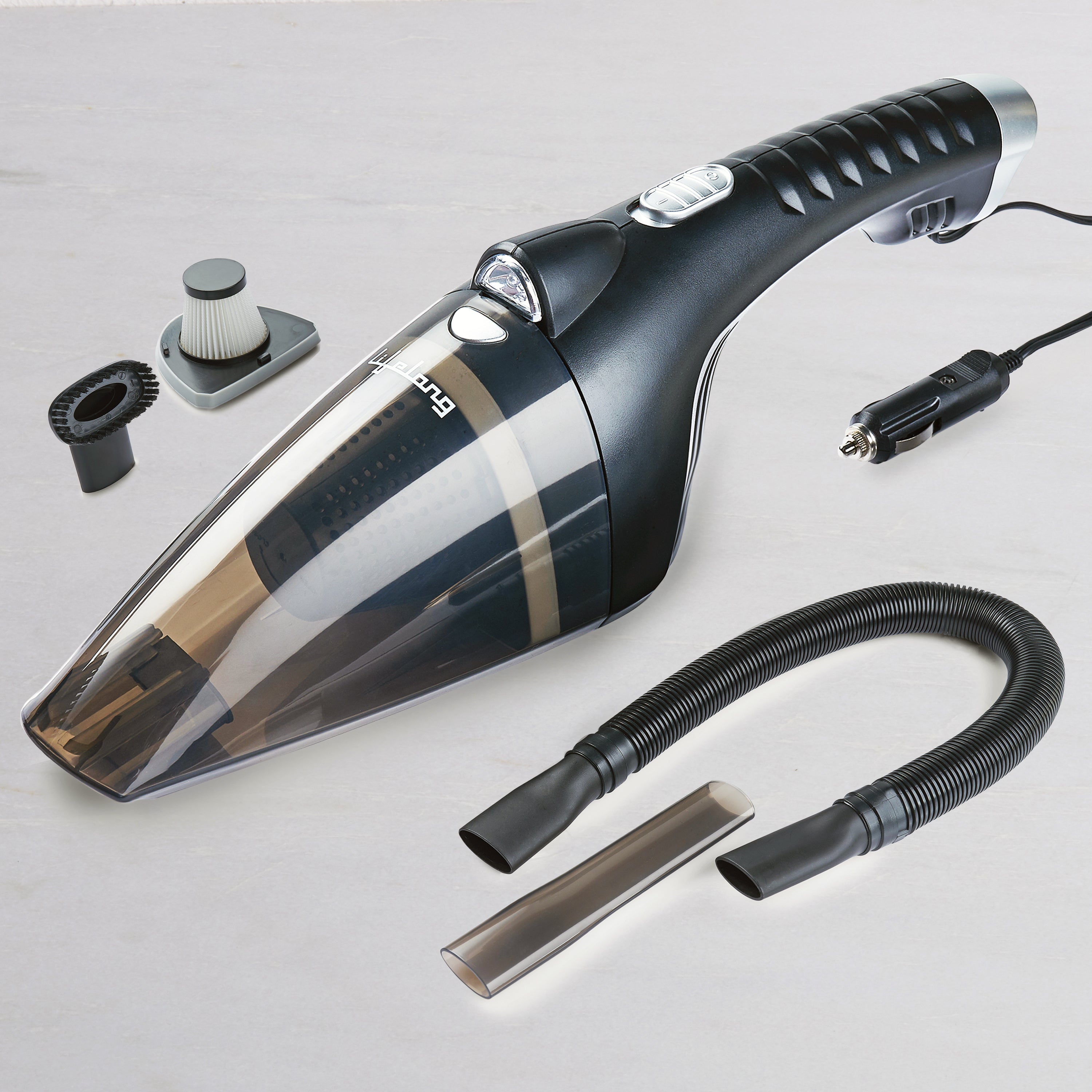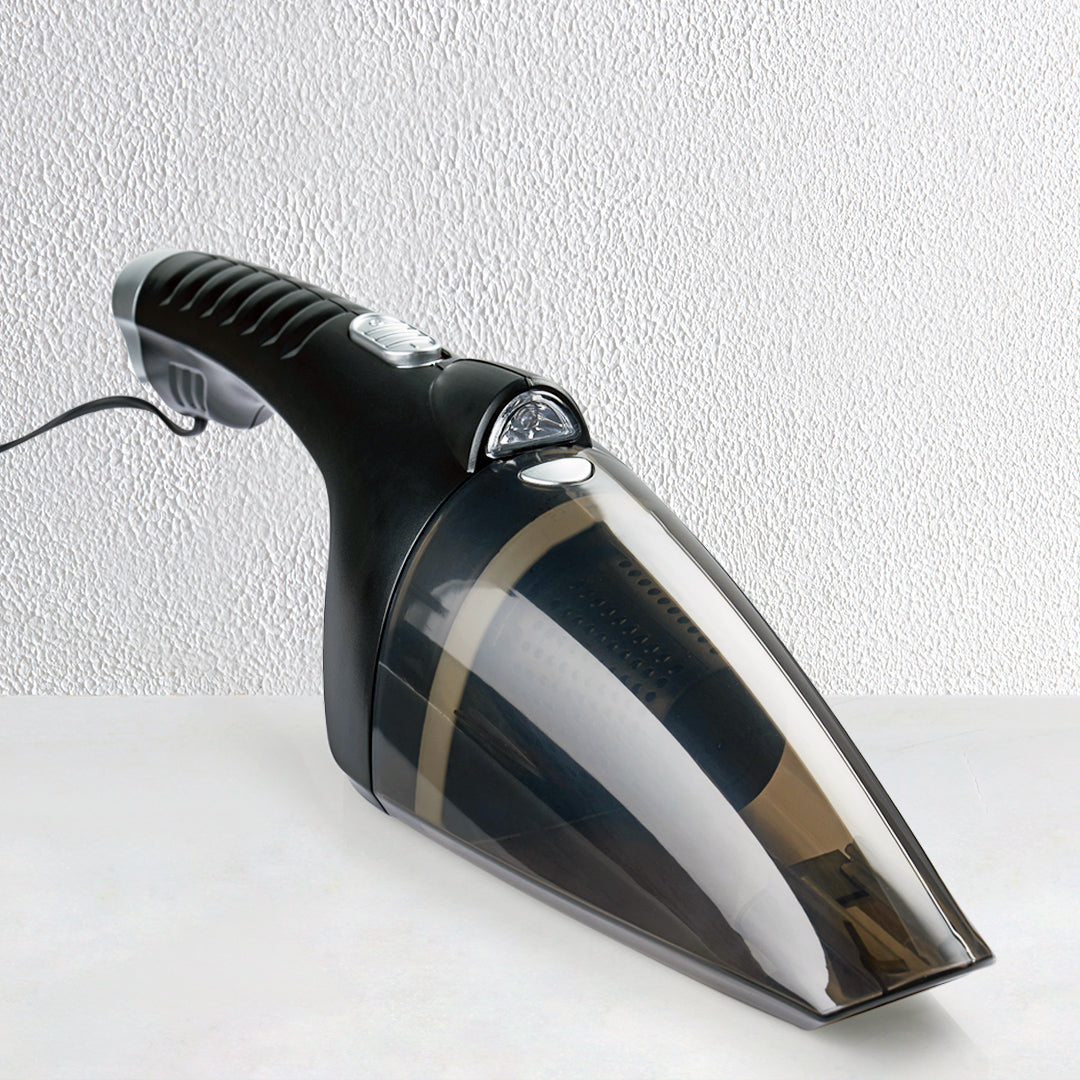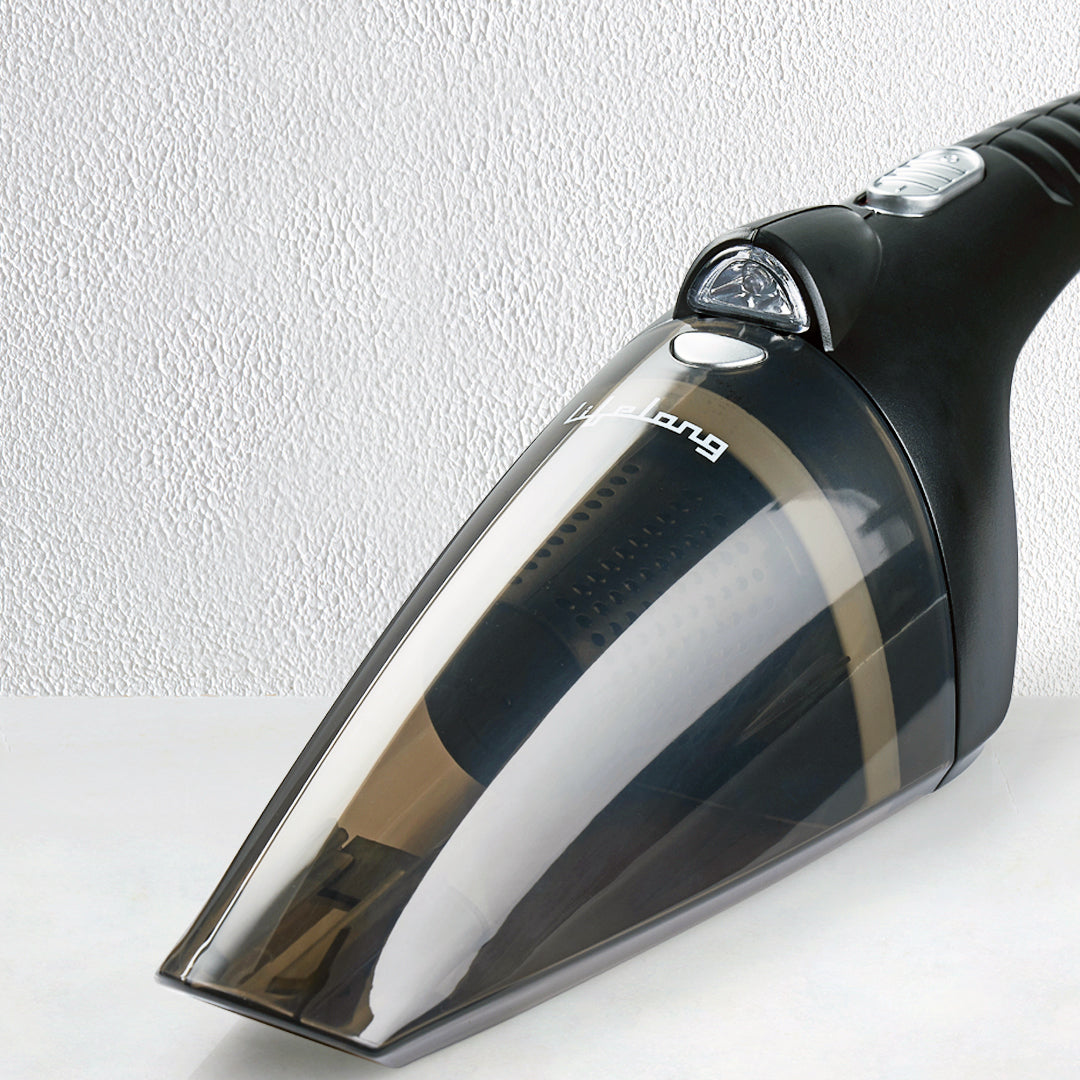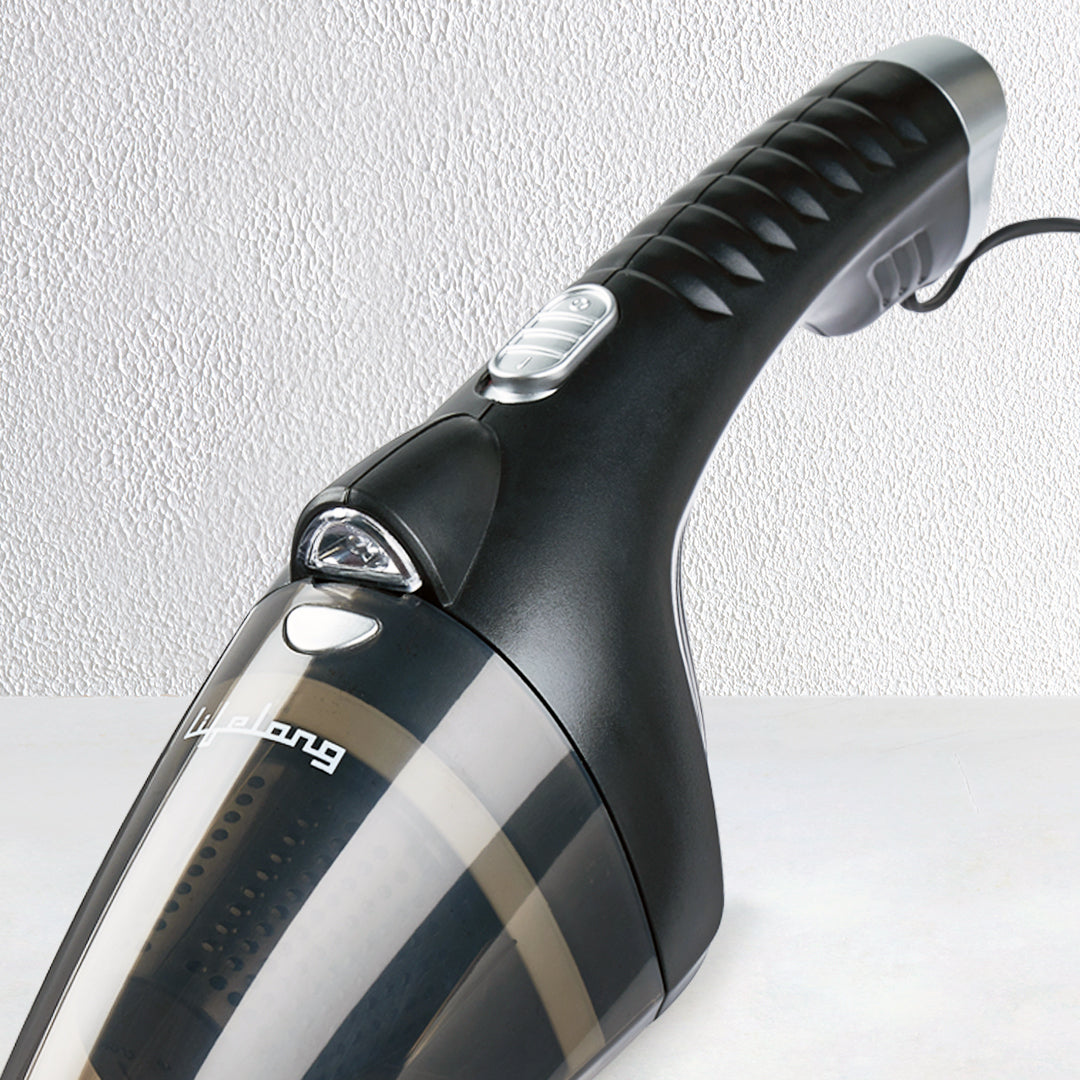 Product Features
See a detailed description of the product below
Functionality
Use ON/OFF button to start the device and start cleaning. Connect the Extension Mouth and Extension Tube to reach the places where hand cannot reach. Use Brush connector to rub the foot mat and other places to remove dust so that vacuum cleaner can easily suck the dirt. After cleaning take out the dust cap by pressing button over dust cap and clean the MESH filter and HEPA filter to have maximum and continuous cleaning efficiency.
Performance
The 5 metre long wire enables vacuum cleaner to reach every corner of the car including car boot and works for all size cars.
Utility
Comes with 3 accessories: Crevice nozzle for narrow gaps, Brush Nozzle for carpet or human hair and Soft long tube for dust particles
Related Products
Here is a collection of products you might also like.
Recently Viewed Products
Here are all the things that caught your eye.