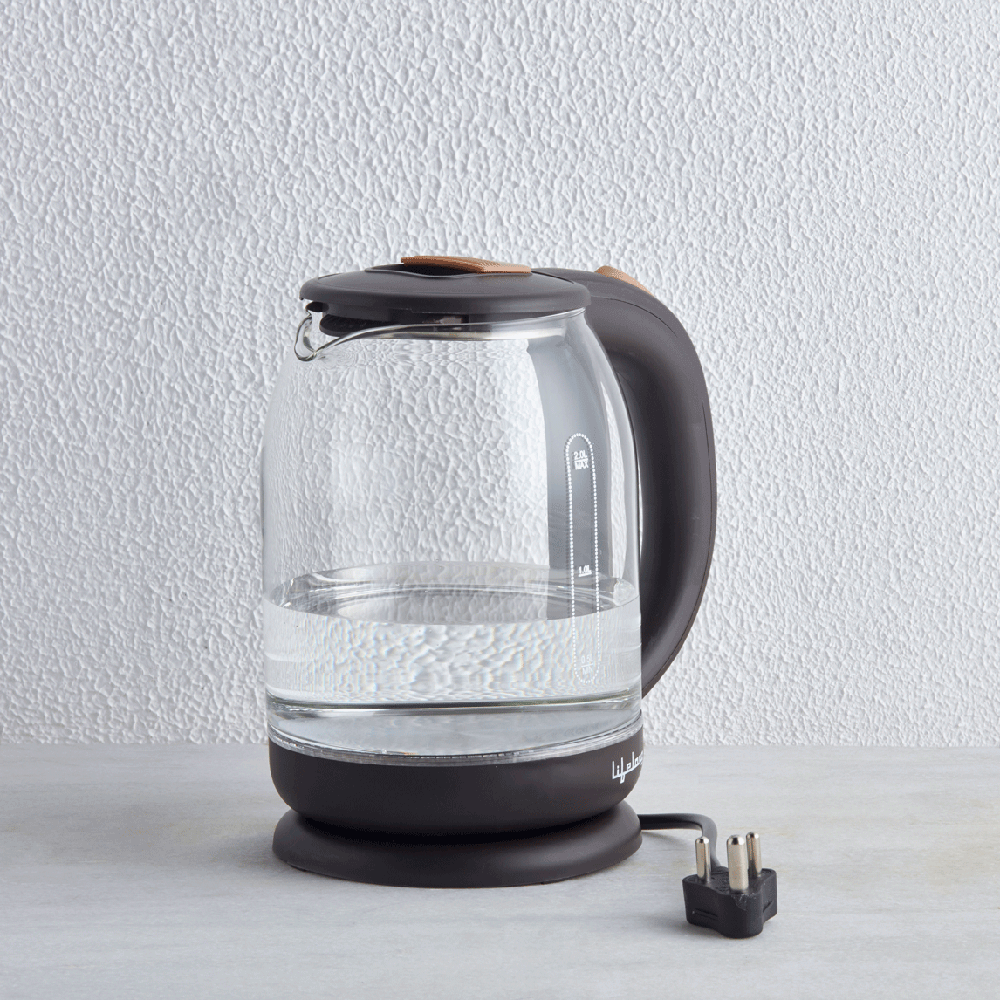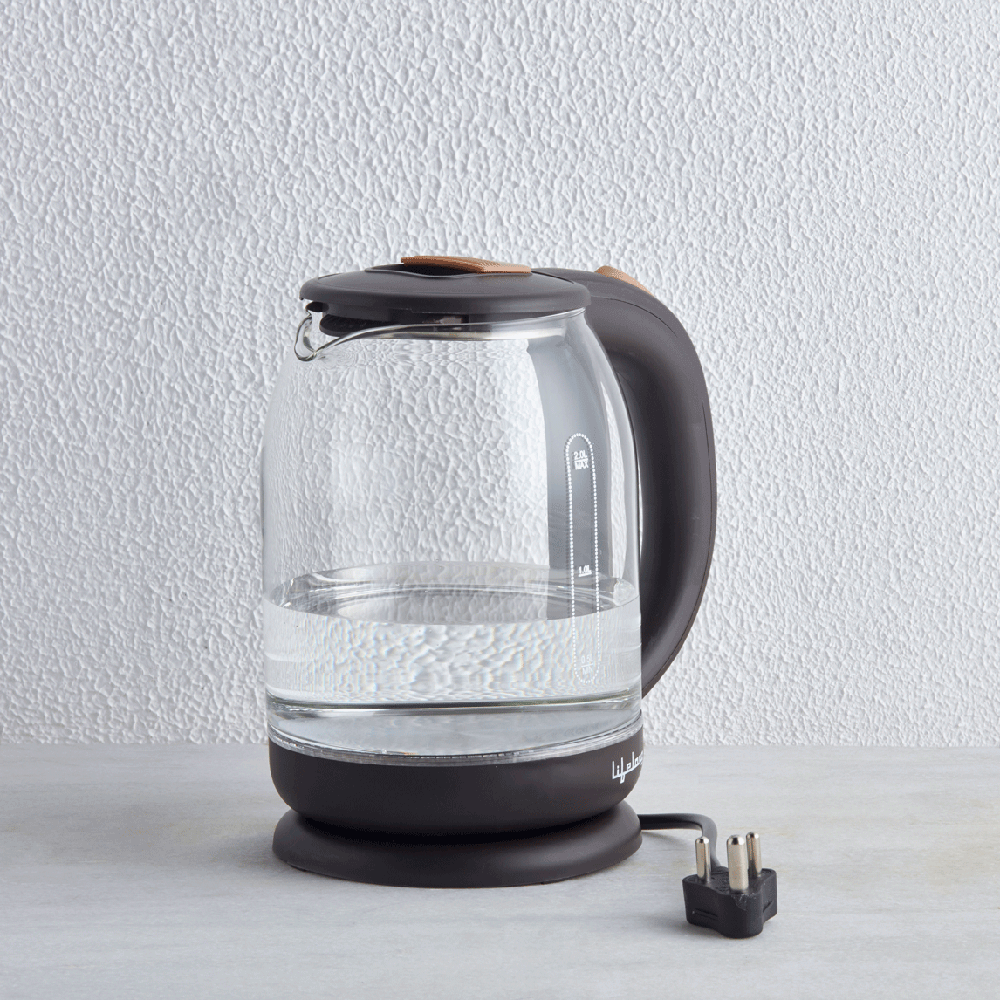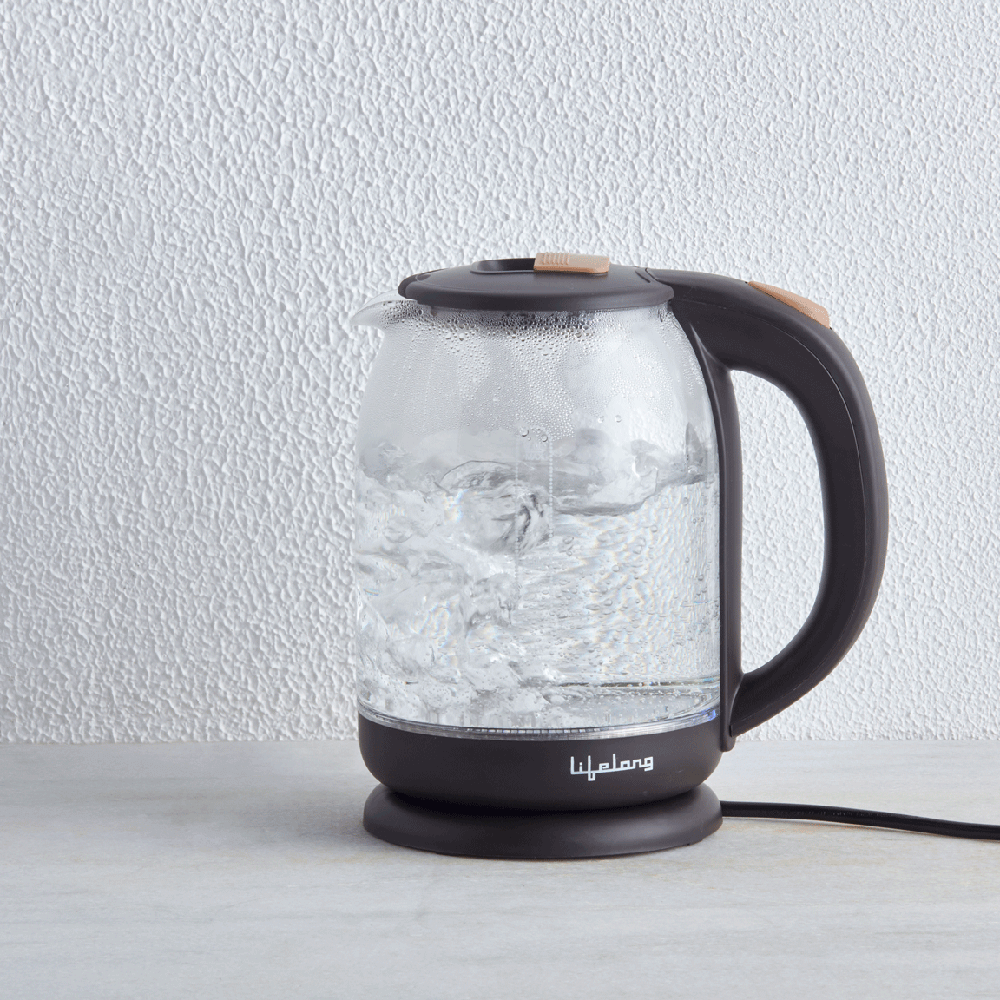 Product Features
See a detailed description of the product below
Performance
The Lifelong Power Electric Kettle's 1500 Watt heating plate ensures an efficient performance to boil water quickly.
Durability
The lightweight grip enables easy handling and prevents sudden falls and breakages. The glass body with a steel base makes this aesthetically designed kettle durable and reliable to use. The light indicator and auto cut off features allows you to sit back and relax while it does all the work, preventing spillage and saving power.
Safety
Complete with a water level indicator to measure the contents inside and a light indicator to tell when the contents are boiling, the kettle also comes with a safety feature that turns off once the contents are boiled to save power and avoid spills. The kettle can also tell if there are no contents inside and will switch off if turned on, preventing dry boiling.
Related Products
Here is a collection of products you might also like.
Recently Viewed Products
Here are all the things that caught your eye.