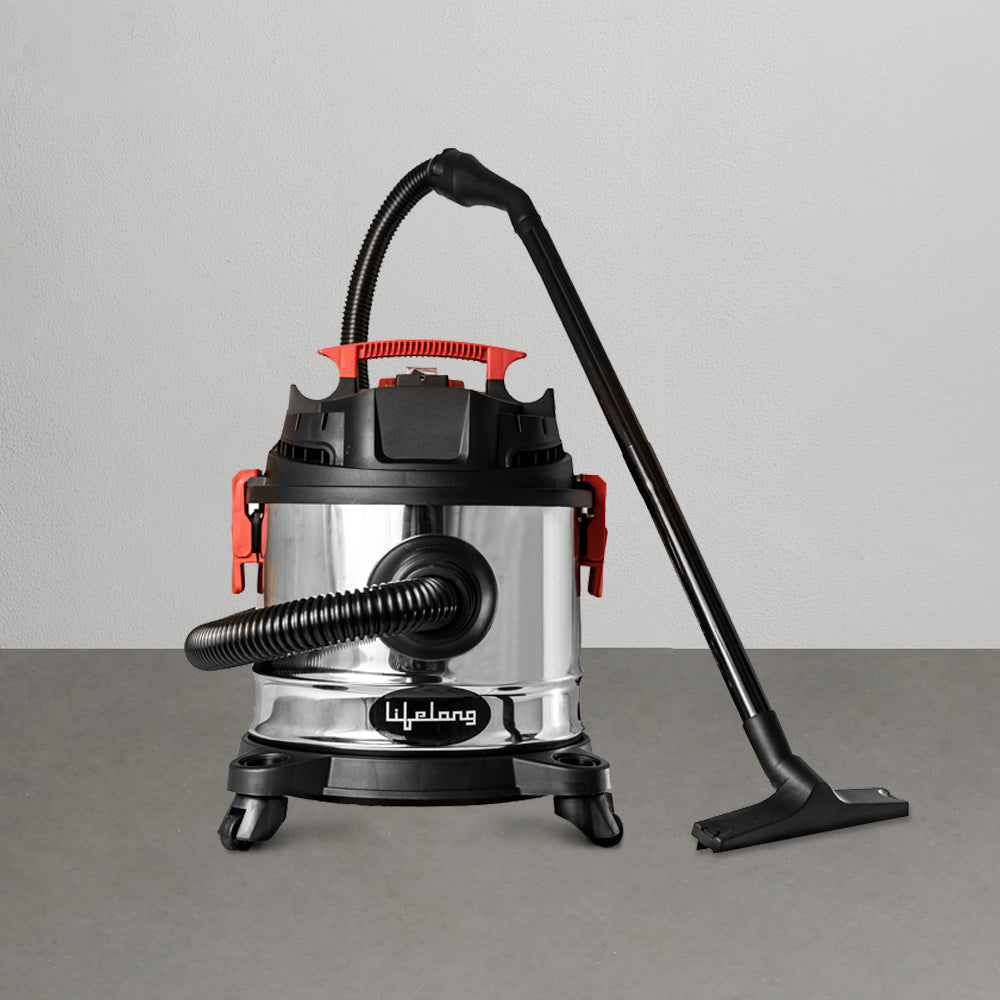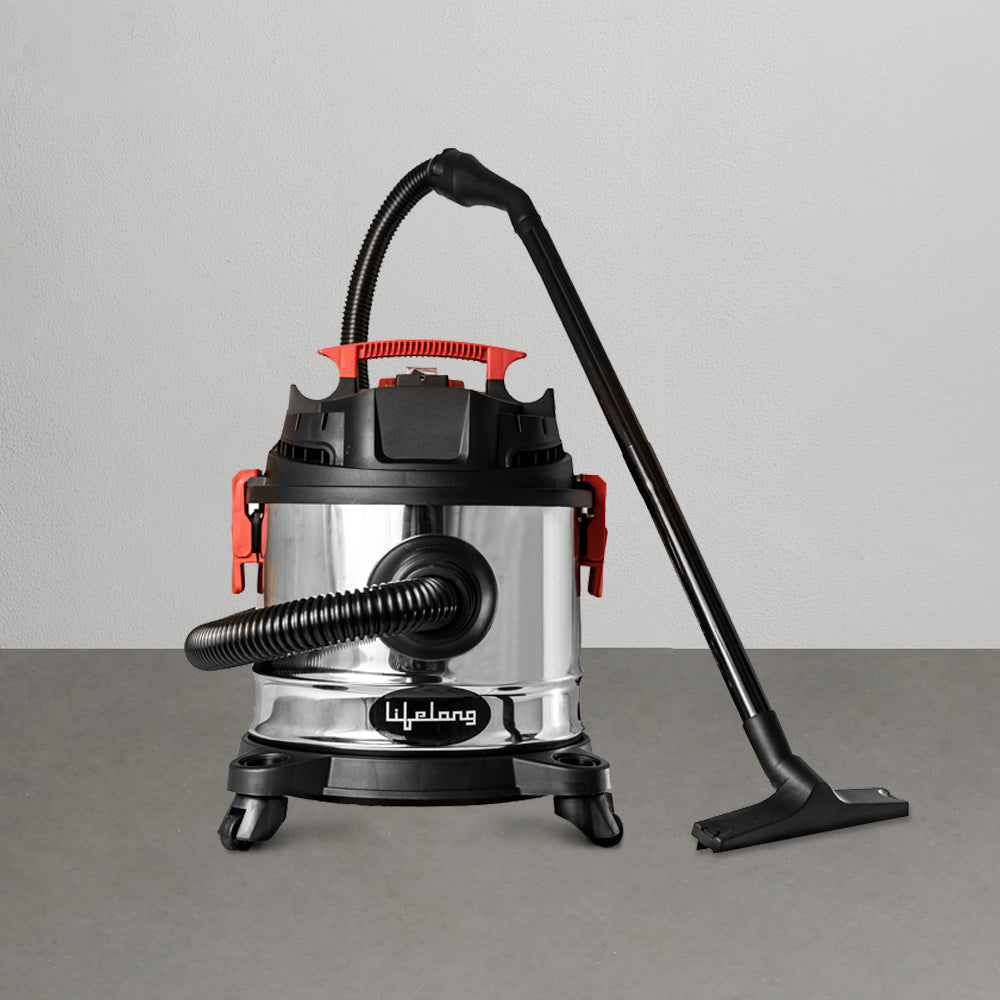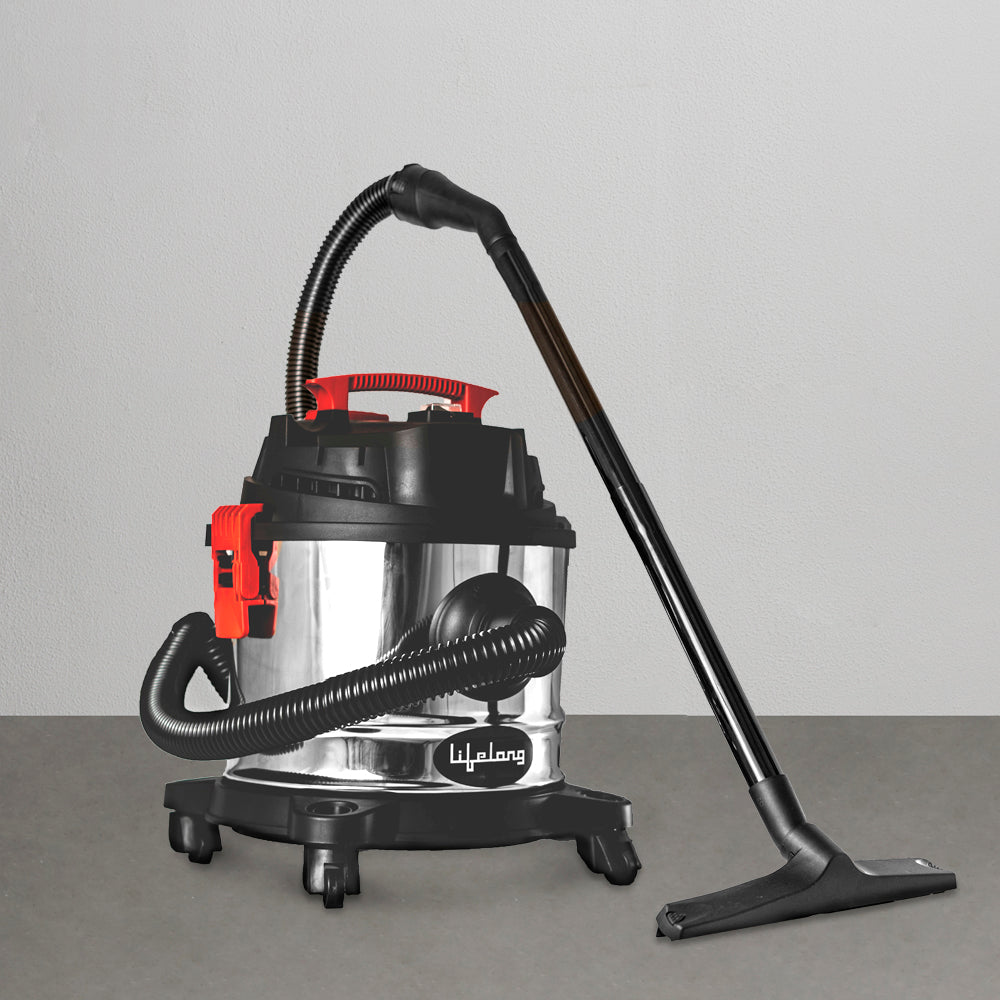 Product Features
See a detailed description of the product below
Performance
The vacuum cleaner comes with an efficient blower function that is suitable for drying and cleaning hard to reach indoor and outdoor spaces. The vacuum cleaner has a 15 litre container capacity, enough to hold a large amount of waste. The vacuum cleaner will clean up dust, hair, daily waste and more. When cleaning up a wet mess, switch from the cloth dust filter to the sponge filter for effective cleaning.
Flexibility
The ergonomically designed carry handle and the four 360 degree rotating wheels enable the compact vacuum cleaner to move flexibly anywhere you need.
Related Products
Here is a collection of products you might also like.
Recently Viewed Products
Here are all the things that caught your eye.