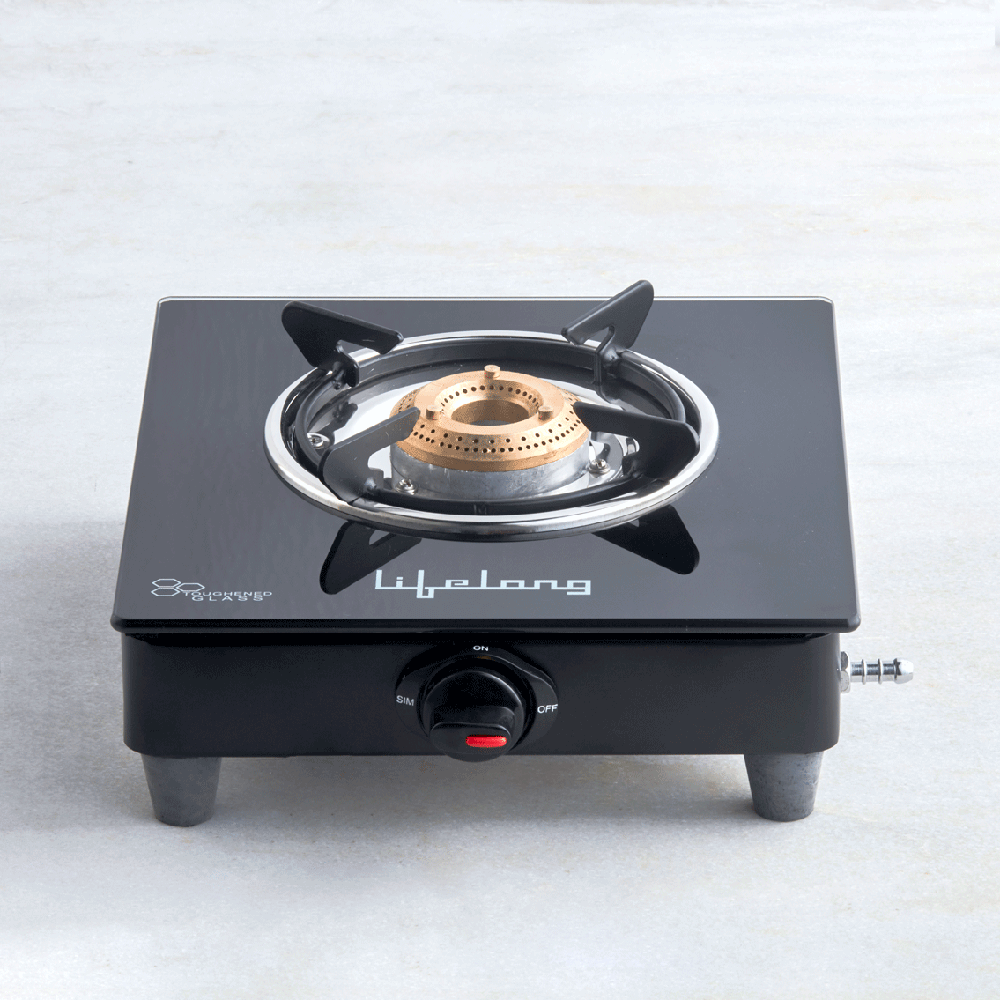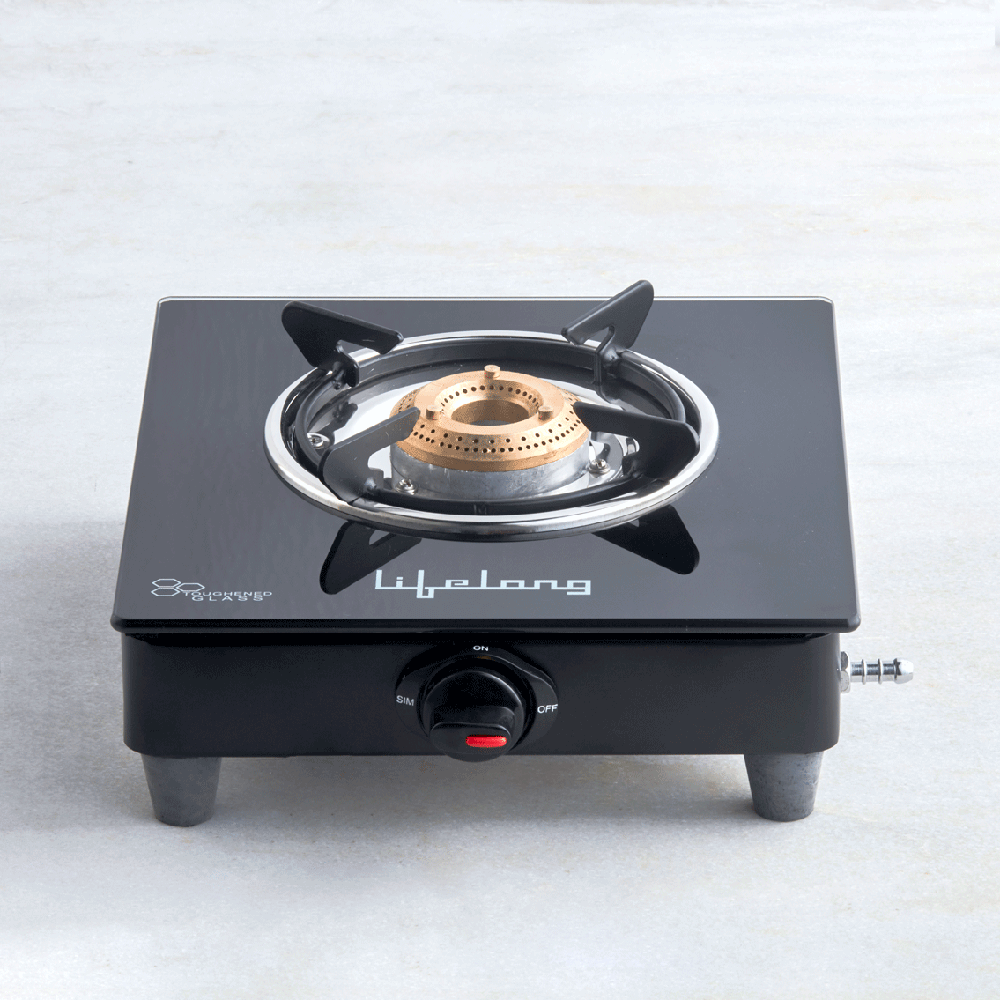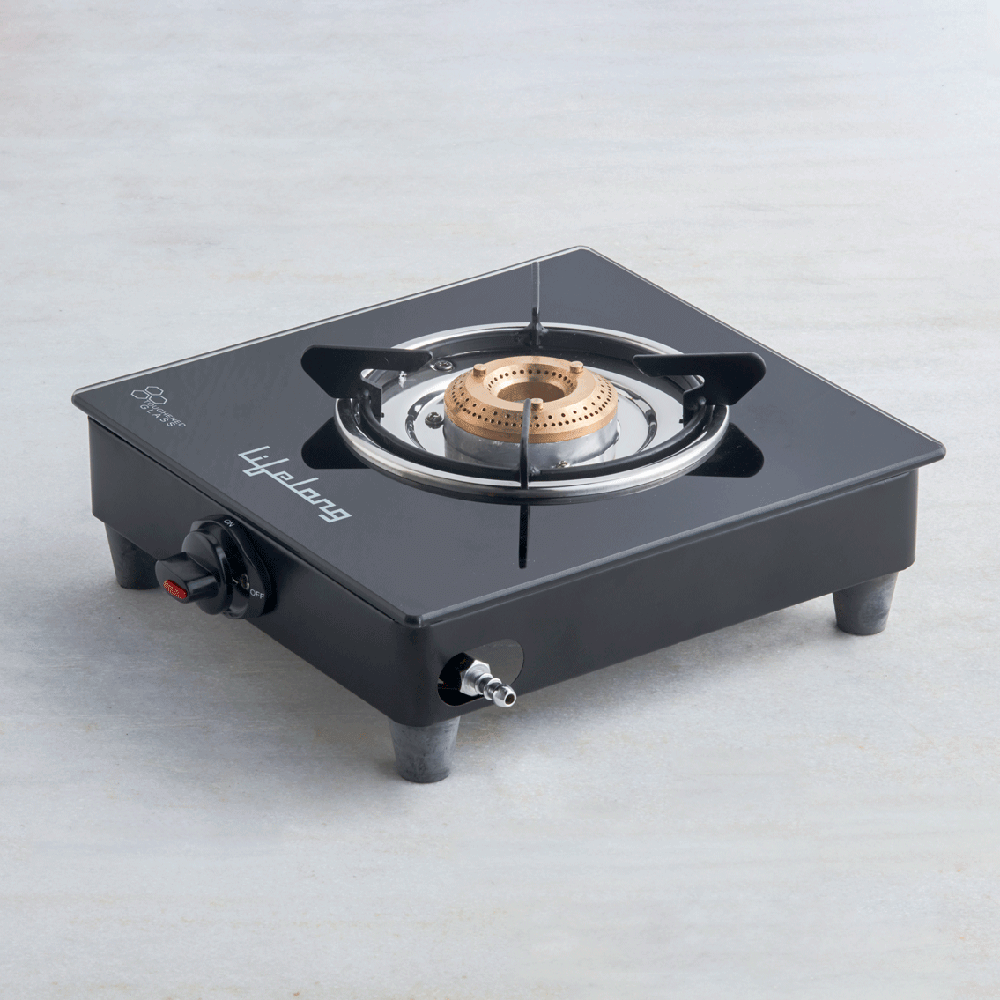 Product Features
See a detailed description of the product below
Durability
The gas stove comes with manual ignition and has a beautiful, black, toughened glass top that is shatter-proof. ISI certified, the gas stove has three burner stands which are designed to be spill proof, so you don't need to worry about vessels toppling over. The gas stove has easy to clean drip trays, letting you cook curries, sabzis and dal without stressing about greasy stains on the stove.
Safety
The fuel efficient gas stove, with ergonomically designed knobs ensures that you are safe as you enjoy a convenient cook.
Related Products
Here is a collection of products you might also like.
Recently Viewed Products
Here are all the things that caught your eye.