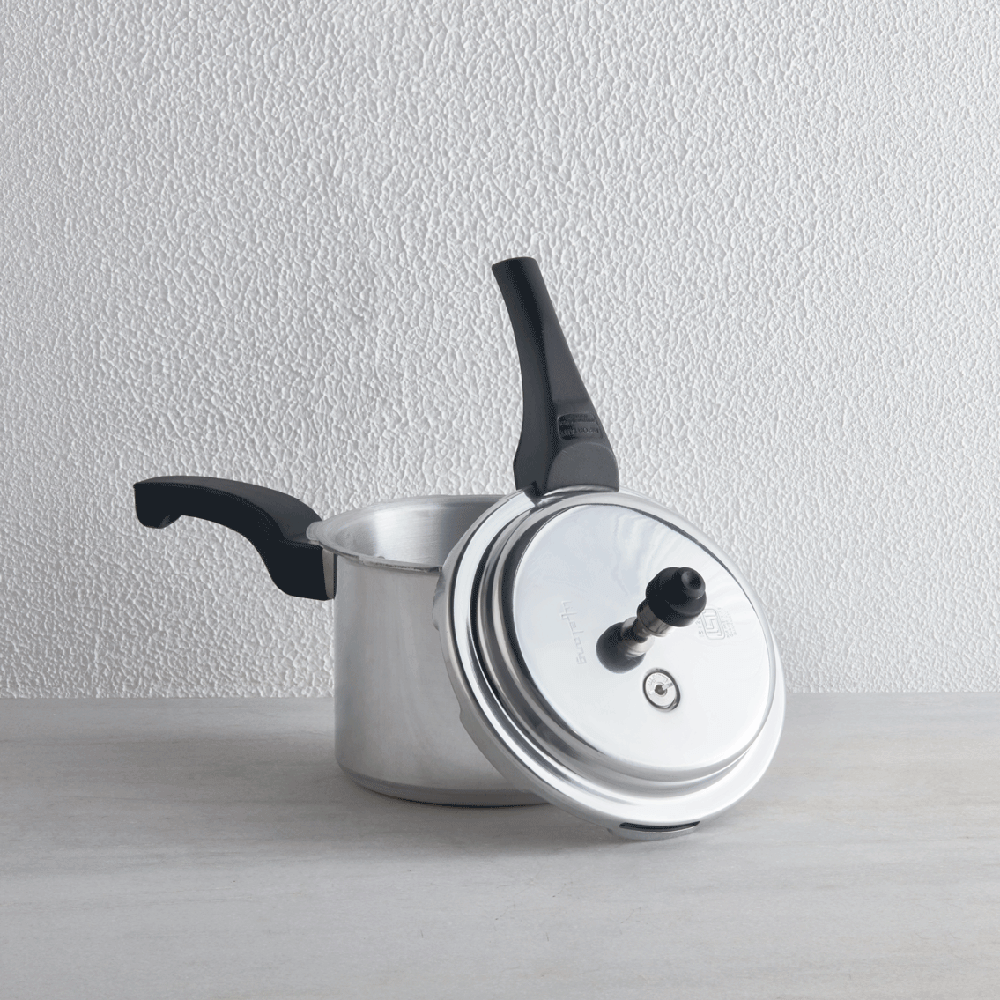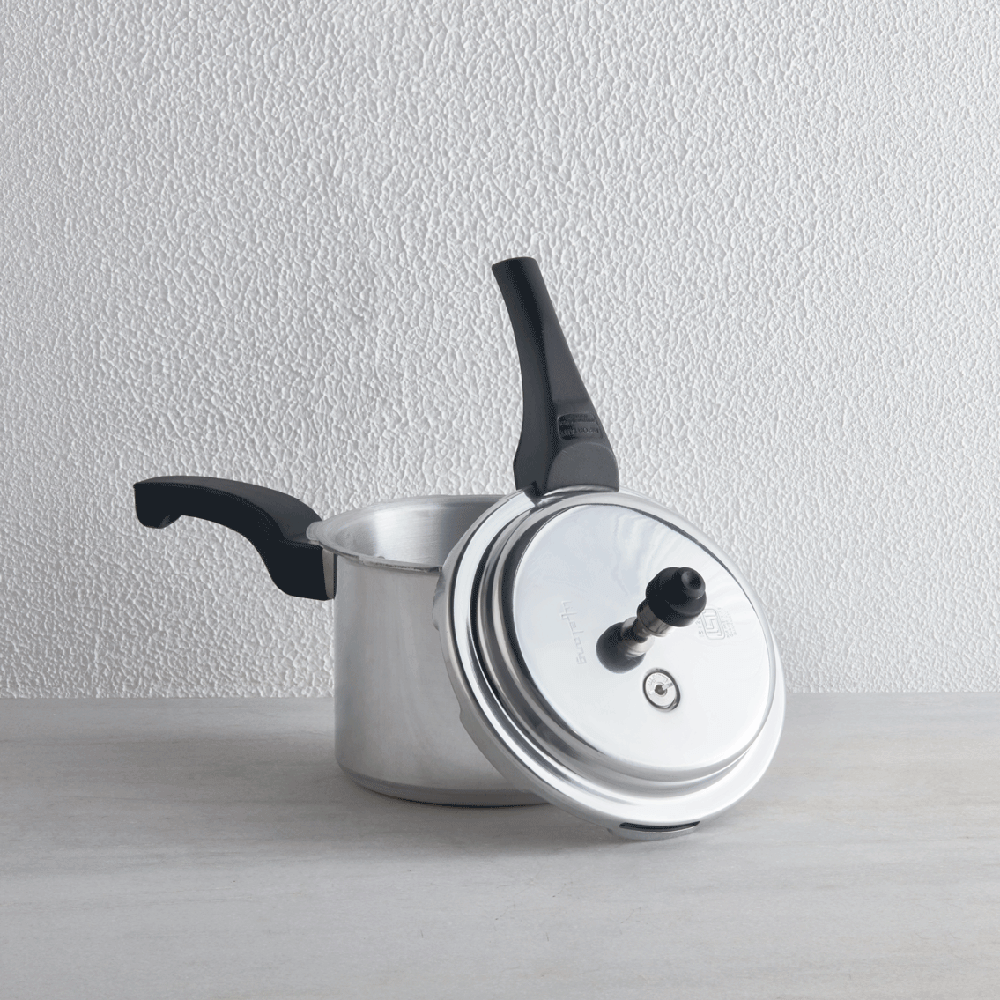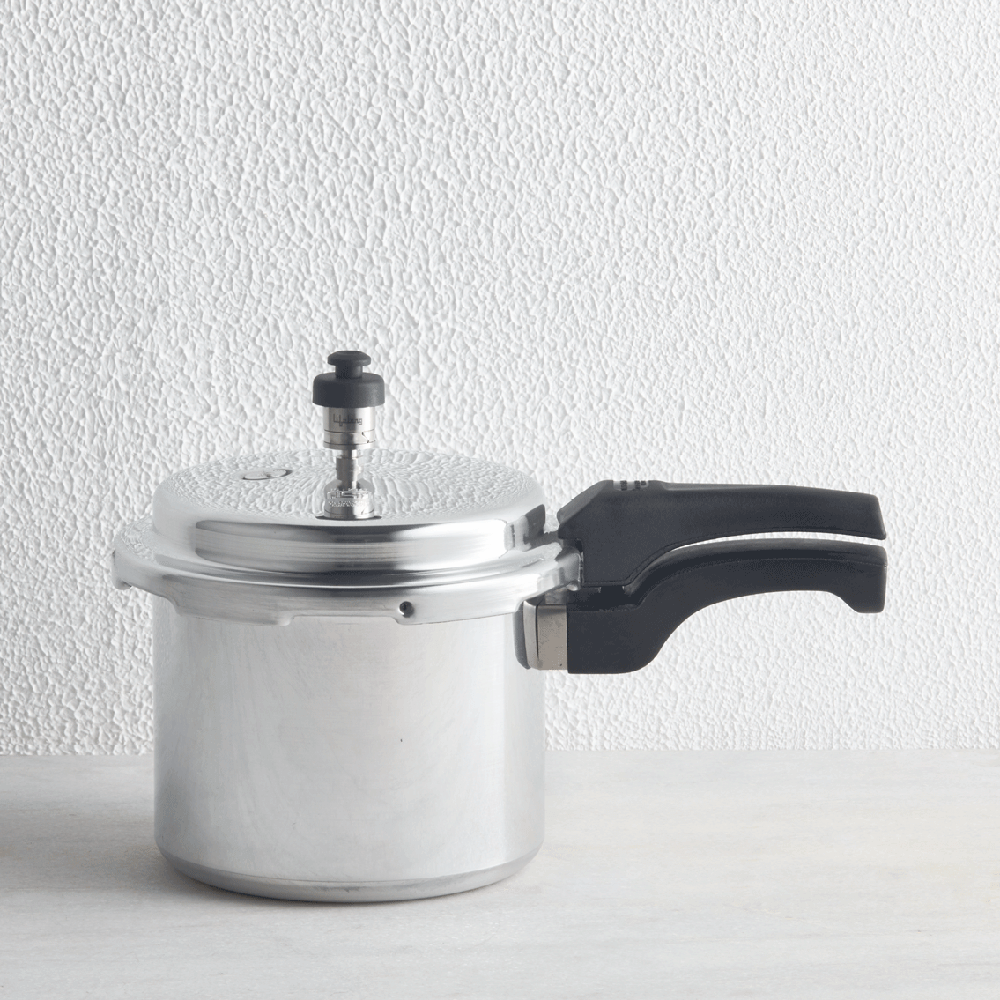 Product Features
See a detailed description of the product below
Durability
The Outer Lid Pressure Cooker is ergonomically designed, made with food grade virgin aluminum which is light in weight, durable and easy to clean. It has a strong body with sturdy Bakelite handles to provide extra grip and comfort. The pressure cooker is induction compatible and works well with both gas stoves and induction cook-tops.
Safety
The Outer Lid Pressure Cooker's safety feature, the Precision Weight valve, is in place to release pressure above 1kg/cm2, regulating the cooking steam pressure. This ISI Certified cooker uses specially formulated food grade rubber for durability which does not impart colour, taste or odour to the food.
Related Products
Here is a collection of products you might also like.
Recently Viewed Products
Here are all the things that caught your eye.