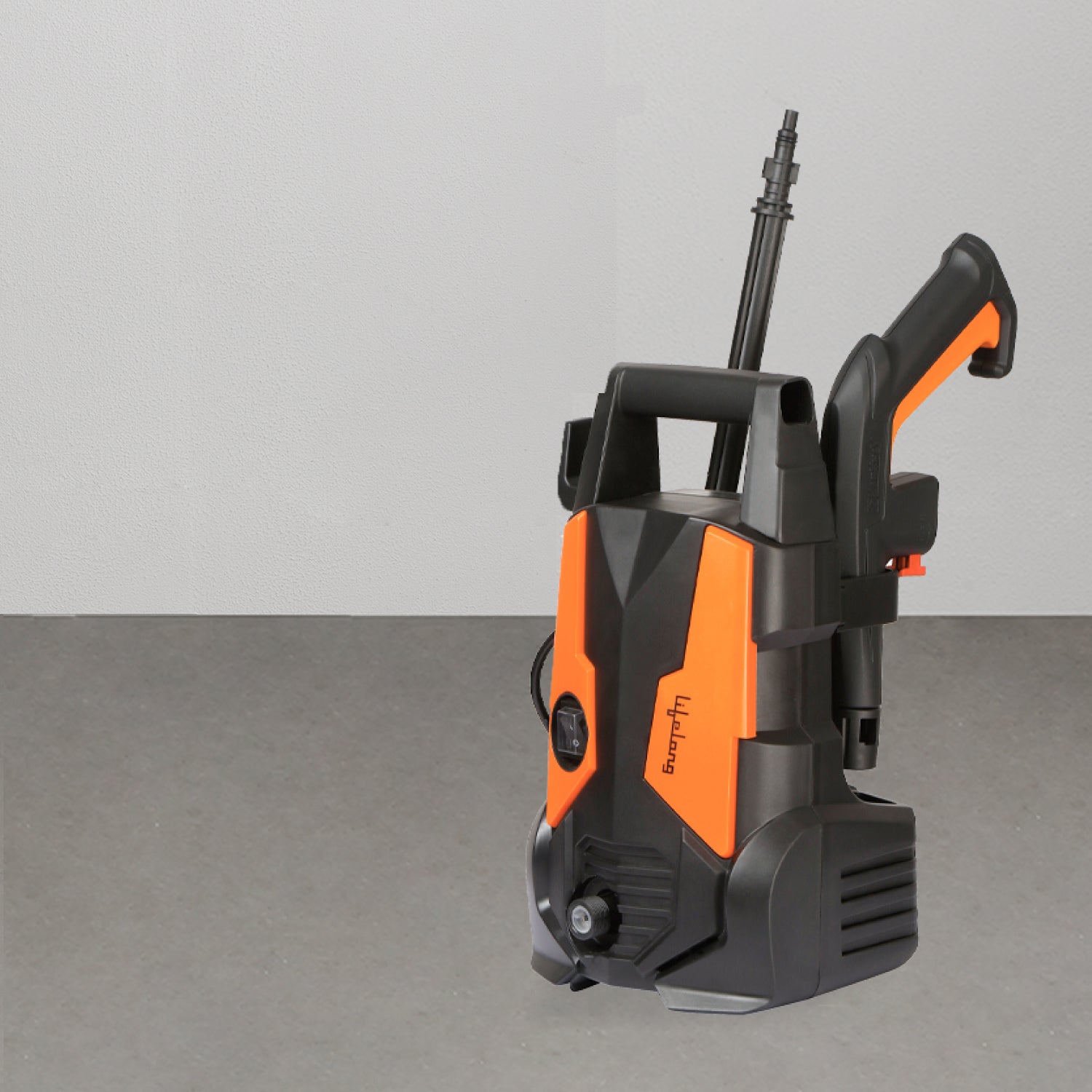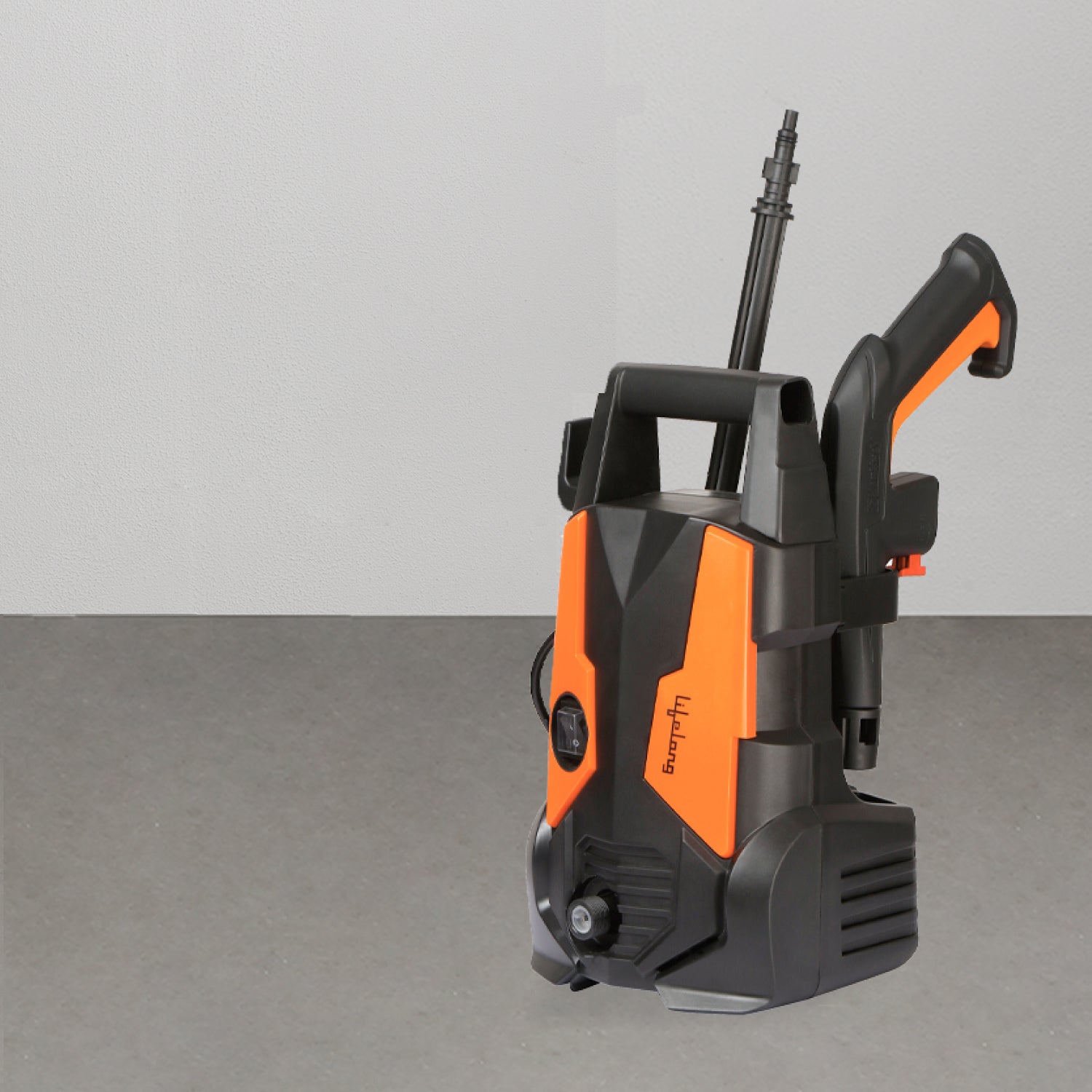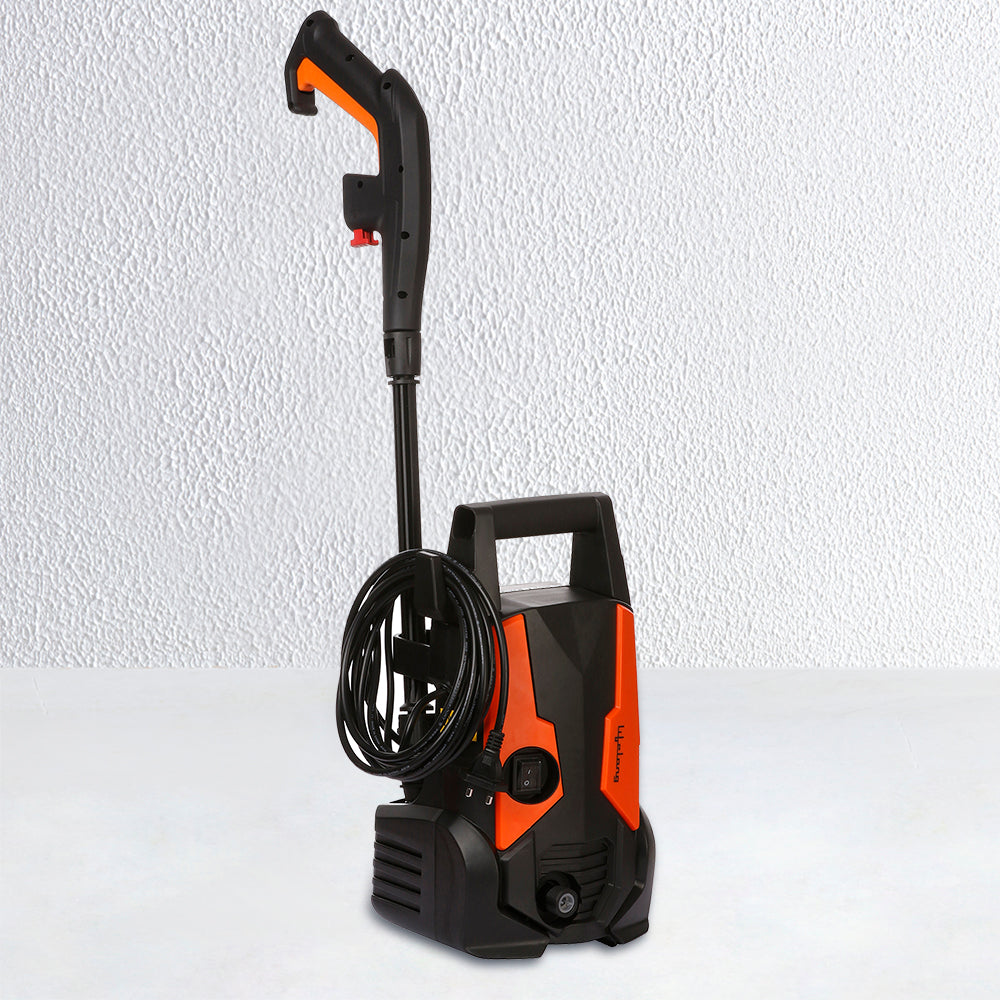 Product Features
See a detailed description of the product below
Versatility
With its multi-function nozzle that is designed for a wide variety of cleaning jobs you can also clean surfaces like cars, courtyards, roofs , terraces, bicycles, fences, patios, sidewalks, sidings, garden, yard, outdoor furniture and more.
Durability
With its sturdy wheels and easy-fold handle makes this a portable device. The quick-connect fittings help you save time while changing nozzles, and the auto stop function helps you save energy and prolong motor life.
Performance
This pressure washer with 1700W power, flow rate of 6.5 l/min and pressure of 135bar provides a great cleaning experience.
Related Products
Here is a collection of products you might also like.
Recently Viewed Products
Here are all the things that caught your eye.