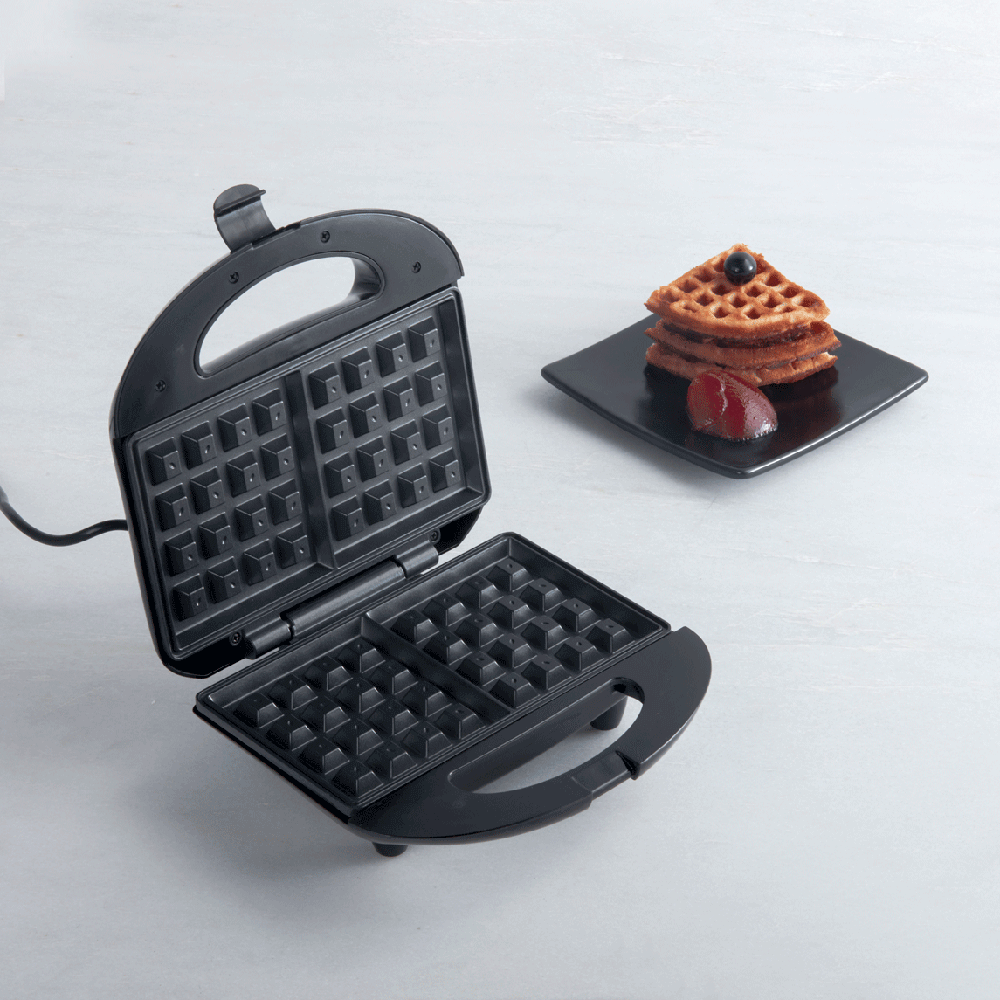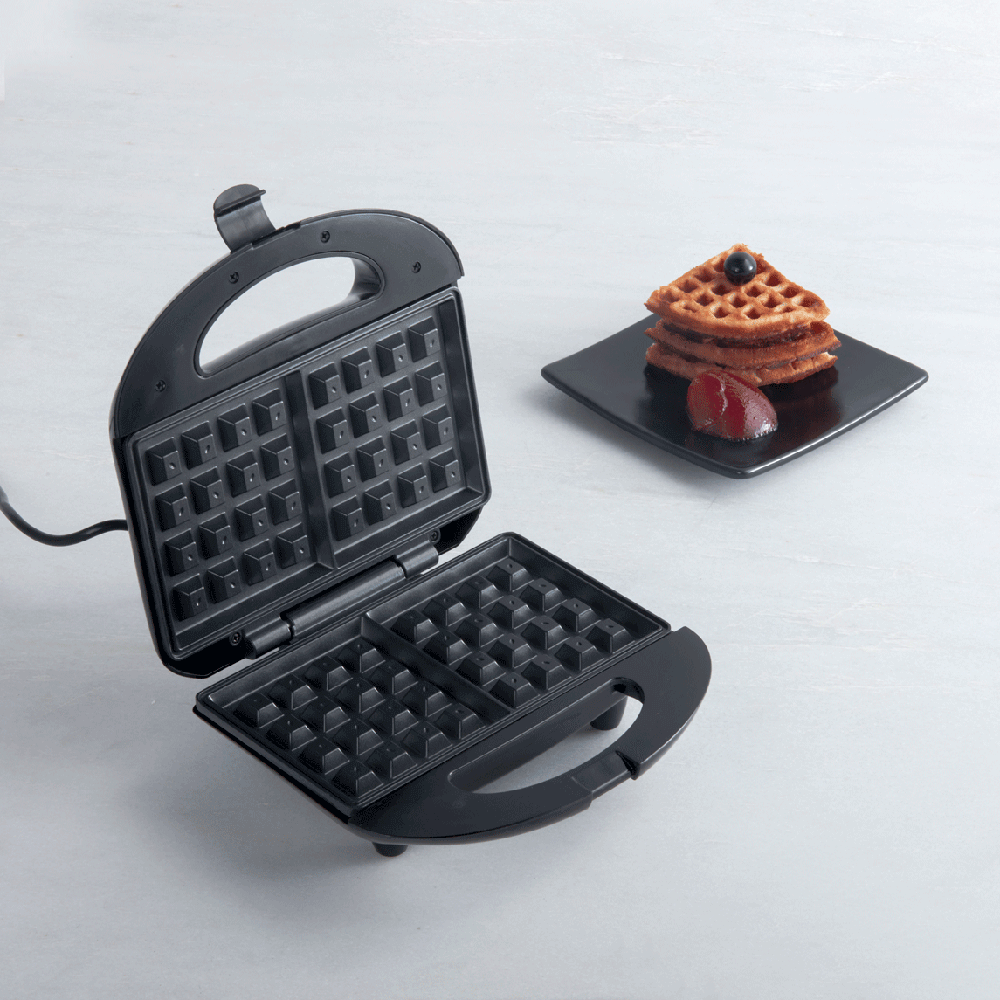 Product Features
See a detailed description of the product below
Performance
The Belgian Waffle Maker lets you make two delicious waffles at a time followed by an easy clean.
Durability
The Belgian Waffle Maker, made with stainless steel and non-stick grill plates, allows you to make a healthy breakfast with a low butter option.
Related Products
Here is a collection of products you might also like.
Recently Viewed Products
Here are all the things that caught your eye.