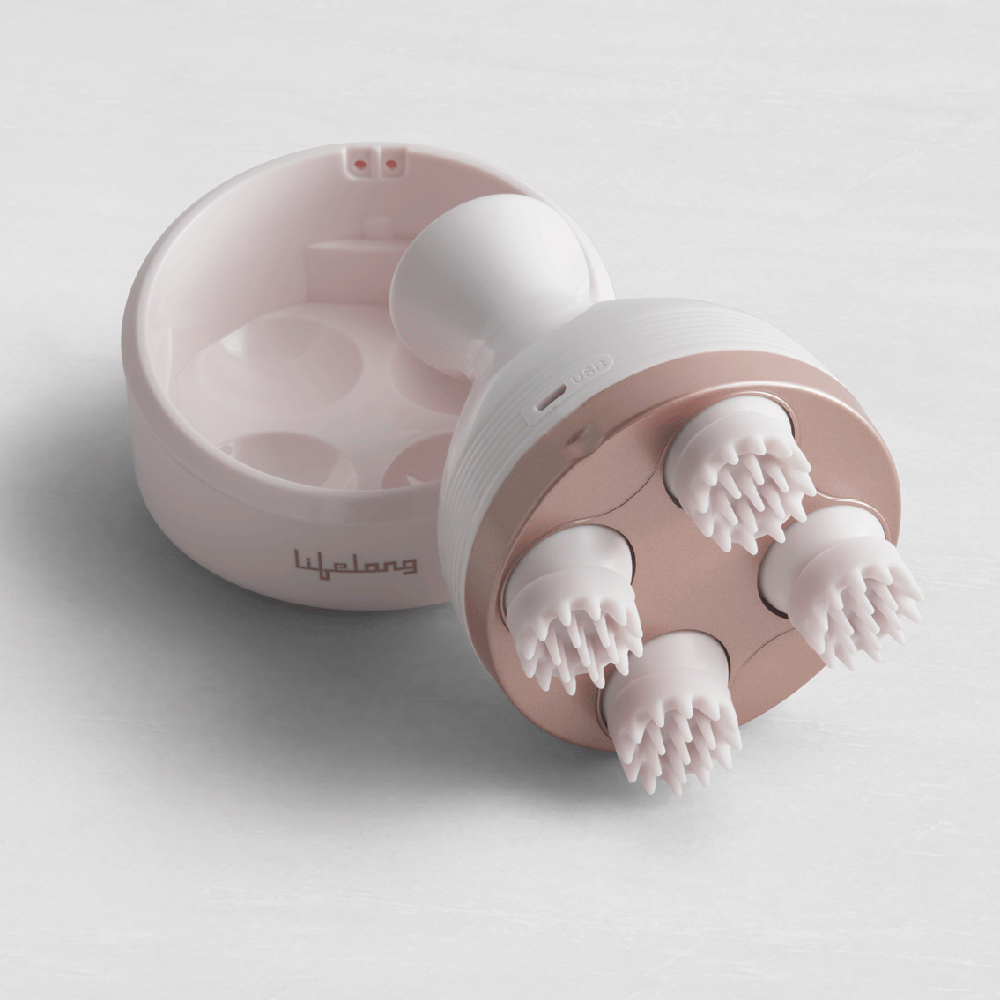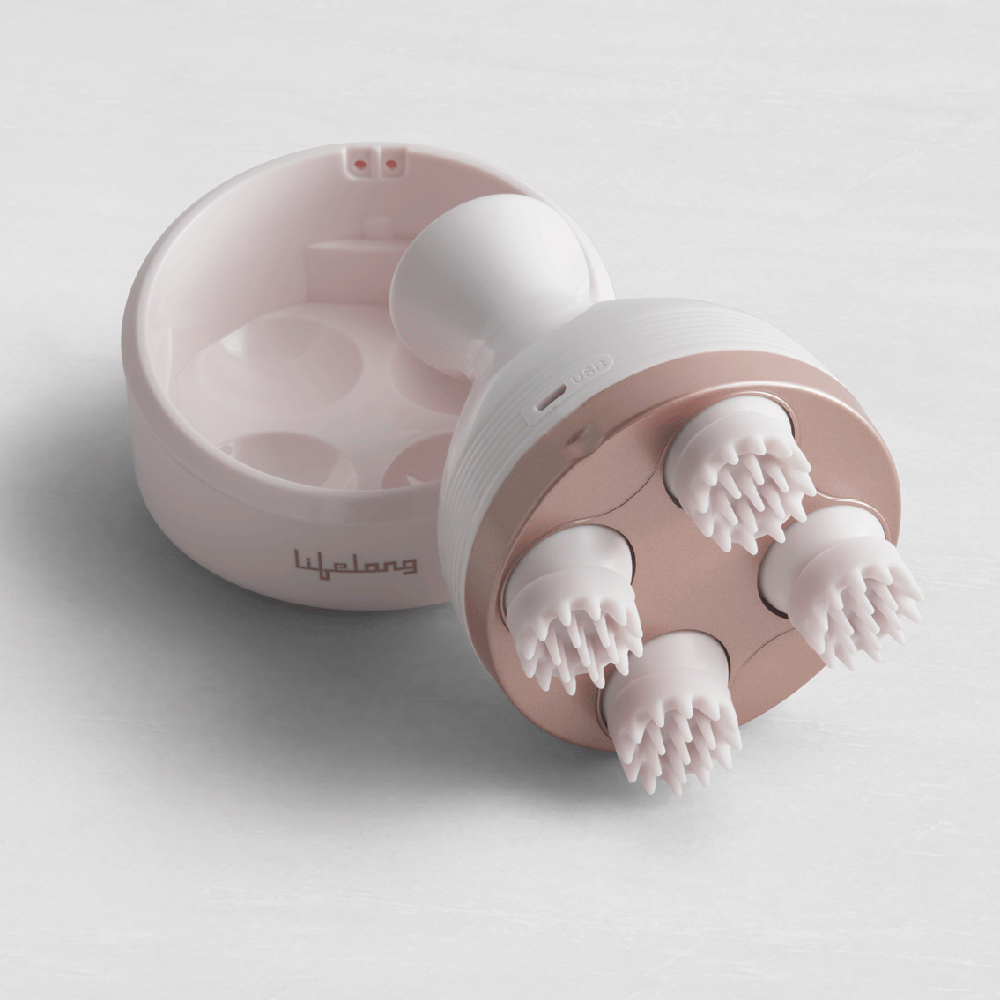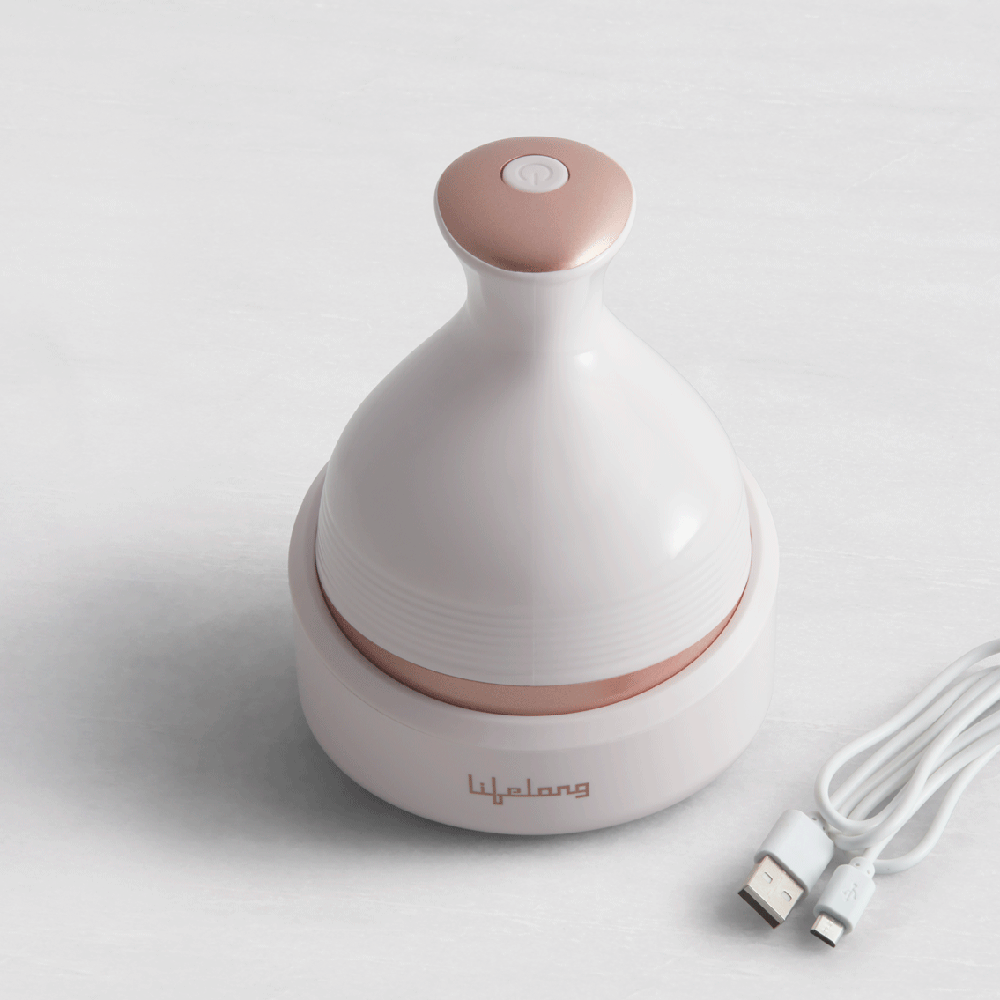 Product Features
See a detailed description of the product below
Adaptability
The cordless Rechargeable Head, Scalp and Full Body Pain Relief Massager lets you enjoy a perfect massage anywhere without a wire. Use one button for multiple controls such as powering it on and off as well as adjusting the mode and the intensity. The scalp massager heads are made of food-grade silica gel, which is gentle on your skin. The heads can move in clockwise and anti-clockwise direction, thus, giving you a deep scalp massage.
Performance
The massager gives deep scalp massages increase blood circulation, boosts hair growth, promotes relaxation whilst releasing stress and aches.
Related Products
Here is a collection of products you might also like.
Recently Viewed Products
Here are all the things that caught your eye.