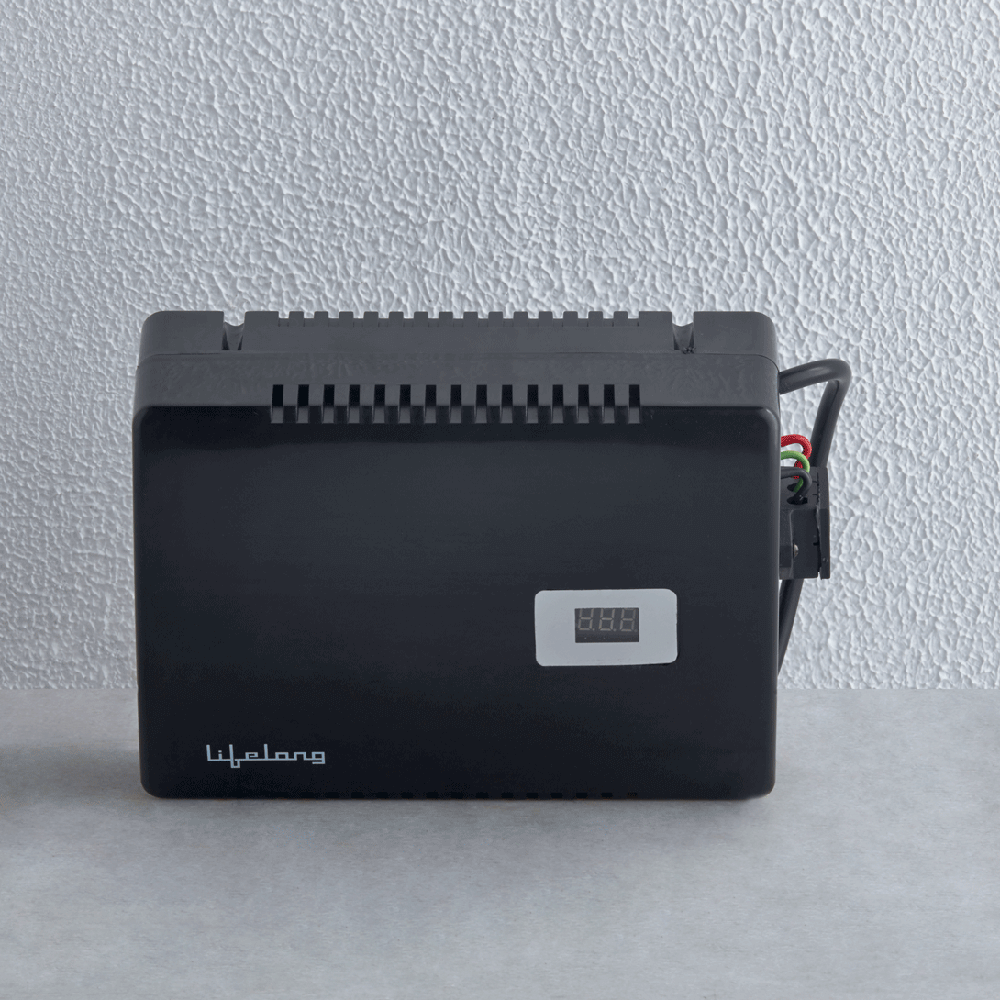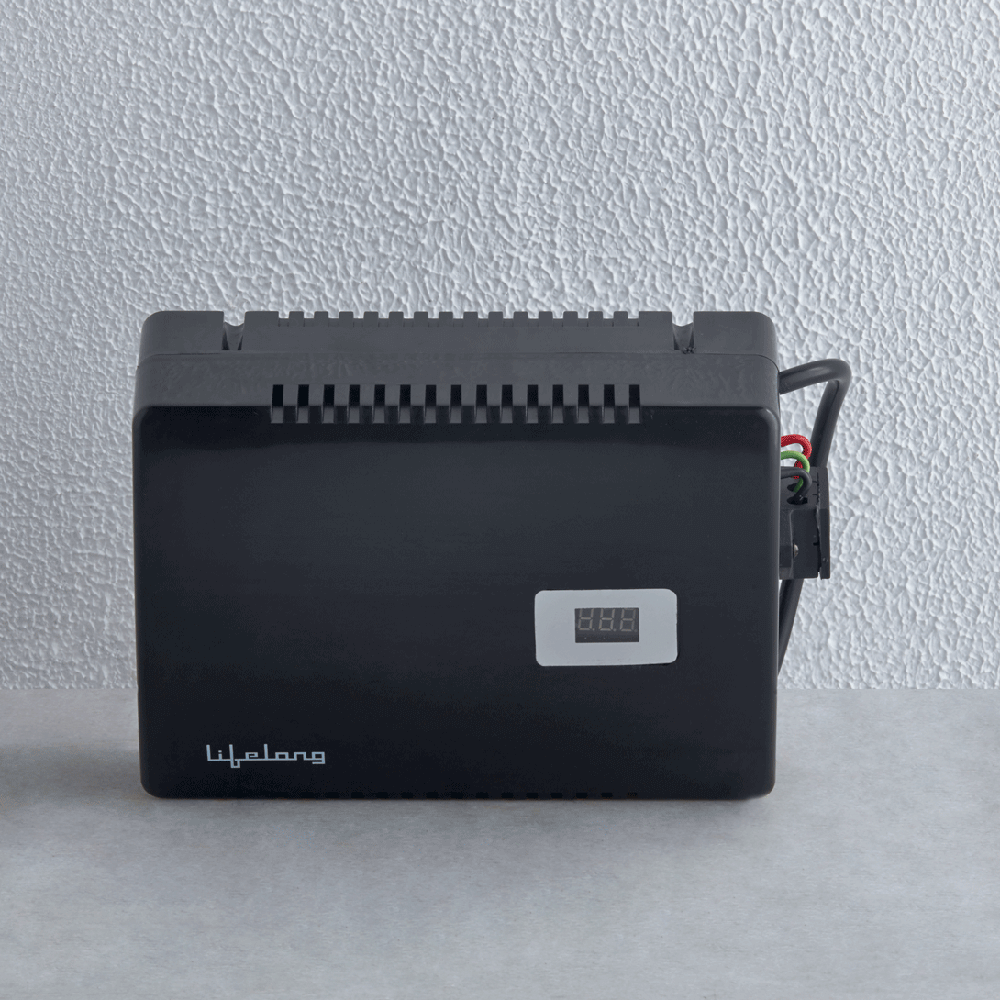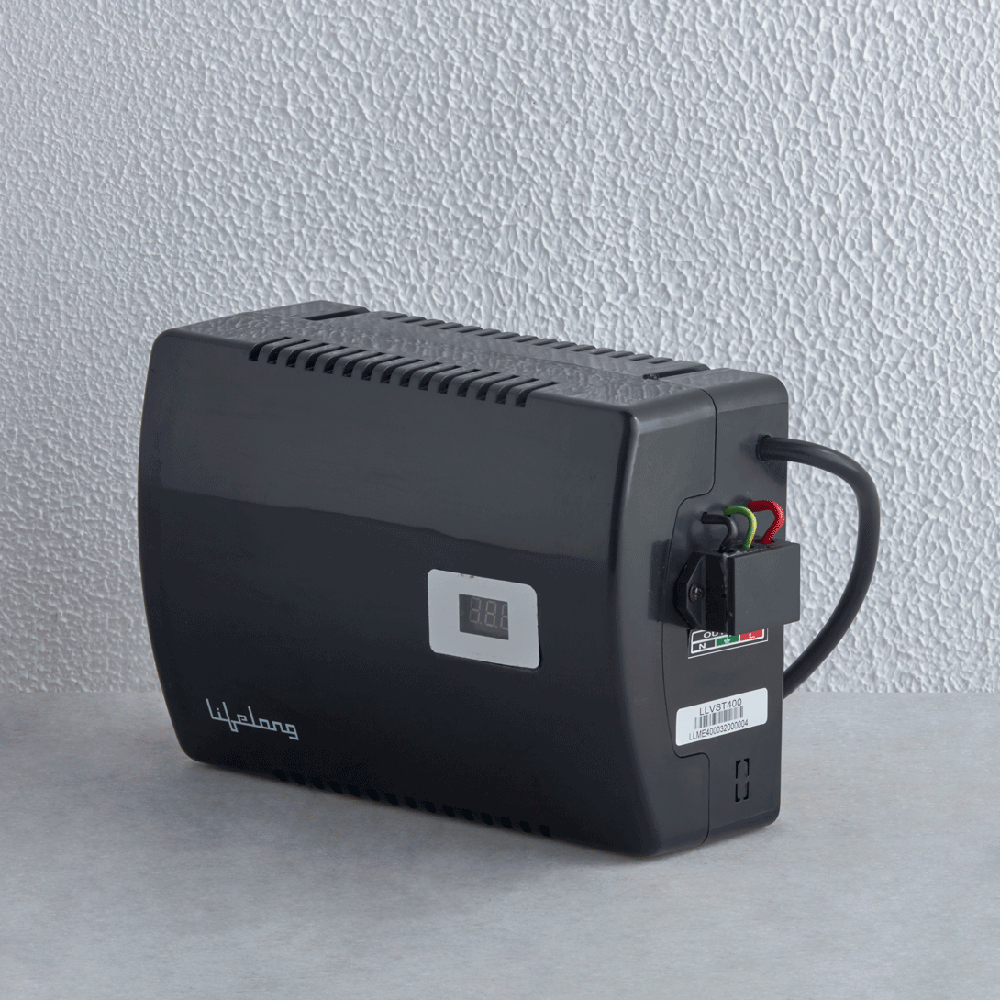 Product Features
See a detailed description of the product below
Performance
The voltage stabilizer's microprocessors technology enables efficiency through continuous monitoring and controlling. The time delay technology assesses the power input during power interruptions, stabilizes it then restarts it, thus balancing time for connected load. During a power cut, the stabilizer automatically restarts when the main supply returns to safe voltage levels. The voltage stabilizer is compatible with generators of different frequency levels.
Energy Efficient
The voltage stabilizer is based on the 'Save Power Technology' which enables it to save electricity. During power cuts and voltage fluctuations, the voltage stabilizer automatically cuts the grid supply off.
Versatility
The voltage stabilizer comes in a range of options for different appliances, such as air conditioners (upto 1.5 tonnes), televisions and refrigerators, and their voltage needs.
Related Products
Here is a collection of products you might also like.
Recently Viewed Products
Here are all the things that caught your eye.