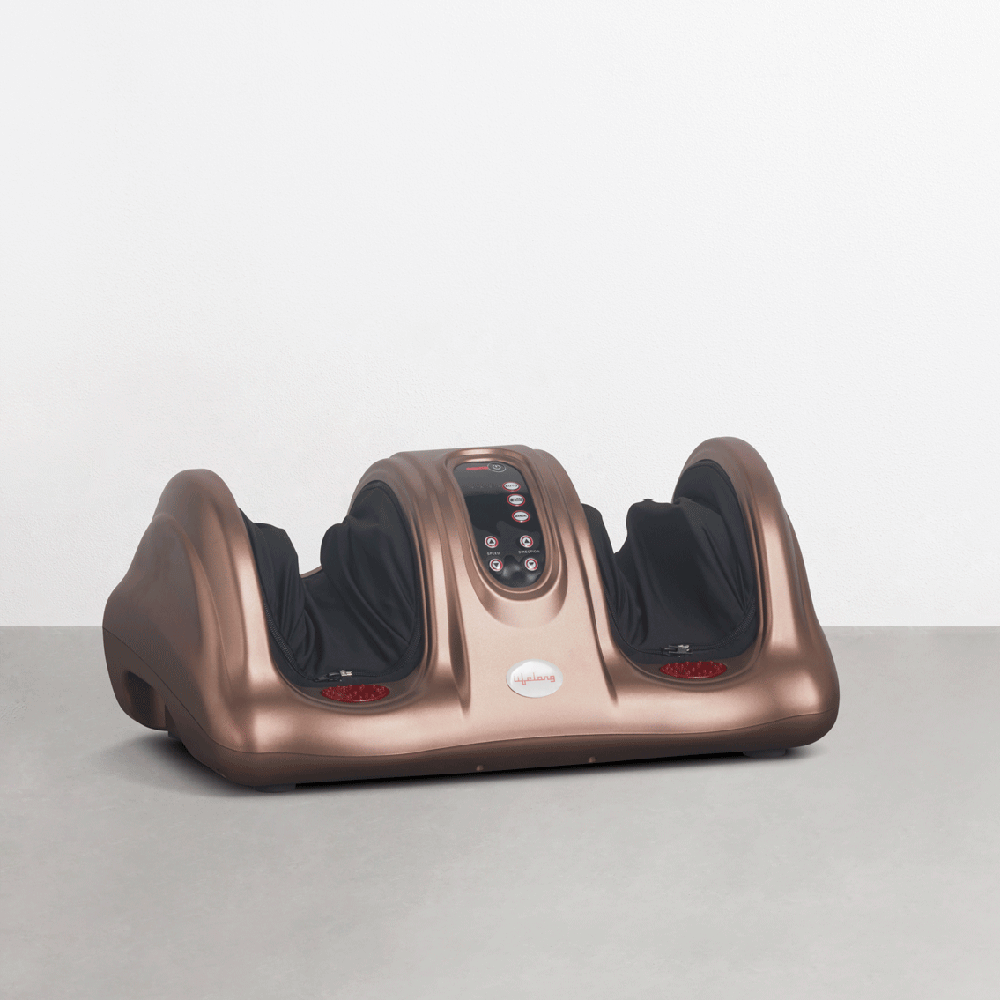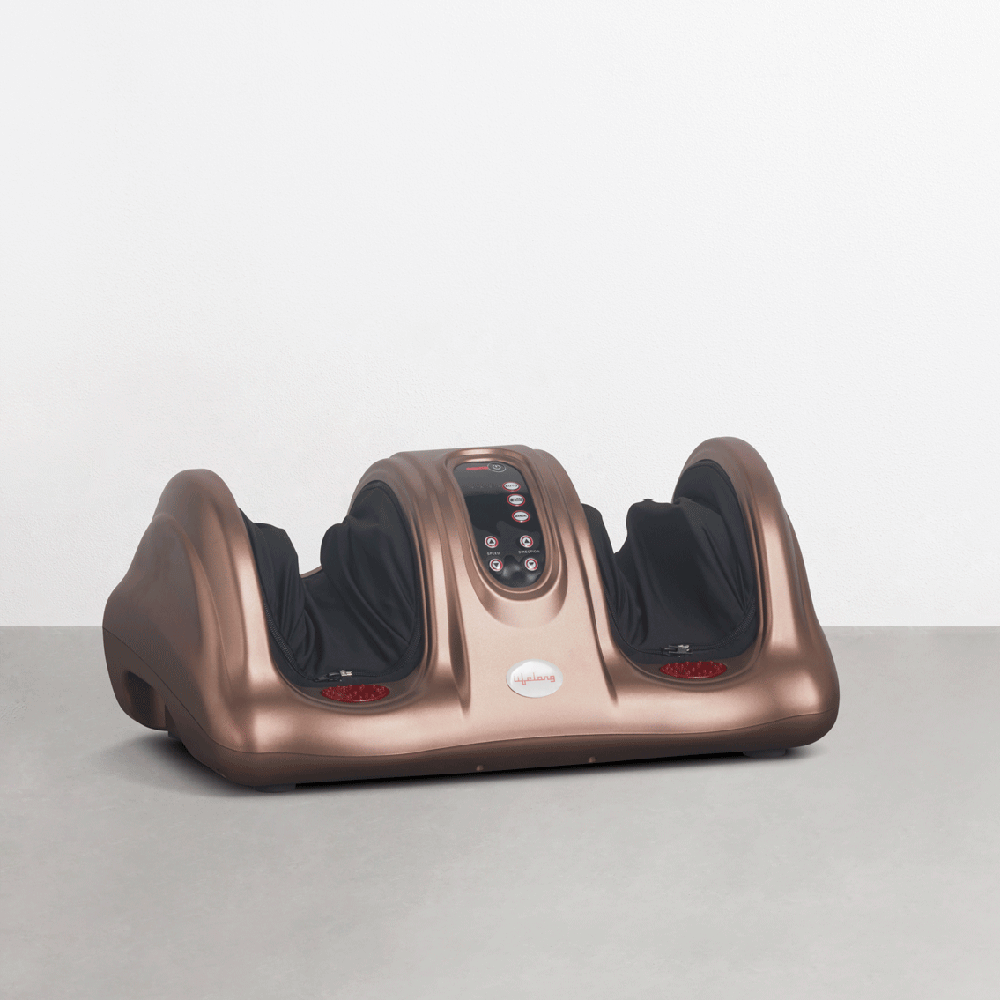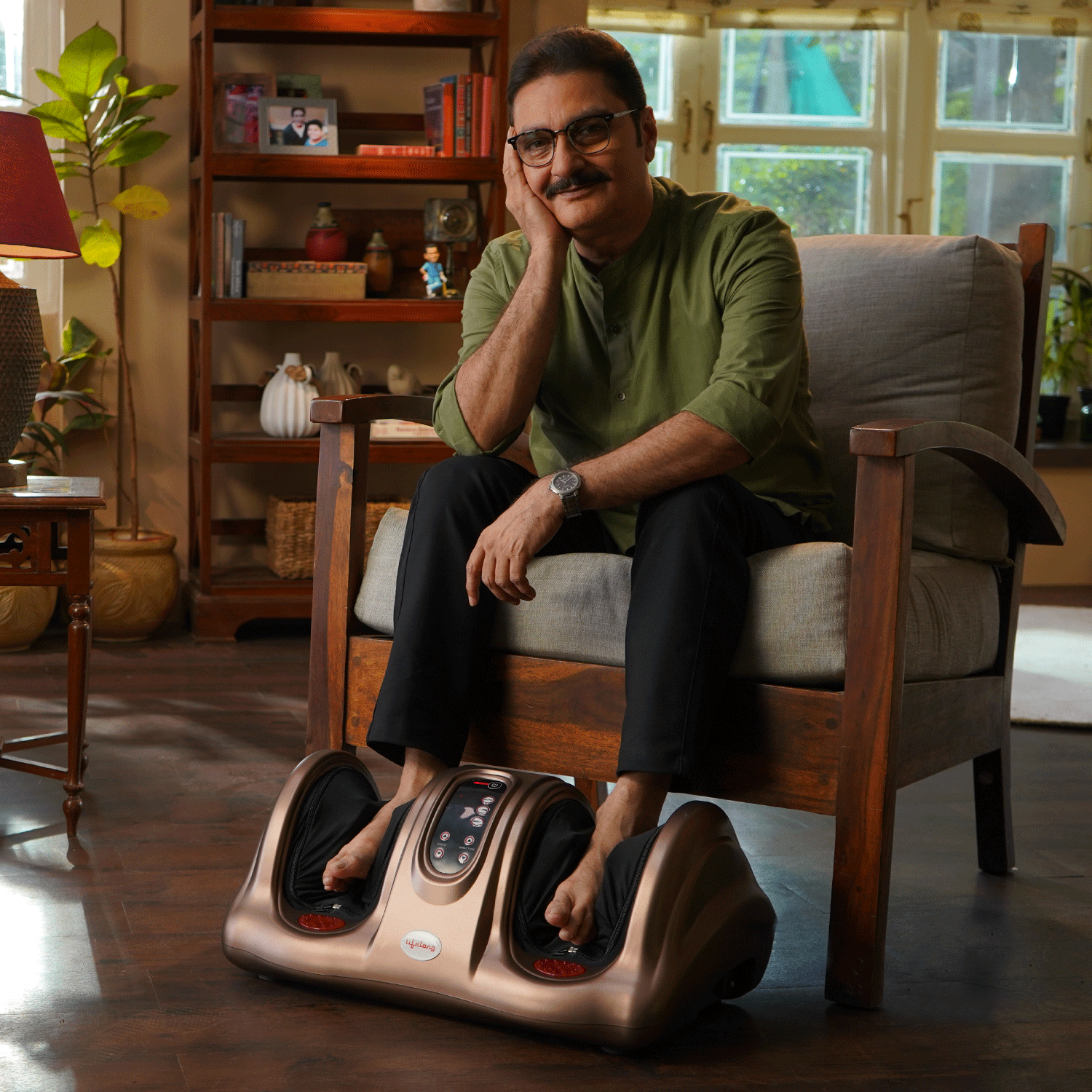 Product Features
See a detailed description of the product below
Functionality
The Foot Massager gives your tired feet the tender, love and care they deserve at an end of a rough day. The flexible rubber kneading pads feel like a real massage. It comes with 4 automatic programmes and 3 custom massage modes.
Performance
The Foot Massager relieves muscle tension, back pain by improving blood circulation. It also relieves stress from your shoulders and arms by working on the afferent nerves of the feet. The foot massager works on reflexology that aids weight loss and gives you beautiful skin. The heat feature goes up to 45 degrees which is the optimal temperature for a foot massage.
Related Products
Here is a collection of products you might also like.
Recently Viewed Products
Here are all the things that caught your eye.